Every year, Thepointsguy.com sums up by choosing the best airports in the United States based on many surveys and criteria. For example, the leader of 2018 was Phoenix-Sky Harbor International Airport. In 2019, the prize went to San Diego International Airport in California.
However, it's not that simple as it might seem. In the process of counting, checking, and visiting, the portal team repeatedly found some "surprises." Even though there is no way to show them in any ranking, we want to tell you that some of these surprising features about U.S. airports are worth recounting here.
Bees
If you're a beekeeper, check the list of jobs nearby the airports. In recent years, the race to be environmentally friendly has become quite popular. The bees help pollinate plants inside the airports, where there is asphalt and not enough greenery. So it has influenced the breeding of honeybee colonies in the facilities. Can you imagine that a bee will fly into your airplane?
For Mother & Babies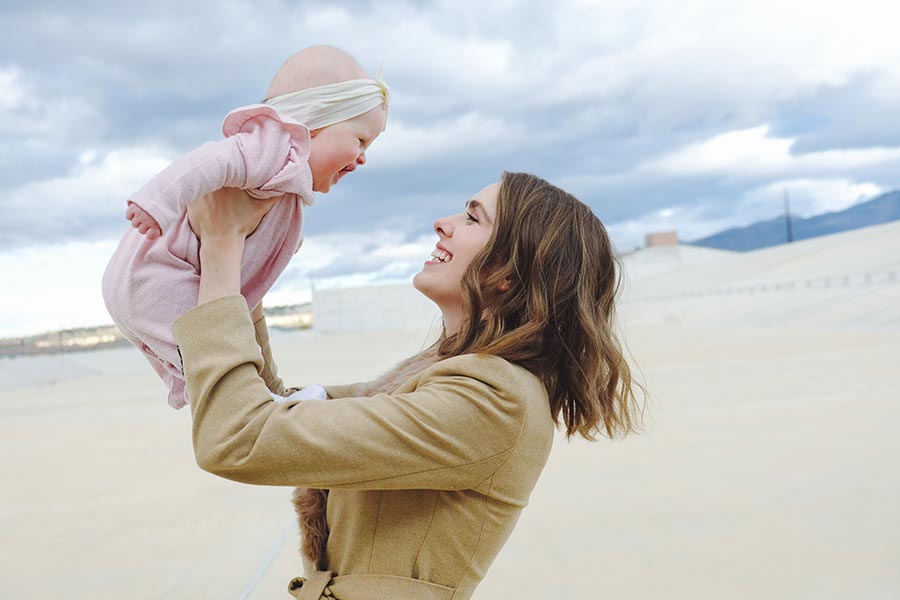 One of the criteria the portal considered in ranking comfort was the number of mother-and-child rooms. Lambert Airport (STL) in St. Louis ranked first in this category because it equipped all of its family restrooms with child-care rooms, offering quiet, private space and electrical sockets. Still, mothers who feel uncomfortable in the toilet shouldn't worry - three dedicated breastfeeding rooms were open at the airport in August 2019.
Flight Delays & Transit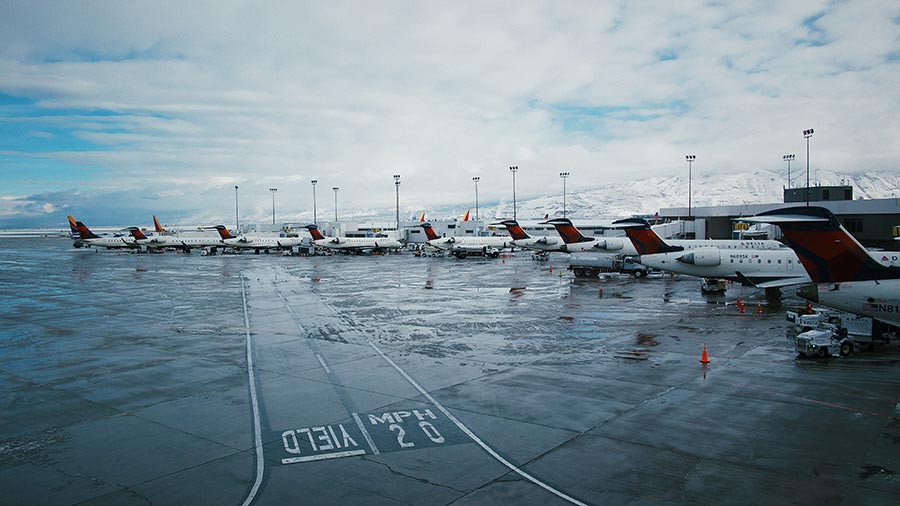 The ratings focused on flight delays and cancellations, which can make traveling very difficult. Daniel K. Inouye International Airport (HNL) in Honolulu scored the highest in both of these categories. It means that passengers can be sure that their flights will depart on time.
Surprisingly, it was also the airport with the longest recommended transit time - 75 minutes! That was enough to keep it from being the most punctual airport. After all, you can't buy the tickets for connecting flights at that airport - the system won't sell them.
Since it takes more than an hour to get from one gate to the other, doesn't that mean that there is a catch on the way for passengers as poorly functioning infrastructure?
Dog Therapy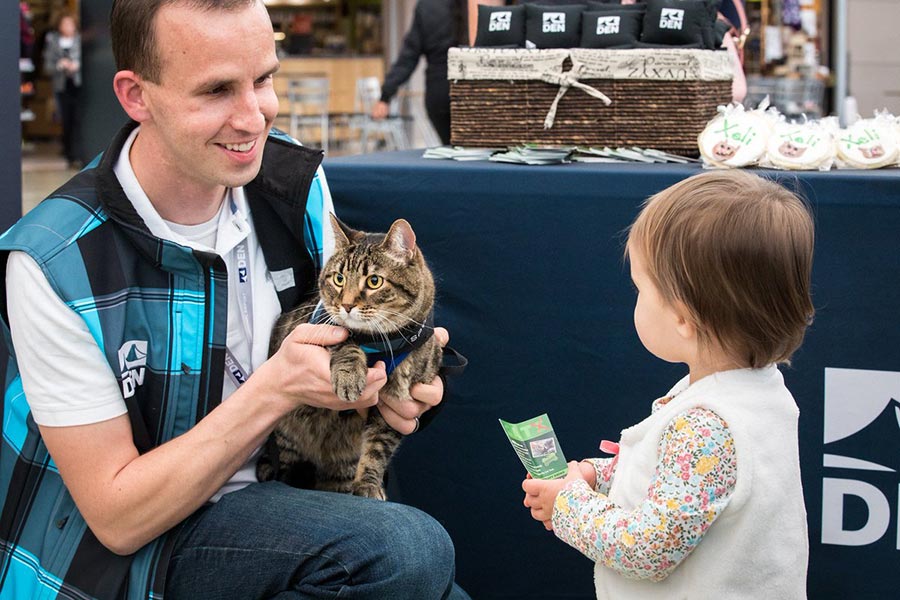 Almost all airports in the country have facilities for those who travel with pets, where you can treat and prepare your little friends for the flight. But Philadelphia International Airport deserves special mention - it has as many as 14 of them. That's almost three in each of its five terminals!
But even more, the portal staff paid attention to the centers of emotional support for passengers, which is not provided by the medical staff but by the animals. In these places, you can "communicate" with cats and dogs and calm down a little. And not only in facilities - animals walk around the airport and just "ask" passengers for hugs.
Denver International Airport is particularly successful in dog therapy. The "Canine Airport Therapy Squad" of furry cuties lives and works there, named "DEN CATS" unusually.
Restaurants & Waiting Areas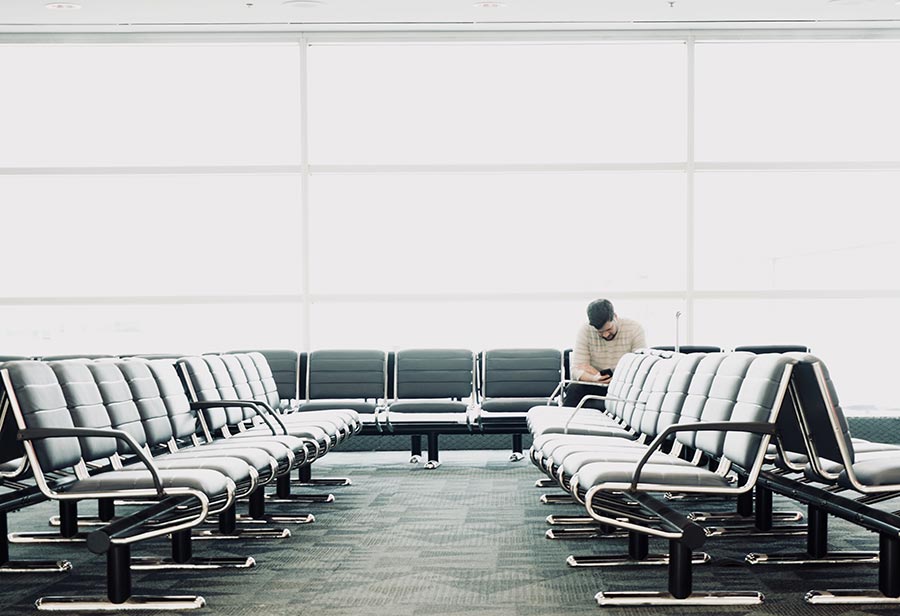 When it came to the general amenities, John F. Kennedy Airport was the absolute winner. Even though this airport is one of the busiest in the United States, the experts didn't find any disadvantages. All 29 perfect lounges and 150 restaurants made it absolutely unbeatable.
During the study, reporters found only three airports without waiting areas: Dallas Love Field (DAL), Fort Myers (RSW), and Kansas City (MCI). In addition, Chicago Midway Airport (MDW), which ranked last overall, had only a USO lounge for military employees and their families.
Useful Tips for Travelers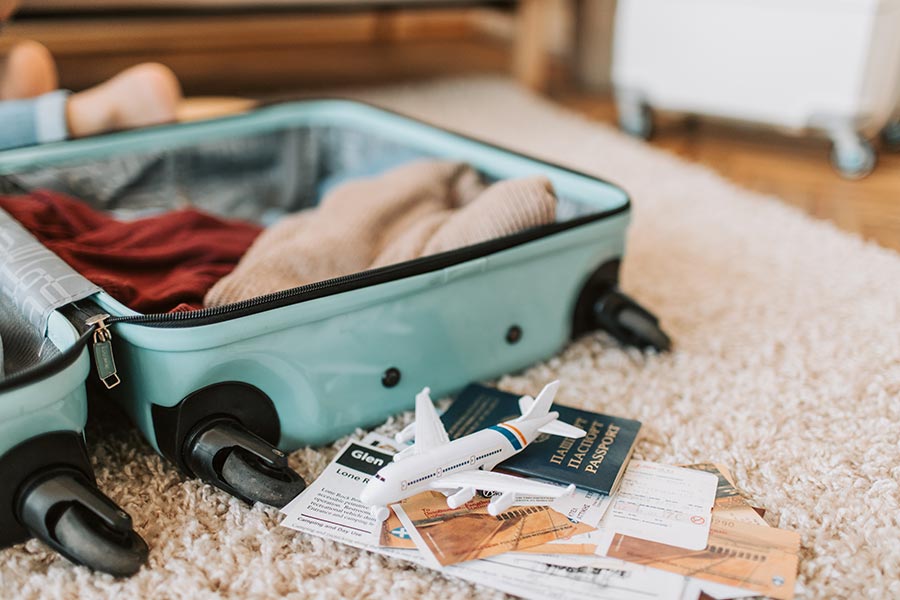 And now to the one more important thing. We would like to give you one helpful tip. So this information will be handy for those who prefer to travel by air.
You probably know that the fastest and the most convenient way to get to the airport is to use your own car if you have one. However, then you need to leave your vehicle somewhere and do it safely, not too far from the airport you're flying from. In most cases, airports have special on-site parking for that purpose. However, such a parking lot is pretty costly most of the time, and people aren't ready to spend a lot of money at the beginning of a trip. So is there any solution?
The best way to solve this problem is to choose off-site parking. Why, you may ask? We will explain.
There are many reasons which can prove the benefit of this parking type. Here are some of them:
Affordable Rates. Depending on the duration of your trip, you can choose between short-term and long-term airport parking. Anyway, an off-site airport is much cheaper, so you can save your money and spend the most considerable amount on things you really want to see or try while traveling.
Fast service. In contrast with on-site airport parking, which can take quite a long time, off-site parking offers you the convenience of driving directly to the entrance and having a staff member pull your luggage out of your vehicle and load it into the shuttle. Then they will park your car for you. After your baggage is loaded, you can take your seat in the shuttle, which will bring you and your bags to the airport. It is a hassle-free option that is usually faster.
Convenience. When people travel, they may be stressed about making it to the airport on time. If you use off-site parking, you will definitely make your travel experience more convenient, as you use the service of a private company. Even though you may be able to park on-site at the airport in a short-term or long-term airport parking lot, consider using an off-site parking lot service.
We are glad to say that our booking platform, ParkingNearAirports.io, offers travelers online reservations for parking just outside airports that are convenient and affordable. Our experienced team is dedicated to providing travelers parking options at over 100 airports in the U.S. and Canada. The app allows customers to search and compare parking rates at up to 70 percent savings compared to the cost of on-site parking at all major airports.
With our platform, it only takes a few clicks in the app to reserve a parking spot. Guests receive a booking confirmation and a guaranteed parking space upon arrival at the off-airport parking. In addition, the app helps customers locate the most convenient lots to the airport. Cancellations are easy if plans change with hassle-free, refundable cancellations.
Besides this, we also offer services for top cruise ports in Florida, Louisiana, Maryland, New Jersey, and Texas.
Let's take a good example. Imagine that you live in Boston. If you're planning a trip to New York, you can choose cheap
Logan airport parking
. If you're coming from New York, the situation is the same - you can use affordable
JFK long-term parking
. So it depends just on where you are flying from.
You can always find everything you need on our official website: the best deals for parking near U.S. and Canadian airports,
airport parking rates
, and much more.