Traveling with babies is not an easy experience for many moms and dads. However, if you take with you everything you need, you and your child can discover new places happily and comfortably.
Today we're going to tell you about seven must-have items which will make traveling with a baby so much easier. So let's get to the point!
1. The Potty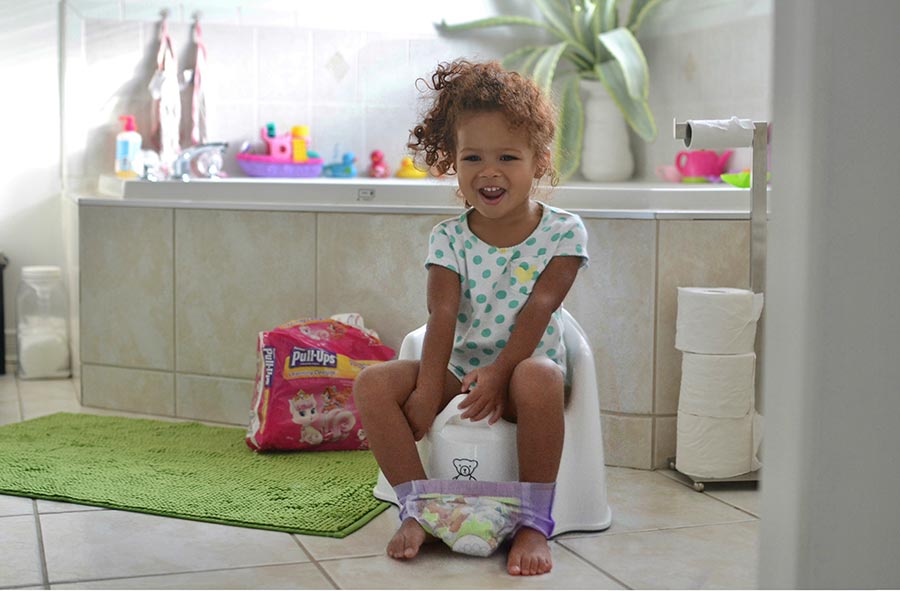 Have you ever been out in nature with a baby who needs to go potty? There's no "wait a few minutes, honey." No, they need to go NOW. That's why a portable potty is a must-have.
2. The Carrier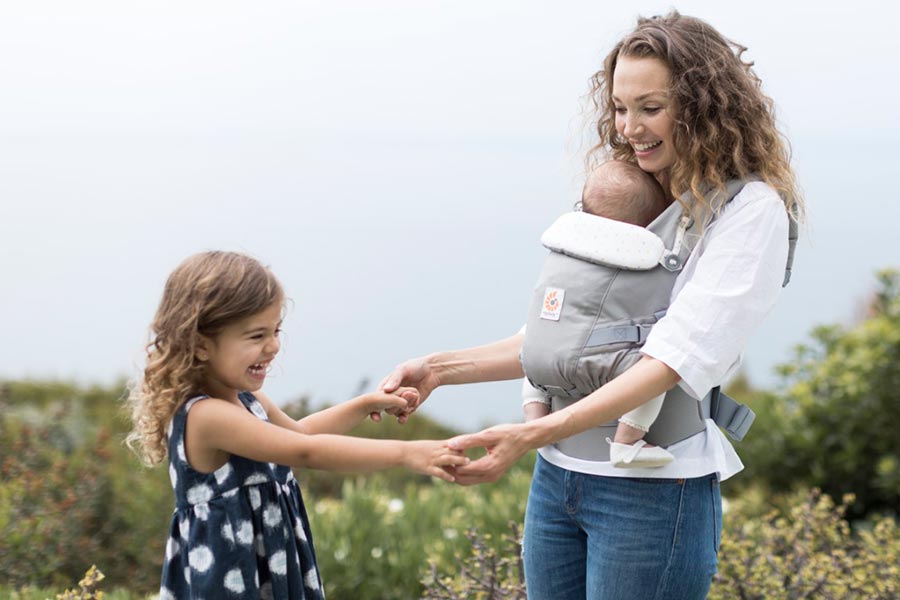 For hands-free baby carrying or when a stroller isn't suitable, we love the easiness and portability of a baby carrier. Baby carriers are a great place for babies to see all the sights and sounds around them from a bird's eye view and the perfect place to snuggle up to mom or dad and take a nap on the go.
3. The Backpack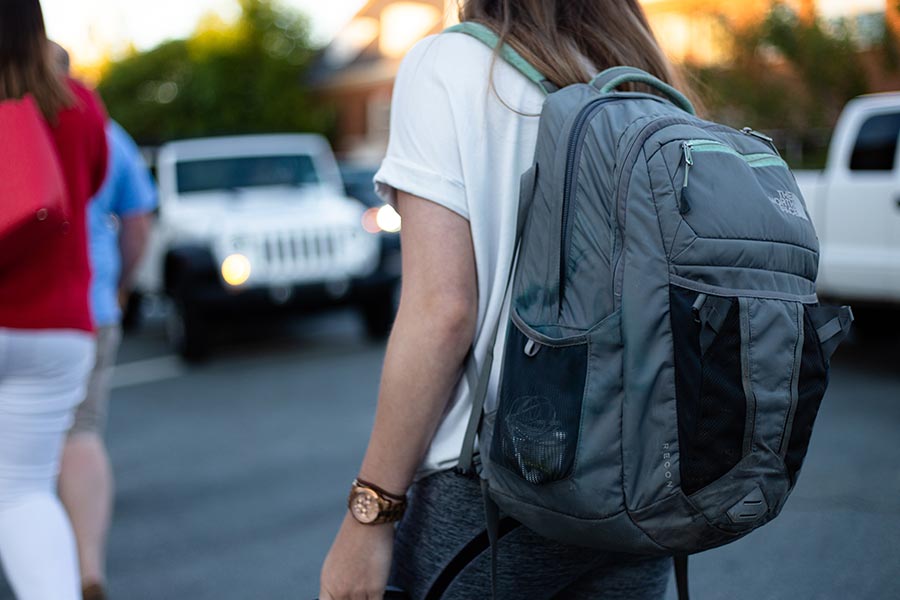 If there's one universal truth about motherhood that we can all agree on, it's that babies come with many things. The last thing you need to worry about when you are away from home is not having a change of clothes or snacks on hand. So you will need a spacious and comfortable place to store all of those emergency must-haves - the back will keep your hands free, which is very important when you travel with young children.
4. The Bottle Warmer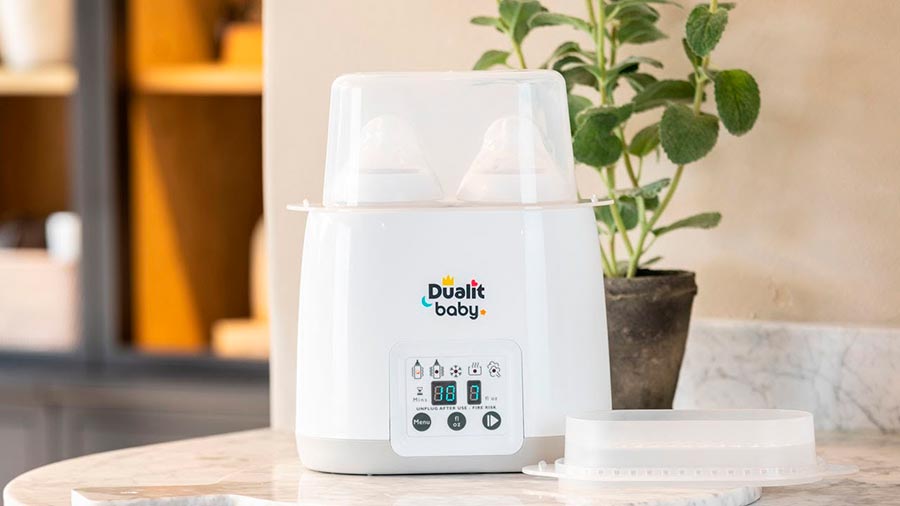 Whether you're bottle-feeding with formula or breastmilk, finding a reliable way to keep it warm on the go is a logistical nightmare that keeps moms awake in a cold sweat. This innovative system safely heats to your desired temperature at the touch of a button, without compromising nutrients or leaving dangerous hot spots. In addition, the convenient on-the-go dispenser makes meal preparation easy and mess-free for formula-feeding moms - one push equals one scoop of formula.
5. The Sunscreen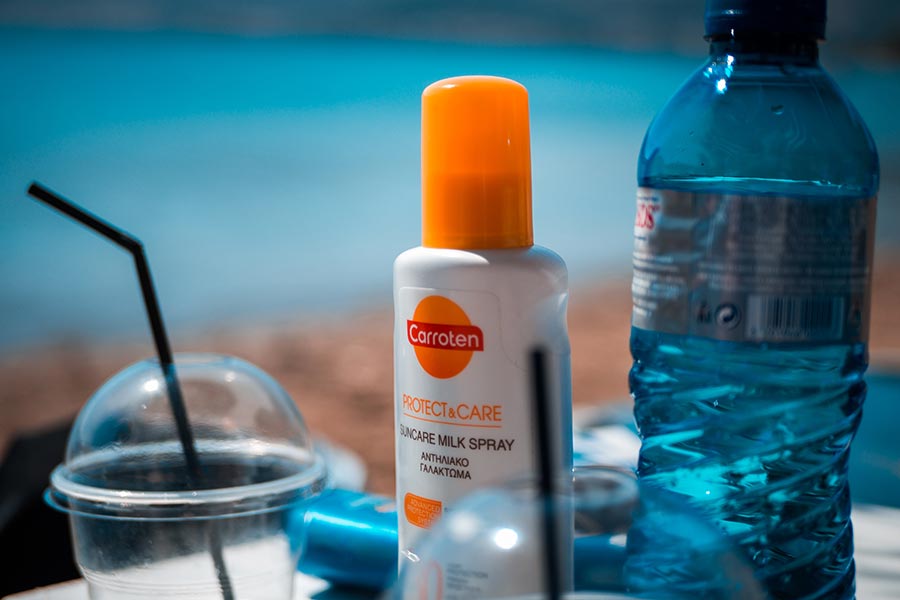 Protection of your baby from the sun is also essential. However, it's also vital to keep them safe from harmful chemicals. Even though it's complicated to find a natural sunscreen, some use only natural mineral barriers, have no potentially irritating chemicals, offer broad-spectrum UVA and UVB skin protection, etc. So try to choose something like this.
6. The Bottle-Cleaning Solution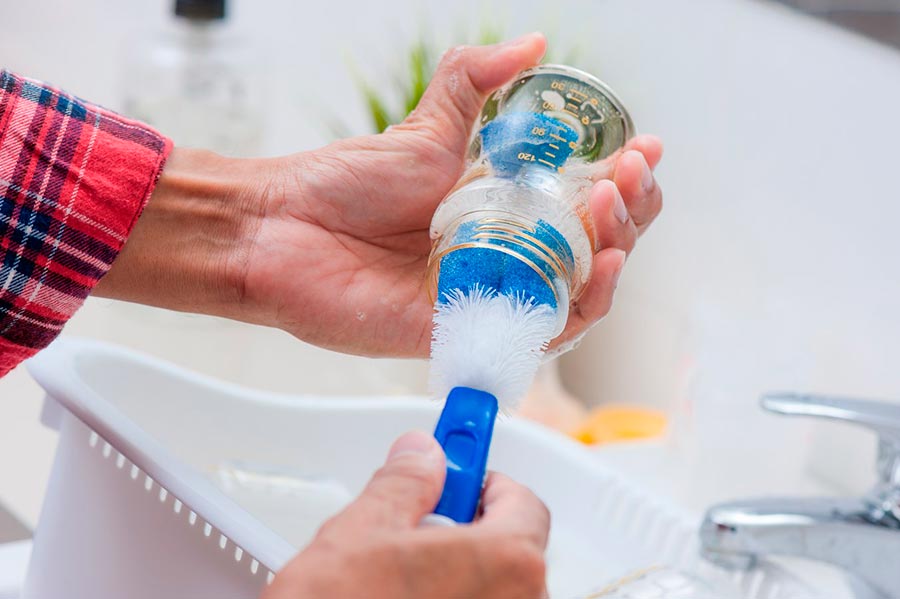 It may seem that it's not so necessary to take it with you for the period of a trip. However, it's not actually true. Without the bottle-cleaning solution, you will understand that you don't have anything else than a dingy sponge sitting next to the sink at the beach rental house to clean all of your bottles or cups.
So we recommend you pay attention to this helpful thing. The brush comes apart and fits securely into the carrying case, and comes with everything you need to keep bottles and cups clean while you're away from home.
7. The Car Seat & Table for It
In the half-upright position, the child can sleep much more comfortably: the head will not dangle, and the legs will not hang under their own weight and will be less tired. That's why a car seat is another must-have for you.
Besides this, you may need a table for the car seat. It is necessary to snack, draw, play with dolls and cars, collect puzzles, or a construction set. With such a device, markers will not roll away, and you won't need to pick the cookie crumbs throughout the car.
What else is worth paying attention to?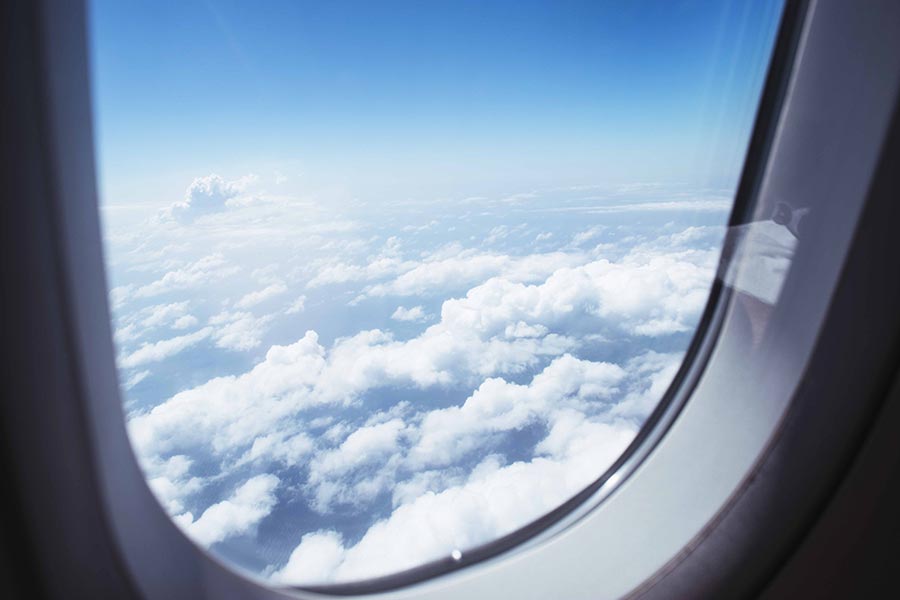 Most moms and dads know that getting to the airport quickly and comfortably is also crucial, especially if you're planning a trip with your kids. That's why we would like to give you one more helpful tip. Such information will be handy precisely for those who prefer traveling by air and getting to the airport by their own car.
You probably know that the fastest and the most convenient way to get to the airport is to use your own car if you have one. However, then you need to leave your vehicle somewhere and do it safely, not too far from the airport you're flying from. In most cases, airports have special on-site parking for that purpose. However, such a parking lot is pretty costly most of the time, and people aren't ready to spend a lot of money at the beginning of a trip. So is there any solution?
The best way to solve this problem is to choose off-site parking. Why, you may ask? We will explain.
There are many reasons which can prove the benefit of this parking type. Here are some of them:
Affordable Rates. Depending on the duration of your trip, you can choose between short-term and long-term airport parking. Anyway, an off-site airport is much cheaper, so you can save your money and spend the most considerable amount on things you really want to see or try while traveling.
Fast service. In contrast with on-site airport parking, which can take quite a long time, off-site parking offers you the convenience of driving directly to the entrance and having a staff member pull your luggage out of your vehicle and load it into the shuttle. Then they will park your car for you. After your baggage is loaded, you can take your seat in the shuttle, which will bring you and your bags to the airport. It is a hassle-free option that is usually faster.
Convenience. When people travel, they may be stressed about making it to the airport on time. If you use off-site parking, you will definitely make your travel experience more convenient, as you use the service of a private company. Even though you may be able to park on-site at the airport in a short-term or long-term airport parking lot, consider using an off-site parking lot service.
We are glad to say that our booking platform, ParkingNearAirports.io, offers travelers online reservations for parking just outside airports that are convenient and affordable. Our experienced team is dedicated to providing travelers parking options at over 100 airports in the U.S. and Canada. The app allows customers to search and compare parking rates at up to 70 percent savings compared to the cost of on-site parking at all major airports.
With our platform, it only takes a few clicks in the app to reserve a parking spot. Guests receive a booking confirmation and a guaranteed parking space upon arrival at the off-airport parking. In addition, the app helps customers locate the most convenient lots to the airport. Cancellations are easy if plans change with hassle-free, refundable cancellations.
Besides this, we also offer services for top cruise ports in Florida, Louisiana, Maryland, New Jersey, and Texas.
Let's take a good example. Imagine that you live in Texas. If you're planning a trip to Las Vegas, you can choose cheap
Hobby airport parking
. If you're coming from Las Vegas, the situation is the same - you can use affordable
LAS airport parking
. So it depends just on where you are flying from.
You can always find everything you need on our official website: the best deals for parking near U.S. and Canadian airports,
airport parking rates
, and much more.