Venice, a city famous for its romantic allure and charming canals, establishes new measures to struggle with the massive crush of tourists that have overrun the city in the last few years. According to lawmakers, travelers will have to pay an entry fee to visit the city and enjoy the trip starting from the following summer, as there will be an advance reservation system.
Actually, this fee has been in the works since 2019. However, its activation was delayed because of many reasons, including challenging epidemiological conditions.
"Day-off" purchases won't be available anymore, so the entrance fee will need to be booked in advance. According to CNBC, visitors will be able to enter Venice through electronic turnstiles with the help of the ticket. Such turnstiles will be set up at many points. When we speak about the cost, it will depend on the time of year: during peak season, tourists can expect to pay as much as $12 (€10) for the ticket; during less popular times, the price could drop to $3.50 (€3).
Only the following travelers will be exempted from the entrance fee:
people who will stay in the hotels nearby,
residents and their families,
children under the age of six.
So which conclusion can we reach? It's better to plan your trip in advance if you want to enjoy a gondola ride through the City of Canals in the summer. Besides, starting from the following summer, Venice will also establish strict daily capacity limits on the number of travelers visiting during the summer months. With its narrow streets and canals, tourism's impact on the city became obvious as the coronavirus spread and shut down the tourism industry. The waters around Venice have become visibly clearer than years ago without the daily crush of visitors.
Planning a trip to Venice?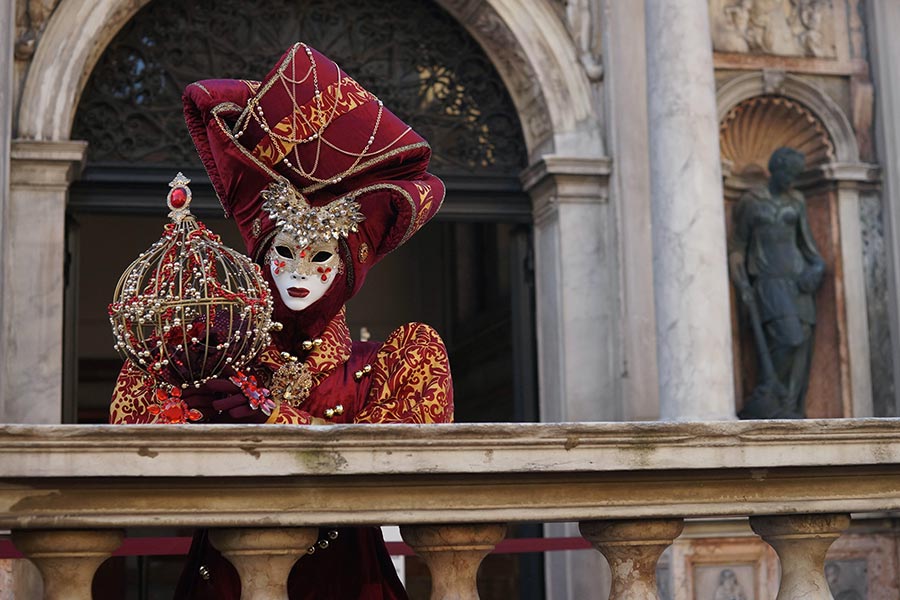 Have you ever heard something about off-site parking? If not, we recommend you take a closer look at this part of the article, as this information will be handy for those who prefer to travel by air and get to the airport by their own car.
Most people suppose that parking at the airport is the fastest and most convenient option for them. However, it's not actually true. We'll explain to you why.
To be true, being in a terminal parking lot isn't convenient at all. Although on-site airport parking is the nearest place where you can leave your vehicle for the period of a trip, you can face the following difficulties:
You will need to find a spot in a crowded lot,
You will need to carry the luggage all the way through the parking lot,
You must pay expensive fees without great service.
Sounds not good, right? However, we found an excellent solution for you - in this case, off-site parking can become a savior for you. So if you're trying to find a parking spot with great service nearby the airport you're flying from and don't want to leave there the most significant part of your budget, pay attention to this option.
How does it work?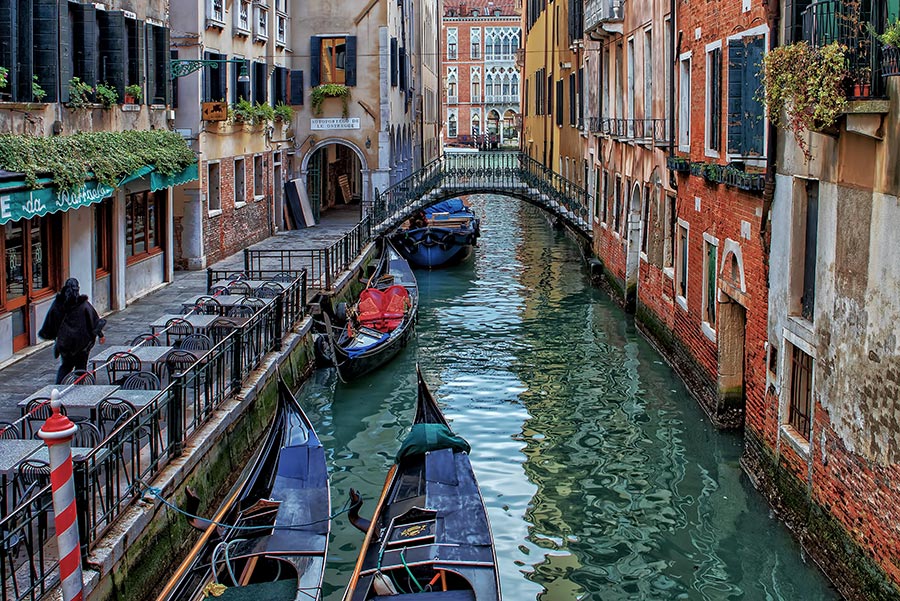 Obviously, people who choose a car as a way to get to the airport want to leave their vehicle safely while traveling and not to face the problems we described above. Off-site airport parking provides you the following conveniences:
When you come to the entrance, the staff will remove your luggage from your car and load it onto the shuttle, which will take you and your bags to the terminal. Then, the car will be parked securely.
Please don't worry about the few miles which usually separate the parking lot and the airport. Off-site airport parking usually provides free shuttles to and from the airport for its customers. Thanks to this, it removes any worries about getting stuck in traffic on the way to the airport during peak times. So all you need to do is choose the best time for you and inform the parking lot staff.
In addition, this type of parking is much cheaper, and this is good news, as nobody wants to waste money. Therefore, off-site parking is the perfect option to receive excellent service and save money at the same time.
Want to find some great offers? You don't need to go somewhere - just find it right here!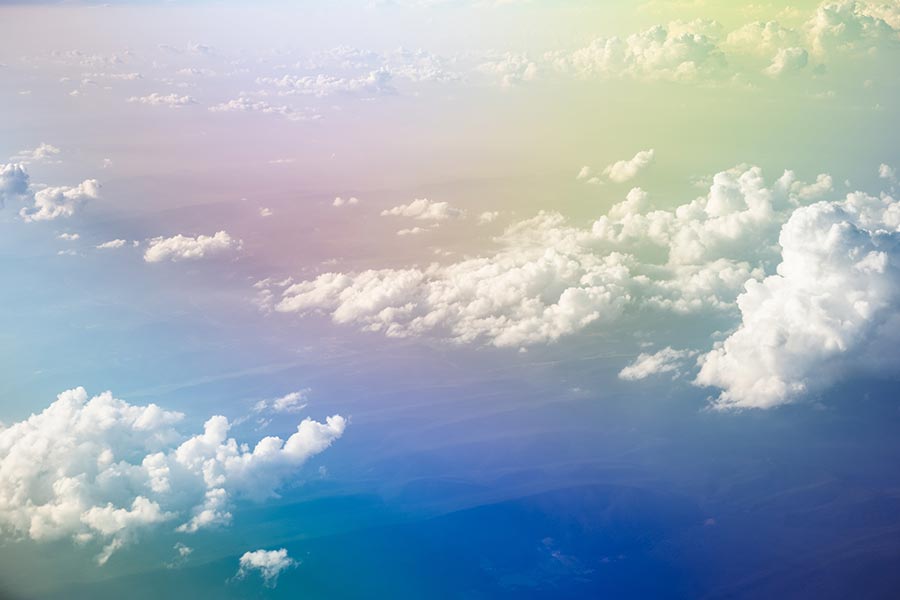 We're glad to inform you that you can find this solution right here. Our booking platform, ParkingNearAirports.io, offers the best prices on airport car parking and bundles hotel and parking packages. Besides, we provide the services for top cruise ports in Florida, Louisiana, Maryland, New Jersey, and Texas.
Our platform allows you to reserve a parking spot through a few clicks within the application. As a result, customers receive a booking confirmation and a guaranteed parking spot upon arrival at the off-airport lot. In addition, if plans change, cancellations are hassle-free and refundable.
To understand it better, we would like to give you an example. Let's imagine that you live in Denver, Colorado. If you're planning a trip to Venice, you can use the services of
cheap airport parking Denver
. If you're coming from Las Vegas, Nevada, the situation is the same - you can choose affordable
parking near Las Vegas airport
. So it just depends on the place you're flying from.
Also, ParkingNearAirports.io offers its customers special
airport parking coupons
. With the help of these coupons, you can make the price for parking even two times less. So don't forget to use them to save as much money as possible.
You can find all the necessary and helpful information connected with the off-site airport parking on our official website. Enjoy traveling!