According to many psychologists, you can fulfill innate desires for self-esteem, self-actualization, and belonging, being in new places, and sharing new experiences with family and friends. That's why lots of people are so programmed to be jet-setters. For many, it's the leading way to relax, unwind and disconnect from the daily grind; for others, it's the best way to build a deeper contact with the loved ones who live on different sides of our globe.
Today, most people are tired of such a challenging epidemiological situation and lack of travel. One of the recent surveys showed that almost 70% of Americans miss traveling so much.
However, things are gradually getting better, which means travelers can slowly return to their usual lifestyle. The good news is that it's never too early to plan your trip in advance. Today's article will give you the best five tips on doing that correctly and fully enjoy your first trip after a long break. Let's start!
1. Turn to tech for vision boards, socially distanced itineraries, etc.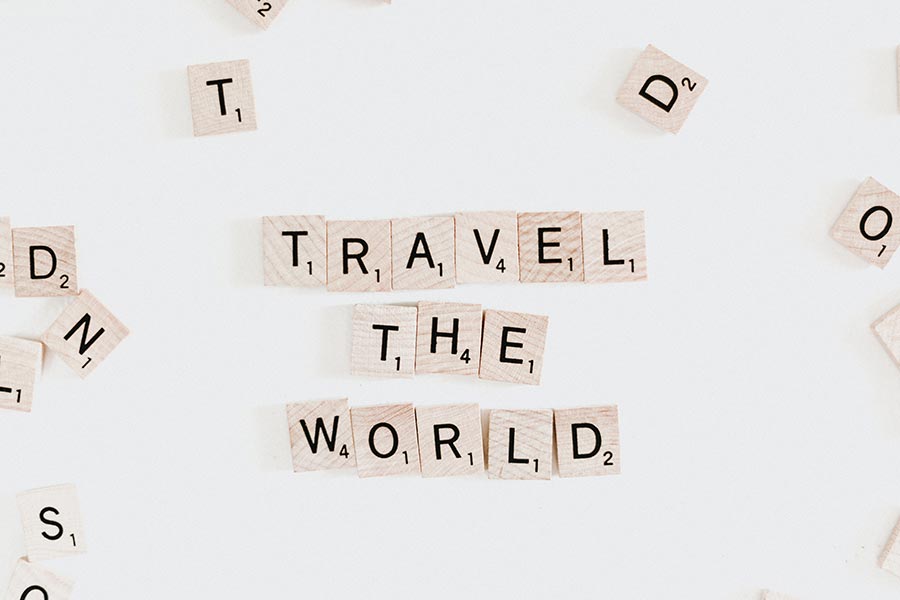 If you've already planned your trip and booked the tickets, pay attention to the social media hashtags, travel blogs, and online forums or communities, as they can be a great way to brainstorm socially distanced activities and uncover exciting new places, which will meet your comfort level. It will help if you subscribe to travel newsletters from trusted publications or bloggers.
Besides, making a vision board will help you reduce the scope of destinations to visit if your travel plans are still waiting for the best moment.
2. Take advantage of flexible new airline policies.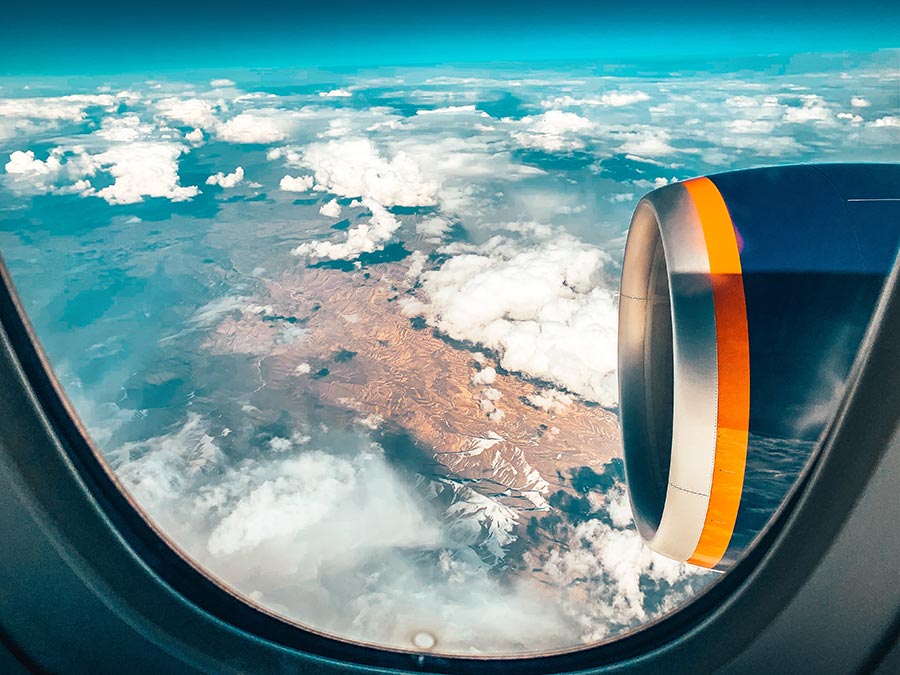 Many major airlines (for example, United Airlines) offer great flexibility in booking, including flight change fees and, in some cases, cancellations. So if you have a dream trip in mind, the financial risk will be less than it used to be earlier.
3. Put your miles to work.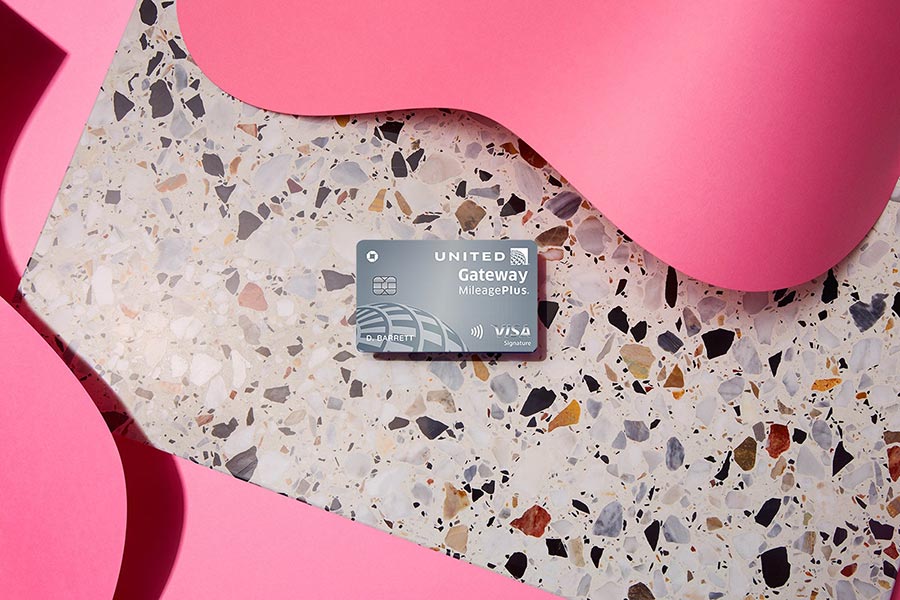 Apart from airlines and hotels that make significant changes to their policies, many credit cards do almost the same. These travel-focused credit cards are expanding their offerings to include rewards for everyday expenses like groceries or gas so that you can earn miles for your next getaway in your daily life. A great example can be the United Gateway Card.
4. Look to previous trips for future ideas.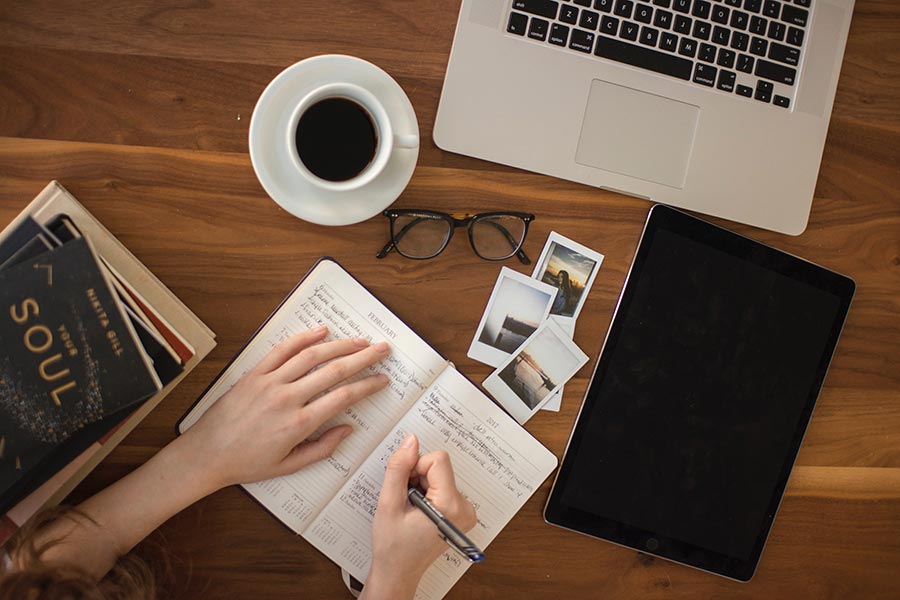 If you're planning a dream vacation, it will help if you take a closer look at the following questions:
What did you like most during your previous, most exciting trips?
Which experiences, aesthetics, and landscapes did you find the most inspiring?
What was in the first place, and how might your priorities have changed?
Such a dreaming process can help you return to the treasured memories, and reminiscing can be the best way to be more thoughtful about how you want to treat your next vacation.
5. Try to find inventive ways to curate travel inspiration at home.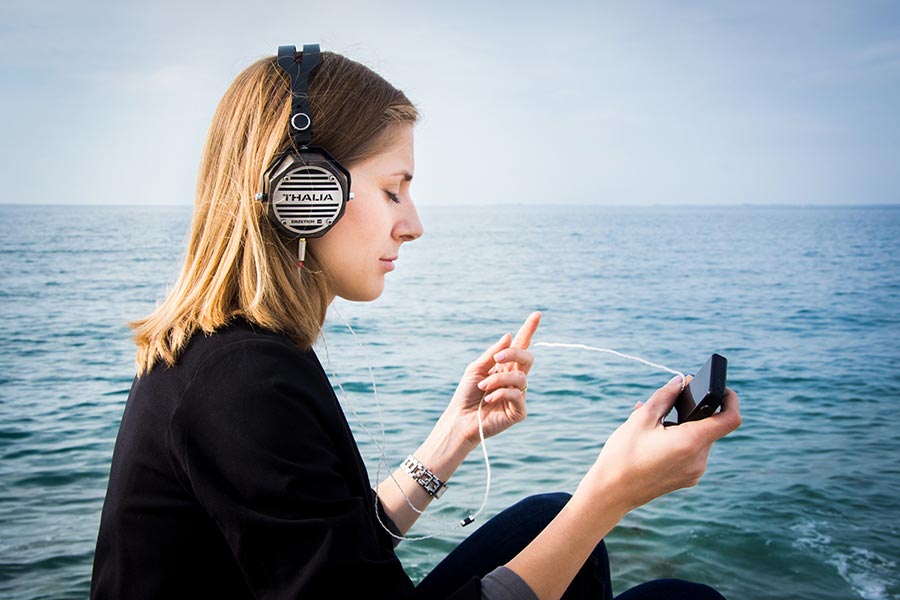 Consider experimenting with recipes, downloading music playlists from local artists, listening to podcasts in a foreign language, or queuing up online videos, TV shows, or movies taking place in the dream location you plan to visit. Then, even though your trip will be next year, you will not only get a temporary escape but also find out precisely what you want to order and what experiences you want to look for when you finally step off the plane at your vacation destination.
What else can help you to plan a perfect trip?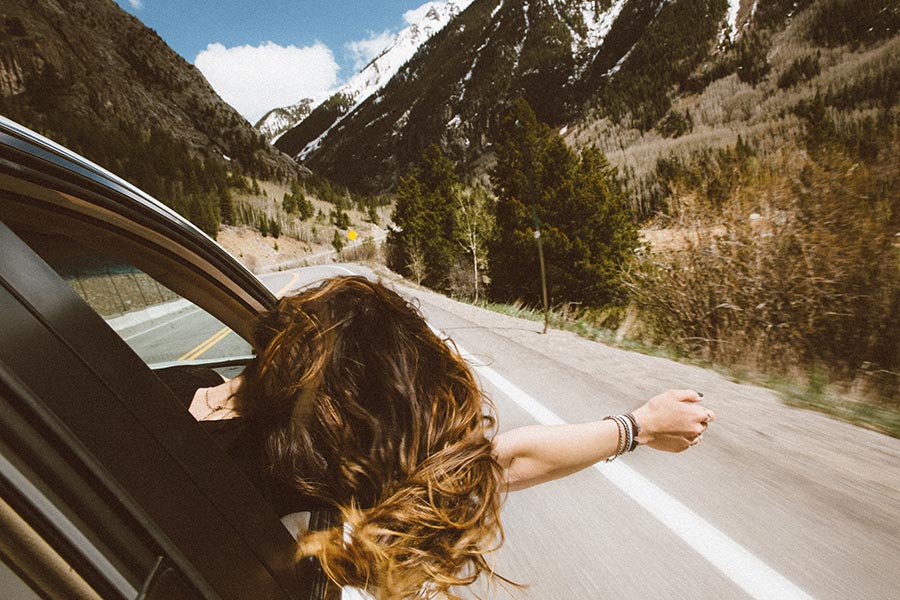 Have you ever heard something about off-site parking? If not, we recommend you take a closer look at this part of the article, as this information will be handy for those who prefer to travel by air and get to the airport by their own car.
Most people suppose that parking at the airport is the fastest and most convenient option for them. However, it's not actually true. We'll explain to you why.
To be true, being in a terminal parking lot isn't convenient at all. Although on-site airport parking is the nearest place where you can leave your vehicle for the period of a trip, you can face the following difficulties:
You will need to find a spot in a crowded lot,
You will need to carry the luggage all the way through the parking lot,
You must pay expensive fees without great service.
Sounds not good, right? However, we found an excellent solution for you - in this case, off-site parking can become a savior for you. So if you're trying to find a parking spot with great service nearby the airport you're flying from and don't want to leave there the most significant part of your budget, pay attention to this option.
How does it work?
Obviously, people who chose a car as a way to get to the airport want to leave their vehicle safely while traveling and not to face the problems we described above. Off-site airport parking provides you the following conveniences:
When you come to the entrance, the staff will remove your luggage from your car and load it onto the shuttle, which will take you and your bags to the terminal. Then, the car will be parked securely.
Please don't worry about the few miles which usually separate the parking lot and the airport. Off-site airport parking usually provides free shuttles to and from the airport for its customers. Thanks to this, it removes any worries about getting stuck in traffic on the way to the airport during peak times. So all you need to do is choose the best time for you and inform the parking lot staff.
In addition, this type of parking is much cheaper, and this is good news, as nobody wants to waste money. Therefore, off-site parking is the perfect option to receive excellent service and save money at the same time.
Want to find some great offers? You don't need to go somewhere - just find it right here!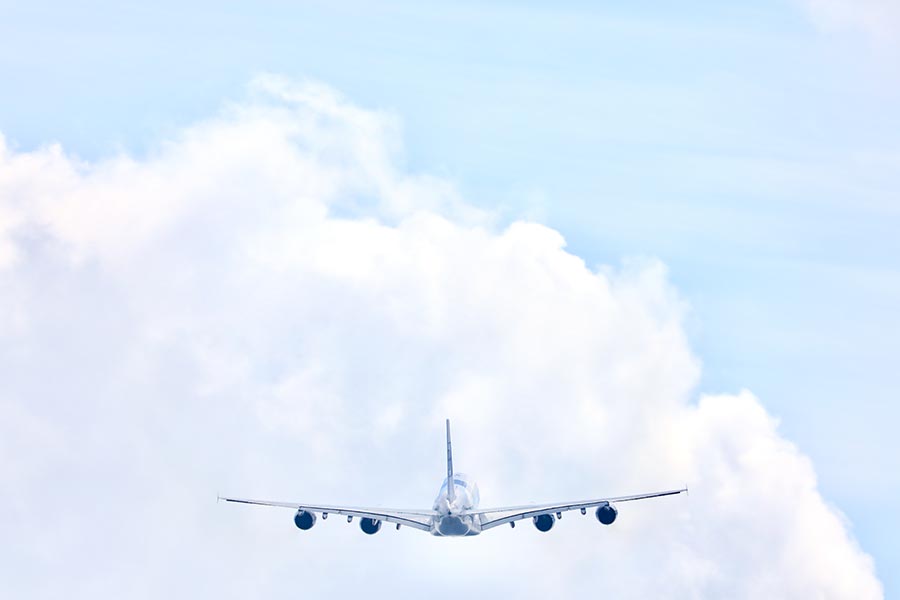 We're glad to inform you that you can find this solution right here. Our booking platform, ParkingNearAirports.io, offers the best prices on airport car parking and bundles hotel and parking packages. Besides, we provide the services for top cruise ports in Florida, Louisiana, Maryland, New Jersey, and Texas.
Our platform allows you to reserve a parking spot through a few clicks within the application. As a result, customers receive a booking confirmation and a guaranteed parking spot upon arrival at the off-airport lot. Besides, cancellations are easy if plans change with hassle-free, refundable cancellations.
To understand it better, we would like to give you an example. Let's imagine that you live in Oklahoma City. If you're planning a trip to Philadelphia, you can use the services of cheap
parking near Oklahoma City airport
. If you're coming from Philadelphia, the situation is the same - you can choose affordable
Philadelphia International Airport parking
. So it just depends on the place you're flying from.
Also, ParkingNearAirports.io offers its customers special
airport coupons
. With the help of these coupons, you can make the price for parking even two times less. So don't forget to use them to save as much money as possible.
You can find all the necessary and helpful information connected with the off-site airport parking on our official website. Enjoy traveling!