At the beginning of this summer, the travel's return, especially strong in domestic destinations, meant that travelers often paid more for flights, resorts, and car rentals. However, the wave of coronavirus infections linked to the Delta variant has somewhat overshadowed predictions of continued high prices.
When it comes to traveling, consumer confidence is declining. According to Destination Analysts, the marketing research firm, travelers' optimism significantly decreased since early June of 2021. However, the majority still believe road-tripping, outdoor activities, and dining out are safe. Still, less than half of respondents consider it's safe to fly, visit indoor attractions such as museums, or take Uber.
Fall is traditionally a season when leisure travel slackens, which leads to lower tariffs in the shoulder season. So we tried to look into travel's murky crystal ball to determine how prices will fare in the future.
Airfares edge down.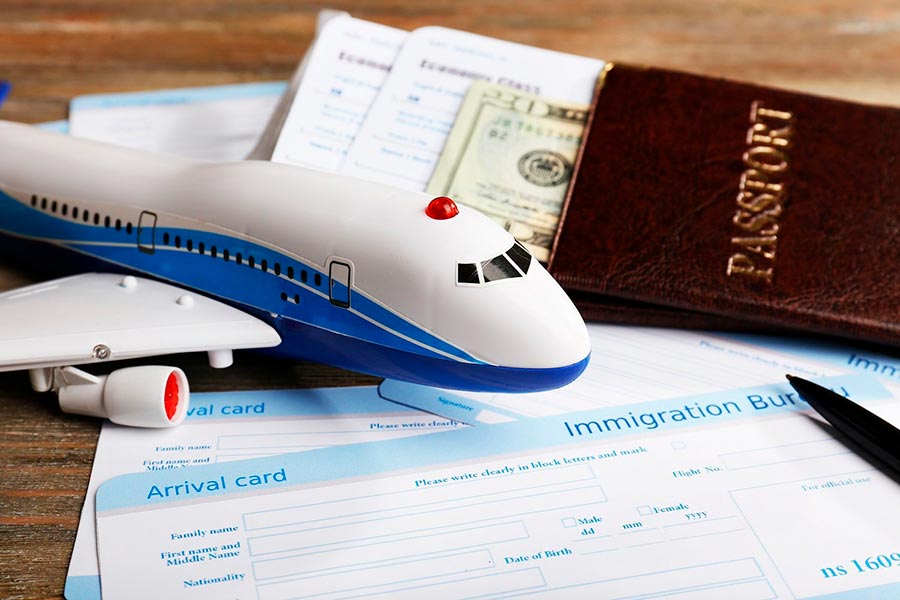 Air ticket prices took off this summer as domestic travelers returned to the sky in force. The Consumer Price Index, a monthly indicator of the change in average prices for consumer goods, showed the airfares rose by 7 percent from April to May, after an almost 3 percent increase in June. In July, they stabilized, falling by 0.1 percent.
The Hopper, the airline booking application, predicts fall leisure airfares will decrease as travelers find out how to have a trip with the virus. As a result, it expects a 10 percent decline in domestic airline prices in the fall, a figure in line with 2018 and 2019 patterns, and predicts the average domestic round-trip ticket will cost $260 compared to $288 this summer.
Location predicts hotel rates.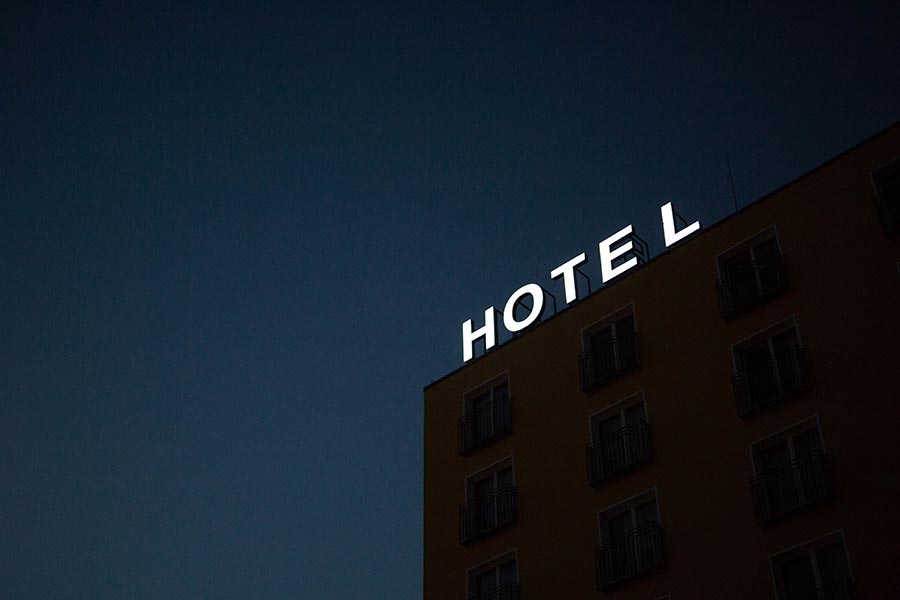 In some popular holiday destinations, hotels not only reached the pre-pandemic level of activity but also exceeded 2019 figures. According to the analytical company STR, over the past month, prices per night in a hotel room averaged $141, compared with $100 last August and $135 for the same period in 2019.
However, prices in large cities remained lower - in New York on average about $205 compared with $240 in 2019 - but costs in Hawaii, the Florida Keys, and Myrtle Beach, North Carolina, exceeded pre-pandemic norms. For example, in August 2019, the average price for four weeks on the Florida Keys was $239, compared to $408 this month.
Vacation rentals surge.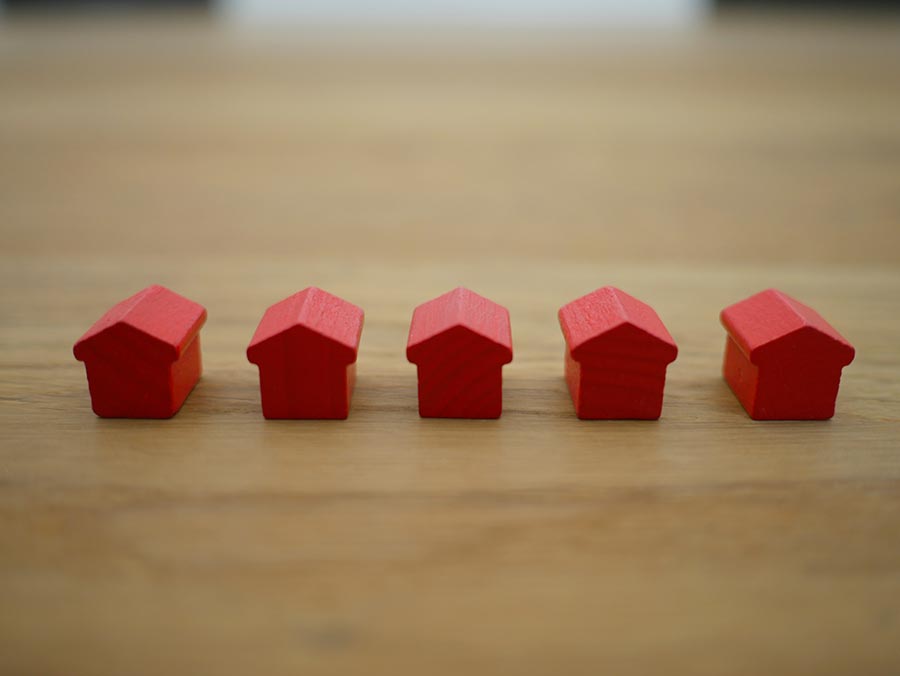 Have you already experienced a shock when you tried to book a vacation home in the United States this summer? Unfortunately, that's true - the prices have risen by about 20% nationwide on average compared to 2019 prices, according to AirDNA, which analyzes short-term rental markets.
In popular places such as Park City, Utah, and Joshua Tree National Park in California, rents rose by 50 percent.
In July, in the busiest places, including Myrtle Beach and Cape Cod, Massachusetts, short-term rental occupancy reached 84 percent. In July, the average cost of renting housing - from shared rooms to mansions amounted to $294, which is 21 percent higher than in July 2019.
Ground transportation costs fluctuate.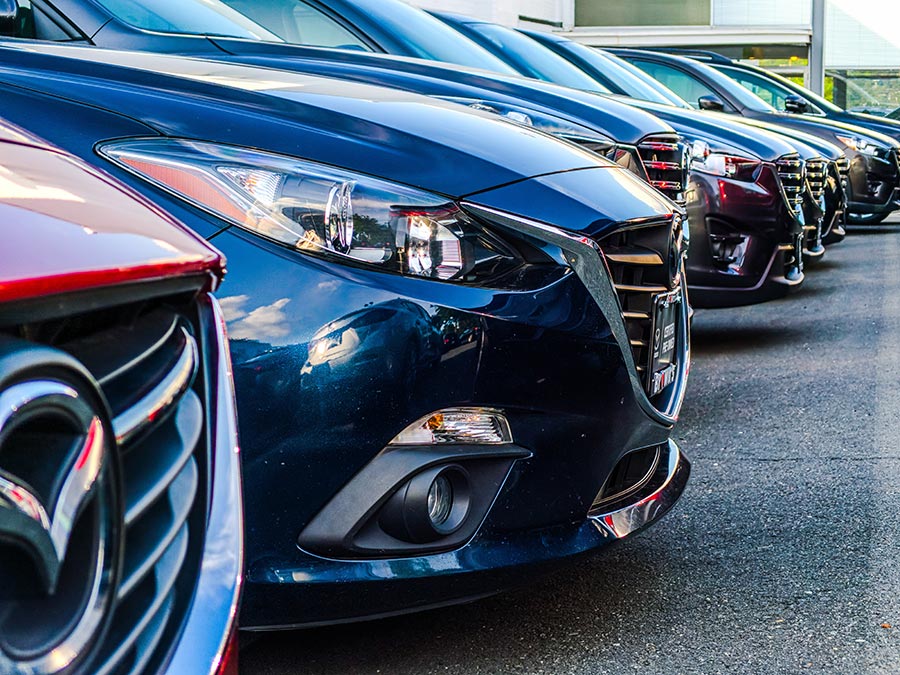 Whether you wanted to rent a car or use Uber, transportation costs increased in the summer.
According to the Consumer Price Index, from July 2020 to 2021, car rental prices jumped 73 percent, as agencies that had shed their inventory at the beginning of the pandemic found it difficult to replenish them after the return of travelers.
However, with summer vacations ending, prices are returning to earth. For example, in September, you can rent a car for a weekend in Los Angeles for $133, corresponding to prices before the pandemic.
How can you save money if you're planning a trip?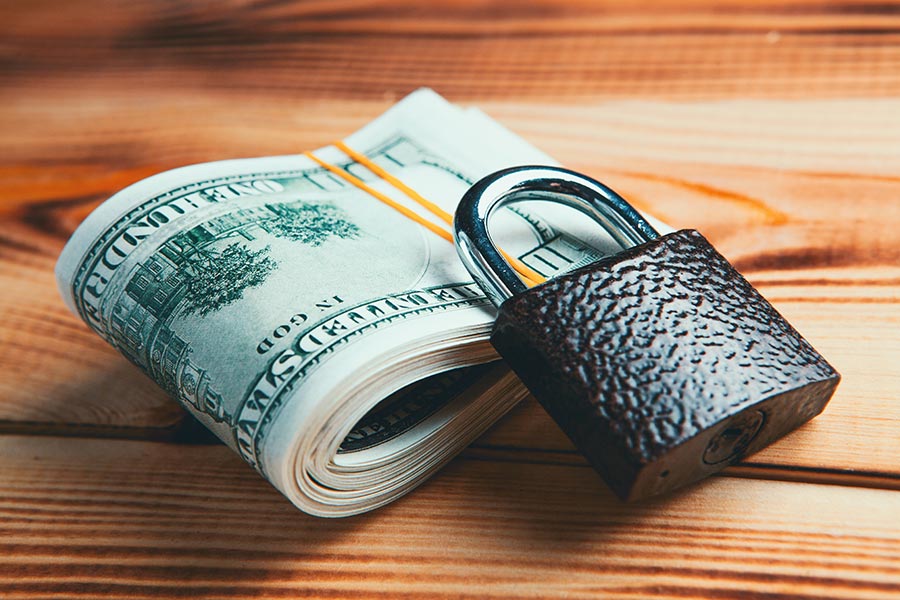 Even though ticket and housing prices have significantly risen, there is still one way to help you save money. Have you ever heard something about off-site parking? If not, we recommend you take a closer look at this part of the article, as this information will be handy for those who prefer to travel by air and get to the airport by their own car.
Most people suppose that parking at the airport is the fastest and most convenient option for them. However, it's not actually true. We'll explain to you why.
To be true, being in a terminal parking lot isn't convenient at all. Although on-site airport parking is the nearest place where you can leave your vehicle for the period of a trip, you can face the following difficulties:
You will need to find a spot in a crowded lot,
You will need to carry the luggage all the way through the parking lot,
You must pay expensive fees without great service.
Sounds not good, right? However, we found an excellent solution for you - in this case, off-site parking can become a savior for you. So if you're trying to find a parking spot with great service nearby the airport you're flying from and don't want to leave there the most significant part of your budget, pay attention to this option.
How does it work?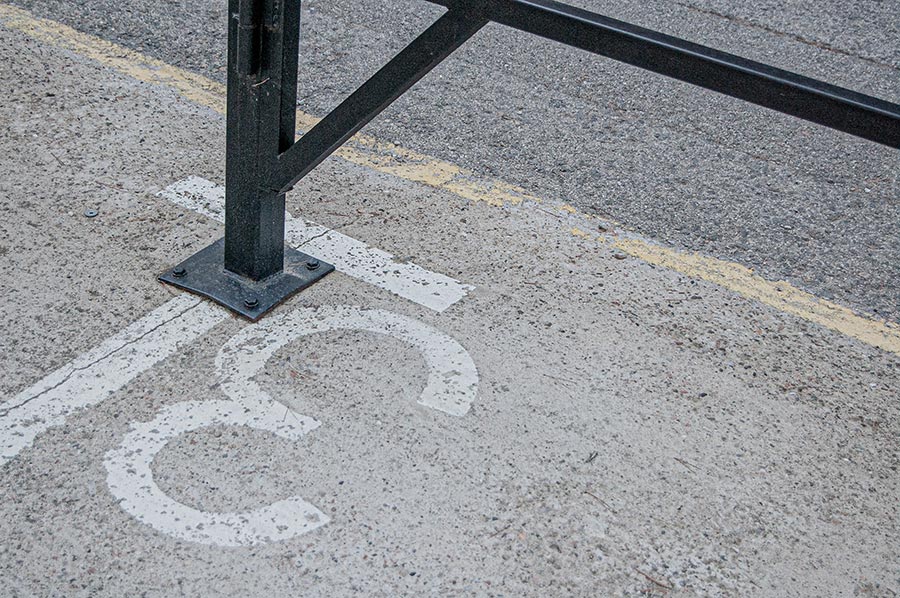 Obviously, people who chose a car as a way to get to the airport want to leave their vehicle safely while traveling and not to face the problems we described above. So what can off-site airport parking offer its customers?
Although a few miles usually separate such parking from the airport, you shouldn't worry about this. Off-site parking provides free shuttles going back and forth between the parking lot and the airport. Thanks to this, it removes any worries about getting stuck in traffic on the way to the airport during peak times. So all you need to do is choose the best time for you and inform the parking lot staff.
How does it work? Actually, everything is straightforward: when you come to the entrance, the staff will remove your luggage from your car and load it onto the shuttle, which will take you and your bags to the terminal. Then, the vehicle will be parked securely.
In addition, this type of parking is much cheaper, and this is good news, as nobody wants to waste money. Therefore, off-site parking is the perfect option to receive excellent service and save money at the same time.
Want to find some great offers? You don't need to go somewhere - just find it right here!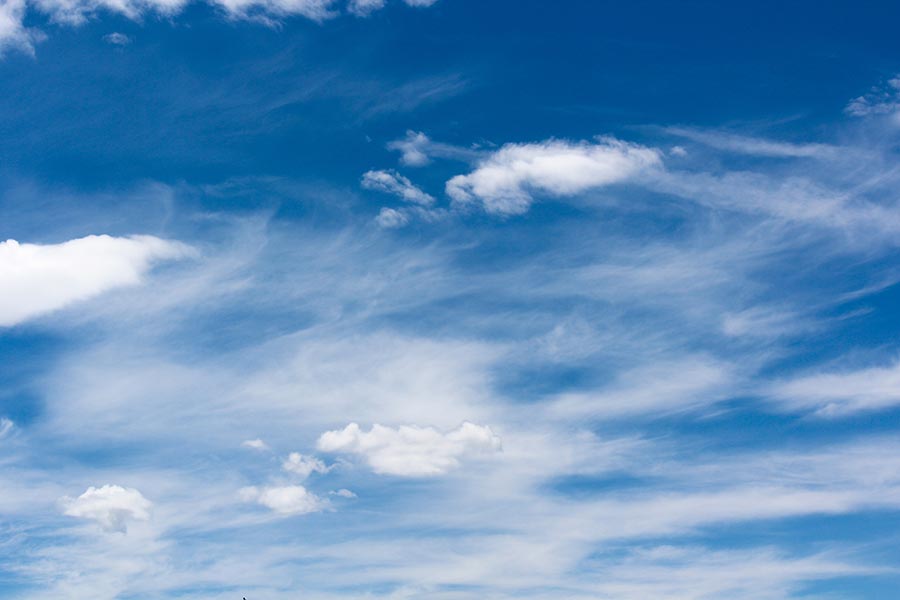 We're glad to inform you that you can find this solution right here. Our booking platform, ParkingNearAirports.io, offers the best prices on airport car parking and bundles hotel and parking packages. Besides, we provide the services for top cruise ports in Florida, Louisiana, Maryland, New Jersey, and Texas.
Our platform allows you to reserve a parking spot through a few clicks within the application. As a result, customers receive a booking confirmation and a guaranteed parking spot upon arrival at the off-airport lot. Besides, cancellations are easy if plans change with hassle-free, refundable cancellations.
To understand it better, we would like to give you an example. Let's imagine that you live in New York. If you're planning a trip to San Francisco, California, you can use the services of cheap
parking near BUF airport
. If you're coming from San Francisco, the situation is the same - you can choose affordable
parking near San Francisco airport
. So it just depends on the place you're flying from.
Also, ParkingNearAirports.io offers its customers special
airport parking coupons
. With the help of these coupons, you can make the price for parking even two times less. So don't forget to use them to save as much money as possible.
You can find all the necessary and helpful information connected with the off-site airport parking on our official website. Enjoy traveling!