Even if you had one of the most pleasant flights, after landing, you could face the following annoying specificity: when the passport control is passed, you need to wait a long time for your luggage. However, experienced travelers know how to get a suitcase without much hassle and not spend a lot of time waiting.
Obviously, no one likes wasting time at the airport waiting for their baggage. So after each flight, lots of passengers gather in the airport hall, staring at the suitcases on the "magic" belt and waiting for their bags. However, no one knows when it appears, sometimes even the airport employees.
Actually, there is one way to "meet" your luggage much earlier. Today we're going to share some secrets on saving your time and avoiding such irritating moments. So let's start!
Mark your baggage as fragile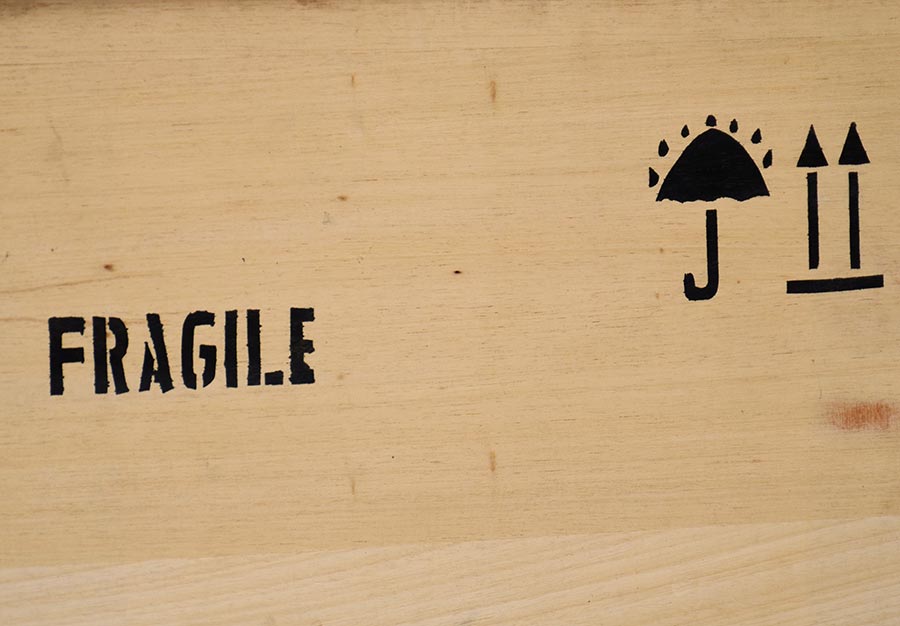 So, the next time you go on a flight, ask for your luggage to be marked as fragile while check-in. Fortunately, you won't have to pay extra money for such a service with almost all airlines. Instead, your bag will be ticked with a "Fragile" sticker and sent to the luggage compartment.
This simple action will significantly increase the chances that all items in the suitcase will be safe and sound. In addition, since all fragile baggage in the luggage compartment is in a separate room, it often arrives first at delivery. Thus, owners of luggage with a "Fragile" sticker meet their bags before other passengers.
So be sure to use such a secret for your next trip. There is no risk, and the chance to save time at the airport is high.
What else can help save your time?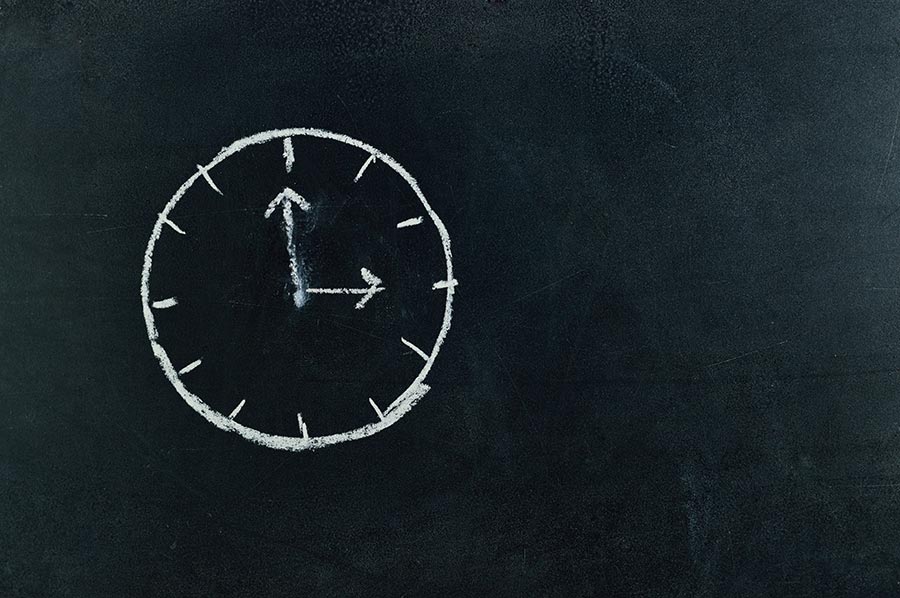 It's pretty clear that everyone wants to save as much time and money as possible and get excellent services at the same time, especially while traveling. Prefer to get to the airport by your own car? If so, please draw special attention to this part of the article.
We suppose you have used to choose on-site parking if you prefer to get to the airport by your own vehicle. Most people think that it's much more convenient and faster, as it's the nearest area to the place a plane takes off from. However, they probably forget that this type of parking is too costly. Besides, you will have to face the following unpleasant moments:
You will need to find a spot in a crowded lot,
You will need to carry the luggage all the way down the parking lot,
You must pay expensive fees with no service.
Sounds terrible, right? Is there any solution in such a situation, you may ask? We're happy to say - of course, there is one! If you choose to use the services provided by off-site parking, you won't definitely regret it. So let's take a closer look at this parking type.
What is actually off-site parking?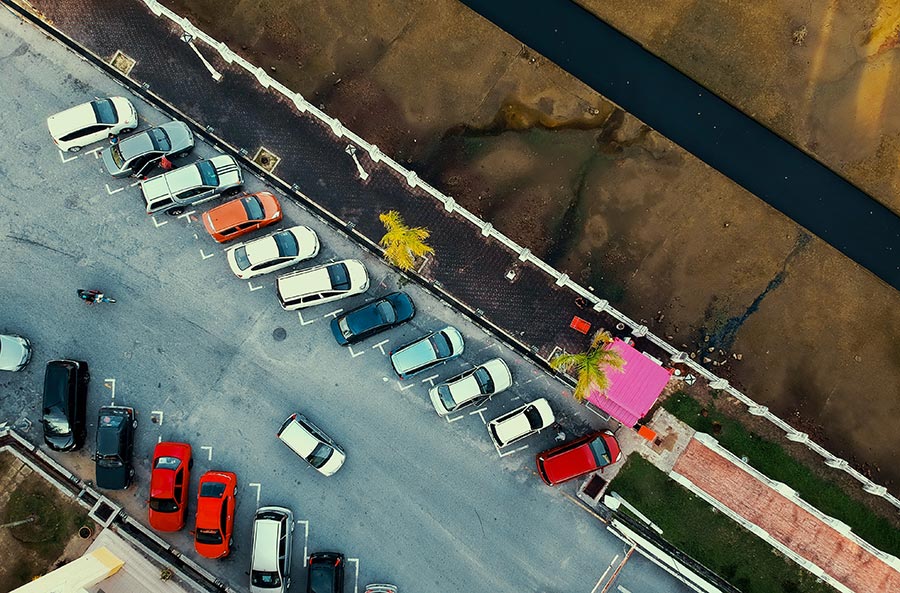 Obviously, no one wants to face all of such difficulties we described above, and you can easily avoid them if you choose an off-site parking option. So let's take a look at how it works.
Although a few miles usually separate such parking from the airport, you shouldn't worry about this. Off-site parking provides free shuttles going back and forth between the parking lot and the airport. Thanks to this, it removes any worries about getting stuck in traffic on the way to the airport during peak times. So all you need to do is choose the best time for you and inform the parking lot staff.
How does it work? Actually, everything is straightforward: when you come to the entrance, the staff will remove your luggage from your car and load it onto the shuttle, which will take you and your bags to the terminal. Then, the vehicle will be parked securely.
In addition, this type of parking is much cheaper, and this is good news, as nobody wants to waste money. Therefore, off-site parking is the perfect option to receive excellent service and save money at the same time.
You can find the best deals right here!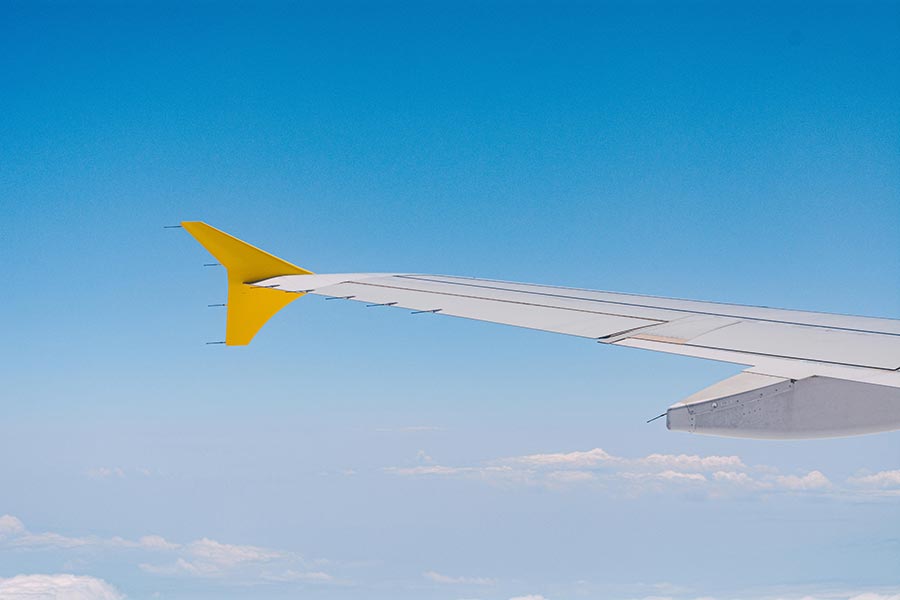 If you're looking for the best deals for airports, you're in the right place.
We're glad to inform you that our booking platform, ParkingNearAirports.io, offers the best prices on airport car parking and bundles hotel and parking packages. Besides, we provide the services for top cruise ports in Florida, Louisiana, Maryland, New Jersey, and Texas.
Our platform allows you to reserve a parking spot through a few clicks within the application. As a result, customers receive a booking confirmation and a guaranteed parking spot upon arrival at the off-airport lot. Besides, if plans change, you can cancel hassle-free and receive a refund.
To understand it better, we would like to give you an example. Let's imagine that you live in Texas. If you're planning a trip to Idaho, you can use the services of cheap
parking near Houston Hobby Airport
. If you're coming from Idaho, the situation is the same - you can choose affordable
parking near IDA Airport
. So it just depends on the place you're flying from.
Also, ParkingNearAirports.io offers its customers special
airport parking reservations coupons
. With the help of these coupons, you can make the price for parking even two times less. So don't forget to use them to save as much money as possible.
You can find all the necessary and helpful information connected with the off-site airport parking on our official website. Enjoy traveling!