On Monday, the Federal Aviation Administration (FAA) reported it urged U.S. airports to limit the use of fire-fighting foam with PFAS chemicals.
What is the problem, and why did the FAA make such a decision? The thing is that PFAS have been associated with various diseases, including kidney cancer. Besides, they are considered as eternal chemicals because they don't break down quickly, making the situation even worse. Accordingly, we understand that PFAS can increase environmental and public health risks.
Unfortunately, these chemicals have been used for decades in industrial products like nonstick cookware, stain, water-resistant textiles, rugs, food packaging, photo printing, and household products. As a result, many states have already banned the use of food packaging.
According to the FAA, more than 400 research tests were conducted, and 15 fluorine-free fire-fighting foam products were found. As a result, the FAA anticipates a replacement product to be developed and eventually introduced. In addition, the FAA and the Defense Department have been looking for alternative ways to make a fuel fire extinguisher or other emergencies.
In addition, the Federal Aviation Administration said it continues to evaluate fire-fighting foam, which protects the flying public, human health, and the environment.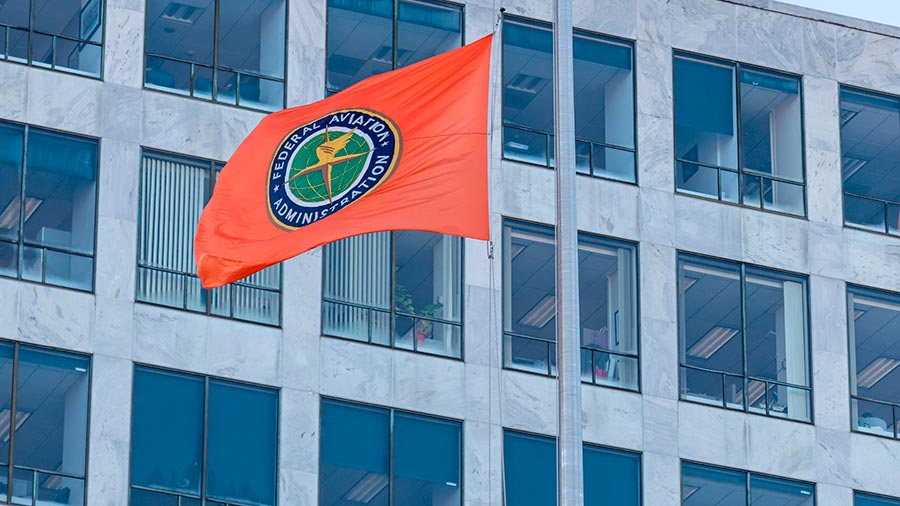 In 2018, Congress instructed the FAA not to require the use of fluorinated chemicals by Oct. 4 to meet fire-fighter performance standards.
Airports Council International North America reported the following:
"FAA requirements are forcing us to use fire-fighting foam containing PFAS, known as aqueous film-forming foam. We continue to work with the Federal Aviation Administration to ensure that airports can operate their facilities in a safe, reliable, and environmentally responsible way."
In his August letter, FAA Administrator Steve Dickson noted that the FAA's alternative fire-fighting agent research project has suffered from disruptions caused by the Covid-19 pandemic.
Federal Transportation Administrators are under intense pressure from state and local governments to decide or stop using PFAS at airports, Dickson said in the letter.
There are serious and growing concerns about pollution and its impacts on human health at and near airports. Since 2019, the FAA has taken several steps to effectively eliminate the need to discharge fire-fighting foam containing PFAS, except during an aviation emergency.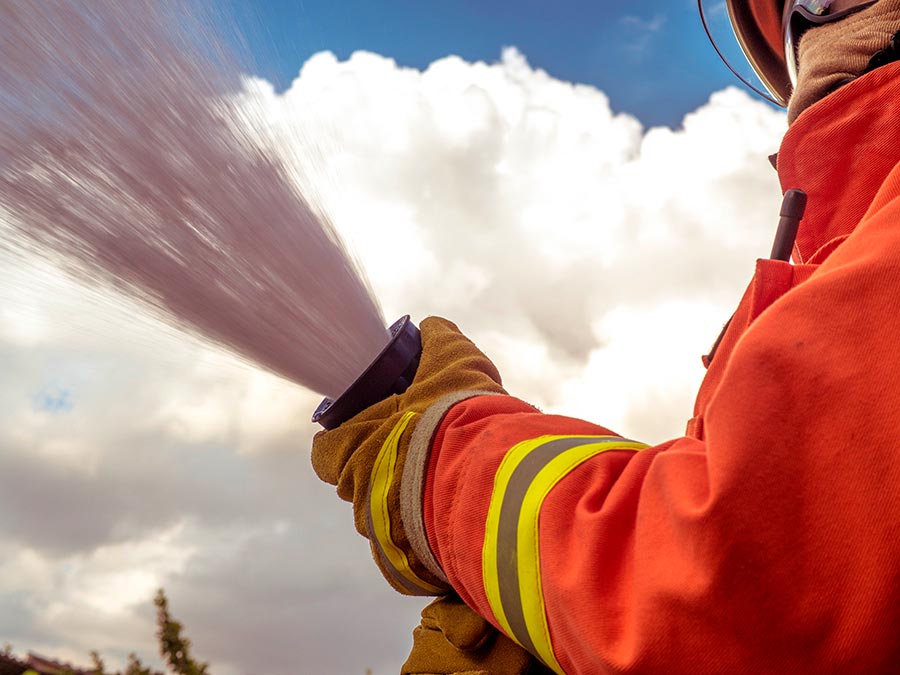 By the way, we would like to give you one helpful tip. This information will be handy for those who prefer to travel by air.
If you get to the airport by car, you always need to find a good parking space for your vehicle to leave for the period of a trip. In most cases, airports have special on-site parking for that purpose. However, such a parking lot is pretty costly most of the time, and people aren't ready to spend a lot of money at the beginning of a trip. So is there any solution?
The best way to solve this problem is to choose off-site parking. Why, you may ask? We will explain.
There are many reasons which can prove the benefit of this parking type. Here are some of them:
Affordable Rates. Depending on the duration of your trip, you can choose between short-term and long-term airport parking. Anyway, an off-site airport is much cheaper, so you can save your money and spend the most considerable amount on things you really want to see or try while traveling.
Fast service. In contrast with on-site airport parking, which can take quite a long time, off-site parking offers you the convenience of driving directly to the entrance and having a staff member pull your luggage out of your vehicle and load it into the shuttle. Then they will park your car for you. After your baggage is loaded, you can take your seat in the shuttle, which will bring you and your bags to the airport. It is a hassle-free option that is usually faster.
Convenience. When people travel, they may be stressed about making it to the airport on time. If you use off-site parking, you will definitely make your travel experience more convenient, as you use the service of a private company. Even though you may be able to park on-site at the airport in a short-term or long-term airport parking lot, consider using an off-site parking lot service.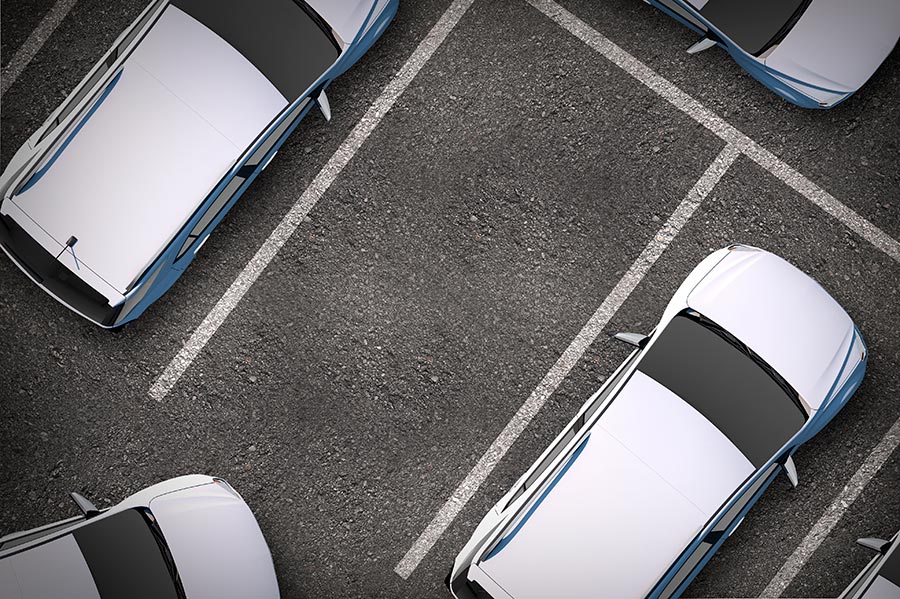 We are glad to say that our booking platform, ParkingNearAirports.io, offers travelers online reservations for parking just outside airports that are convenient and affordable. Our experienced team is dedicated to providing travelers parking options at over 100 airports in the U.S. and Canada. The app allows customers to search and compare parking rates at up to 70 percent savings compared to the cost of on-site parking at all major airports.
With our platform, it only takes a few clicks in the app to reserve a parking spot. Guests receive a booking confirmation and a guaranteed parking space upon arrival at the off-airport parking. In addition, the app helps customers locate the most convenient lots to the airport. Cancellations are easy if plans change with hassle-free, refundable cancellations.
Besides this, we also offer services for top cruise ports in Florida, Louisiana, Maryland, New Jersey, and Texas.
Now let's take a good example. Imagine that you're planning a trip to NYC. So if you're flying from Atlanta, Georgia, you can use cheap
airport parking Atlanta
. If you're coming from Chicago, Illinois, you can choose affordable
ORD parking
. It just depends on the place you're flying from.
You can always find everything you need on our official website: the best deals for parking near U.S. and Canadian airports,
airport car parking rates
, and much more.