When people think about traveling across Europe, such cities as Paris, London, Florence, Barcelona, etc., come immediately to mind. However, if you always follow the familiar, you can overlook several exciting places, and Europe is full of cities and landscapes to suit every inclination.
So today, we're going to share the top 5 European destinations that tourists always miss. Visit the cities described below, and you'll understand they're worth it. So let's start!
1. Braga, Portugal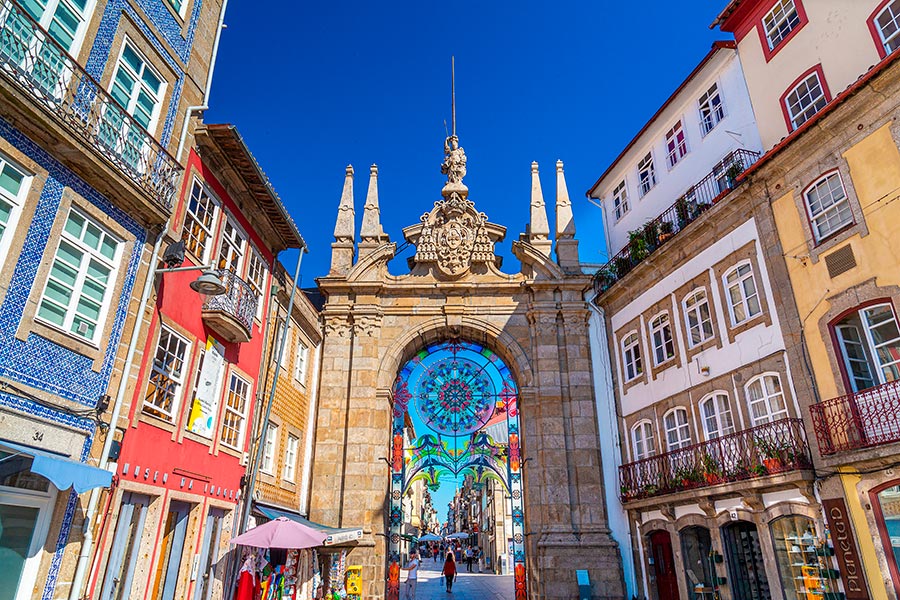 Actually, Portugal is one of the most favorite places among American expats, and it's not surprising as this country attracts lots of tourists around the world with its miles of pristine coastline, Algarve region, charming historical villages, gorgeous azulejos (painted tiles), and the cosmopolitan city of Lisbon.
If you're planning to visit Braga, we recommend paying attention to the following places:
The Braga Cathedral;
The Santa Barbara Gardens, which are surrounded by an ancient stone palace once the domicile of the Archbishop;
Stunning terraced gardens await outside the Biscainhos Palace and the Raio Palace with an Insta-worthy Baroque/Rococo facade covered in blue azulejos;
The grand staircase of The Sanctuary of Bom Jesus do Monte, just outside Braga;
Centésima Página, a remarkable bookshop with an outdoor cafe at the back, as well as an iconic corner coffee house, the Café A Brasileira.
2. Outer Hebrides, Scotland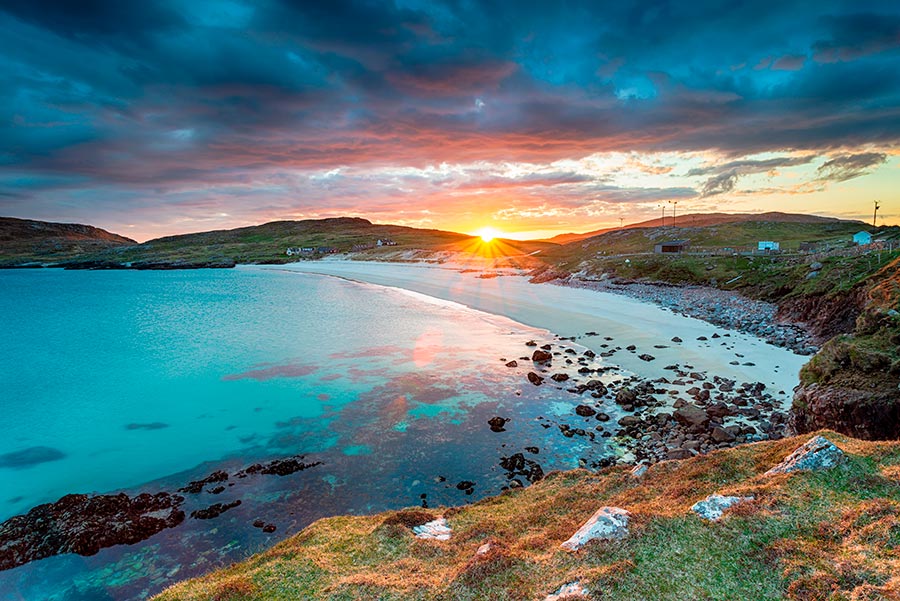 For most travelers, Scotland is the country with the sound of bagpipes across a highland glen or the glow of Edinburgh Castle at night. However, there's so much more to visit and enjoy.
In this case, we recommend you to visit, for example, the Outer Hebrides - a network of windswept islands. This place should be attended by those who prefer raw nature and rugged landscapes. Or you can choose the finest standing stone ring in Scotland, the Callanish Stones, built around 2900 B.C. and 15 feet high.
If the castles make you faint, visit Lews, which rents modernized rooms, or Kisimul, which is surrounded by the waters of Castle Bay. There are many exciting places, and you'll definitely find something to your liking.
3. Novigrad, Croatia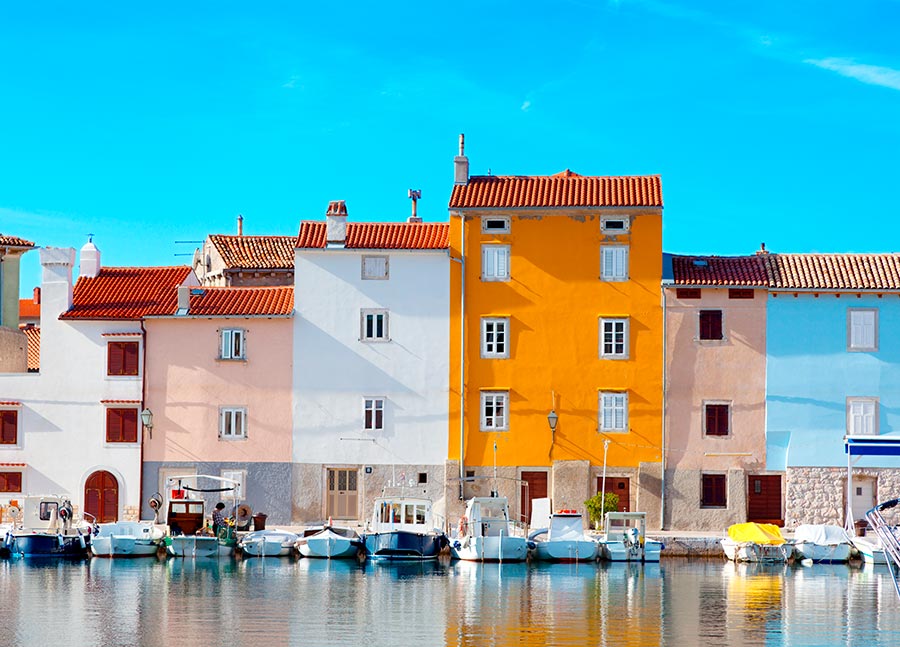 After binge-watching Game of Thrones, you might be interested in booking your next flight to Dubrovnik or Split, Croatia, the two cities where most of the series was filmed. However, visitors mostly overlook Novigrad - a small fishing village nestled between two more heavily touristed towns in the country's northwestern part. This sparkling gem has a compact town center with great places to eat and green spaces perfect for a picnic. Besides, you can rent bikes and cycle through olive groves and vineyards that produce wines similar to Italy's.
4. Stavanger Region, Norway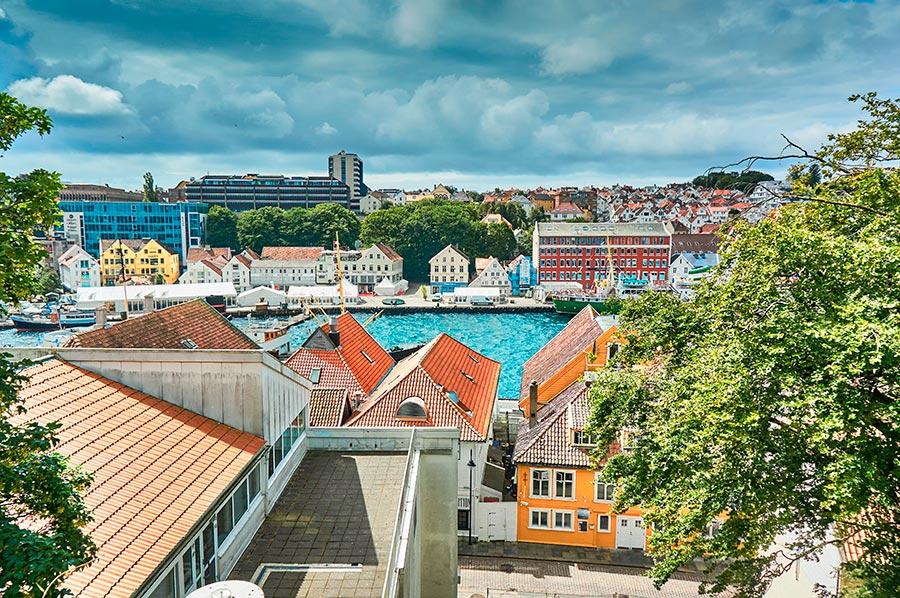 Stavanger, founded in 1125, is one of Norway's oldest cities, and the area around the city offers a breathtaking nature experience when you've had your fill of the urban highlights.
As for this destination, we recommend you meander through the streets of Gamle Stavanger - the oldest section, which is taken up with 18th- and 19th-century wooden houses, visit galleries and small shops, cafes and boutiques, and pay attention to Øvre Holmegate - a street whose colorful buildings draw the attention of even reluctant photographers.
Besides, foodies should know about one crucial detail: Stavanger is considered Norway's answer to the culinary region of Lyon, France, and that it hosts Gladmat, one of Scandinavia's most popular food festivals, in early July.
5. Brasov, Romania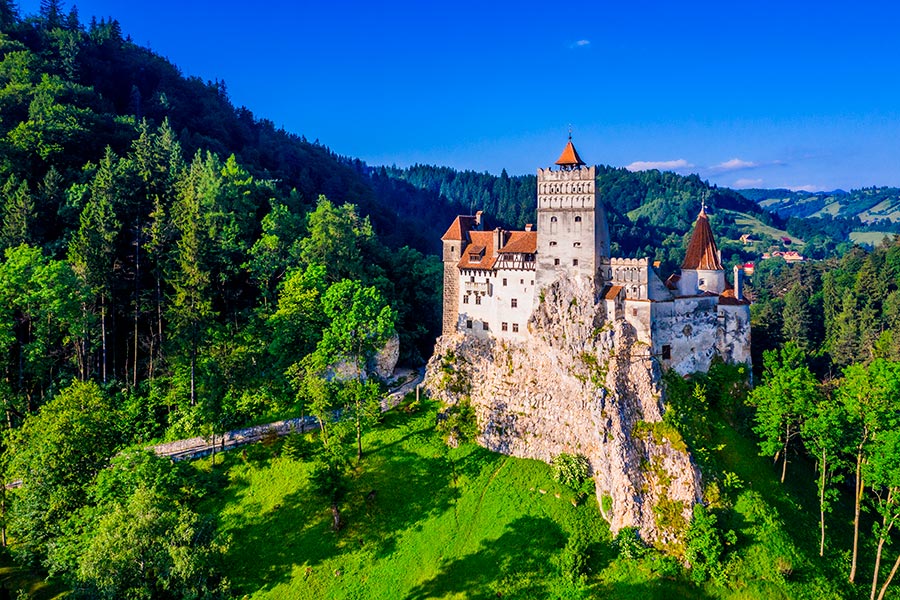 In Transylvania, near Dracula's Castle, is the quintessential Eastern European city of Brasov. Surrounded by the Carpathian Mountains, Brasov boasts medieval Saxon walls and Piata Sfatului (Council Squares). Walk the narrow cobbled streets of this 13th-century city, and don't miss the towering Black Church, named after the fire in 1689 that turned its walls black. In addition, find the incredibly narrow Strada Sforii (String Street), more reminiscent of a 44 to 53 inches wide walkway.
Here are helpful tips for travelers!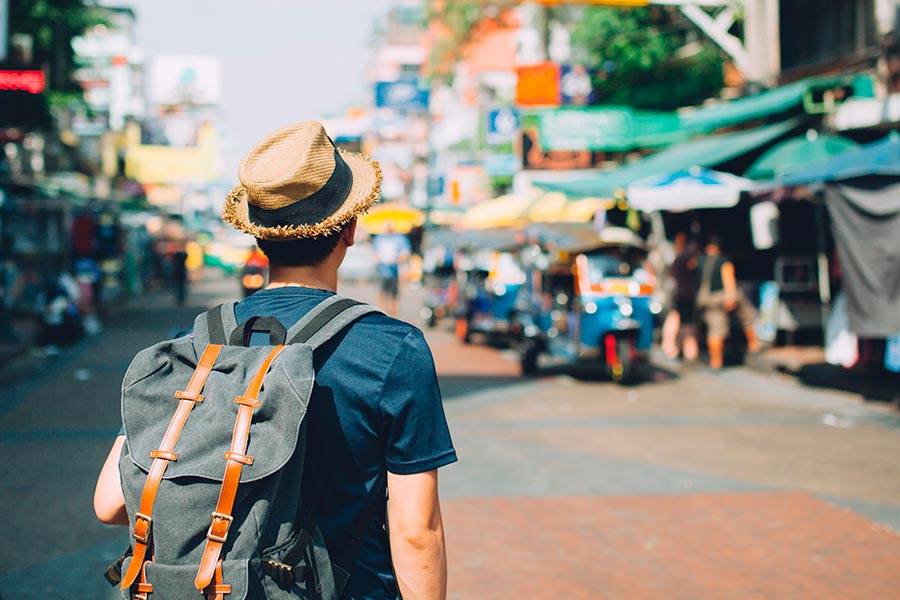 Have you ever heard something about off-site parking? If not, we recommend you take a closer look at this part of the article, as this information will be handy for those who prefer to travel by air and get to the airport by their own car.
Most people suppose that parking at the airport is the fastest and most convenient option for them. However, it's not actually true. We'll explain to you why.
To be true, being in a terminal parking lot isn't convenient at all. Although on-site airport parking is the nearest place where you can leave your vehicle for the period of a trip, you can face the following difficulties:
You will need to find a spot in a crowded lot,
You will need to carry the luggage all the way through the parking lot,
You must pay expensive fees without great service.
Sounds not good, right? However, we found an excellent solution for you - in this case, off-site parking can become a savior for you. So if you're trying to find a parking spot with great service nearby the airport you're flying from and don't want to leave there the most significant part of your budget, pay attention to this option.
How does it work?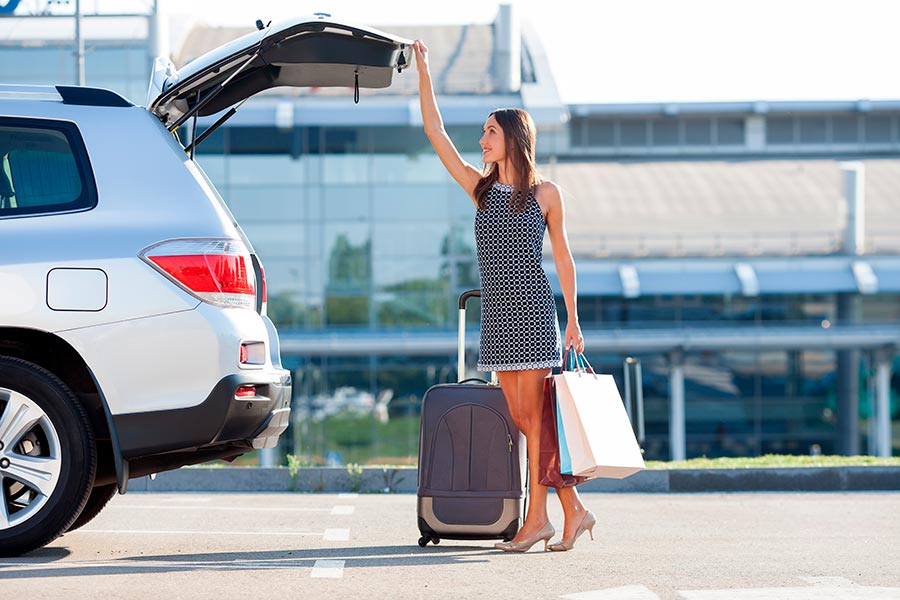 Obviously, people who chose a car as a way to get to the airport want to leave their vehicle safely while traveling and not to face the problems we described above. So what can off-site airport parking offer its customers?
Although a few miles usually separate such parking from the airport, you shouldn't worry about this. Off-site parking provides free shuttles going back and forth between the parking lot and the airport. Thanks to this, it removes any worries about getting stuck in traffic on the way to the airport during peak times. So all you need to do is choose the best time for you and inform the parking lot staff.
How does it work? Actually, everything is straightforward: when you come to the entrance, the staff will remove your luggage from your car and load it onto the shuttle, which will take you and your bags to the terminal. Then, the vehicle will be parked securely.
In addition, this type of parking is much cheaper, and this is good news, as nobody wants to waste money. Therefore, off-site parking is the perfect option to receive excellent service and save money at the same time.
Want to find some great offers? You don't need to go somewhere - just find it right here!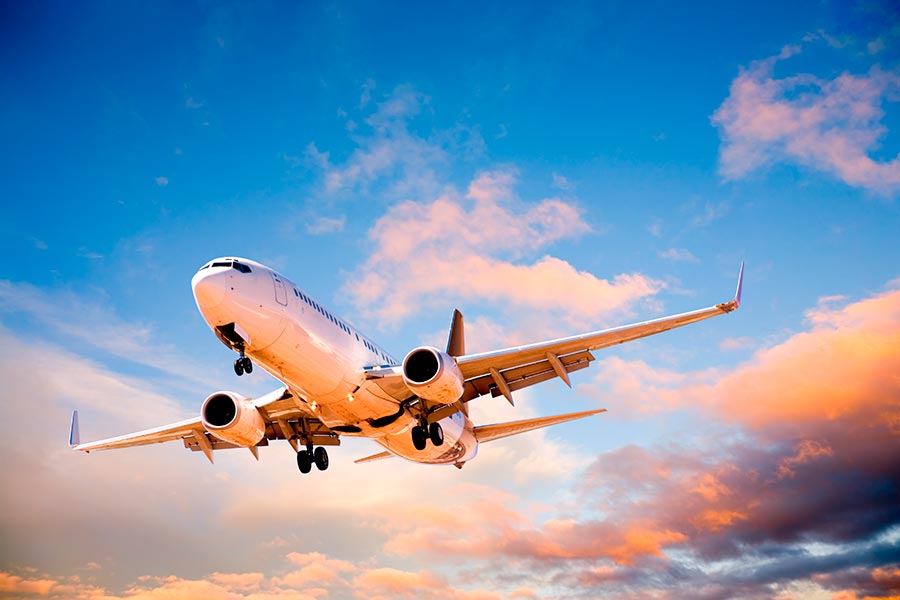 We're glad to inform you that you can find this solution right here. Our booking platform, ParkingNearAirports.io, offers the best prices on airport car parking and bundles hotel and parking packages. Besides, we provide the services for top cruise ports in Florida, Louisiana, Maryland, New Jersey, and Texas.
Our platform allows you to reserve a parking spot through a few clicks within the application. As a result, customers receive a booking confirmation and a guaranteed parking spot upon arrival at the off-airport lot. Besides, if plans change, you can cancel hassle-free and receive a refund.
To understand it better, we would like to give you an example. Let's imagine that you live in Los Angeles, California. If you're planning a trip to Novigrad, Croatia, you can use the services of
cheap LAX parking
. If you're coming from Miami, Florida, you can choose affordable
MIA parking
. So it just depends on the place you're flying from.
Also, ParkingNearAirports.io offers its customers special
airport parking coupons
. With the help of these coupons, you can make the price for parking even two times less. So don't forget to use them to save as much money as possible.
You can find all the necessary and helpful information connected with the off-site airport parking on our official website. Enjoy traveling!