You probably know that on August 17th, the New York's mayor declared about the Key to NYC program - a program, which is essentially a vaccine mandate for everyone who prefers dining indoors, uses a gym, or likes to attend indoor entertainment venues in one of the city's five boroughs.
As a result, the requirement officially came into force on September 13th after a four-week soft launch. Residents, tourists, and employees must present their vaccination certificates to enjoy many of the city's major attractions. And actually, they were doing this.
However, in the long run, the situation changed, and not in a positive direction. Zach Griff, a TPG's Senior Reporter, visited with his high-flying colleagues two major airports in New York - JFK and LaGuardia, and they were shocked they haven't once been asked for their vaccination card to enter the airport lounges or restaurants where indoor dining is allowed.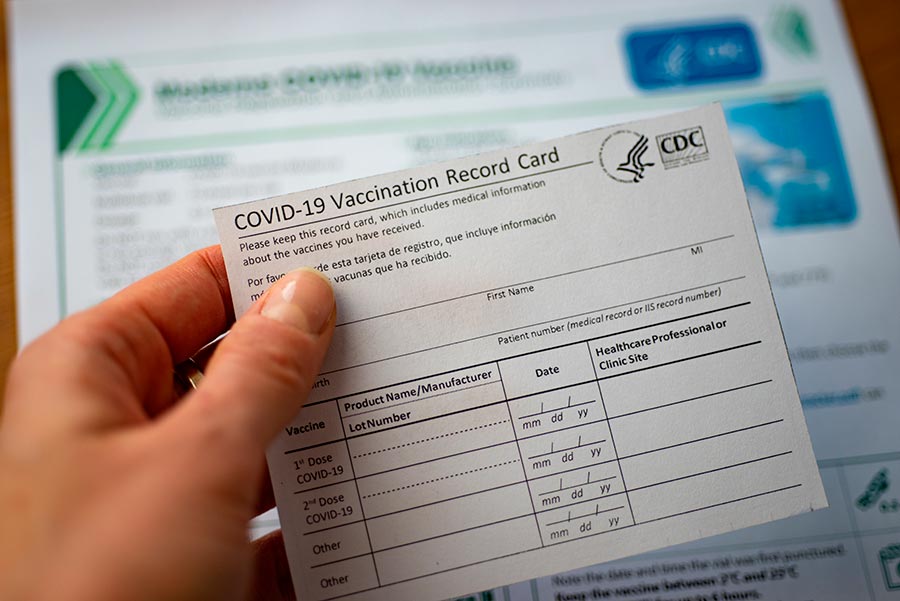 As things turned out, in fact, both JFK and LaGuardia seem to have no Key to NYC program, despite a mandate that theoretically applies to indoor restaurants at both airports.
According to the New York City Department of Health, any establishment located in this city that's issued their grade for its cleanliness and hygiene and offers indoor dining or beverage service is required to comply with the program.
Well, a quick search of the city's restaurant grading database shows that almost all lounges and restaurants at both JFK Airport and LaGuardia should be required to meet this mandate.
Both airports are located in Queens, New York, and almost every lounge, restaurant, and food court provides indoor dining and has been evaluated by the Department of Health.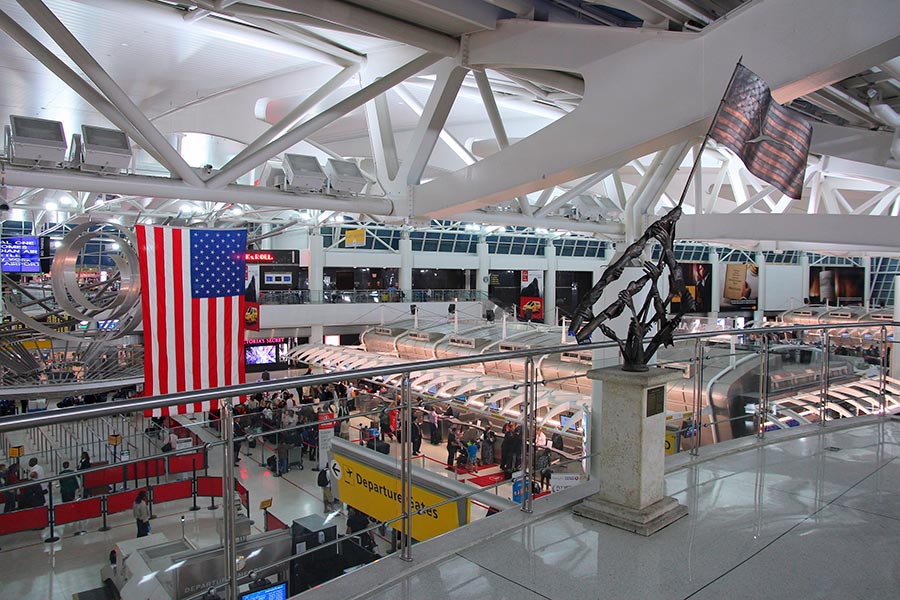 Puzzled with such a problem, Zach Griff went back to the Department of Health's Key to NYC guidebook and looked for the section for airports or tour operators. Not only could he not find one, but it was pretty clear that the city was fulfilling this mandate in other prominent gathering places, including hotels, colleges, universities, and shopping centers.
Besides, he sent some letters to the Department of Health in September to get the answers to all of his questions. However, this trial was useless - Griff got none. Only at the beginning of the previous week, on October 13th, he received a response from a spokesperson saying, "checking and will get back when possible." In addition, he also reached out to the Port Authority, which oversees the region's airports.
Well, the mystery remains unsolved. Eventually, it's up to the city's Health Department and the mayor's office to decide whether it applies to the region's airport.
Until then, if you are planning a trip to New York City, don't forget the most important thing: be sure to take your vaccine card with you, but keep it securely in your belongings as you pass through the region's airports.
Love traveling and want to get some helpful tips? You've come to the right place!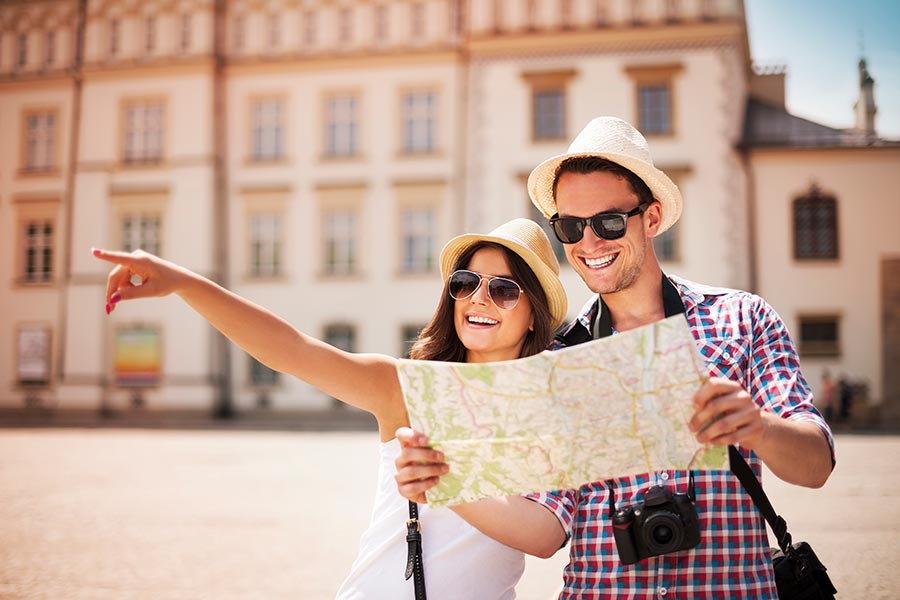 Even though the epidemiological situation is still challenging, as well as we face different difficulties every day such as wearing masks in public areas, mandatory vaccination, and so forth, people are still traveling, as they missed this so much. That's why we've decided to collect some helpful tips for travel lovers, so if you're interested in getting such information, read attentively.
It's pretty clear that everyone wants to save as much money as possible and get excellent services at the same time, especially while traveling. Prefer to get to the airport by your own car? If so, please draw special attention to this part of the article.
We suppose you have used to choose on-site parking if you prefer to get to the airport by your own vehicle. Most people think that it's much more convenient and faster, as it's the nearest area to the place a plane takes off from. However, they probably forget that this type of parking is too costly. Besides, you will have to face the following unpleasant moments:
You will need to find a spot in a crowded lot,
You will need to carry the luggage all the way down the parking lot,
You must pay expensive fees with no service.
Sounds terrible, right? Is there any solution in such a situation, you may ask? We're happy to say - of course, there is one! If you choose to use the services provided by off-site parking, you won't definitely regret it. So let's take a closer look at this parking type.
What is actually off-site parking?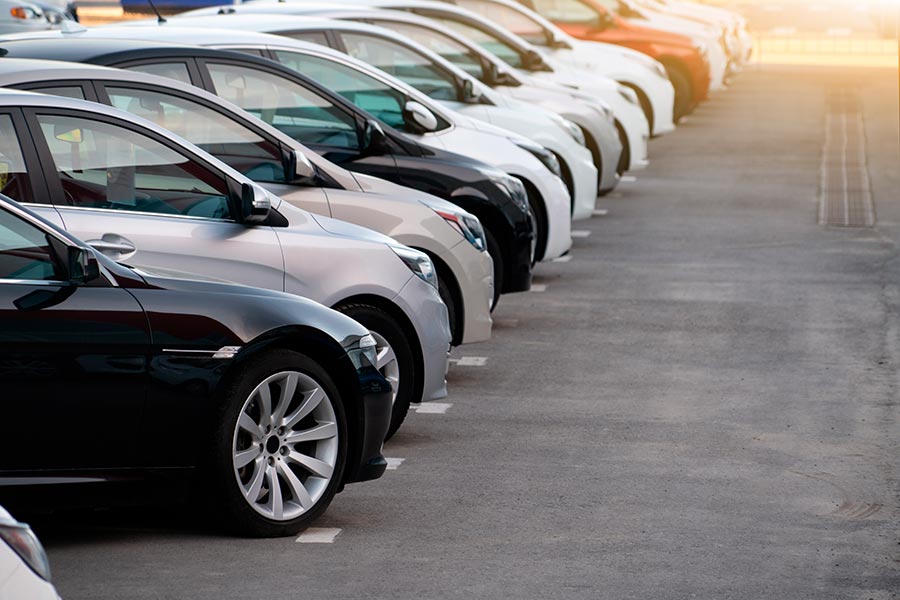 Obviously, no one wants to face all of such difficulties we described above, and you can easily avoid them if you choose an off-site parking option. So let's take a look at how it works.
When you come to the entrance, the staff member pulls your baggage out of your car and loads it to the shuttle, which will take your bags and you later to the airport you're flying from. Then they will find a parking spot and park your car there for you.
Please don't worry about the few miles, which usually separate the parking lot and the airport. Off-site parking usually provides free shuttles to and from the airport for its customers. Thanks to this, you have no worries about getting stuck in traffic on the way to the airport during the peak times. So all you need to do is choose the best time for you and inform the parking lot staff.
In addition, this type of parking is much cheaper, and this is good news, as nobody wants to waste money. Therefore, off-site parking is the perfect option to receive excellent service and save money at the same time.
You can find the best deals right here!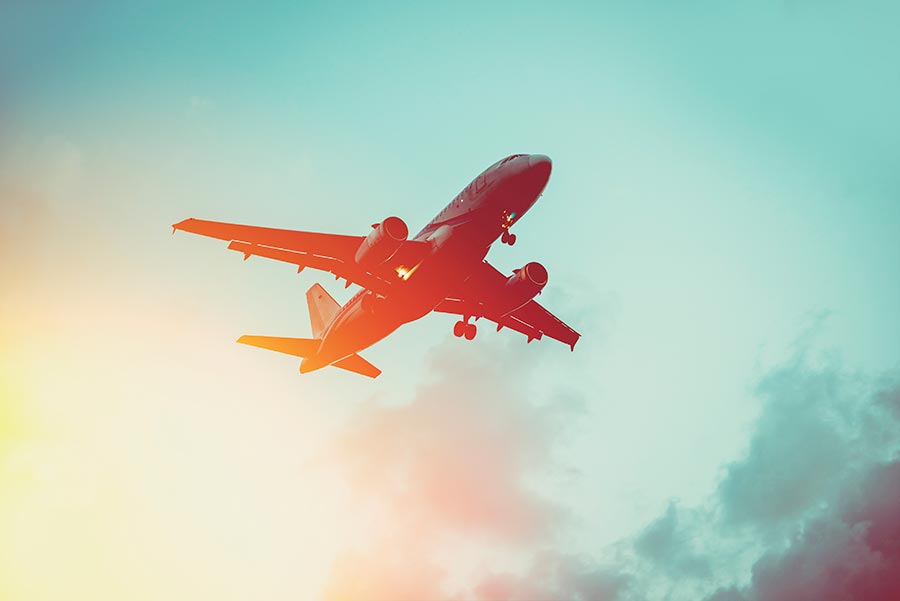 If you're looking for the best deals for airports, you're in the right place.
We are glad to inform you that our booking platform, ParkingNearAirports.io, offers the best prices on airport car parking and bundles hotel and parking packages. Besides, we provide the services for top cruise ports in Florida, Louisiana, Maryland, New Jersey, and Texas.
Our partners are the most reliable parking providers outside the top airports in the United States. We offer their services for passengers who are looking for safe and secure parking for their vehicles.
In addition, we can arrange valet parking, self-parking, or a vehicle to pick you up from the hotel to the terminal and vice versa. Just let us know the dates, choose your preferred services, and we'll get it done for you.
It only takes a few minutes to make a reservation. Get the most affordable rates and experience hassle-free off-site parking.
Also, ParkingNearAirports.io offers its customers special
parking coupons
. With the help of these coupons, you can make the price for parking even two times less. So don't forget to use them to save as much money as possible.
You can find all the necessary and helpful information connected with the off-site airport parking on our official website. Enjoy traveling!