Thanksgiving Day is close, and probably, many of you are planning a trip at that time. This holiday is always about food, so it might be interesting for you to know which products and even dishes you'll be able to take with you to the airport. That's why we've made such a list, which will definitely help you understand what you can bring to your relatives' table who live in another state. So let's check!
Foods you're able to transport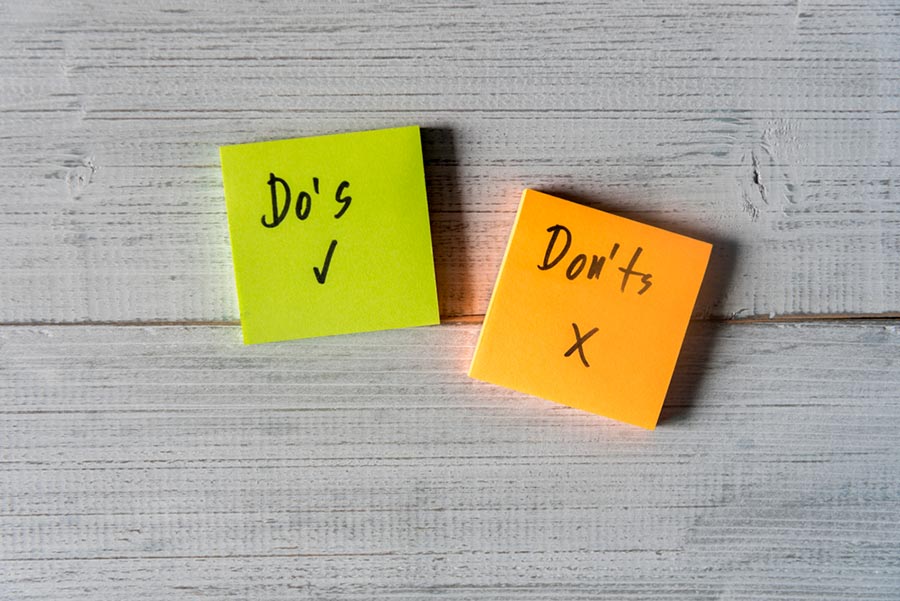 baked goods (homemade or store-bought);
meat (frozen, cooked, or raw);
stuffing (also cooked, raw, or in a box or pack);
casseroles; mac 'n' cheese (cooked or as ingredients to be cooked later);
fresh vegetables, fresh fruits, candies, and condiments.
Foods you won't be able to transport
cranberry sauce (homemade or canned);
gravy (also homemade, canned, or in a jar);
alcohol;
canned fruits;
canned vegetables;
jams;
jellies;
maple syrup.
Why was such a decision made?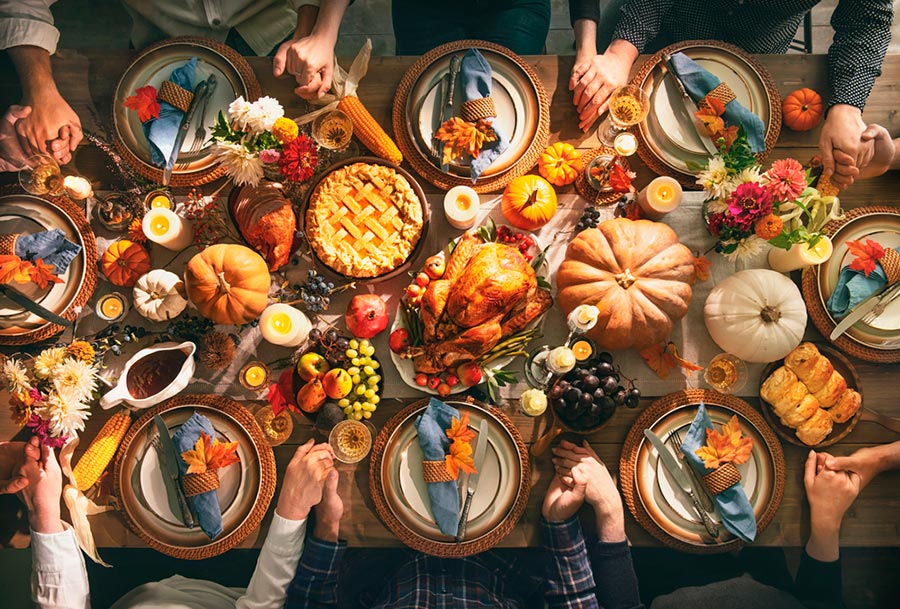 Next Vacay, the company that handles the cheapest flights, published this study, hoping it will come in handy for those traveling during the Thanksgiving holiday.
Here's what Naveen Dittakawi, Next Vacay founder and CEO, says about it:
"One of the best parts of Thanksgiving day is sharing delicious, homemade food with those around us. Since traveling is now possible, we want to get the most out of our favorite Thanksgiving meals by delivering them to opposite ends of the United States."
"We know that going through the TSA can be the longest part of our journey. So it's important to remember what is allowed to carry through the checkpoint. To save time before your flight, we recommend carefully reading the TSA instructions about what you can bring. Otherwise, you'll have to throw your family's secret pumpkin pie recipe in the trash," he says.
Here you'll find some more helpful tips!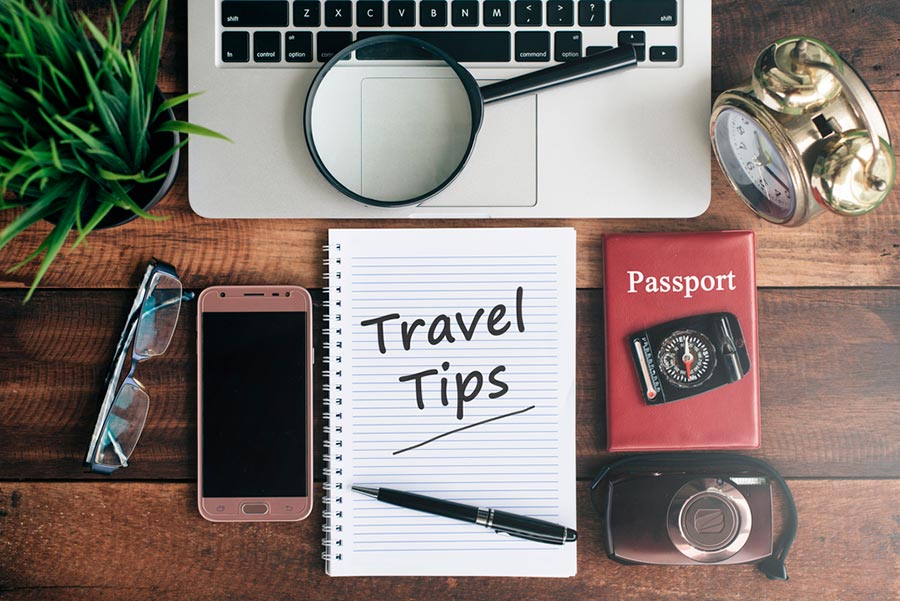 Have you ever heard something about off-site parking? If not, we recommend you take a closer look at this part of the article, as this information will be handy for those who prefer to travel by air and get to the airport by their own car.
Most people suppose that parking at the airport is the fastest and most convenient option for them. However, it's not actually true. We'll explain to you why.
To be true, being in a terminal parking lot isn't convenient at all. Although on-site airport parking is the nearest place where you can leave your vehicle for the period of a trip, you can face the following difficulties:
You will need to find a spot in a crowded lot,
You will need to carry the luggage all the way through the parking lot,
You must pay expensive fees without great service.
Sounds not good, right? However, we found an excellent solution for you - in this case, off-site parking can become a savior for you. So if you're trying to find a parking spot with great service nearby the airport you're flying from and don't want to leave there the most significant part of your budget, pay attention to this option.
How does it work?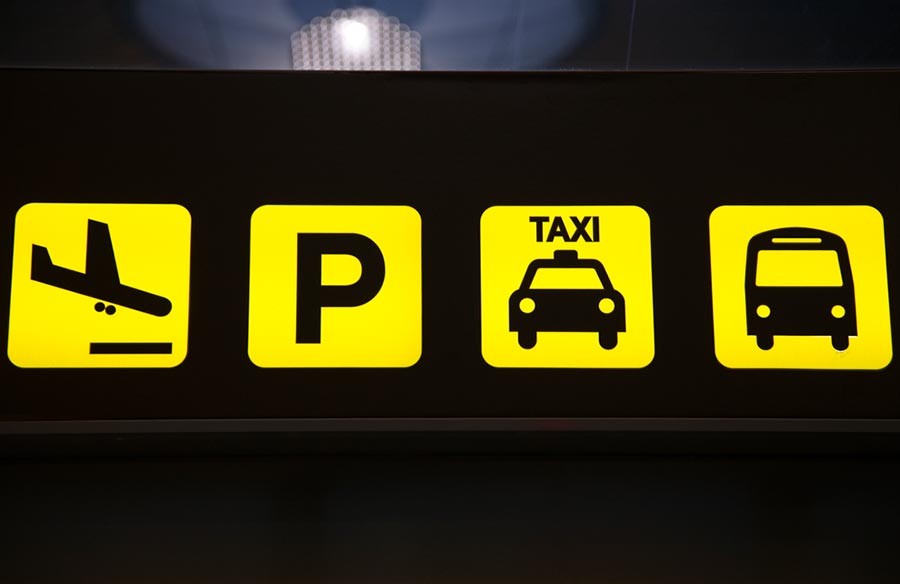 Obviously, people who chose a car as a way to get to the airport want to leave their vehicle safely while traveling and not to face the problems we described above. So what can off-site airport parking offer its customers?
Although a few miles usually separate such parking from the airport, you shouldn't worry about this. Off-site parking provides free shuttles going back and forth between the parking lot and the airport. Thanks to this, it removes any worries about getting stuck in traffic on the way to the airport during peak times. So all you need to do is choose the best time for you and inform the parking lot staff.
How does it work? Actually, everything is straightforward: when you come to the entrance, the staff will remove your luggage from your car and load it onto the shuttle, which will take you and your bags to the terminal. Then, the vehicle will be parked securely.
In addition, this type of parking is much cheaper, and this is good news, as nobody wants to waste money. Therefore, off-site parking is the perfect option to receive excellent service and save money at the same time.
Want to find some great offers? You don't need to go somewhere - just find it right here!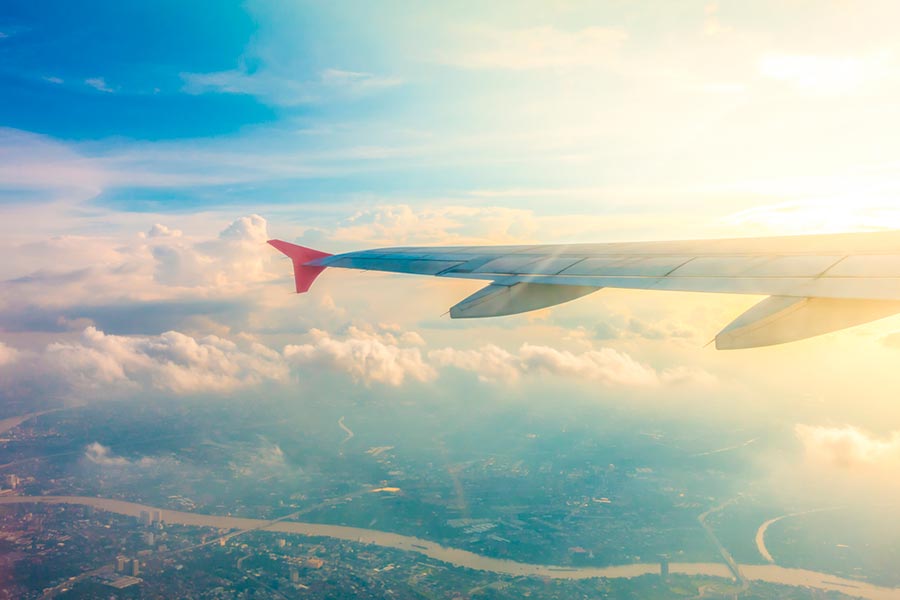 We're glad to inform you that you can find this solution right here. Our booking platform, ParkingNearAirports.io, offers the best prices on airport car parking and bundles hotel and parking packages. Besides, we provide the services for top cruise ports in Florida, Louisiana, Maryland, New Jersey, and Texas.
Our platform allows you to reserve a parking spot through a few clicks within the application. As a result, customers receive a booking confirmation and a guaranteed parking spot upon arrival at the off-airport lot. Besides, if plans change, you can cancel hassle-free and receive a refund.
To understand it better, we would like to give you an example. Let's imagine that you live in Memphis, Tennessee. If you're planning a trip to Jacksonville, Florida, you can use the services of
economy parking Memphis Airport
. If you're coming from Jacksonville, the situation is the same - you can choose
cheap parking Jacksonville Airport
. So it just depends on the place you're flying from.
Also, ParkingNearAirports.io offers its customers special
airport coupons
. With the help of these coupons, you can make the price for parking even two times less. So don't forget to use them to save as much money as possible.
You can find all the necessary and helpful information connected with the off-site airport parking on our official website. Enjoy traveling!