Even though traveling isn't something impossible this season, especially if you're fully vaccinated, Covid-19's new variant, Omicron, promises to make it much more challenging. If you want your trip to go smoothly, you shouldn't forget to take with you any required documents. The difficulty is that such a documentation package is different for each country. That's why we decided to make a list for you, which includes all the documents required in most countries from American travelers. However, keep in mind to check the information some days leading up to your departure, as the rules may change. So let's get to the point!
Vaccination proof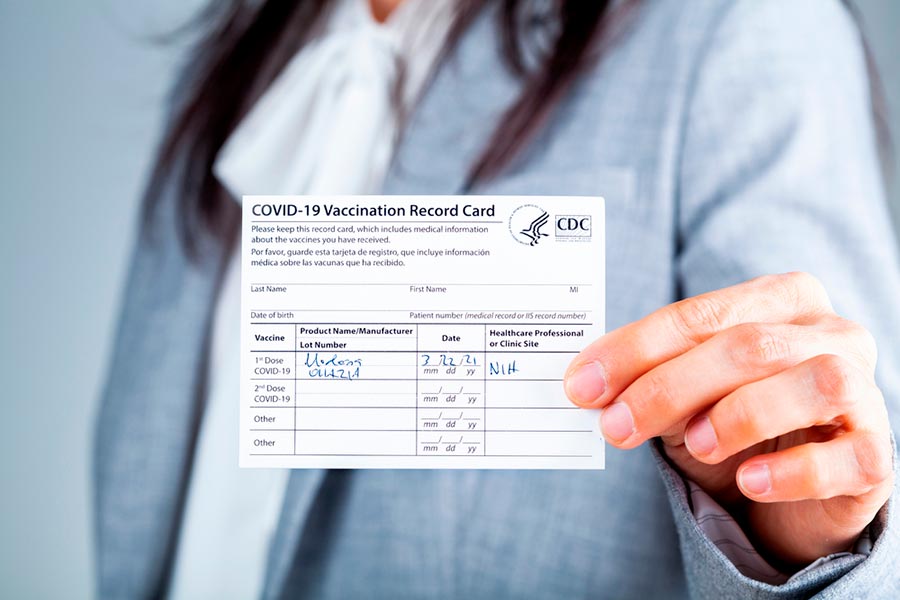 It doesn't even matter where you're planning to travel. To take with you vaccination proof, physical, C.D.C.-issued vaccine card, digital photos of your card, and paper photocopies will be a great decision. Besides, before the departure, check the vaccines list accepted in the country you're planning a trip to.
A completed locator form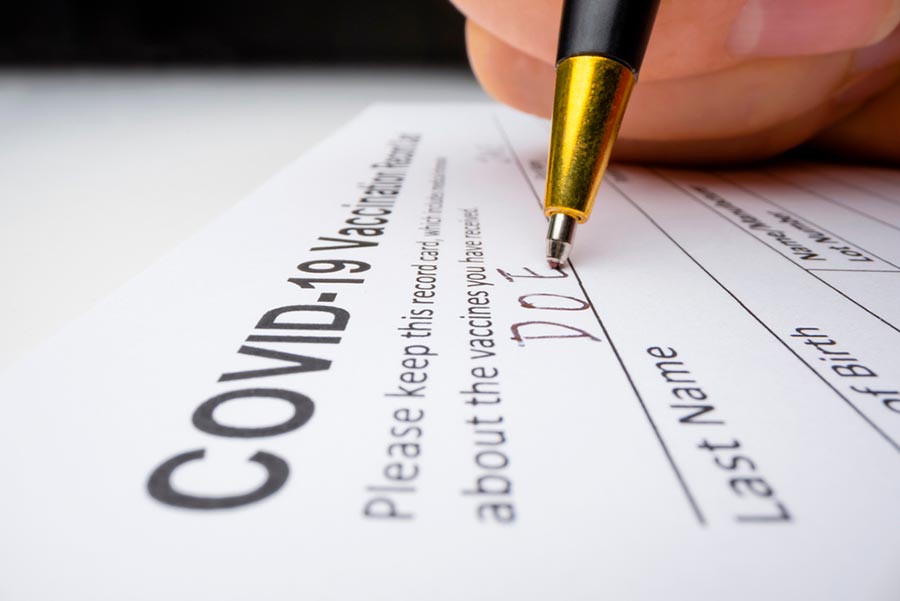 In some countries, such as the United Kingdom, Croatia, Canada, etc., travelers must complete a digital passenger locator form before entering the country to help with contact tracing. In addition to the travel information, vaccination status, and contact information, you can also be asked to fill in your address in the country, confirm scheduled coronavirus tests, show proof of paid accommodation, and others.
Covid-19 test results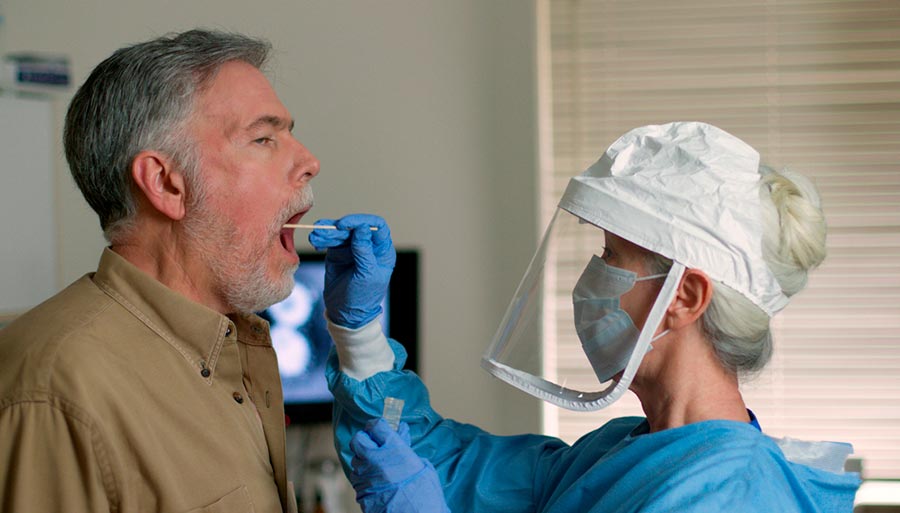 A negative Covid-19 test result is required in almost every country. The only one difference is that somewhere is necessary PCR tests, and somewhere - rapid antigen tests. As for the test timing requirement, it might be 24-72 hours before your arrival or one to three days.
Masks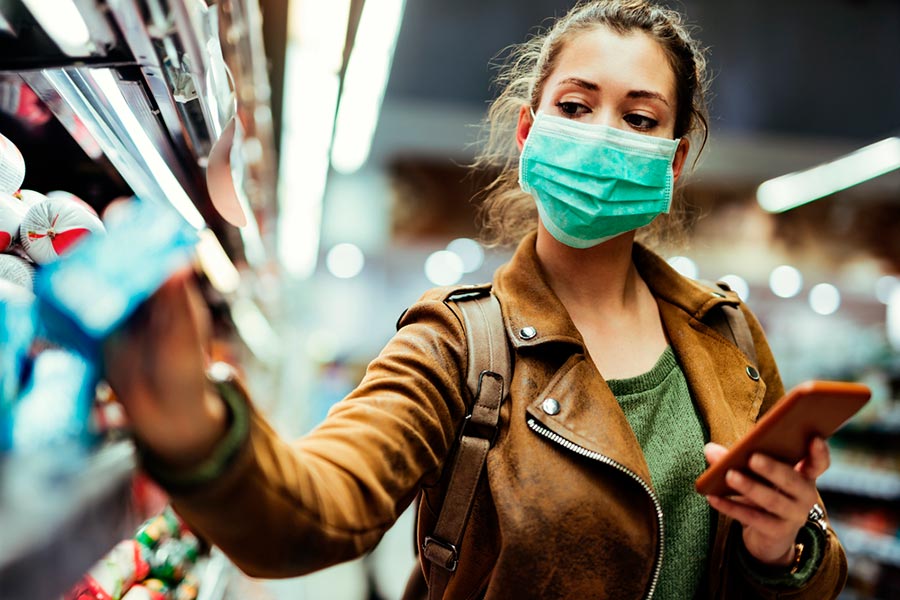 The requirements for wearing masks also depend on the country and possibly the area. Still, you will probably need masks at airports, during flights, and, if you're going to most places in Europe and the UK, for indoor activities like dining. Besides, it's better to use surgical masks and N95s, as, for example, in Germany, people have to wear N95s or KN95s even in public transport.
Insurance proof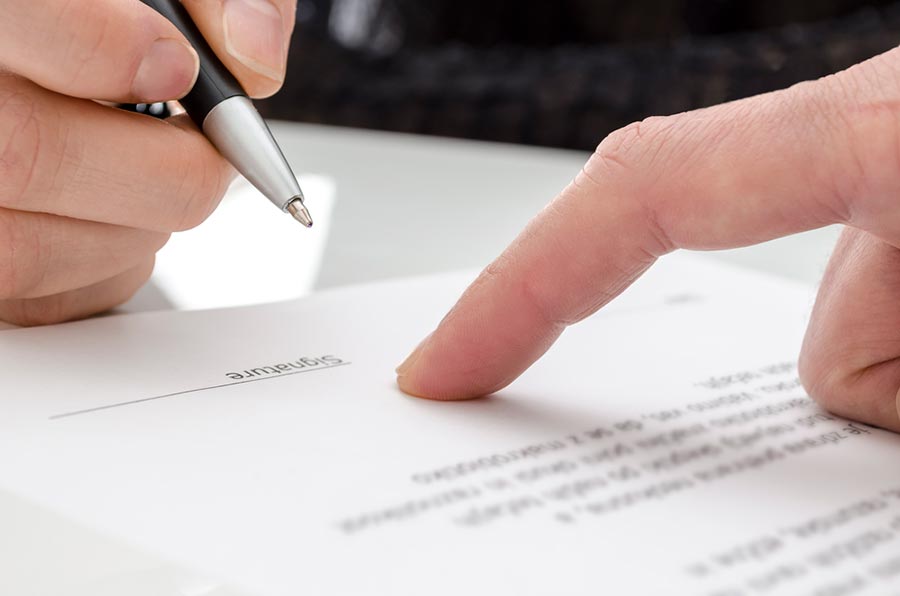 No one will argue that it's crucial to take proof of insurance while traveling with you. It's necessary for the cases when you get sick abroad. In addition, you should not only check your health insurance policies abroad but also find out if you need to confirm medical or travel insurance at your destination.
With minors, proof of relationship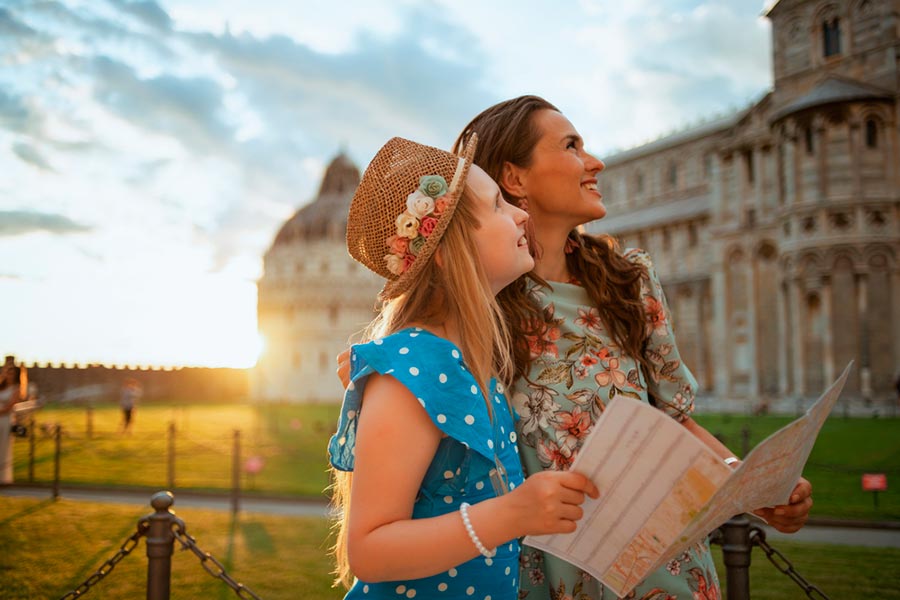 If you're traveling with children, especially as a single parent, or if your child travels with other relatives, we recommend you have, in addition to the child's passport, a child consent form and proof of relationships, such as a birth certificate or court document.
Passport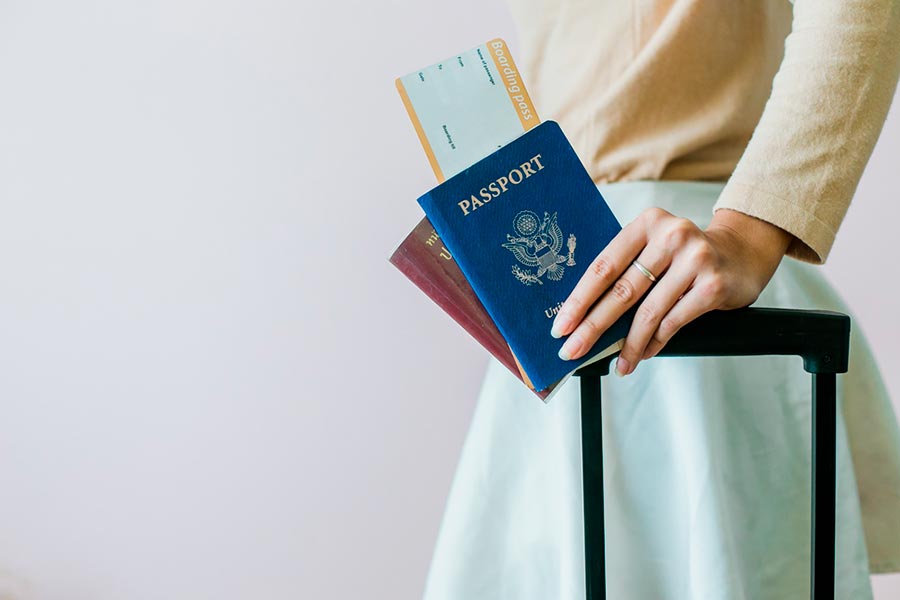 It may seem stupid, but don't forget to take with you your passport, as well as check its expiration date, which should be at least six months from your return date.
Tests for your return trip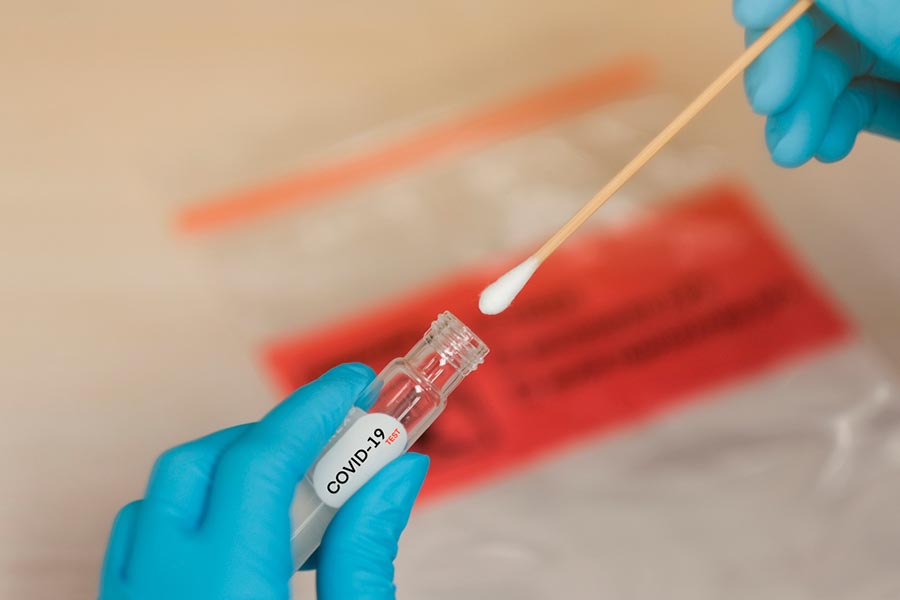 It doesn't even matter if you're fully vaccinated or not. All the travelers flying to the United States from abroad are now required to present proof of a negative coronavirus test - in particular, a rapid antigen test or PCR - taken within one day of departure.
Travelers! Here you'll find some more helpful tips for your next trip!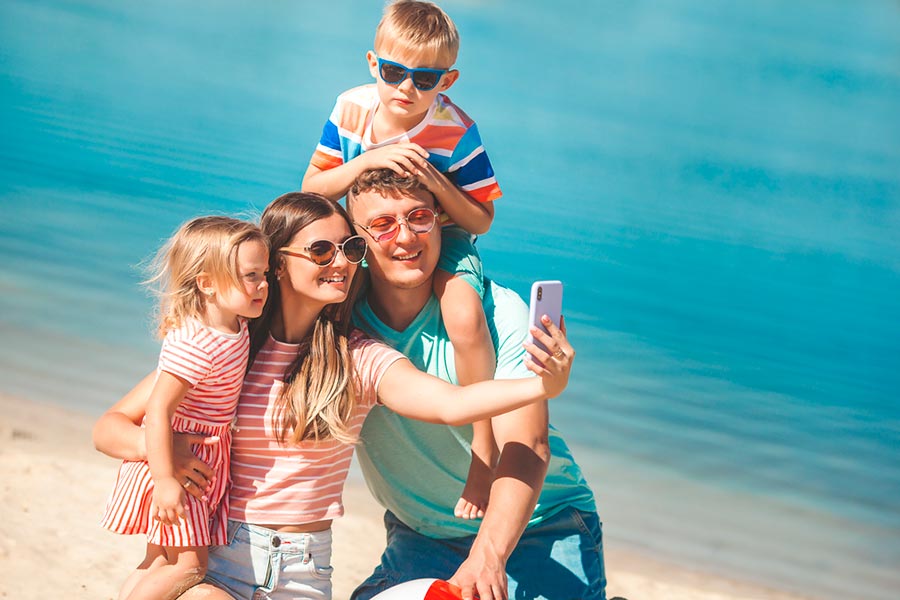 Have you ever heard something about off-site parking? If not, we recommend you take a closer look at this part of the article, as this information will be handy for those who prefer to travel by air and get to the airport by their own car.
Most people suppose that parking at the airport is the fastest and most convenient option for them. However, it's not actually true. We'll explain to you why.
To be true, being in a terminal parking lot isn't convenient at all. Although on-site airport parking is the nearest place where you can leave your vehicle for the period of a trip, you can face the following difficulties:
You will need to find a spot in a crowded lot,
You will need to carry the luggage all the way through the parking lot,
You must pay expensive fees without great service.
Sounds not good, right? However, we found an excellent solution for you - in this case, off-site parking can become a savior for you. So if you're trying to find a parking spot with great service nearby the airport you're flying from and don't want to leave there the most significant part of your budget, pay attention to this option.
How does it work?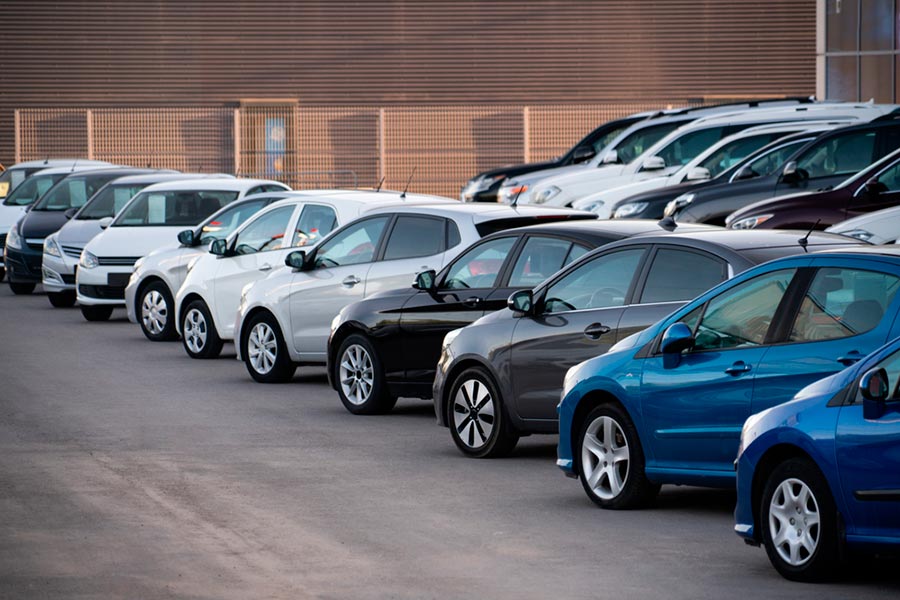 Obviously, people who chose a car as a way to get to the airport want to leave their vehicle safely while traveling and not to face the problems we described above. So what can off-site airport parking offer its customers?
Although a few miles usually separate such parking from the airport, you shouldn't worry about this. Off-site parking provides free shuttles going back and forth between the parking lot and the airport. Thanks to this, it removes any worries about getting stuck in traffic on the way to the airport during peak times. So all you need to do is choose the best time for you and inform the parking lot staff.
How does it work? Actually, everything is straightforward: when you come to the entrance, the staff will remove your luggage from your car and load it onto the shuttle, which will take you and your bags to the terminal. Then, the vehicle will be parked securely.
In addition, this type of parking is much cheaper, and this is good news, as nobody wants to waste money. Therefore, off-site parking is the perfect option to receive excellent service and save money at the same time.
Want to find some great offers? You don't need to go somewhere - just find it right here!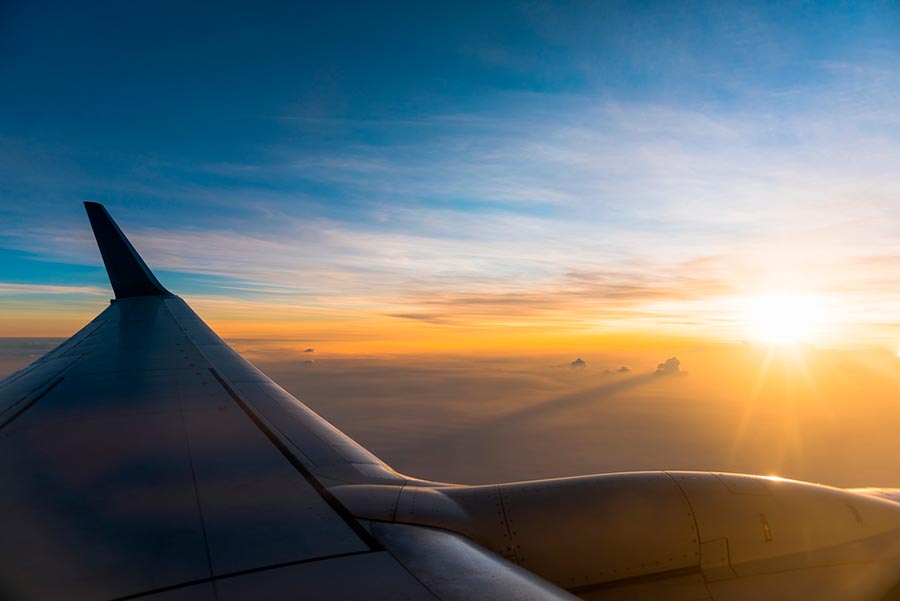 We're glad to inform you that you can find this solution right here. Our booking platform, ParkingNearAirports.io, offers the best prices on airport car parking and bundles hotel and parking packages. Besides, we provide the services for top cruise ports in Florida, Louisiana, Maryland, New Jersey, and Texas.
Our platform allows you to reserve a parking spot through a few clicks within the application. As a result, customers receive a booking confirmation and a guaranteed parking spot upon arrival at the off-airport lot. Besides, if plans change, you can cancel hassle-free and receive a refund.
To understand it better, we would like to give you an example. Let's imagine that you live in Oklahoma City, Oklahoma. If you're planning a trip to Philadelphia, Pennsylvania, you can use the services of cheap
Oklahoma airport parking
. If you're coming from Philadelphia, the situation is the same - you can choose affordable
airport parking Philadelphia Airport
. So it just depends on the place you're flying from.
Also, ParkingNearAirports.io offers its customers special
airport parking reservations coupons
. With the help of these coupons, you can make the price for parking even two times less. So don't forget to use them to save as much money as possible.
You can find all the necessary and helpful information connected with the off-site airport parking on our official website. Enjoy traveling!