Recently, the Flight Aviation Administration (FAA) warned that the 5G wireless planned use interferences could threaten flight safety and change flight direction.
Previously, the aviation industry and the FAA had expressed concerns about a possible interference with 5G for sensitive aviation electronics such as radio altimeters. In response, carriers AT&T and Verizon Communications agreed in November to delay the commercial launch of the services until Jan. 5.
The FAA issued two guidelines prescribing a review of airplane and helicopter flight manuals to prohibit operations requiring radio altimeter readings when 5G C-Band signals are on the air.
One directive states that an "unsafe condition" caused by the use of 5G C-Band requires immediate action because "anomalies in the radio altimeter that aren't detected by aircraft or pilot automation, especially close to the ground ... may result in the loss of the ability to continue flight and landing safely."
The FAA is continuing talks with the Federal Communications Commission (FCC), the White House, and industry representatives about possible restrictions expected to be released in the coming weeks.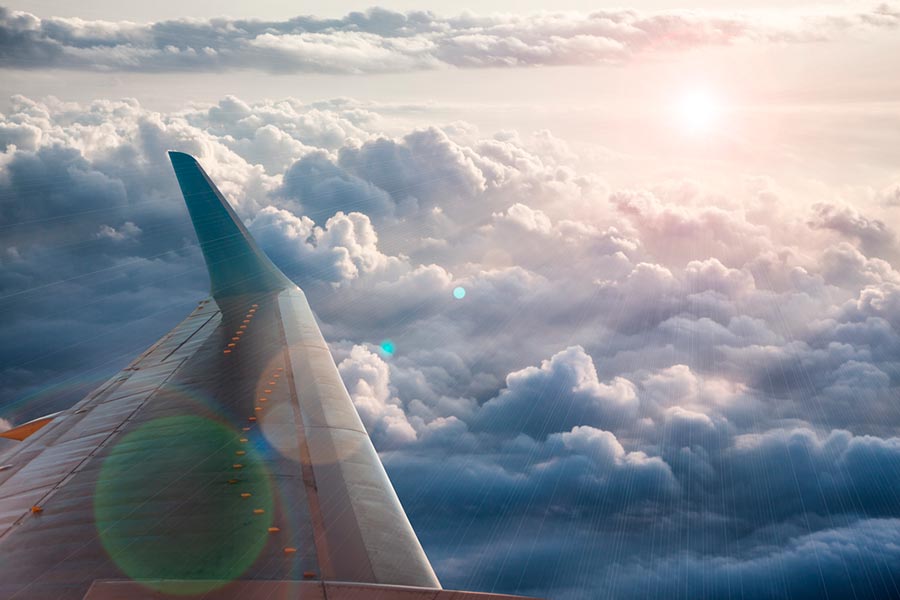 By the way, we would like to give you one helpful tip. Such information will be handy for those who prefer traveling by air and getting to the airport by their own car.
There is no question that a safe parking space must be arranged for your vehicle during a trip. However, in most cases, people aren't ready to spend a lot of money on this. It is a common problem among travelers, as they know that on-site parking (it may seem that it is the best option for this case) is pretty costly. So what can we do then?
We are glad to inform you that our booking platform, ParkingNearAirports.io, offers travelers online reservations for parking just outside airports that are convenient and affordable. Our experienced team is dedicated to providing travelers parking options at over 100 airports in the U.S. and Canada. In addition, the app allows customers to search and compare parking rates at up to 70 percent savings compared to the cost of on-site parking at all major airports.
Being nearby doesn't always mean convenience when it comes to airport parking. Being in terminal parking is not convenient at all. Travelers have to find a spot in a crowded lot, carry their luggage throughout the parking lot, and pay high fees without great service. The off-airport parking provides excellent service with their award-winning customer service representatives available 24/7. In addition, the app looks for lots that offer baggage assistance and 24-hour security for peace of mind.
With our platform, it only takes a few clicks in the app to reserve a parking spot. Guests receive a booking confirmation and a guaranteed parking space upon arrival at the off-airport parking. In addition, the app helps customers locate the most convenient lots to the airport. Cancellations are easy if plans change with hassle-free, refundable cancellations.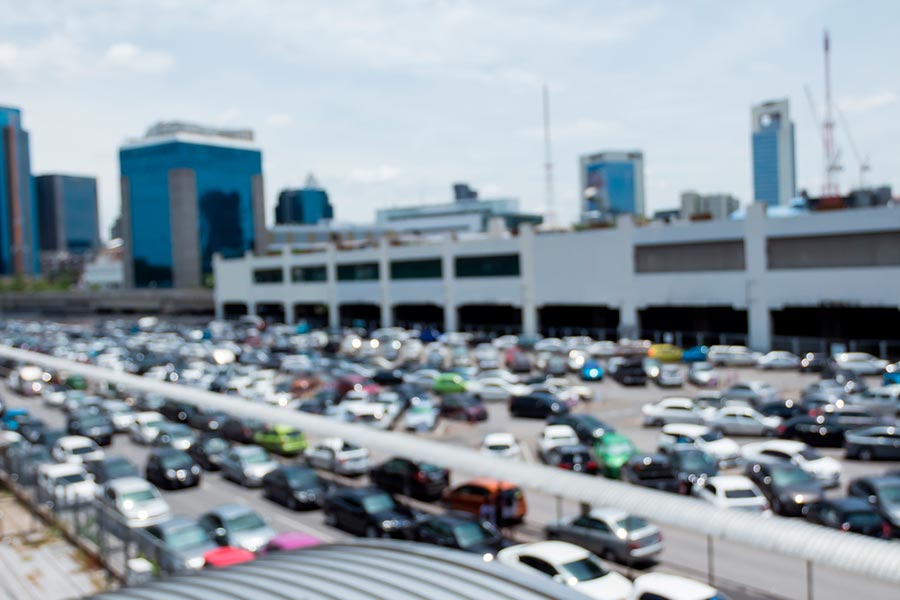 Off-airport parking lots often provide free shuttle going back and forth between the parking lot and the airport, removing any worry of traveling to and from the airport or getting stuck in traffic on the way to the airport during peak hours. Arrive on time for flights and receive significant savings with airport parking.
Besides this, we also offer services for top cruise ports in Florida, Louisiana, Maryland, New Jersey, and Texas.
Let's take a good example. Imagine that you live in New Jersey. If you're planning a trip to Colorado, you can choose the
cheapest parking near Newark Airport
. If you're coming from any other state or city, the situation is the same. So it depends just on where you are flying from.
Also, please don't forget about the airport coupons. Such a coupon can easily help you save money at the beginning of your trip, making the price for parking almost two times less. So if we talk about the Newark Liberty International Airport, you can use a special EWR parking coupon.
You can find the best deals, parking prices at Newark Airport, and other information connected with parking near U.S. and Canadian airports on our official website.