It's pretty normal when sometimes, people want to take a little break from everyone and everything. If we speak about traveling, the best way to do that is to choose the most remote destination in the world. But which one will be perfect? Where to go next time? We're happy to say that today's article will give the answers to all of those questions. So let's not waste time and check!
1. Antarctica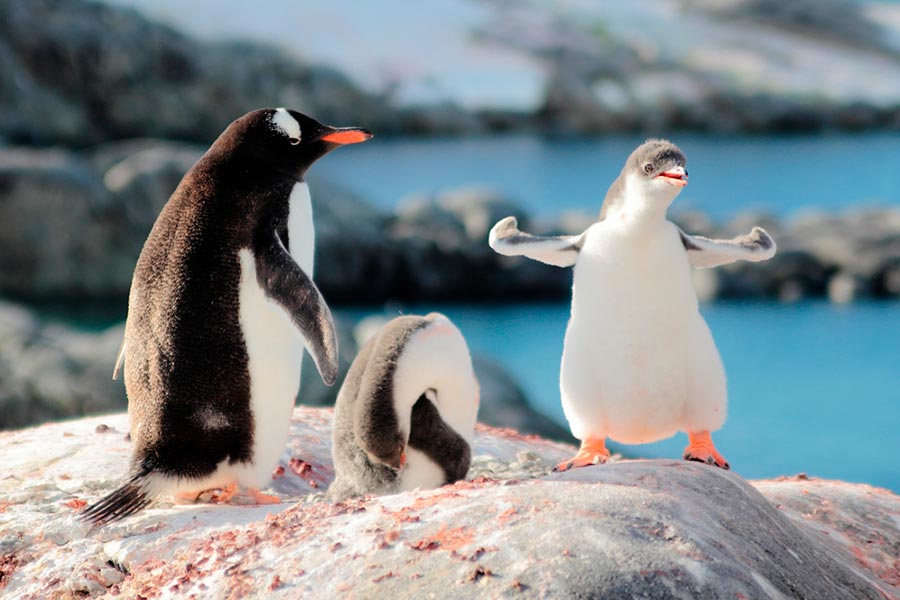 In this case, it doesn't even matter what you'll choose - for example, McMurdo Station or Deception Island - all the places will be the most remote. It means that Neither pole is particularly packed with tourists.
If you're not a scientist, we recommend you take a cruise while visiting Antarctica. Such a cruise will definitely provide you comfort during your trip, which is actually rarely associated with the South Pole.
2. Easter Island, Chile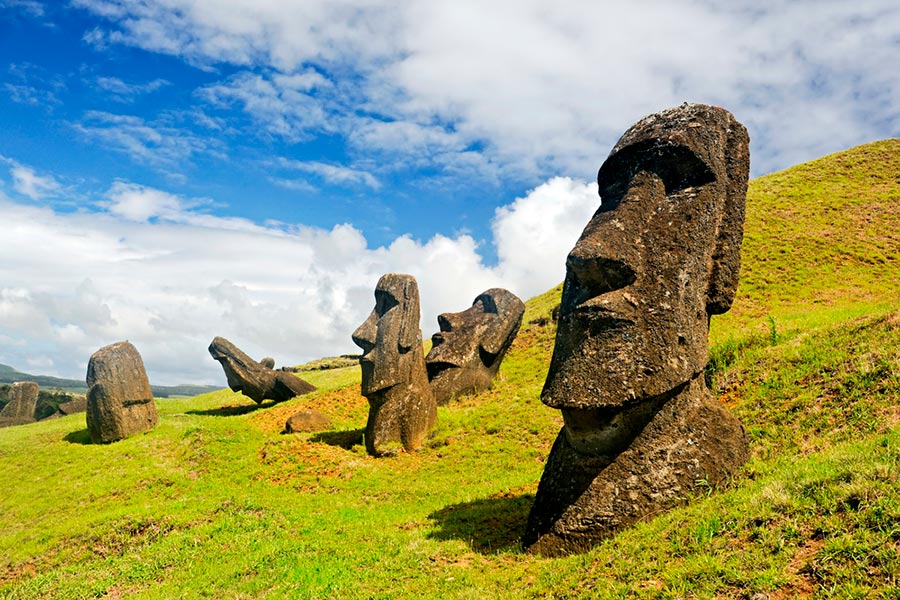 This island is the best example that a remote location doesn't always keep it from being well-known. However, even though the giant carved stone mo'ai heads dotting Easter island are so popular, few people have seen them in real life.
What's so special about this place, you may ask? Easter Island, also called Rapa Nui, is a volcanic island located almost 2,200 miles off the coast of Chile and is considered one of the most remote islands in the world. Despite this, the population reached 7,750 as of the last census in 2017. The island is also home to Mataveri International Airport, the most remote globally.
3. Saba, The Caribbean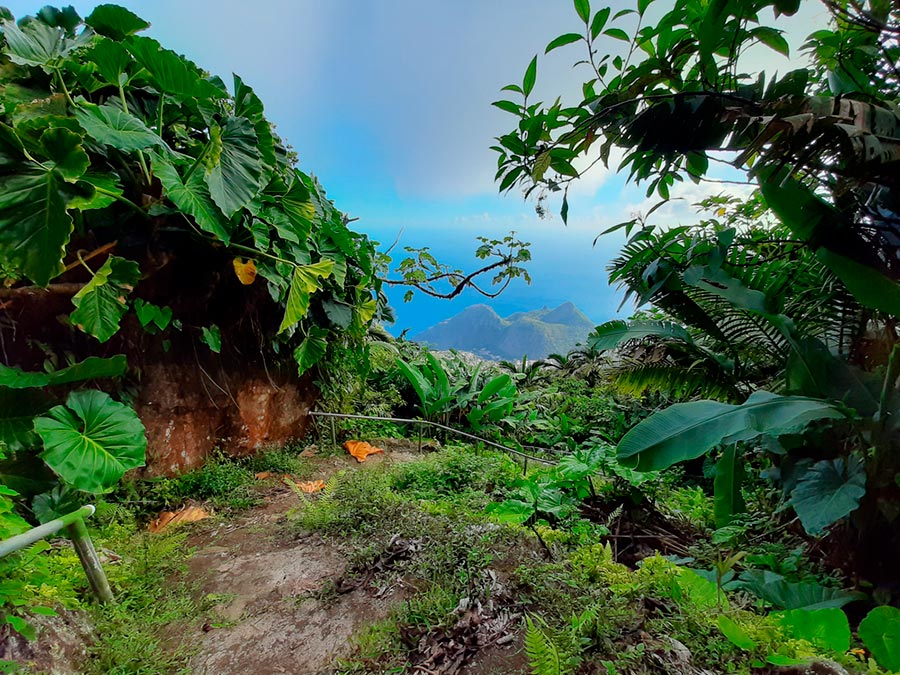 The third place in today's list takes another island - Saba also called the "unspoiled queen of the Caribbean." There you'll be able to see the shortest airstrip in the world. Actually, if you're flying to this island, the landing can be quite the thrill.
Saba is even much farther removed from other Caribbean islands. As a result, you won't find any chains there, but there is still good news - different smaller bars and restaurants are at your disposal.
4. La Rinconada, Peru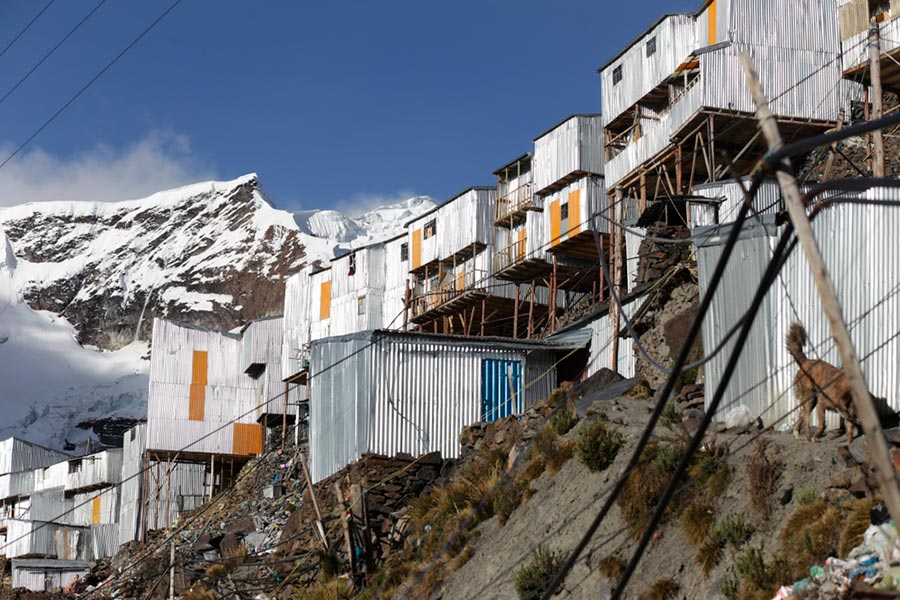 La Rinconada, in turn, may not be as remote as some of the other destinations on this list, with a population of more than 50,000 people. But given that, this former gold mining camp is undoubtedly on the sidelines. Why? We suppose it's partly due to its name, "highest city in the world."
La Rinconada sits at an altitude of approximately 16,700 feet. It means the city is located more than three miles above sea level. Although the town still has operational gold mines, it's far from a resort. However, if you want to spend the day at an utterly dizzying height, here's your chance.
5. Concordia, Pakistan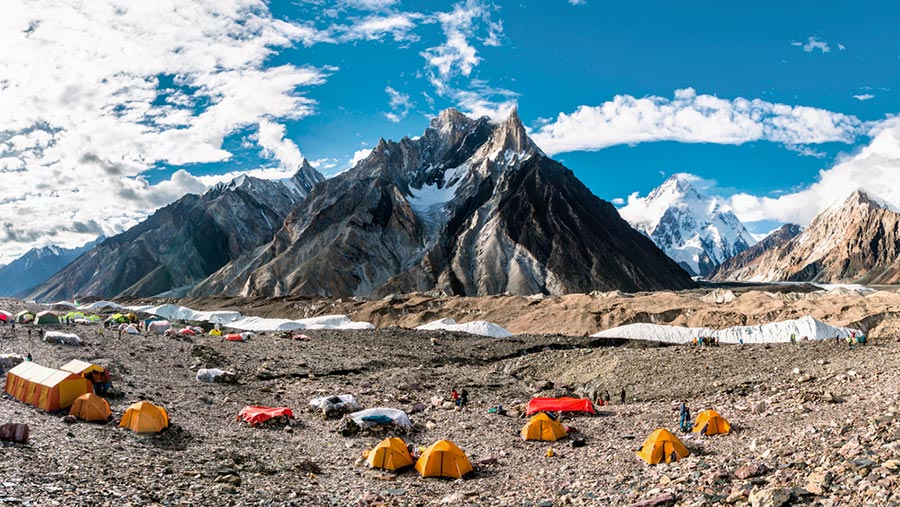 Concordia in the Karakorum Mountains is located on the border of Pakistan and China. So if you're fascinated by the highest mountains but are not sure whether you want to take risks climbing them, this place will be perfect for you.
Besides, it's the only one place in the world where you can simultaneously see four mountains more than 26,000 feet high. There are only 14 such mountains around the world.
Here are some helpful tips for travelers!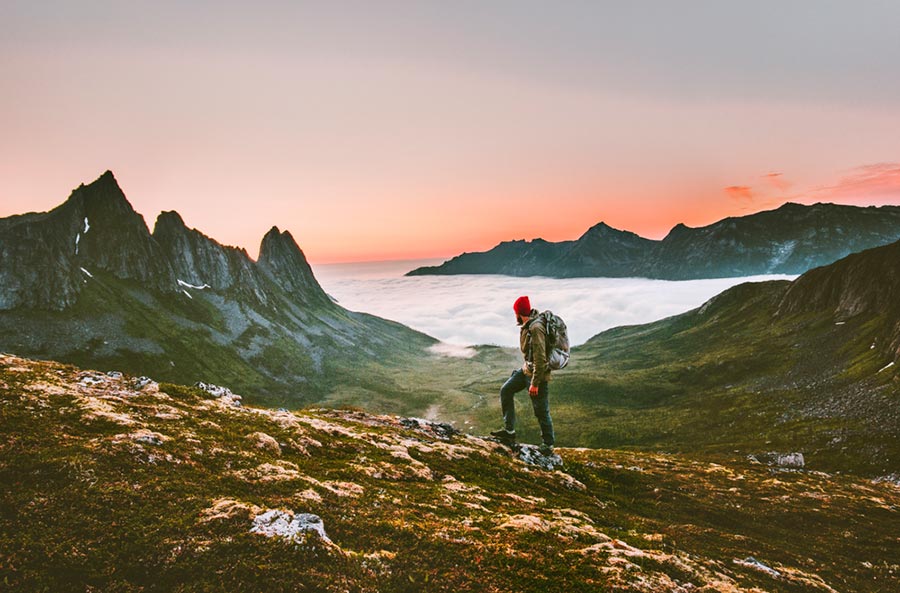 It's pretty clear that everyone wants to save as much money as possible and get excellent services at the same time, especially while traveling. Prefer to get to the airport by your own car? If so, please draw special attention to this part of the article.
We suppose you have used to choose on-site parking if you prefer to get to the airport by your own vehicle. Most people think that it's much more convenient and faster, as it's the nearest area to the place a plane is flying from. However, they probably forget that this type of parking is too costly. Besides, you will have to face the following unpleasant moments:
You will need to find a spot in a crowded lot,
You will need to carry the luggage all the way down the parking lot,
You must pay expensive fees with no service.
Sounds terrible, right? Is there any solution in such a situation, you may ask? We're happy to say - of course, there is one! If you choose to use the services provided by off-site parking, you won't definitely regret it. So let's take a closer look at this parking type.
What is actually off-site parking?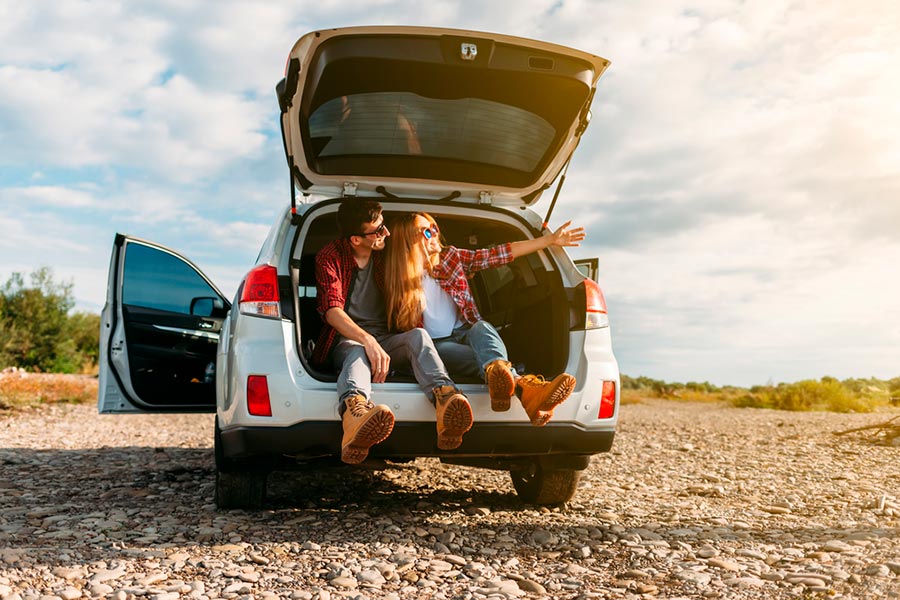 Obviously, no one wants to face all of such difficulties we described above, and you can easily avoid them if you choose an off-site parking option. So let's take a look at how it works.
When you come to the entrance, the staff member pulls your baggage out of your car and loads it to the shuttle, which will take your bags and you later to the airport you're flying from. Then they will find a parking spot and park your car there for you.
Please don't worry about the few miles, which usually separate the parking lot and the airport. Off-site parking usually provides free shuttles to and from the airport for its customers. Thanks to this, you have no worries about getting stuck in traffic on the way to the airport during the peak times. So all you need to do is choose the best time for you and inform the parking lot staff.
In addition, this type of parking is much cheaper, and this is good news, as nobody wants to waste money. Therefore, off-site parking is the perfect option to receive excellent service and save money at the same time.
You can find the best deals right here!
We're glad to inform you that you can find the solution right here. Our booking platform, ParkingNearAirports.io, offers the best prices on airport car parking and bundles hotel and parking packages. Besides, we provide the services for top cruise ports in Florida, Louisiana, Maryland, New Jersey, and Texas.
Our platform allows you to reserve a parking spot through a few clicks within the application. As a result, customers receive a booking confirmation and a guaranteed parking spot upon arrival at the off-airport lot. Besides, if plans change, you can cancel hassle-free and receive a refund.
To understand it better, we would like to give you an example. Let's imagine that you live in Las Vegas, Nevada. If you're planning a trip to Chile, you can use the services of cheap
long-term parking near Las Vegas Airport
. If you're coming from Knoxville, Tennessee, the situation is the same - you can choose affordable
parking near Knoxville Airport
. So it just depends on the place you're flying from.
Also, ParkingNearAirports.io offers its customers special
airport parking reservations coupons
. With the help of these coupons, you can make the price for parking even two times less. So don't forget to use them to save as much money as possible.
You can find all the necessary and helpful information connected with the off-site airport parking on our official website. Enjoy traveling!