The holiday season always encourages us to take a break from annoying work and spend this time with our loved ones. However, traveling in winter could be a bit complicated due to, for example, bad weather conditions.
So what do you need to do on your trip to go smoothly? Which critical moments should you always keep in mind? If you want to get the answers to all of those questions, you've come to the right place. Our today's article will tell you everything you need to know. So let's not waste time and get to the point!
Bear in mind the forecasts.
Avid travelers know for sure that bad weather conditions in winter can affect your ability to travel, and it doesn't matter where you live and where you're planning to go. That's why we strongly recommend being mindful of the forecasts and choosing the destination wisely.
Turn on flight update notifications.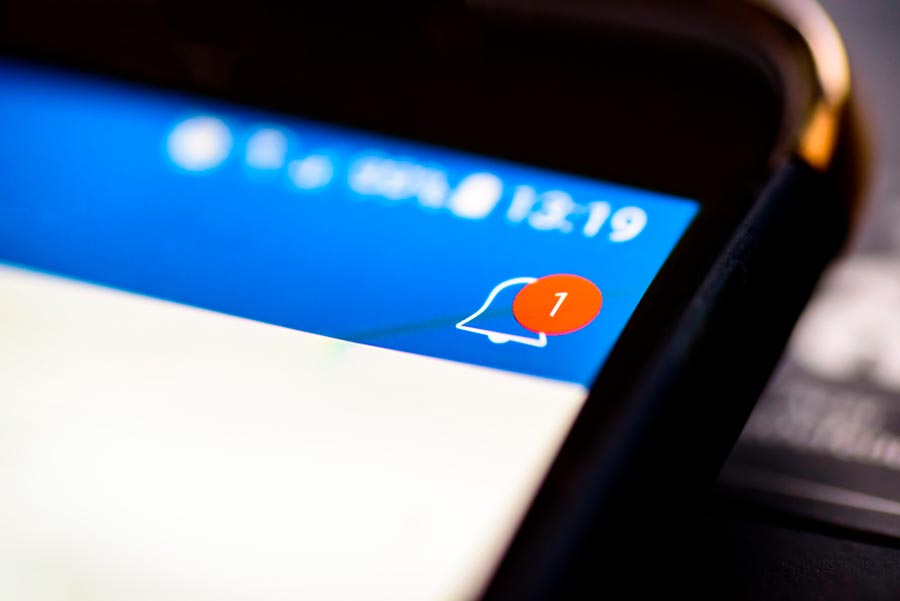 Bad weather conditions, again, can lead to flight delays. So it's better to turn on flight update notifications to stay informed. Fortunately, in most cases, the airlines allow you to opt-in to text notifications ahead of your flight.
Think about your car before winter comes.
If you prefer traveling by car, you should know that it's crucial to make sure your vehicle meets current safety standards and is prepared to push through potentially inclement weather.
First of all, we recommend you take your car for a routine check before going on a trip. Secondly, it's also essential to pack a safety kit as an extra precaution. It must include the following:
Jumper cables,
Flashlight,
Batteries,
Fire extinguisher,
Compass,
Reflective triangles,
Water,
Non-perishable foods,
A blanket,
A car charger.
Thirdly, you can keep an emergency contact list or address book in the glove box, including your insurance company, family member, or friend if your mobile phone dies.
Make sure the kids are occupied.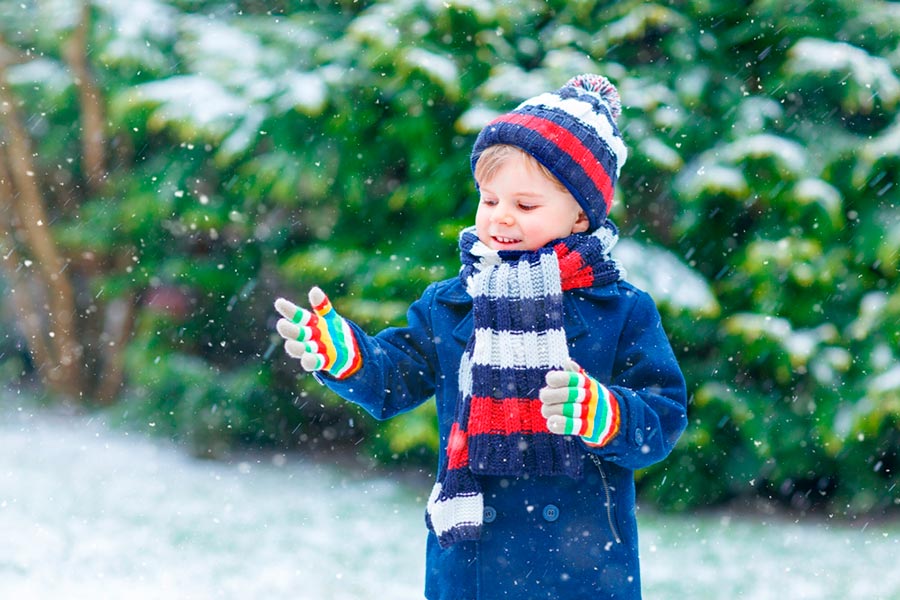 Obviously, it's much more complicated for kids to cope with all of those unexpected delays we described above. That's why make sure your children are occupied with something - snacks, games, tablets, music, or activity books that will definitely draw their attention during your travels.
Some more recommendations?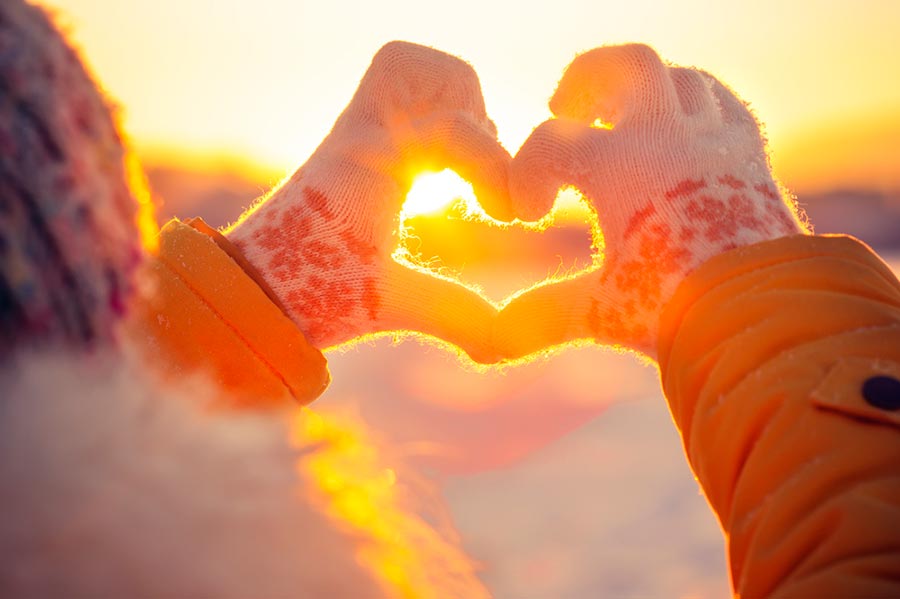 In addition to those helpful tips for traveling during the winter, we would also like to give you another one. The information below will be handy for those who prefer to travel by air.
If you get to the airport by car, you always need to find a good parking space for your vehicle to leave for the period of a trip. In most cases, airports have special on-site parking for that purpose. However, such a parking lot is pretty costly most of the time, and people aren't ready to spend a lot of money at the beginning of a trip. So is there any solution?
The best way to solve this problem is to choose off-site parking. Why, you may ask? We will explain.
There are many reasons which can prove the benefit of this parking type. Here are some of them:
Affordable Rates. Depending on the duration of your trip, you can choose between short-term and long-term airport parking. Anyway, an off-site airport is much cheaper, so you can save your money and spend the most considerable amount on things you really want to see or try while traveling.
Fast service. In contrast with on-site airport parking, which can take quite a long time, off-site parking offers you the convenience of driving directly to the entrance and having a staff member pull your luggage out of your vehicle and load it into the shuttle. Then they will park your car for you. After your baggage is loaded, you can take your seat in the shuttle, which will bring you and your bags to the airport. It is a hassle-free option that is usually faster.
Convenience. When people travel, they may be stressed about making it to the airport on time. If you use off-site parking, you will definitely make your travel experience more convenient, as you use the service of a private company. Even though you may be able to park on-site at the airport in a short-term or long-term airport parking lot, consider using an off-site parking lot service.
We are glad to say that our booking platform, ParkingNearAirports.io, offers travelers online reservations for parking just outside airports that are convenient and affordable. Our experienced team is dedicated to providing travelers parking options at over 100 airports in the U.S. and Canada. The app allows customers to search and compare parking rates at up to 70 percent savings compared to the cost of on-site parking at all major airports.
With our platform, it only takes a few clicks in the app to reserve a parking spot. Guests receive a booking confirmation and a guaranteed parking space upon arrival at the off-airport parking. In addition, the app helps customers locate the most convenient lots to the airport. Cancellations are easy if plans change with hassle-free, refundable cancellations.
Besides this, we also offer services for top cruise ports in Florida, Louisiana, Maryland, New Jersey, and Texas.
Now let's take a good example. Imagine that you're planning a trip to Pittsburgh, Pennsylvania. This state is located in the northeastern United States. So if you're flying from St. Louis, Missouri, you can use cheap
STL long-term parking
. If you're coming from Seattle, Washington, you can choose affordable
SeaTac parking shuttle
. It just depends on the place you're flying from.
You can always find everything you need on our official website: the best deals for parking near U.S. and Canadian airports,
airport parking fees
, and much more.