Tired of a conventional vacation by the sea and looking for something unusual, if not a bit weird? If so, you've come to the right place. Today, we've collected for you the top 3 quirkiest cities, where you'll be able to see everything, from weird street festivals to naked swimming parks. So let's not waste time and take a closer look at each of them. Come on!
1. Austin, Texas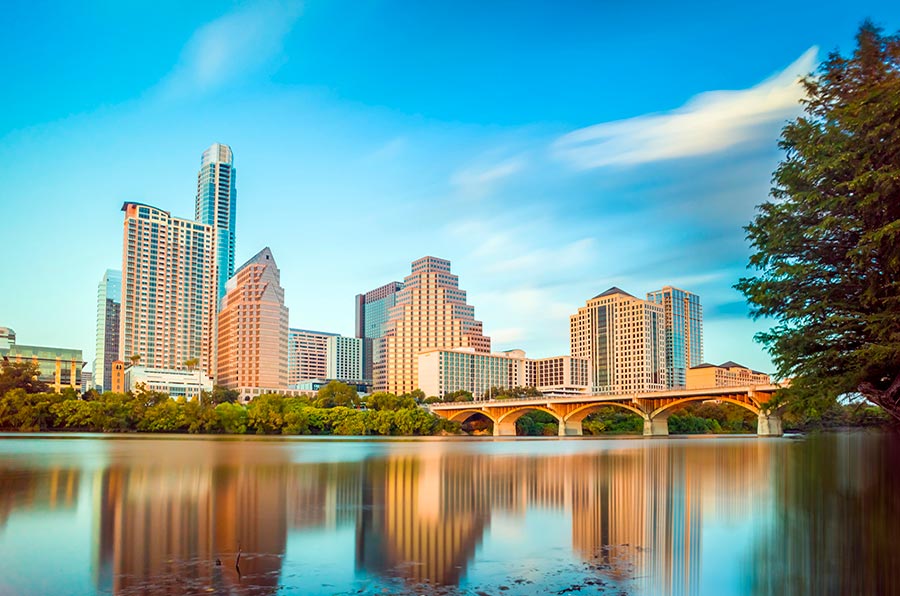 So, the first place on today's list takes Austin, Texas. But what's special about this destination, you may ask? Let's check.
Actually, Austin can be named the king of quirky. You'll see really everything there: an outdoor, inclusive graffiti gallery, clothing-optional parks, and even a resident bat colony.
Besides, the city's quirkiness extends to its expanding food scene, which varies from traditional barbecue to unique food trucks all over the city. Can't choose between a cup of coffee or a pint of beer? Don't worry and visit Brew & Brew, where you'll be able to taste both. And what about tacos for breakfast? You're welcome! Austin's numerous taco joints have got you covered.
Music lovers, we've also got some great news for you. Actually, Austin is considered the Live Music Capital of Texas. So that's why you'll have a perfect chance to enjoy almost all types of music there.
2. Santa Fe, New Mexico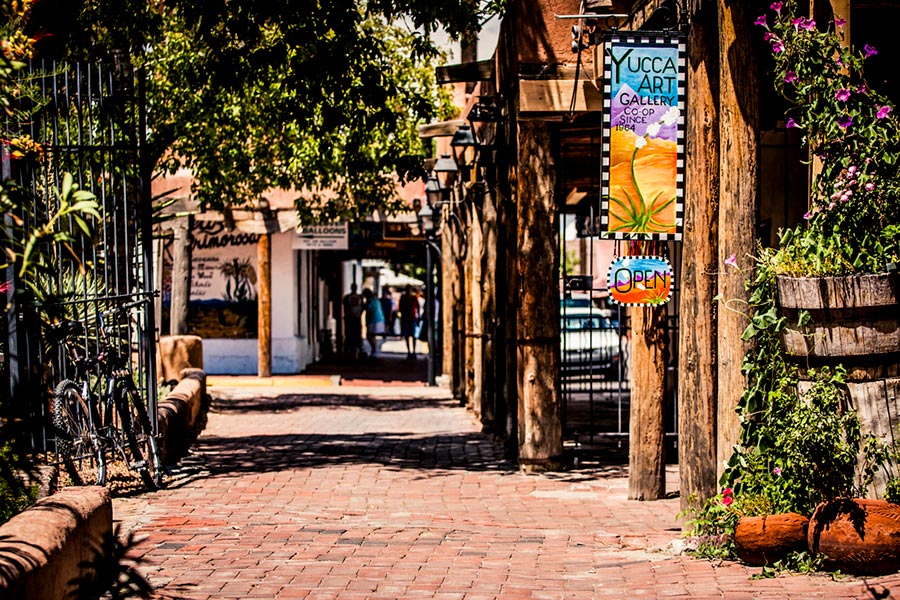 The eccentricities of Santa Fe owe to many artists who inhabit this small New Mexico. An enclave for artists and art lovers, the town is awash in color, from hanging ristras around every corner to galleries filled with bright works of art. On Saturday mornings, we recommend you head to the Railyard District to see Santa Fe's local markets, including a farmers' market full of vegetables and an artisan market featuring handmade jewelry, goods, and artwork. Then go to Meow Wolf, an art group filled with non-traditional installations. This exciting experience needs to be seen to be believed, and it's the crown of Santa Fe's eclectic art scene.
3. New Orleans, Louisiana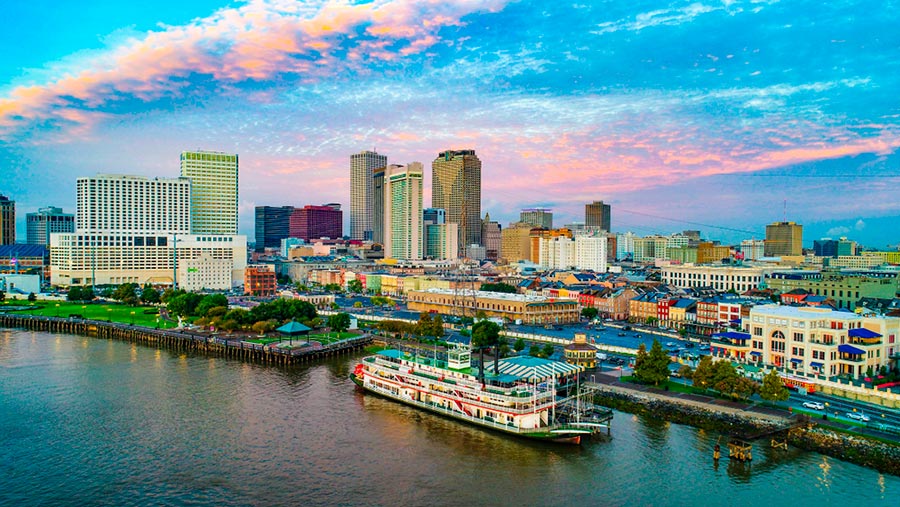 Finally, the third place takes New Orleans, Louisiana. So let's check why.
We should note that it's precisely that destination where you'll want to come back to. Even though New Orleans has gone through hard times, the city itself seems to be a joyous celebration. There you'll definitely notice an offbeat and lovable atmosphere, which exists thanks to its music, history, and food.
In addition, we have some great news for fans of the paranormal. If you're one of them, you'll have a perfect opportunity to see filled with voodoo shops and historic cemeteries there, as well as attend the city's many strange sites - from Marie Laveau's House of Voodoo to the haunted LaLaurie Mansion. Those who are lucky enough to witness a New Orleans jazz funeral, an exuberant parade celebrating life and honoring death, then will even hit the jackpot.
Avid travelers, we've collected some helpful tips for your following trip!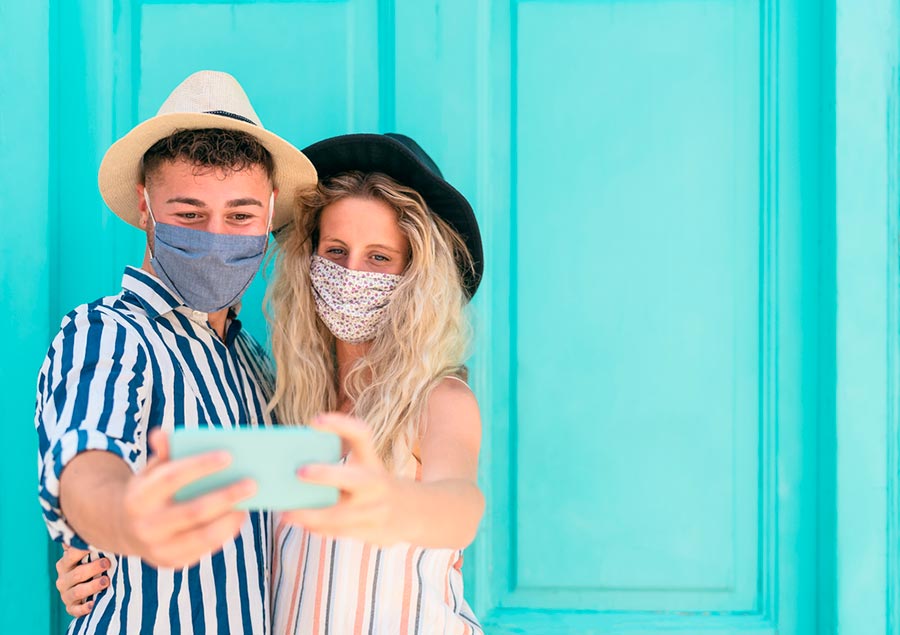 It's pretty clear that everyone wants to save as much money as possible and get excellent services at the same time, especially while traveling. Prefer to get to the airport by your own car? If so, please draw special attention to this part of the article.
We suppose you have used to choose on-site parking if you prefer to get to the airport by your own vehicle. Most people think that it's much more convenient and faster, as it's the nearest area to the place a plane is flying from. However, they probably forget that this type of parking is too costly. Besides, you will have to face the following unpleasant moments:
You will need to find a spot in a crowded lot,
You will need to carry the luggage all the way down the parking lot,
You must pay expensive fees with no service.
Sounds terrible, right? Is there any solution in such a situation, you may ask? We're happy to say - of course, there is one! If you choose to use the services provided by off-site parking, you won't definitely regret it. So let's take a closer look at this parking type.
What is actually off-site parking?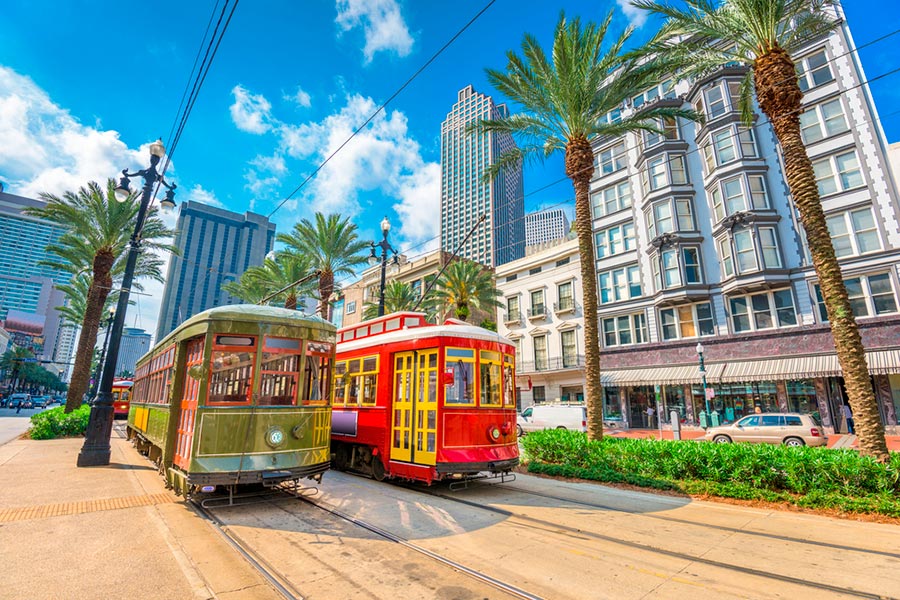 Obviously, no one wants to face all of such difficulties we described above, and you can easily avoid them if you choose an off-site parking option. So let's take a look at how it works.
When you come to the entrance, the staff member pulls your baggage out of your car and loads it to the shuttle, which will take your bags and you later to the airport you're flying from. Then they will find a parking spot and park your car there for you.
Please don't worry about the few miles, which usually separate the parking lot and the airport. Off-site parking usually provides free shuttles to and from the airport for its customers. Thanks to this, you have no worries about getting stuck in traffic on the way to the airport during the peak times. So all you need to do is choose the best time for you and inform the parking lot staff.
In addition, this type of parking is much cheaper, and this is good news, as nobody wants to waste money. Therefore, off-site parking is the perfect option to receive excellent service and save money at the same time.
You can find the best deals right here!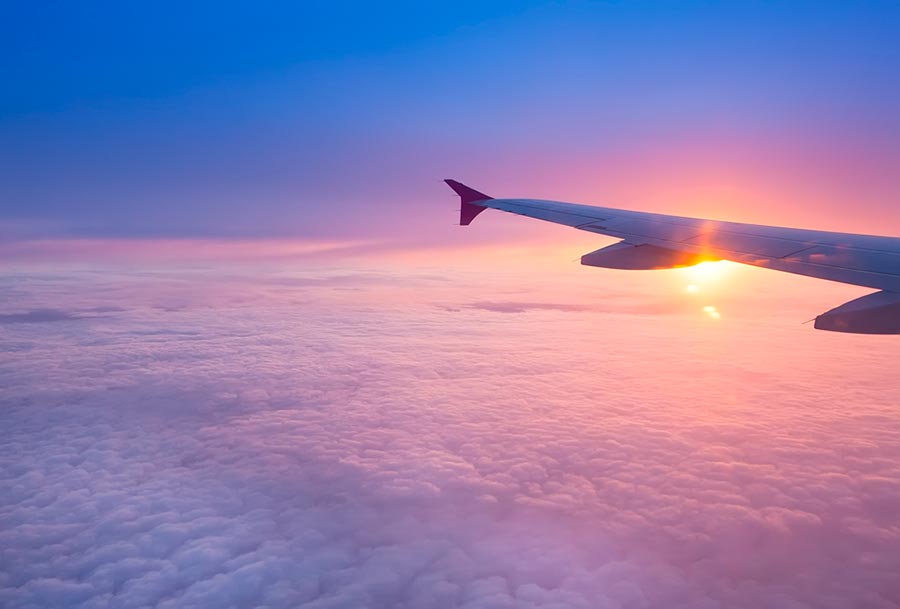 If you're looking for the best deals for airports, you're in the right place.
We are glad to inform you that our booking platform, ParkingNearAirports.io, offers the best prices on airport car parking and bundles hotel and parking packages. Besides, we provide the services for top cruise ports in Florida, Louisiana, Maryland, New Jersey, and Texas.
Our partners are the most reliable parking providers outside the major airports in the United States. We offer their services for passengers who are looking for safe and secure parking for their vehicles.
In addition, we can arrange valet parking, self-parking, or a vehicle to pick you up from the hotel to the terminal and vice versa. Just let us know the dates, choose your preferred services, and we'll get it done for you.
It only takes a few minutes to make a reservation. Get the most affordable rates and experience hassle-free off-site parking.
To understand it better, we would like to give you an example. If your trip starts in Austin, Texas, you can use the services of cheap parking near Austin Airport. If you're flying from New Orleans, Louisiana, you can choose affordable
MSY Airport long-term parking
. So it just depends on the place you're flying from.
Also, ParkingNearAirports.io offers its customers special
airport parking reservations coupons
. With the help of these coupons, you can make the price for parking even two times less. So don't forget to use them to save as much money as possible.
You can find all the necessary and helpful information connected with the off-site airport parking on our official website. Enjoy traveling!