Is it possible to save money while buying tickets, you may ask? We're happy to inform you - yes, there are some options! Today, a Hungarian low-cost carrier, Wizz Air, will give helpful tips for those planning to make a trip and want to save money by buying cheaper airfare. So let's not waste time and get to the point!
1. Choose the best time for booking tickets.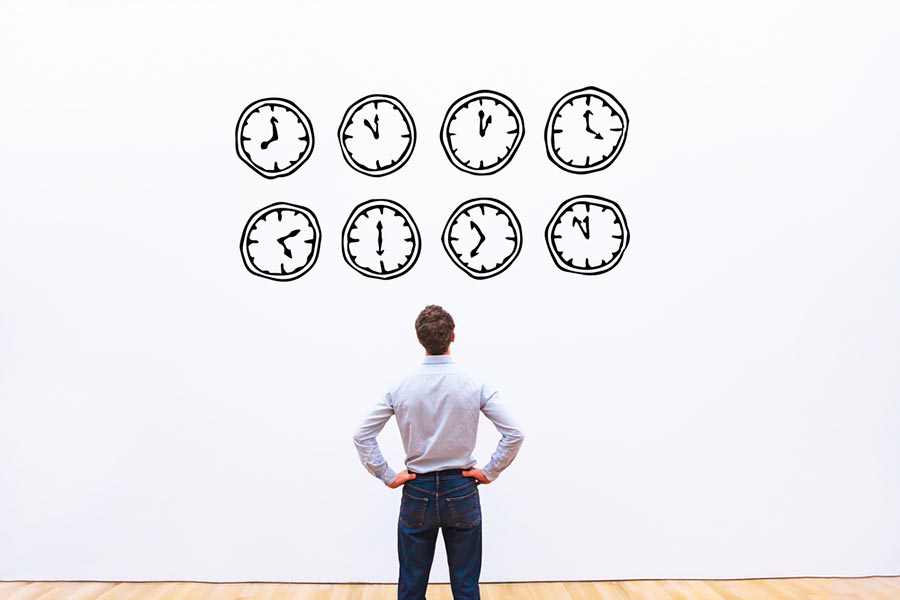 Sometimes, buying tickets at the last minute could be much more profitable, as the airlines reduce prices to fill empty seats. However, Wizz Air notes that you should look for the best deals eight weeks before departure. So if you know you're going on a trip abroad, it's better to book your tickets sooner rather than later.
2. Book each passenger individually.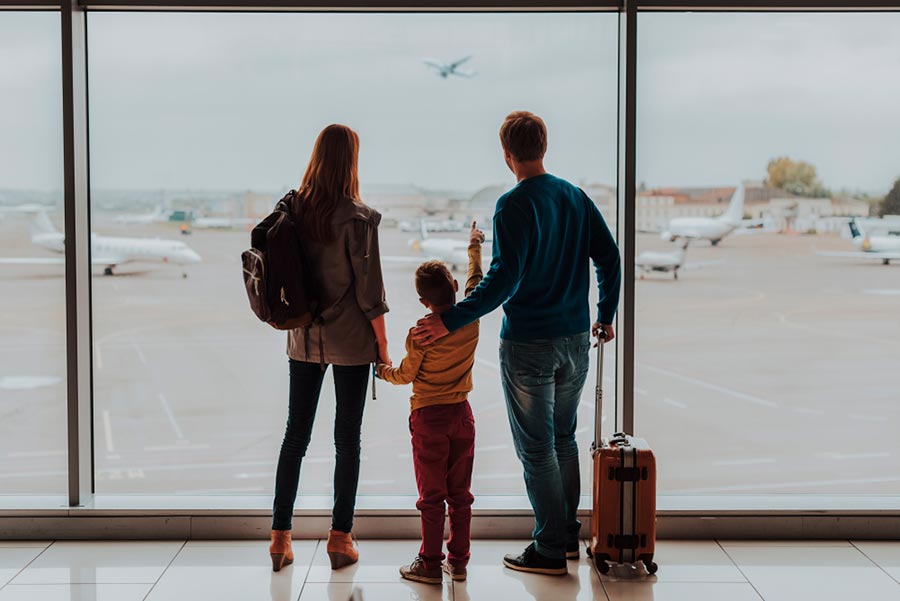 When a family plans to go on vacation, they often make a combined reservation with all the required names to sit on board together. However, Wizz Air recommends doing everything vice versa: such a combined reservation's cost is initially higher, so it's better to book each passenger individually.
3. Buy tickets in both directions separately.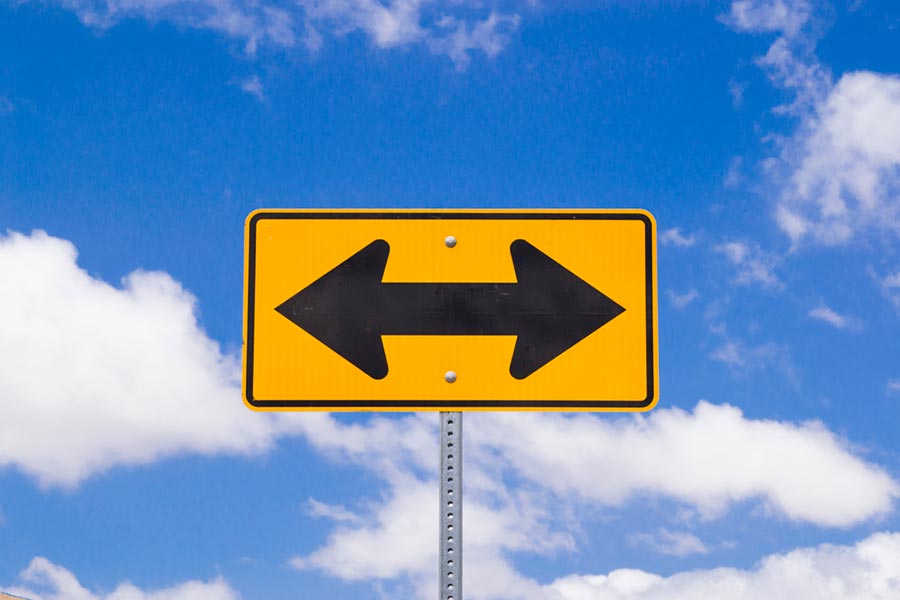 It might be much cheaper to buy tickets in both directions separately in many cases. Here's what Wizz Air spokesperson says about it:
"It might not be 100 percent, but when searching for the best deals, it's worth checking whether one round trip ticket or two separate reservations is more economical."
4. Be more flexible.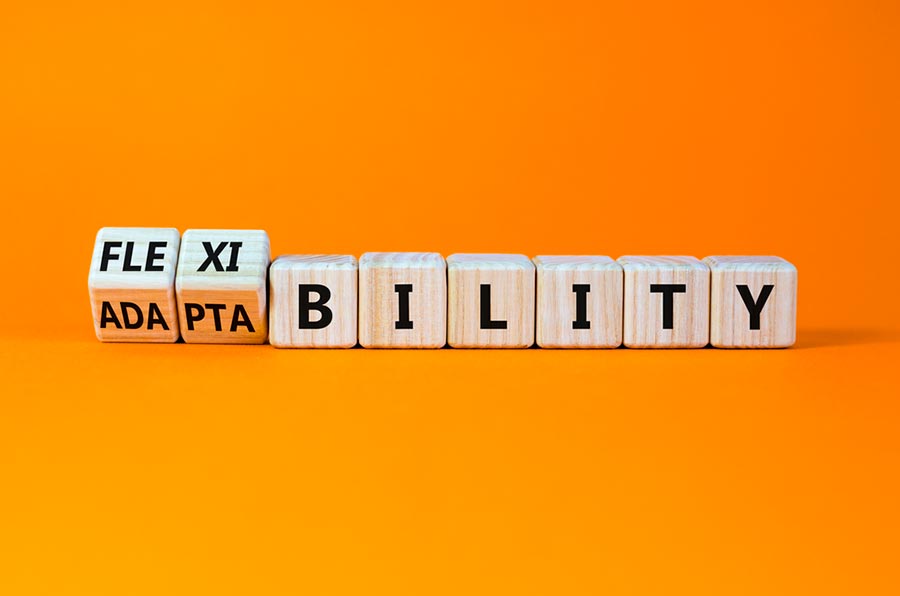 If you're more flexible with your flight dates, you can organize a cheaper trip.
The ability to leave within, let's say, three days is a big help in saving money on tickets. Besides, be prepared to change departure and arrival airports to save even more.
5. Like the airlines on social media and subscribe to the newsletters.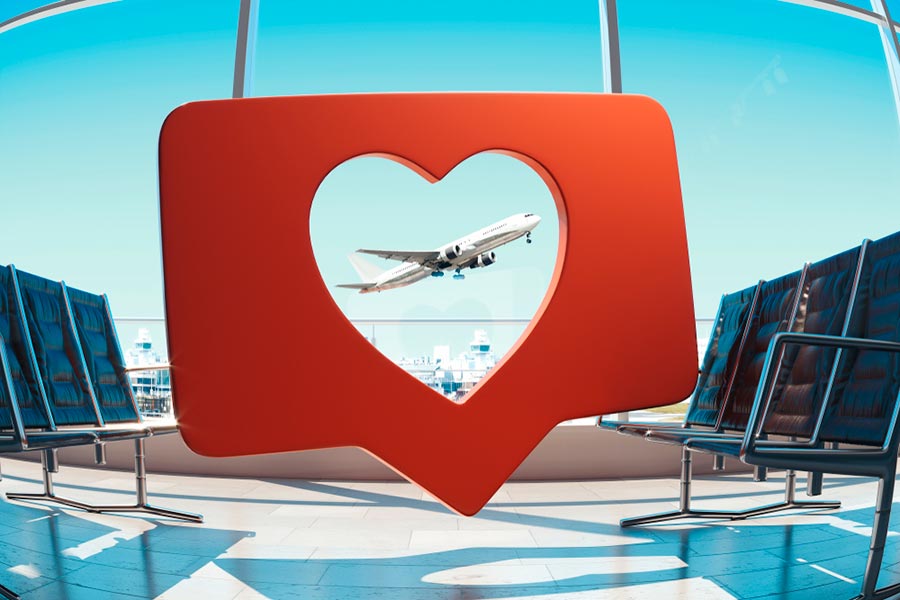 Everything is straightforward here: subscribing to airline news and receiving regular emails will give you a perfect opportunity to get the best deals right when it first becomes available.
Likewise, if you like the airline on social media, you'll see offers and contests that can help you get cheaper airfare for nothing.
Some more helpful tips?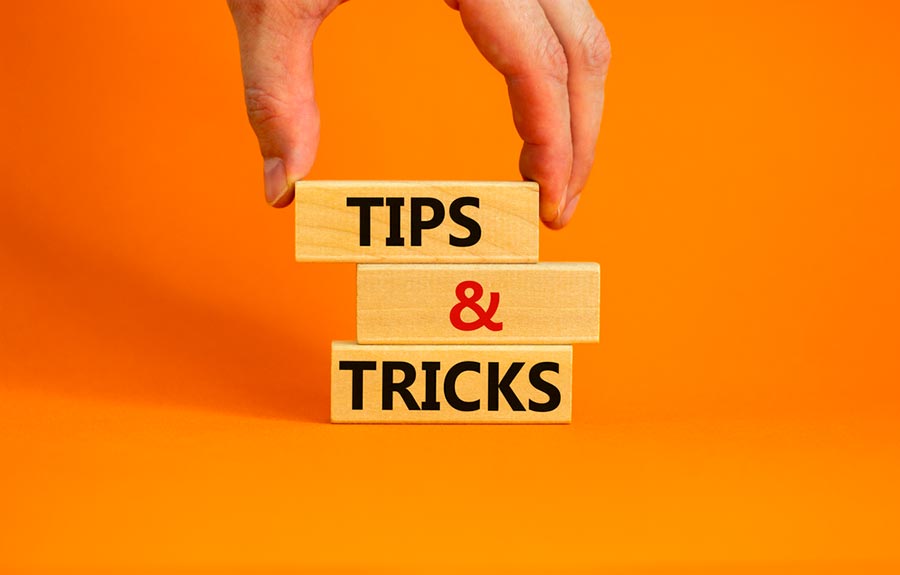 Besides the tips on buying tickets, we would like to convey additional information on traveling. It will be handy for those who prefer doing this by air.
If you use your own car to reach the airport, you know it is critical to park it safely for the duration of your trip. Almost every airport has special on-site parking for this purpose. However, travelers aren't ready to spend a lot of money at the beginning of their trip, as this option is pretty costly. So what should we do then?
Our booking platform, ParkingNearAirports.io, offers travelers online reservations for parking just outside airports that are affordable and convenient. Our experienced team is dedicated to providing travelers parking options at over 100 airports in the U.S. and Canada. The app allows customers to search and compare parking rates at up to 70 percent savings compared to the cost of on-site parking at all major airports.
What is actually off-site parking, and which advantages has this parking type, you may ask? So let's take a closer look at this question.
First of all, off-site parking is much cheaper. So you can save money and then spend the most considerable amount on the things you really want to try or see while traveling.
Secondly, off-site parking services are faster. It might seem that it's faster to park your car at the airport, but that's not always the case. Off-site parking offers you the following convenience: when you drive directly up to the entrance, a staff member pulls your luggage out of your vehicle and loads it into the shuttle. Then they park your car for you. After your baggage is loaded, you can take your seat in the shuttle, which will bring you and your bags to the airport. It is a hassle-free option that is usually faster.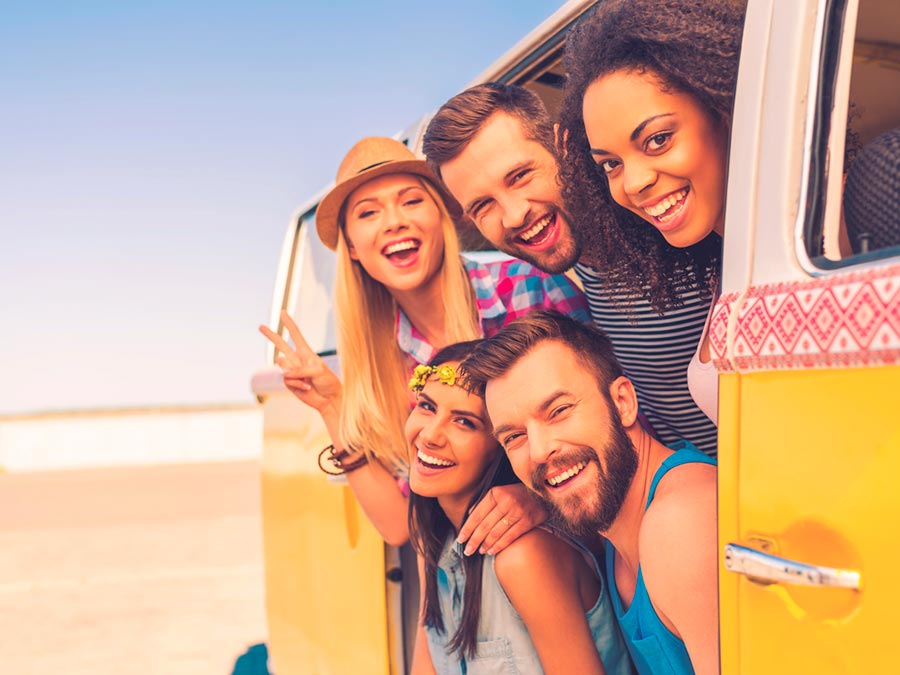 Thirdly, it's much more convenient. People are always stressed before the trip, as there are many things you should keep in mind. Not to be late when taking off, fighting traffic, finding a parking place, wondering how long the shuttle service will take, and more can leave you annoyed before you step foot inside the airport. If you choose off-site parking, you are using the assistance of a private company that caters to travelers' needs. Such services can make your trip much more comfortable when you arrive at the airport and return home.
With ParkingNearAirports.io, it takes just a few clicks within the application to reserve a parking spot. Upon arrival at off-airport parking, customers receive a booking confirmation and a guaranteed parking spot. The app helps customers find the most convenient airport parking lots. If plans change, cancellations are hassle-free and refundable.
We also offer you services for top cruise ports in Florida, Louisiana, Maryland, New Jersey, and Texas.
Let's look at an example. Imagine that you live in NYC. If you're planning a trip to Los Angeles, California, you can choose cheap
parking near New York JFK Airport
. If you're coming from Los Angeles, the situation is the same - you can use affordable
monthly parking near LAX
. So it depends just on where you are flying from.
On our official website, you can find the best deals,
airport parking rates
, and other information connected with parking near U.S. and Canadian airports.