Recently, we've told you about the best breeds of dogs for travel. And what about the most important rules and requirements you should learn before going on a trip with your four-legged friend? If you're planning a trip with your dog, you've come to the right place. Today we'll tell you what you should take with you and which important moments you should keep in mind while traveling. So please read carefully, and let's get to the point!
How to travel with dogs?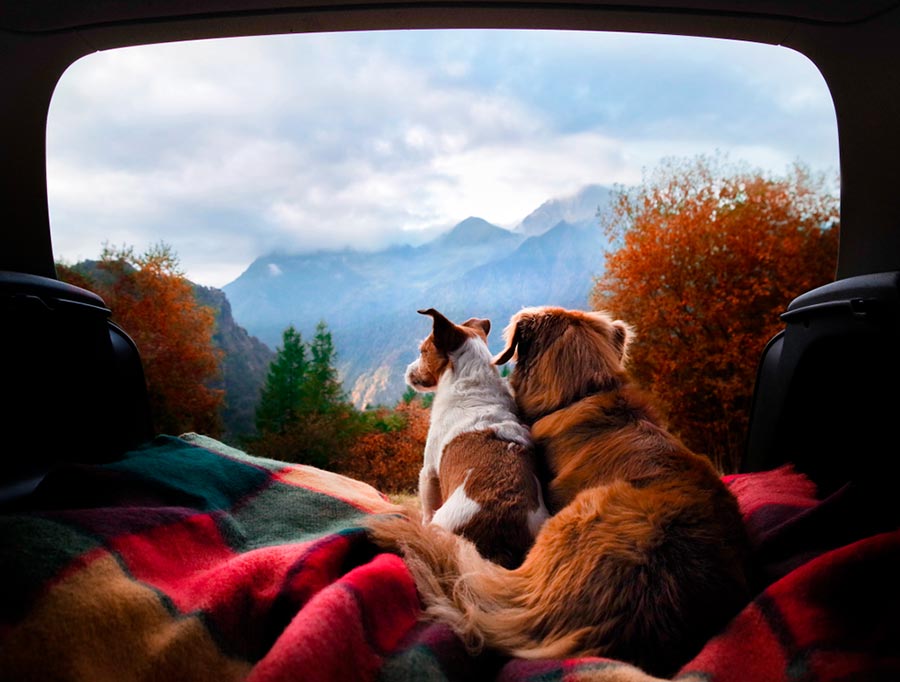 Traveling by car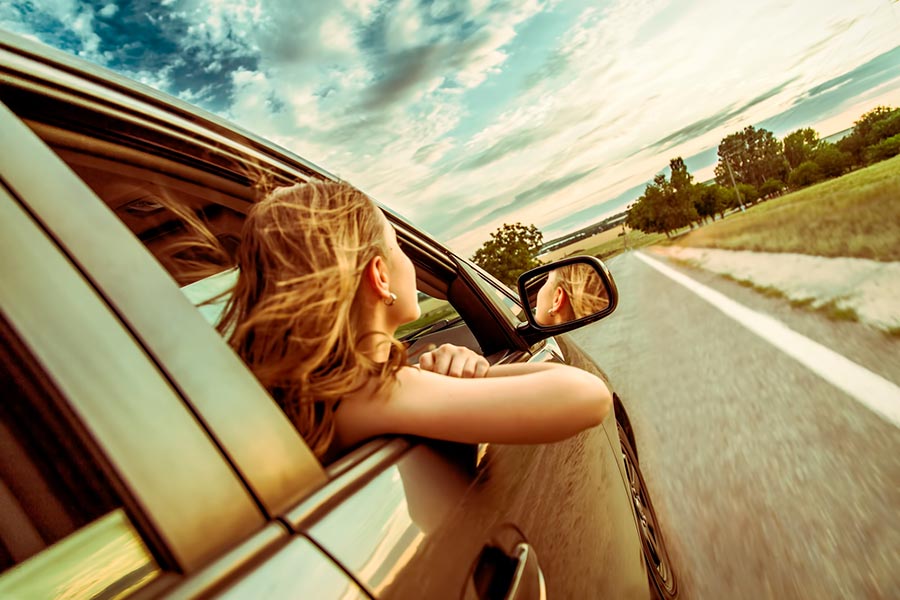 Each breed of dog can get used to traveling by car, but it requires animal training. First of all, you should hold your four-legged friend in the pet carrier while you're driving to keep the dog safe. That's why the animal should be trained to stay in the carrier for a while. Actually, the best way to do that is to put food or toys next to the carrier, so your dog will get used to its new home faster.
Besides, don't start with long-distance trips - it might be pretty stressful for your pet. Moreover, many dogs associate the car with the unpleasant experience of going to the vet. So it's better to share positive emotions with your friend: choose short distances and give something delicious at the end. Then they'll stop thinking the car is scary.
If you'd like to avoid the situation where your four-legged friend does not feel well, don't forget about the water and feed them at least 3 to 4 hours before the trip. Then, on a long journey, stop at least once every 3 hours to give your dog a chance to warm up.
Traveling by air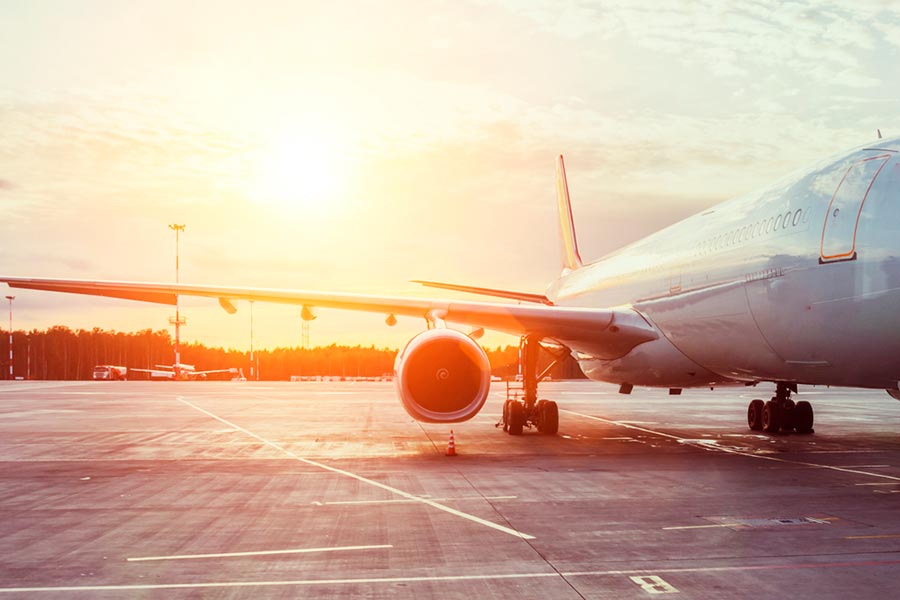 For traveling by air, there are specific rules, which are slightly different. Such regulations and requirements may vary from airline to airline, so we recommend checking the conditions before the flight.
Generally, pets are allowed in the pet carrier, weighing up to 18 ft. Only a person over 18 years old may carry a pet.
The size of the carrier should be comfortable - the dog should be able to turn around and stand up to its full height freely.
If you're planning a trip with your dog, be sure to warn the airline - it should be done no later than 1.5-3 days before departure. In addition, you will need documents to carry your four-legged friend on the plane.
Hotels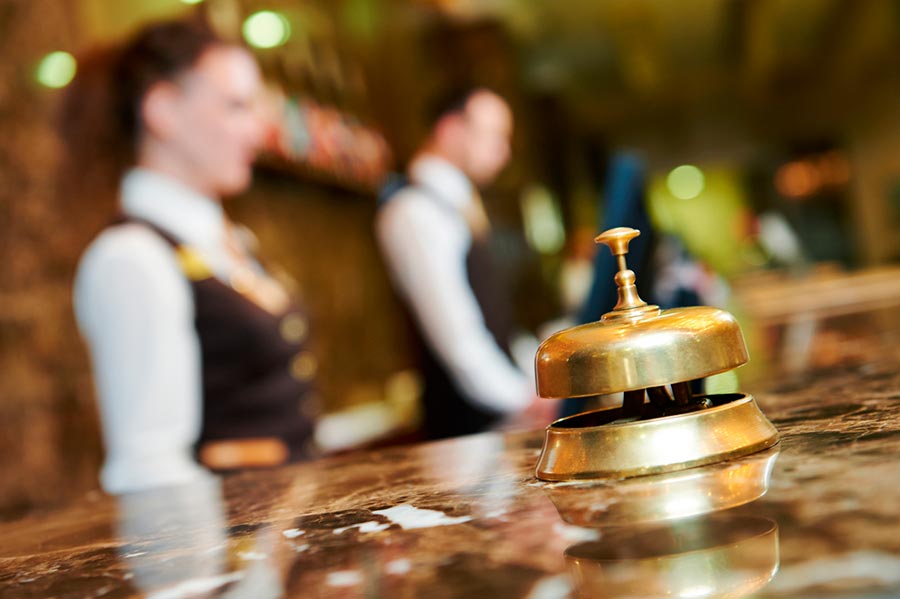 Unfortunately, not all hotels are ready to see guests with animals. So, of course, it's better to learn about it in advance. Accommodation with pets in many hotels is allowed only by request. Besides, be prepared for the following: the service might be paid.
When searching for a place, enter requests such as "pets accepted" or "pets allowed." Some reservation services have information about accommodating pets at the bottom of the page.
What to take with you?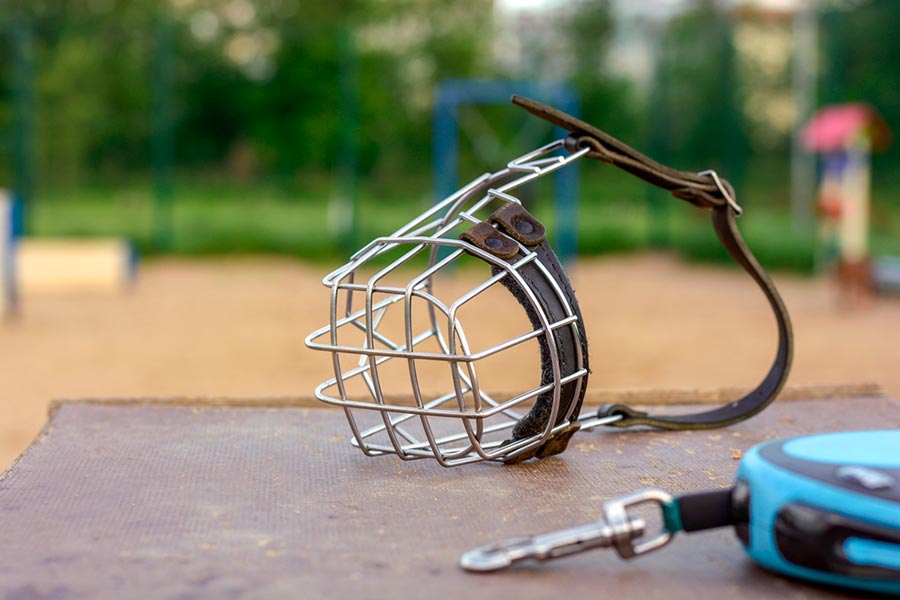 Those who are going to travel with a dog will need to bring the following:
A leash, muzzle, collar, and an address book with your contact information
Bowls for food and water
Favorite toys and treats
Trash bags so you can clean up after your pet
Food for the whole trip
Wet and dry wipes to wipe paws
First aid kit - it's better to consult your veterinarian on what to put there
Pet lovers, we've prepared for you some more helpful tips!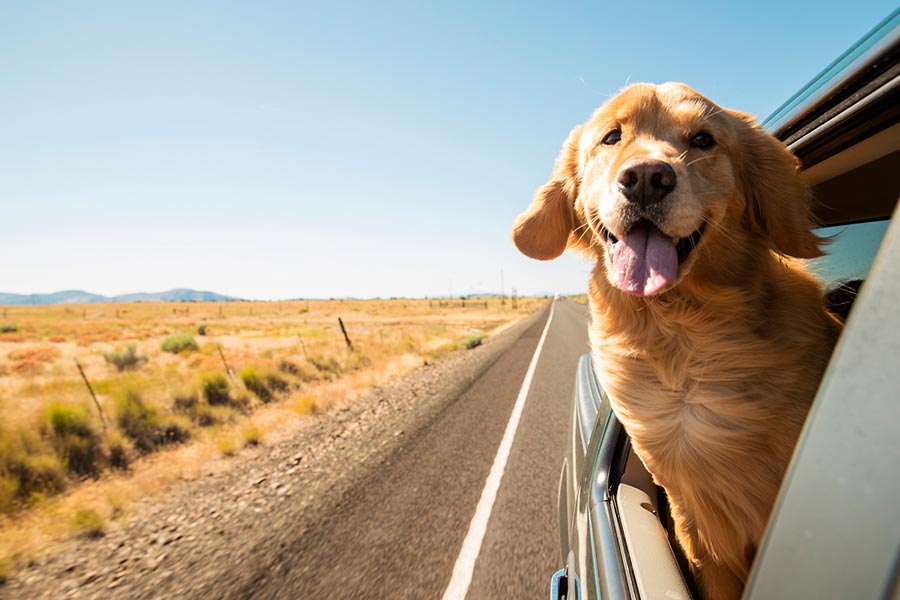 Have you ever heard something about off-site parking? If not, we recommend you take a closer look at this part of the article, as this information will be handy for those who prefer to travel by air and get to the airport by their own car.
Most people suppose that parking at the airport is the fastest and most convenient option for them. However, it's not actually true. We'll explain to you why.
To be true, being in a terminal parking lot isn't convenient at all. Although on-site airport parking is the nearest place where you can leave your vehicle for the period of a trip, you can face the following difficulties:
You will need to find a spot in a crowded lot,
You will need to carry the luggage all the way through the parking lot,
You must pay expensive fees without great service.
Sounds not good, right? However, we found an excellent solution for you - in this case, off-site parking can become a savior for you. So if you're trying to find a parking spot with great service nearby the airport you're flying from and don't want to leave there the most significant part of your budget, pay attention to this option.
How does it work?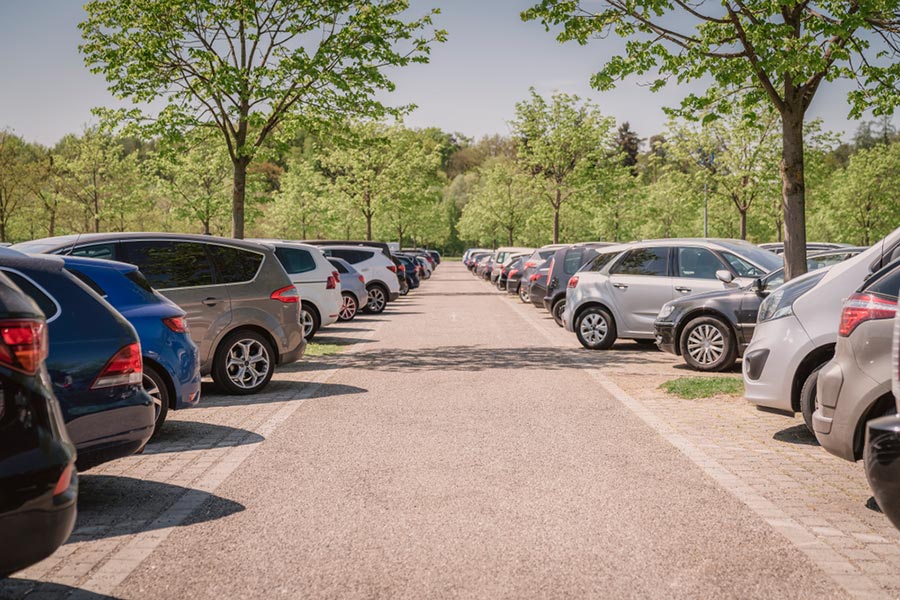 Obviously, people who chose a car as a way to get to the airport want to leave their vehicle safely while traveling and not to face the problems we described above. So what can off-site airport parking offer its customers?
Although a few miles usually separate such parking from the airport, you shouldn't worry about this. Off-site parking provides free shuttles going back and forth between the parking lot and the airport. Thanks to this, it removes any worries about getting stuck in traffic on the way to the airport during peak times. So all you need to do is choose the best time for you and inform the parking lot staff.
How does it work? Actually, everything is straightforward: when you come to the entrance, the staff will remove your luggage from your car and load it onto the shuttle, which will take you and your bags to the terminal. Then, the vehicle will be parked securely.
In addition, this type of parking is much cheaper, and this is good news, as nobody wants to waste money. Therefore, off-site parking is the perfect option to receive excellent service and save money at the same time.
Want to find some great offers? You don't need to go somewhere - just find it right here!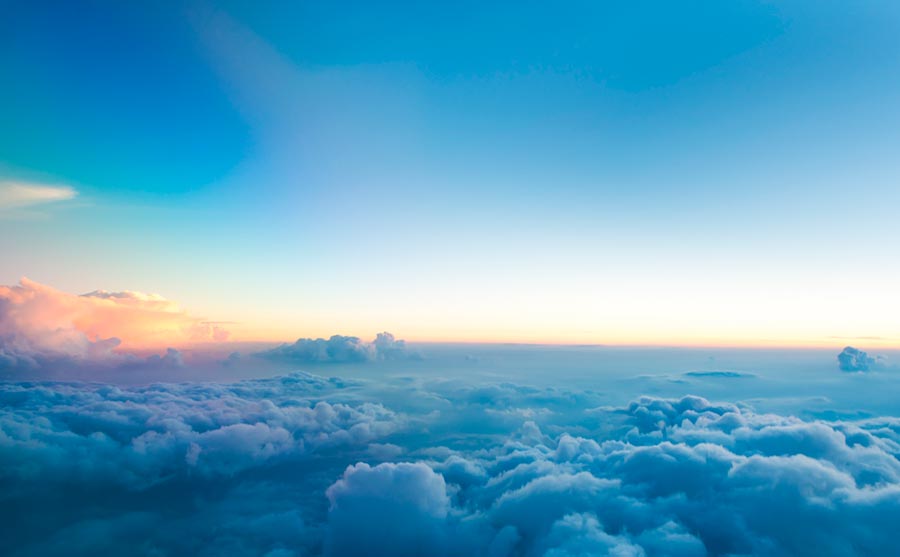 We're glad to inform you that you can find this solution right here. Our booking platform, ParkingNearAirports.io, offers the best prices on airport car parking and bundles hotel and parking packages. Besides, we provide the services for top cruise ports in Florida, Louisiana, Maryland, New Jersey, and Texas.
Our platform allows you to reserve a parking spot through a few clicks within the application. As a result, customers receive a booking confirmation and a guaranteed parking spot upon arrival at the off-airport lot. Besides, if plans change, you can cancel hassle-free and receive a refund.
To understand it better, we would like to give you an example. Let's imagine that you live in Atlanta, Georgia. If you're planning a trip to Chicago, Illinois, you can use the services of
cheap airport parking Atlanta
. If you're coming from Chicago, the situation is the same - you can choose affordable
overnight parking Chicago Airport
. So it just depends on the place you're flying from.
Also, ParkingNearAirports.io offers its customers special
airport parking reservations coupons
. With the help of these coupons, you can make the price for parking even two times less. So don't forget to use them to save as much money as possible.
You can find all the necessary and helpful information connected with the off-site airport parking on our official website. Enjoy traveling!