Happy 150th birthday, Yellowstone National Park!
Since the United States celebrates – throughout the entire year – a milestone anniversary of its first national park, Yellowstone, we've prepared for you 15 exciting facts about this wonderful place: featured players, interesting details, numbers, quotes, and much more – right here and right now, everything connected with our prominent national preserve. So let's not waste time and check!
Yellowstone's Beginnings
1. Yellowstone National Park was established on March 1st, 1872 – it became the first national park in the country.
Yellowstone's Geography
2. Yellowstone is bigger than 2 US states – the national park stretches more than 2.2 million acres, having an area of 3,472 square miles. This makes the preserve larger than Rhode Island and Delaware combined.
Yellowstone's Landscape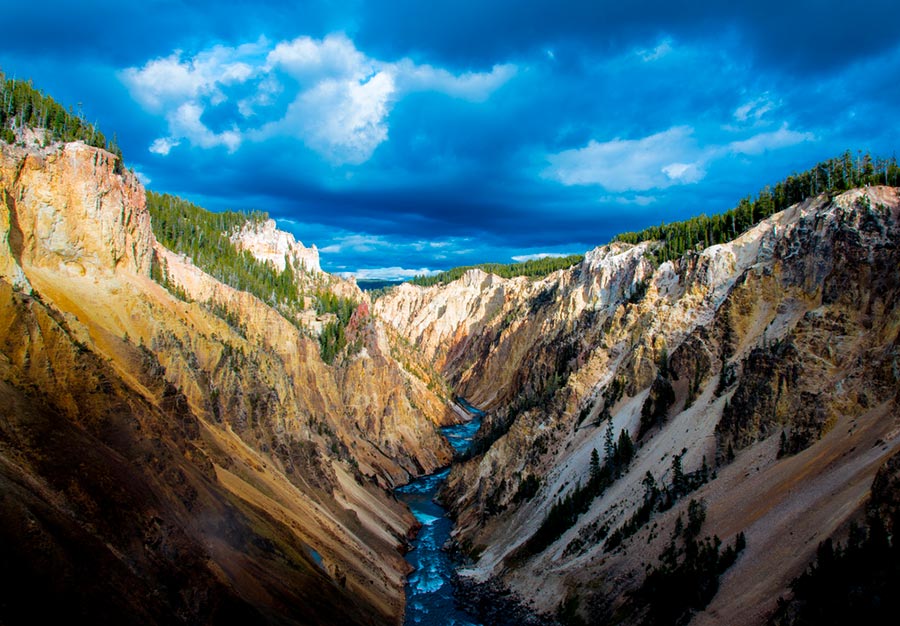 3. Yellowstone National Park counts more than 1,000 native flowering species and 225 species of invasive plants.
Yellowstone's Super Volcano and Geothermal Features
4. The Yellowstone Super Volcano is one of the largest calderas worldwide, measuring 45 x 30 miles.
5. Hot springs have injured and even killed more people in Yellowstone than any other natural feature.
Yellowstone's Wildlife and Ecosystem
6. According to Natural Habitat Adventures, the preserve is nicknamed the "American Serengeti" thanks to its unpredictable wildlife patterns and extensive ecosystem.
Yellowstone's Explorations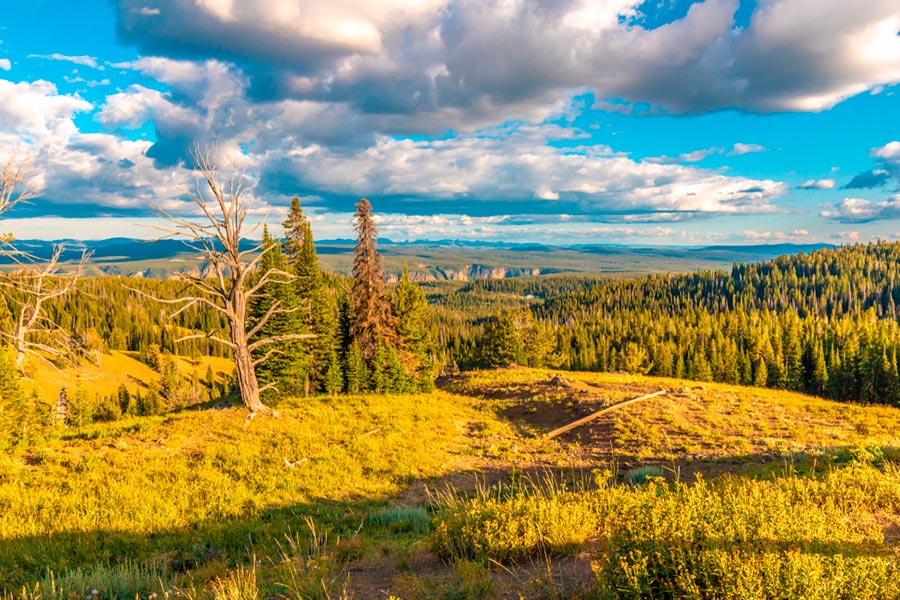 7. If you're looking for a place to see carpets of wildflowers with your own eyes, pay attention to Dunraven Pass – a well-known and beloved visitors' destination.
Yellowstone's Recreation and Visitation
8. Yellowstone National Park has 11 visitor centers, museums, and contact stations.
9. In addition, there are 52 picnic areas and one marina.
Yellowstone's Weather
10. In 2002, Yellowstone hit a record-high temperature of 99 degrees Fahrenheit in Mammoth Hot Springs.
Yellowstone's Wildfires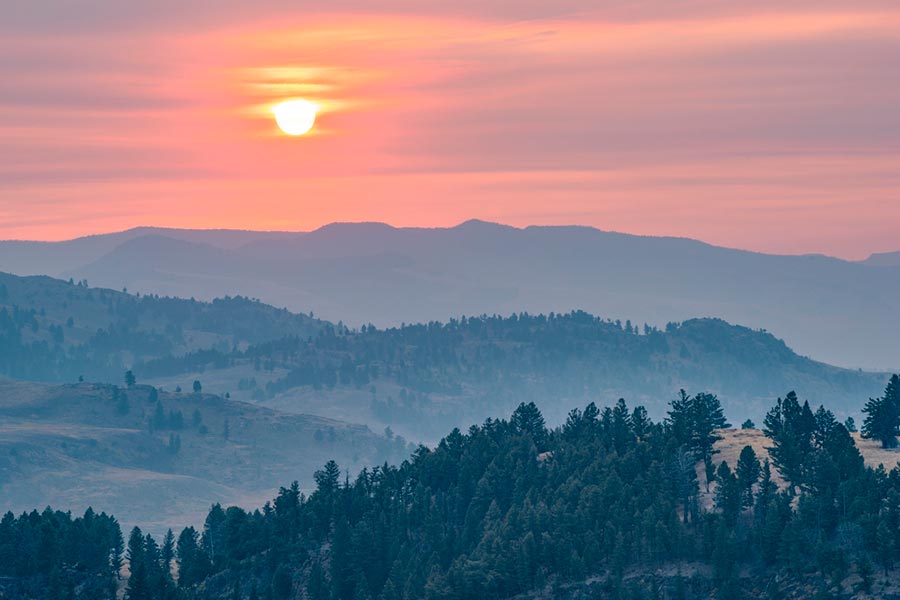 11. The preserve's landscape has been naturally formed by 14,000 years of wildfires.
Yellowstone's Research and History
12. Yellowstone National Park can boast more than 20,000 museum items, 30 historic vehicles, 20,000 rare books, manuscripts and periodicals, and millions of archived documents – all that can be found at Yellowstone's research centers.
Yellowstone's Presidential Connections
13. Yellowstone's landmark is Roosevelt Arch, which was built in 1903. Nowadays, it stands at the Gardiner, Montana, entrance to Yellowstone National Park.
Yellowstone's Celebrity Status
14. According to Celebrity Net Worth, Yellowstone Club usually welcomes such celebrities as Bill and Melinda Gates, Tom Brady and Gisele Bundchen, and Justin Timberlake and Jessica Biel.
Yellowstone's Noted Quotes
15. Naturalist John Muir wrote, "To everybody over all the world, water is beautiful forever, whether falling upward into the sky in snowy geysers, or downward into deep resounding canyons, or gliding and resting in calm rivers and lakes."
Are you going to visit Yellowstone soon?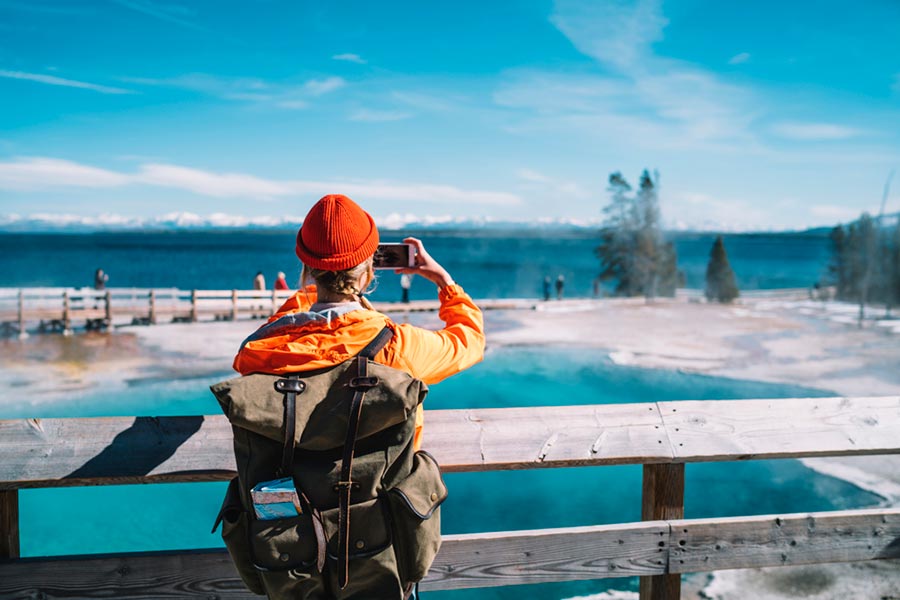 If so, we'd like to convey some useful information on traveling – it will be handy for those who prefer doing this by air.
If you use your own car to reach the airport, you know it is critical to park it safely for the duration of your trip. Almost every airport has special on-site parking for this purpose. However, travelers aren't ready to spend a lot of money at the beginning of their trip, as this option is pretty costly. So what should we do then?
Our booking platform, ParkingNearAirports.io, offers travelers online reservations for parking just outside airports that are affordable and convenient. Our experienced team is dedicated to providing travelers parking options at over 100 airports in the U.S. and Canada. The app allows customers to search and compare parking rates at up to 70 percent savings compared to the cost of on-site parking at all major airports.
What is actually off-site parking, and which advantages has this parking type, you may ask? So let's take a closer look at this question.
First of all, off-site parking is much cheaper. So you can save money and then spend the most considerable amount on the things you really want to try or see while traveling.
Secondly, off-site parking services are faster. It might seem that it's faster to park your car at the airport, but that's not always the case. Off-site parking offers you the following convenience: when you drive directly up to the entrance, a staff member pulls your luggage out of your vehicle and loads it into the shuttle. Then they park your car for you. After your baggage is loaded, you can take your seat in the shuttle, which will bring you and your bags to the airport. It is a hassle-free option that is usually faster.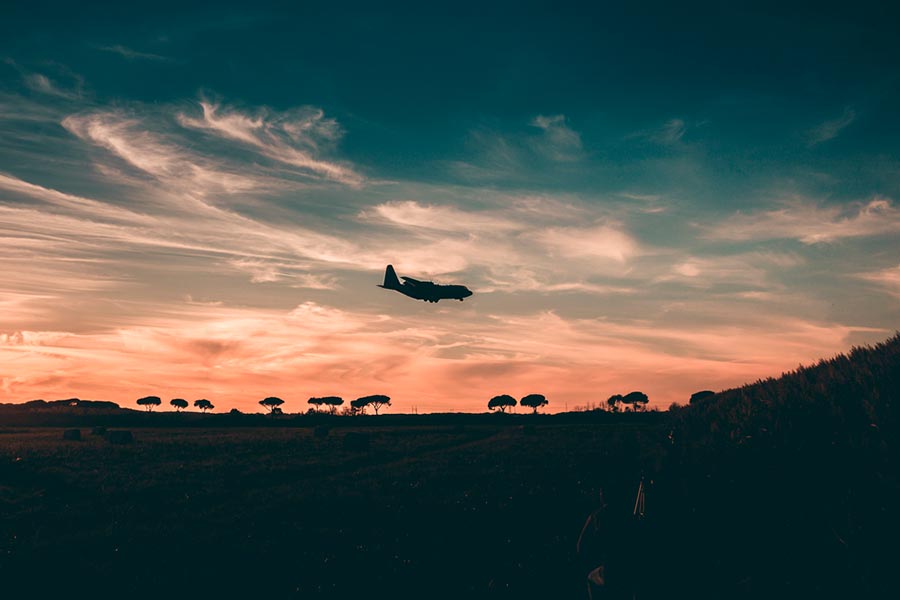 Thirdly, it's much more convenient. People are always stressed before the trip, as there are many things you should keep in mind. Not to be late when taking off, fighting traffic, finding a parking place, wondering how long the shuttle service will take, and more can leave you annoyed before you step foot inside the airport. If you choose off-site parking, you are using the assistance of a private company that caters to travelers' needs. Such services can make your trip much more comfortable when you arrive at the airport and return home.
With ParkingNearAirports.io, it takes just a few clicks within the application to reserve a parking spot. Upon arrival at off-airport parking, customers receive a booking confirmation and a guaranteed parking spot. The app helps customers find the most convenient airport parking lots. If plans change, cancellations are hassle-free and refundable.
We also offer you services for top cruise ports in Florida, Louisiana, Maryland, New Jersey, and Texas.
Let's look at an example. Imagine that you live in Dallas, Texas. If you're planning a trip to Yellowstone National Park, you can choose cheap
DFW remote parking
. If you're coming from Milwaukee, Wisconsin, the situation is the same - you can use affordable
parking near Mitchell Airport
. So it depends just on where you are flying from.
On our official website, you can find the best deals,
airport parking rates
, and other information connected with parking near U.S. and Canadian airports.