We all have our own must-visit destinations that are well beyond our budgets. Dream holidays may often seem frustratingly elusive – we don't believe it'll be ever possible to make our dreams come true. However, your following trip can be not as costly as you may think. Many exotic spots are actually surprisingly affordable – even flights can be much cheaper than you imagined. Today we're going to tell you about the 3 exciting destinations you didn't know you could afford to visit. So let's not waste time and check!
1. Oahu, Hawaii, United States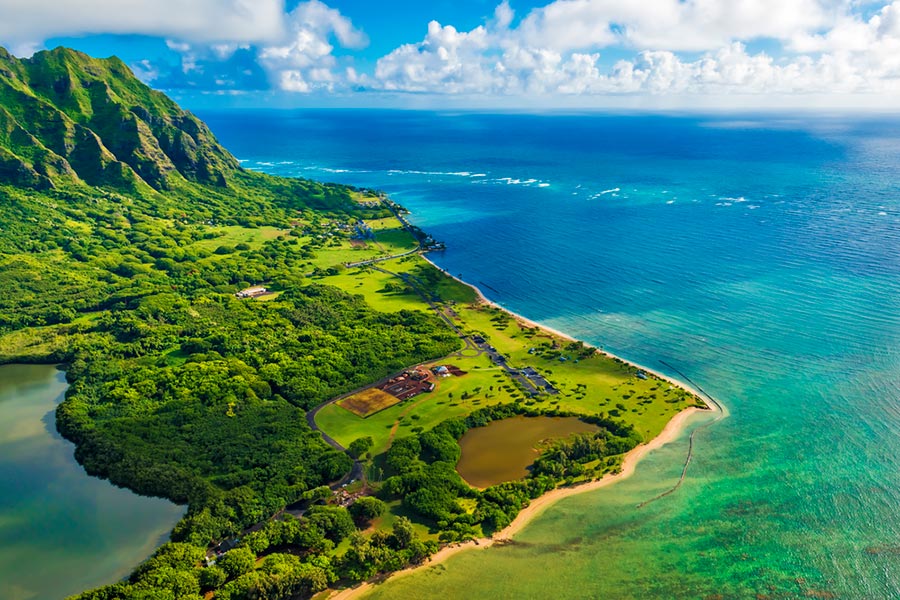 Traveling to paradise will never be free. On the other hand, it shouldn't be as bank-breaking as you'd imagine. Regarding Hawaii, the great news is that a significant increase in flights to the island has caused tough competition and reduced prices, so it'll be possible to find the most affordable places to stay there. For example, there are several roads back from Waikiki Beach, where the hotels start to get much cheaper. The same situation is with transportation – consider choosing buses and shared bikes to get to your hiking trail or enjoy snorkeling adventure and morning surf.
2. Lake Como, Italy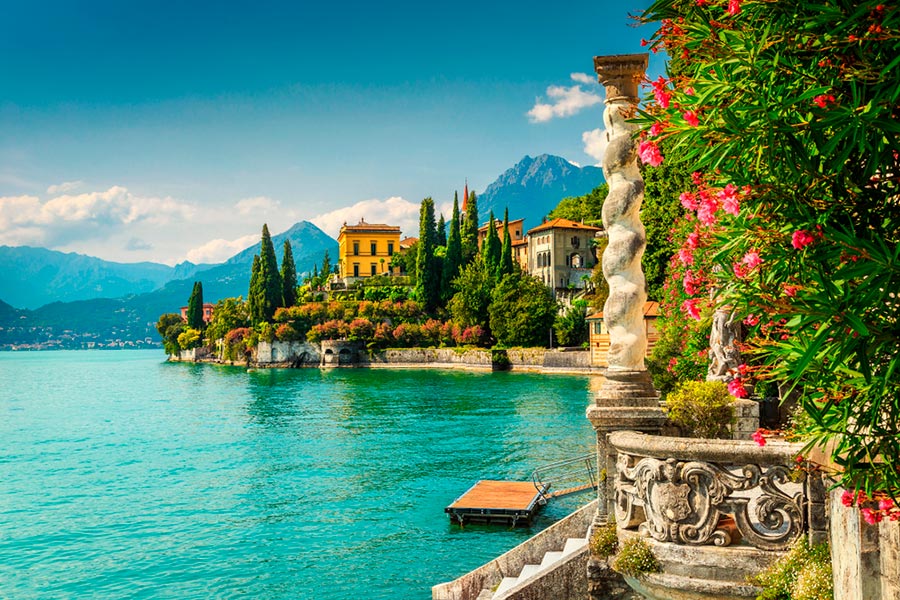 While Lake Como attracts with its luminous mist and still waters, this destination also reminds Hollywood A-listers. Many celebrities like George Clooney and Madonna own million-dollar holiday homes there, so it's not surprising it can feel out-of-bounds to us mere mortals. The key thing you should keep in mind is to stay outside of the central lake. The historic city of Como is the perfect base, with reasonably priced accommodation and a great number of transportation options. There, you'll definitely enjoy less pricey dining than the city can offer, as well as activities, such as hiking multiple nature trails and the Como-Brunate funicular trips to the balcony of the Alps.
3. Bali, Indonesia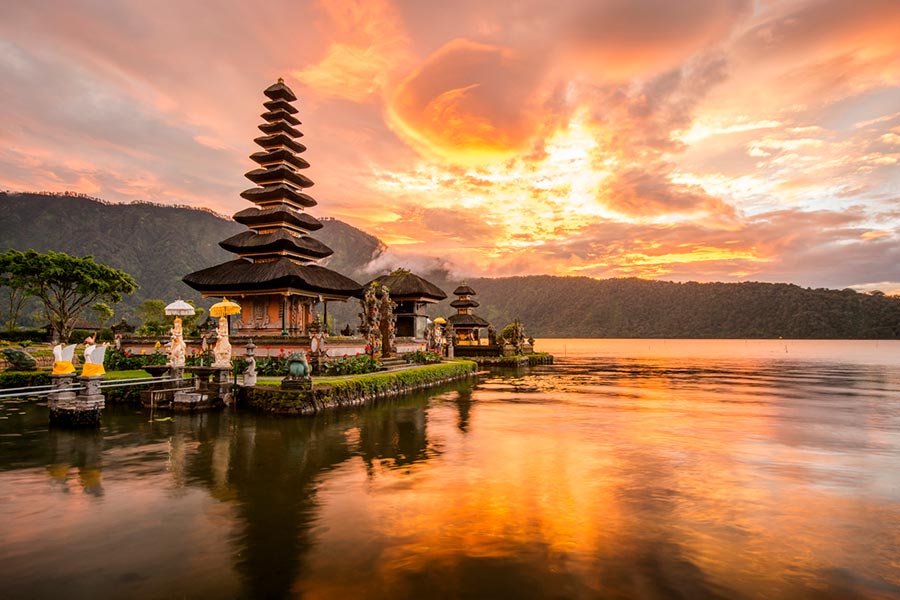 Bali sounds costly, that's true. However, it is definitely not lacking in exotic beauty, and if you know where to look, you'll find something exciting for a reasonable price. Why do you need a four-star restaurant when you can drink some beer and eat delicious food right on the beach? Here's a golden rule you should bear in mind: get out on the water, but don't get sucked in by rentals. Actually, everything you need is sunscreen and a snorkel. In addition to the sandy beaches and exotic cuisine, you can enjoy the submerged Buddhist temple and affordable beachside hotels as well.
Want to travel to one of those places?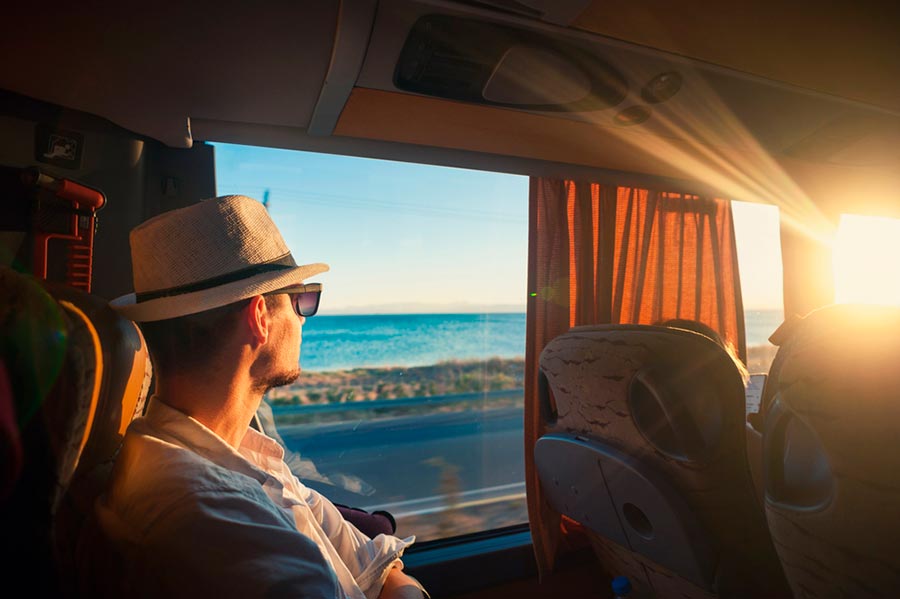 If so, we would like to give you one helpful tip. This information will be handy for those who prefer to travel by air.
If you get to the airport by car, you always need to find a good parking space for your vehicle to leave for the period of a trip. In most cases, airports have special on-site parking for that purpose. However, such a parking lot is pretty costly most of the time, and people aren't ready to spend a lot of money at the beginning of a trip. So is there any solution?
The best way to solve this problem is to choose off-site parking. Why, you may ask? We will explain.
There are many reasons which can prove the benefit of this parking type. Here are some of them:
Affordable Rates. Depending on the duration of your trip, you can choose between short-term and long-term airport parking. Anyway, an off-site airport is much cheaper, so you can save your money and spend the most considerable amount on things you really want to see or try while traveling.
Fast service. In contrast with on-site airport parking, which can take quite a long time, off-site parking offers you the convenience of driving directly to the entrance and having a staff member pull your luggage out of your vehicle and load it into the shuttle. Then they will park your car for you. After your baggage is loaded, you can take your seat in the shuttle, which will bring you and your bags to the airport. It is a hassle-free option that is usually faster.
Convenience. When people travel, they may be stressed about making it to the airport on time. If you use off-site parking, you will definitely make your travel experience more convenient, as you use the service of a private company. Even though you may be able to park on-site at the airport in a short-term or long-term airport parking lot, consider using an off-site parking lot service.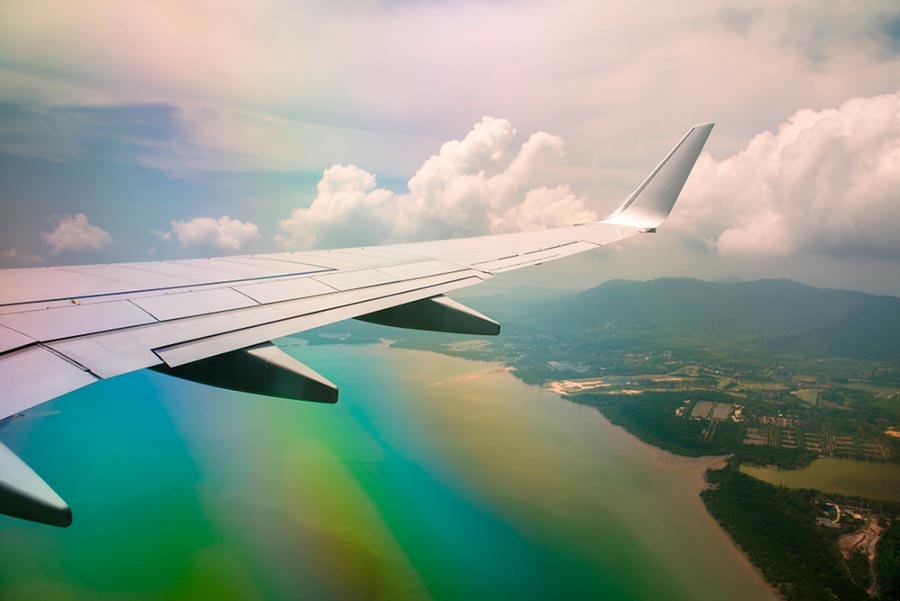 We are glad to say that our booking platform, ParkingNearAirports.io, offers travelers online reservations for parking just outside airports that are convenient and affordable. Our experienced team is dedicated to providing travelers parking options at over 100 airports in the U.S. and Canada. The app allows customers to search and compare parking rates at up to 70 percent savings compared to the cost of on-site parking at all major airports.
With our platform, it only takes a few clicks in the app to reserve a parking spot. Guests receive a booking confirmation and a guaranteed parking space upon arrival at the off-airport parking. In addition, the app helps customers locate the most convenient lots to the airport. Cancellations are easy if plans change with hassle-free, refundable cancellations.
Besides this, we also offer services for top cruise ports in Florida, Louisiana, Maryland, New Jersey, and Texas.
Now let's take a good example. Imagine that you're planning a trip to Bali, Indonesia. So if you're flying from Idaho Falls, Idaho, you can use cheap
parking near Idaho Falls Airport
. If you're coming from Burbank, California, you can choose affordable
Burbank Airport overnight parking
. It just depends on the place you're flying from.
You can always find everything you need on our official website: the best deals for parking near U.S. and Canadian airports,
airport parking prices
, and much more.