Since everyone in the world loves pets, including dogs, today, we'd like to provide you with the answers to all of the questions connected with traveling with our four-legged friends. Becca Blond, a freelance writer for ThePointsGuy.com, who has traveled a lot with her 12-pound Chiweenie named Poppy, shares her experience to help you. Let's get started!
Do I need vet records to travel domestically?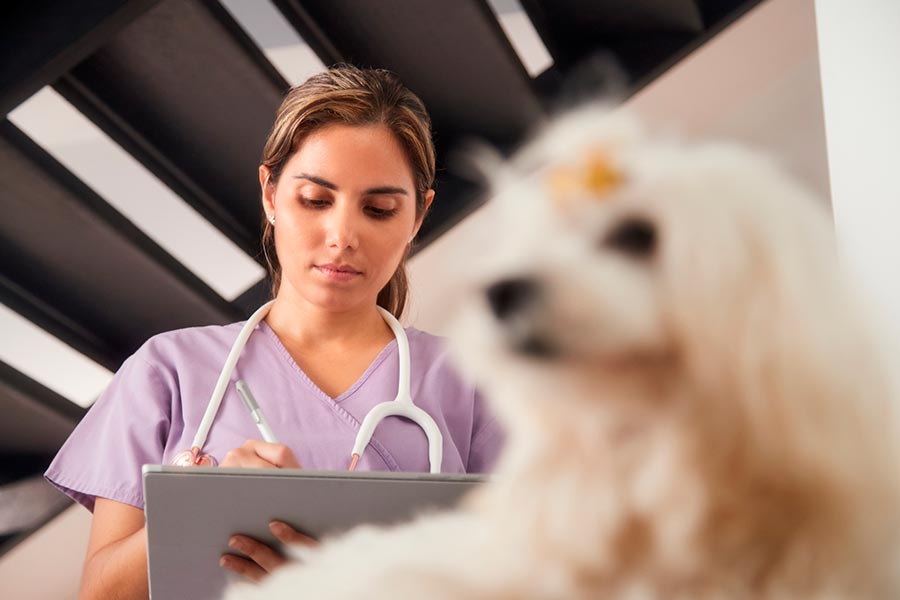 According to Blond's experience, it isn't required to show vet records for domestic travel on airplanes in most parts of the United States if your four-legged friend accompanies you in the cabin. However, she also said the following thing: "In the event that you check your pet as cargo, several airlines ask you to provide a health certificate. Nevertheless, for example, if you're traveling to Hawaii, the requirements are much stricter. Regarding Puerto Rico, you'll need to show proof of the rabies vaccine as well."
What is the weight limit for pets on a plane? How do we need to contain them?
It usually depends on the air carrier you're flying with. However, there is one common rule you should keep in mind before taking a trip: pets must be under 25 pounds, and the size of the carrier your dog is traveling in actually plays the key role in this case – the airlines require the use of special carrier types with a max size, and they should be able to fit under the seat in front of you. All the requirements and crucial details can always be found on the official website of the carrier of your choice.
What airlines are better for traveling with four-legged friends?
In Becca Blond's opinion, the best airline for traveling with pets is Alaska Airlines – it has the lowest fees among the competitors. Delta Air Lines, another major air carrier in the US, in turn, can be not the best option because not many seats can accommodate the dog carriers. Anyway, bear in mind that you'll be required to pay between $100 and $175 each way for your dog to fly.
Where is it possible to find dog-friendly restaurants?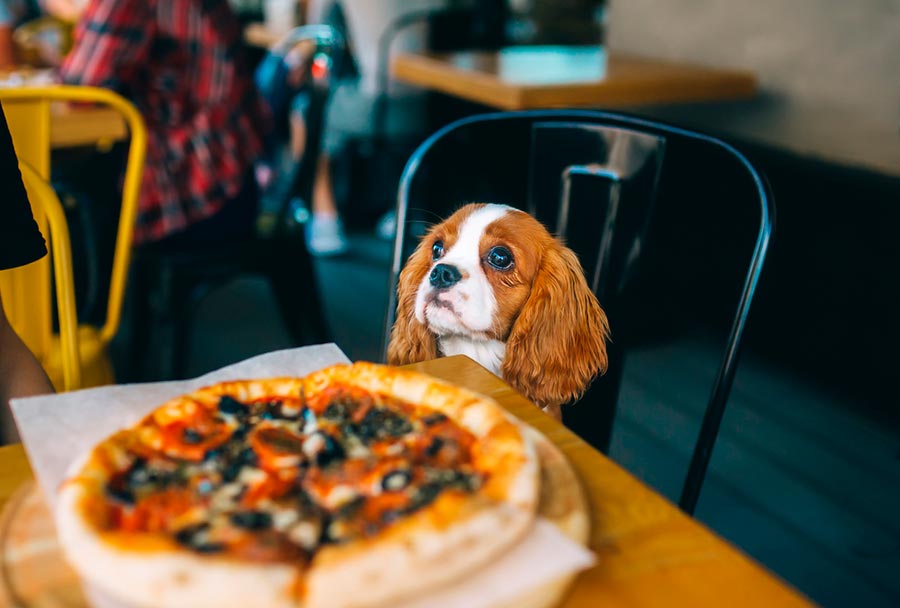 Blond advises BringFido – a great source that is usually quite accurate. In addition, you can use Google – just enter the name of a restaurant, and you'll be shown whether the place is dog-friendly. To make sure the information is correct, you can make a call to confirm.
What's an EU pet passport and why do you actually need it?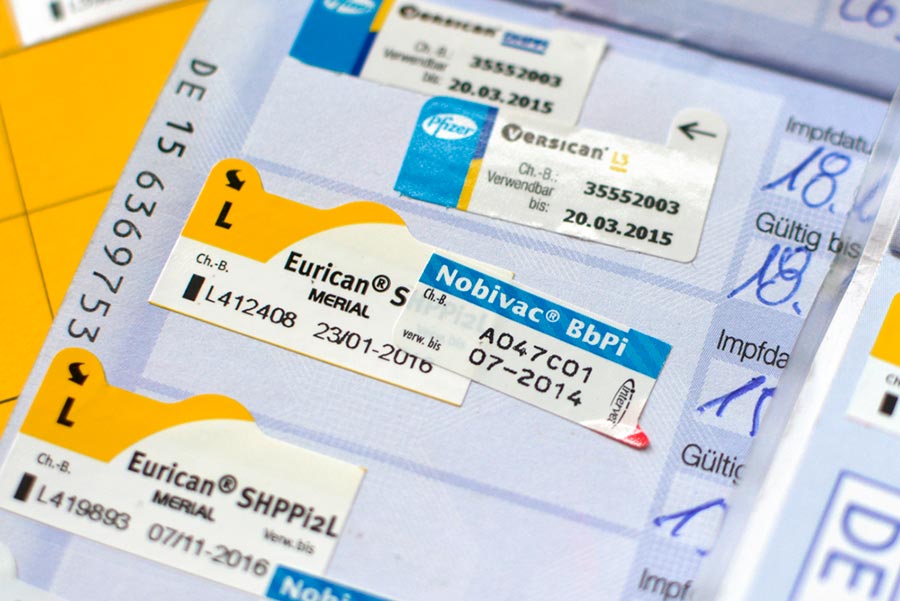 "If you're flying from a non-EU country or territory, it's necessary to have an EU animal health certificate that was issued by the official state vet in the country of departure no more than 10 days before your pet arrives in the EU," the European Union says. "The certificate is valid for travel between EU countries for 4 months from that date or until the anti-rabies vaccination expires, whichever expires first."
Planning a trip with your four-legged friend soon? If so, let's have a look at some helpful tips we've prepared for you!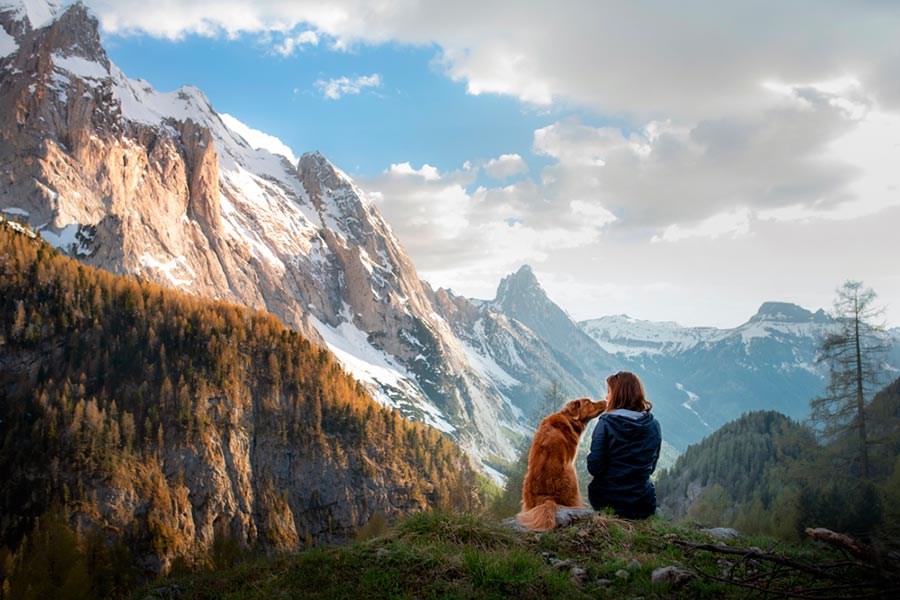 It's pretty clear that everyone wants to save as much money as possible and get excellent services at the same time, especially while traveling. Prefer to get to the airport by your own car? If so, please draw special attention to this part of the article.
We suppose you have used to choose on-site parking if you prefer to get to the airport by your own vehicle. Most people think that it's much more convenient and faster, as it's the nearest area to the place a plane is flying from. However, they probably forget that this type of parking is too costly. Besides, you will have to face the following unpleasant moments:
You will need to find a spot in a crowded lot,
You will need to carry the luggage all the way down the parking lot,
You must pay expensive fees with no service.
Sounds terrible, right? Is there any solution in such a situation, you may ask? We're happy to say - of course, there is one! If you choose to use the services provided by off-site parking, you won't definitely regret it. So let's take a closer look at this parking type.
What is actually off-site parking?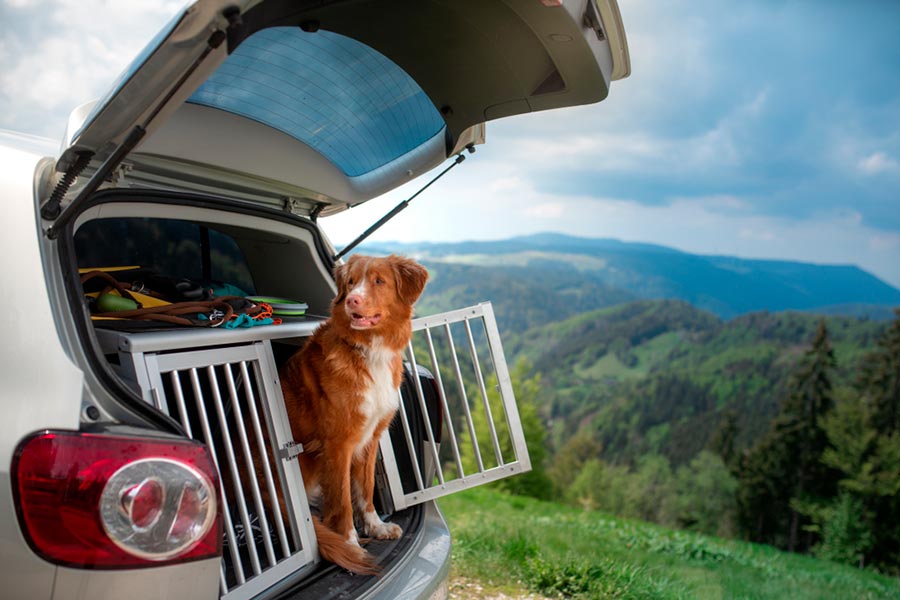 Obviously, no one wants to face all of such difficulties we described above, and you can easily avoid them if you choose an off-site parking option. So let's take a look at how it works.
When you come to the entrance, the staff member pulls your baggage out of your car and loads it to the shuttle, which will take your bags and you later to the airport you're flying from. Then they will find a parking spot and park your car there for you.
Please don't worry about the few miles, which usually separate the parking lot and the airport. Off-site parking usually provides free shuttles to and from the airport for its customers. Thanks to this, you have no worries about getting stuck in traffic on the way to the airport during the peak times. So all you need to do is choose the best time for you and inform the parking lot staff.
In addition, this type of parking is much cheaper, and this is good news, as nobody wants to waste money. Therefore, off-site parking is the perfect option to receive excellent service and save money at the same time.
You can find the best deals right here!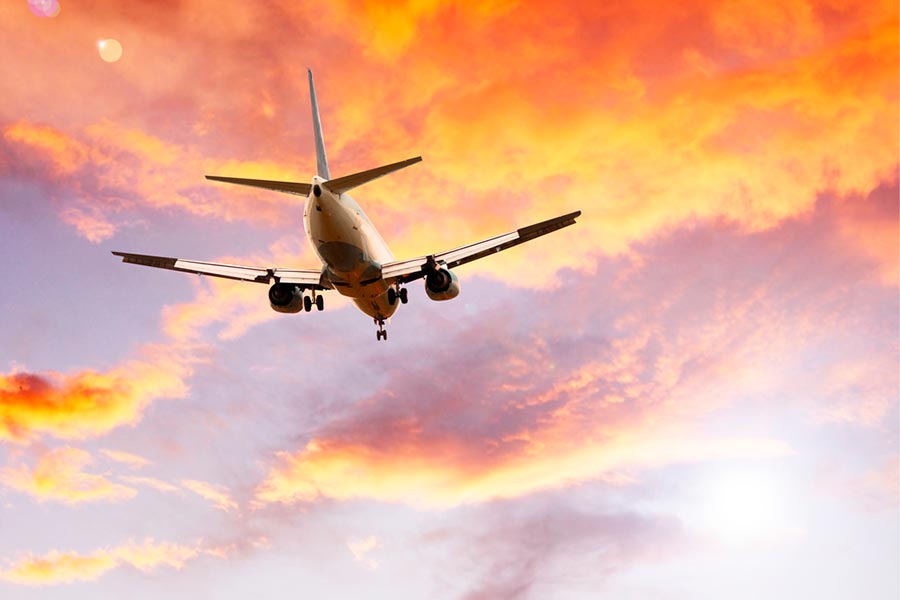 If you're looking for the best deals for airports, you're in the right place.
We are glad to inform you that our booking platform, ParkingNearAirports.io, offers the best prices on airport car parking and bundles hotel and parking packages. Besides, we provide the services for top cruise ports in Florida, Louisiana, Maryland, New Jersey, and Texas.
Our partners are the most reliable parking providers outside the major airports in the United States. We offer their services for passengers who are looking for safe and secure parking for their vehicles.
In addition, we can arrange valet parking, self-parking, or a vehicle to pick you up from the hotel to the terminal and vice versa. Just let us know the dates, choose your preferred services, and we'll get it done for you.
It only takes a few minutes to make a reservation. Get the most affordable rates and experience hassle-free off-site parking.
To understand it better, we would like to give you an example. If your trip starts in Minneapolis, Minnesota, you can use the services of cheap
MSP Airport long-term parking
. If you're flying from the McCarran International Airport, you can choose affordable
parking near Las Vegas Airport
. So it just depends on the place you're leaving from.
Also, ParkingNearAirports.io offers its customers special
airport parking reservations coupons
. With the help of these coupons, you can make the price for parking even two times less. So don't forget to use them to save as much money as possible.
You can find all the necessary and helpful information connected with the off-site airport parking on our official website. Enjoy traveling!