Booking a trip to the city doesn't have to be limited. Once you've got enough of museums, galleries, and city parks, head out of town for something a bit different. Below you'll see the best 2 adventurous day trips around the world that will definitely bring you lots of positive emotions. So let's not waste time and check!
1. From Salzburg – Go for Thrills While Canyoning
The Austrian city of Salzburg is usually associated with Mozart and the sounds of music, but the mountains, which surround it, are a true playground for adventure lovers. With 17 jumps of up to ten meters and the ability to swim through a narrow gorge, Strubklamm is considered one of the most challenging canyons in the area. The Almbachklamm canyon is more suitable for beginners, with small jumps that can be abseiled instead if you lose your nerve. Prepare to get wet as well – and have a lot of fun in the process.
2. From Nairobi – Seek Out the Elephants of Amboseli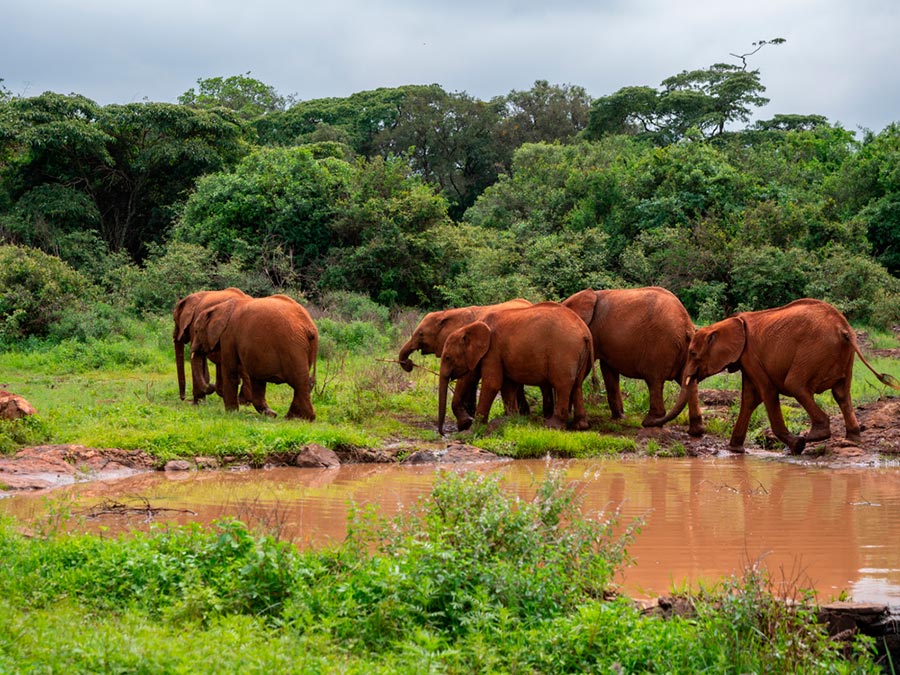 If you wake up early, you should definitely leave the Kenyan capital before dawn for a day-long safari. Amboseli National Park is known for its large population of elephants, so you have a great chance to see at least one of their herds. Against the backdrop of snow-capped Mount Kilimanjaro, this is the bucket list view. While you're there, you can also see wildebeest, zebras, buffalo, gazelles, and even cheetahs and lions with your own eyes. If you can't bring yourself to get out of bed before sunrise, instead visit the Sheldrick Wildlife Trust's elephant orphanage to watch rescued babies pick up their morning milk bottles from attentive keepers.
Planning to take one of those adventurous day trips soon?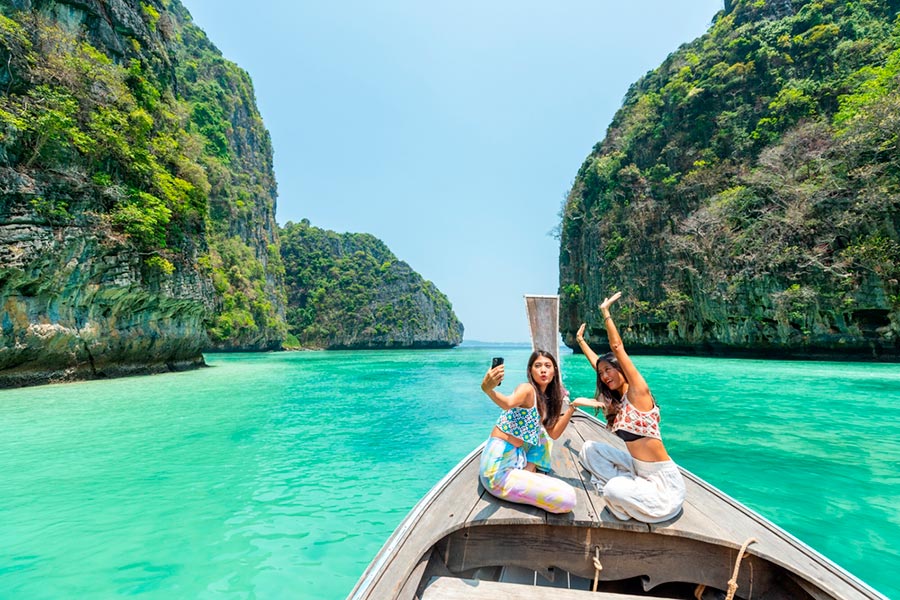 If so, we would like to convey some more useful information on traveling – it will be handy for those who prefer doing this by air.
If you use your own car to reach the airport, you know it is critical to park it safely for the duration of your trip. Almost every airport has special on-site parking for this purpose. However, travelers aren't ready to spend a lot of money at the beginning of their trip, as this option is pretty costly. So what should we do then?
Our booking platform, ParkingNearAirports.io, offers travelers online reservations for parking just outside airports that are affordable and convenient. Our experienced team is dedicated to providing travelers parking options at over 100 airports in the U.S. and Canada. The app allows customers to search and compare parking rates at up to 70 percent savings compared to the cost of on-site parking at all major airports.
What is actually off-site parking, and which advantages has this parking type, you may ask? So let's take a closer look at this question.
First of all, off-site parking is much cheaper. So you can save money and then spend the most considerable amount on the things you really want to try or see while traveling.
Secondly, off-site parking services are faster. It might seem that it's faster to park your car at the airport, but that's not always the case. Off-site parking offers you the following convenience: when you drive directly up to the entrance, a staff member pulls your luggage out of your vehicle and loads it into the shuttle. Then they park your car for you. After your baggage is loaded, you can take your seat in the shuttle, which will bring you and your bags to the airport. It is a hassle-free option that is usually faster.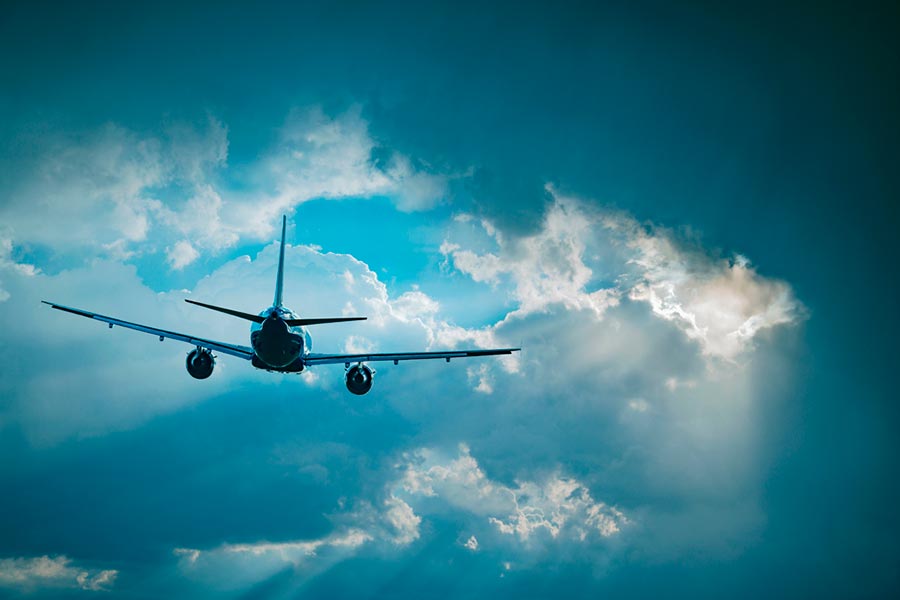 Thirdly, it's much more convenient. People are always stressed before the trip, as there are many things you should keep in mind. Not to be late when taking off, fighting traffic, finding a parking place, wondering how long the shuttle service will take, and more can leave you annoyed before you step foot inside the airport. If you choose off-site parking, you are using the assistance of a private company that caters to travelers' needs. Such services can make your trip much more comfortable when you arrive at the airport and return home.
With ParkingNearAirports.io, it takes just a few clicks within the application to reserve a parking spot. Upon arrival at off-airport parking, customers receive a booking confirmation and a guaranteed parking spot. The app helps customers find the most convenient airport parking lots. If plans change, cancellations are hassle-free and refundable.
We also offer you services for top cruise ports in Florida, Louisiana, Maryland, New Jersey, and Texas.
Let's look at an example. Imagine that you live in Denver, Colorado. If you're planning a trip to Salzburg, Austria, you can choose cheap
shuttle parking Denver Airport
. If you're coming from Detroit, Michigan, the situation is the same - you can use affordable
DTW overnight parking
. So it depends just on where you are flying from.
On our official website, you can find the best deals,
airport parking fees
, and other information connected with parking near U.S. and Canadian airports.