To be true, there are so many travel safety tips nowadays, so it may seem it's impossible to spend your vacation well when you're constantly looking over your shoulder or waiting for an accident, crime, or another disaster to happen. As an alternative, you might be tempted to ignore cautiousness and plunge into every adventure.
Of course, neither of those approaches is right – travelers should find the line between exploring bravely and hiding in a tourist bubble. Instead of making you afraid of traveling and pushing you to behave recklessly, today, we're going to share with you all the key travel safety advice you should always listen to. So let's not waste time and get to the point!
1. Get Familiar with the State Department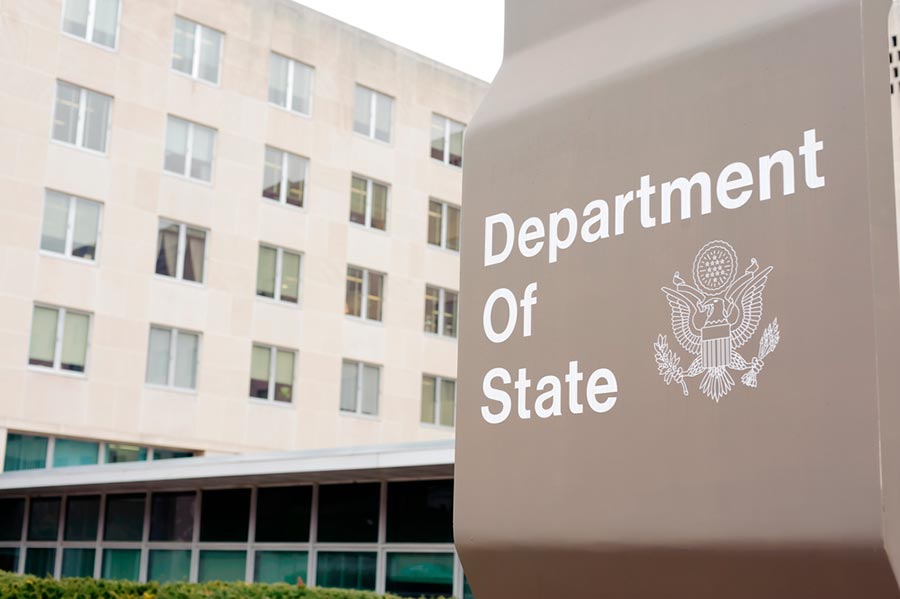 In the event you've faced any emergency situation, it's always great to know the information on how to prevent it. Such info can be easily found on the official U.S. State Department website –
https://travel.state.gov/content/travel.html. Here are the questions you should pay special attention to:
Where is the nearest U.S. embassy?
What phone number is used for emergency services?
Are there any neighborhoods to avoid?
Are there protests going on where you're headed?
Make sure you've written down this information and have taken it with you while traveling.
In addition, it's advised to register with the U.S. Embassy if you're traveling abroad, using the Smart Traveler Enrollment Program (STEP).
2. Keep an Emergency Card Accessible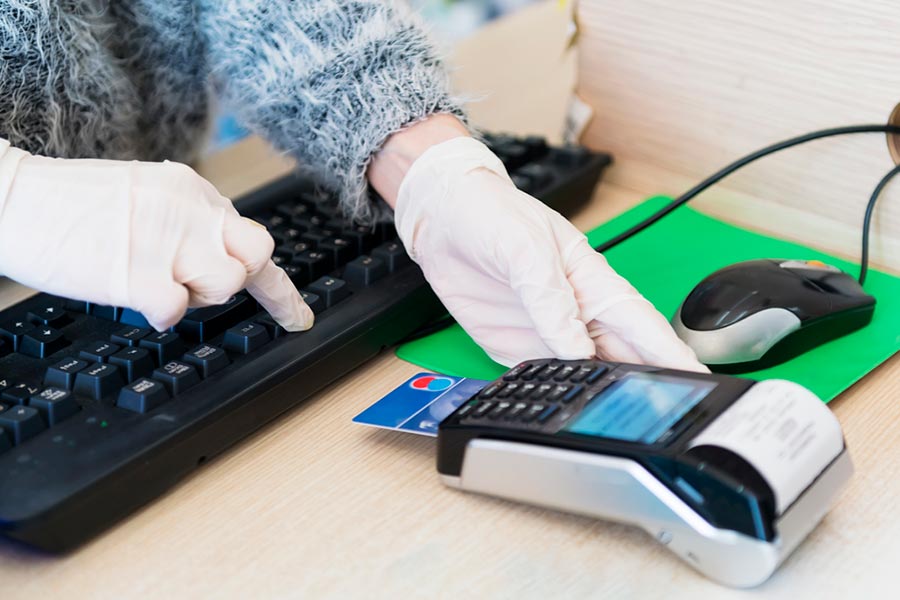 It's recommended to save a list of emergency contacts and write down any medical conditions, health issues, medications, and allergies you may have as well. Besides, it'd be great to get familiar with the translation of any medical considerations in advance to quickly convey information to a foreign official if necessary.
3. Make Copies of Significant Documents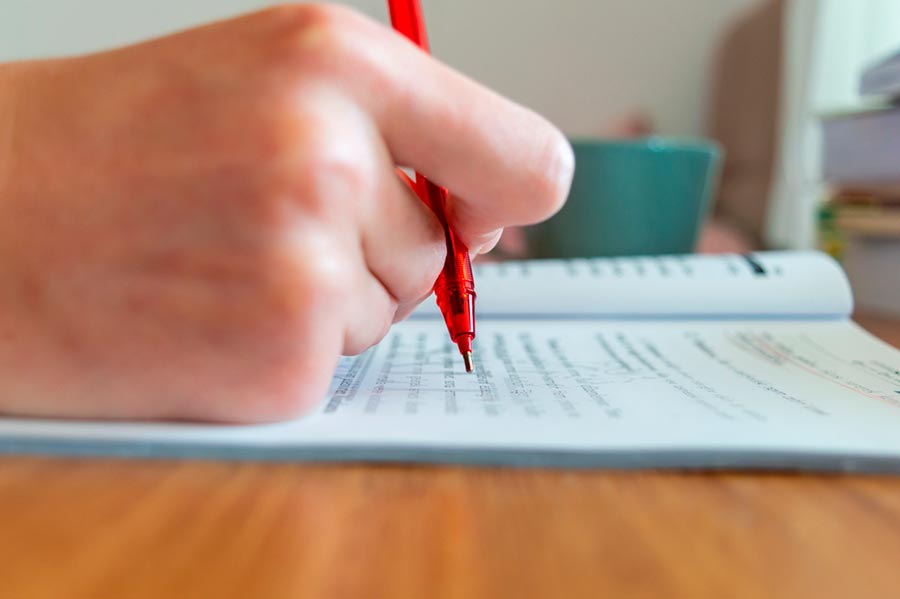 If you'd like to avoid facing issues getting home, don't forget to make copies of your driver's license, passport, birth certificate, and any other significant documents you may need while taking a trip, as well as save them to your cloud – thus, you'll definitely be safe.
4. Have a Contact at Home Keep Tabs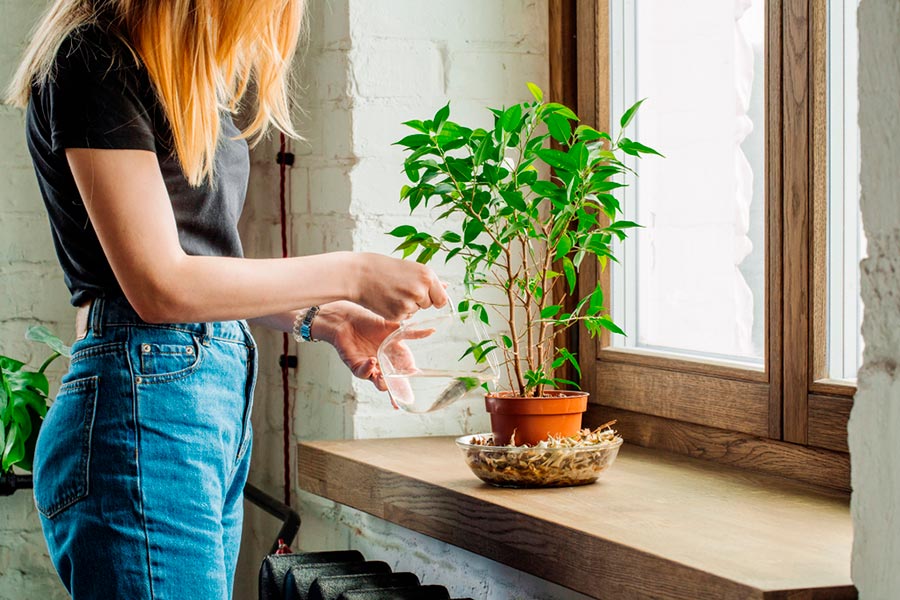 Before leaving your home, make arrangements with somebody there to check in daily. In addition, send this person a copy of your travel itinerary, so they know where you'll be in case of an emergency situation. Bonus: having someone who knows where you are can also save your loved ones from scammers who pretend to be you to get them to transfer money overseas.
5. Lock Up Your Valuables or, Even Better, Leave Them Home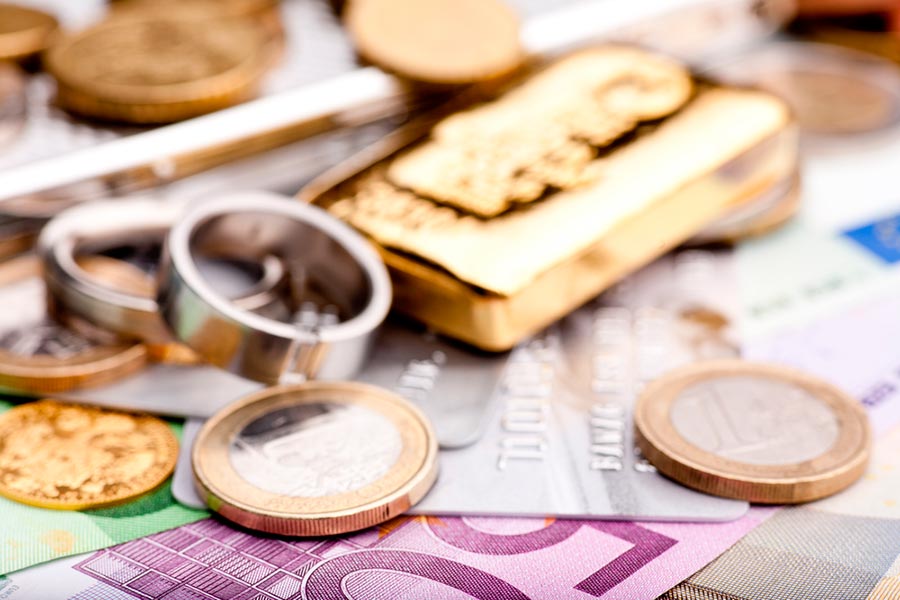 Unfortunately, many tourists face robberies, burglaries, muggings, thefts, etc. while traveling. In this case, you should keep in mind one pretty simple rule: if you leave your valuables home, you'll easily avoid all the unpleasant consequences. However, if you still want to take your favorite bracelet or something else with you, just keep them locked in your hotel safe.
6. Keep Records of Your Rides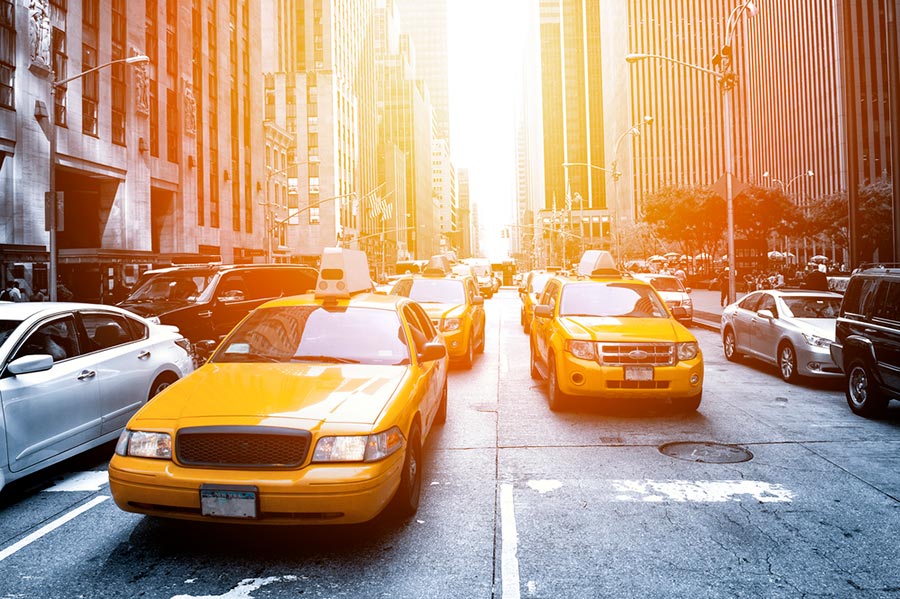 Always check your Uber driver's name and license plate number twice before getting into a vehicle. If you take a cab, send a message or take a picture of the cab's ID number. Not only will they keep you safe, but they will definitely come in handy if you leave something in the car.
7. Make Sure You Have an Insurance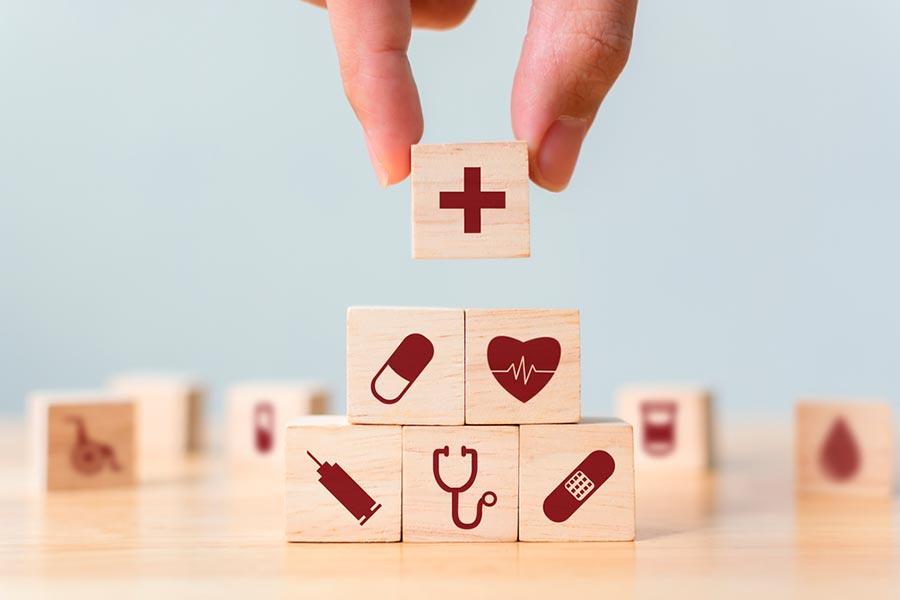 Before you take your next trip, check with your health insurer to see if you'll be covered abroad. You can take out insurance for emergencies, be it medical, natural, or national, while you're away as well.
Already have vacation plans? If so, let's have a look at some more helpful tips!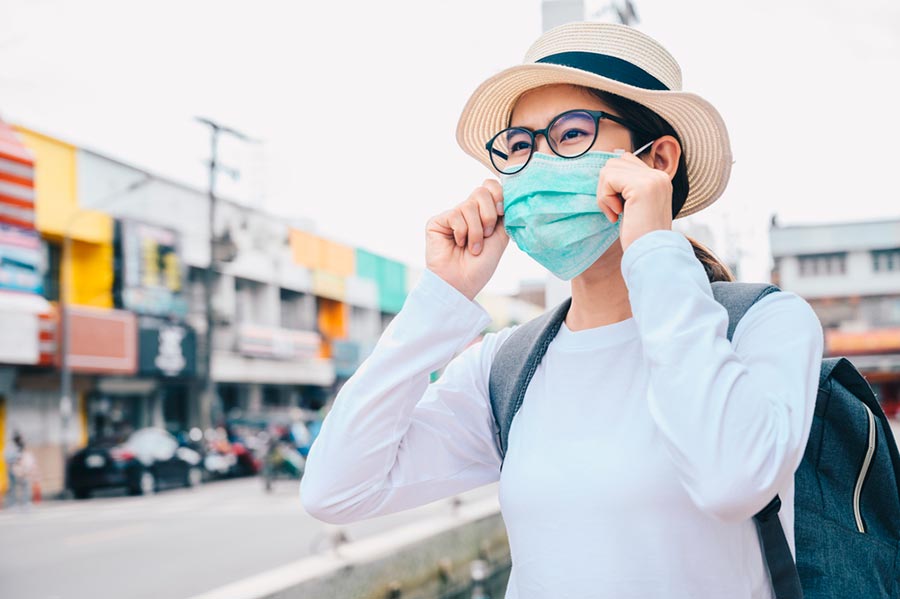 It's pretty clear that everyone wants to save as much money as possible and get excellent services at the same time, especially while traveling. Prefer to get to the airport by your own car? If so, please draw special attention to this part of the article.
We suppose you have used to choose on-site parking if you prefer to get to the airport by your own vehicle. Most people think that it's much more convenient and faster, as it's the nearest area to the place a plane is flying from. However, they probably forget that this type of parking is too costly. Besides, you will have to face the following unpleasant moments:
You will need to find a spot in a crowded lot,
You will need to carry the luggage all the way down the parking lot,
You must pay expensive fees with no service.
Sounds terrible, right? Is there any solution in such a situation, you may ask? We're happy to say - of course, there is one! If you choose to use the services provided by off-site parking, you won't definitely regret it. So let's take a closer look at this parking type.
What is actually off-site parking?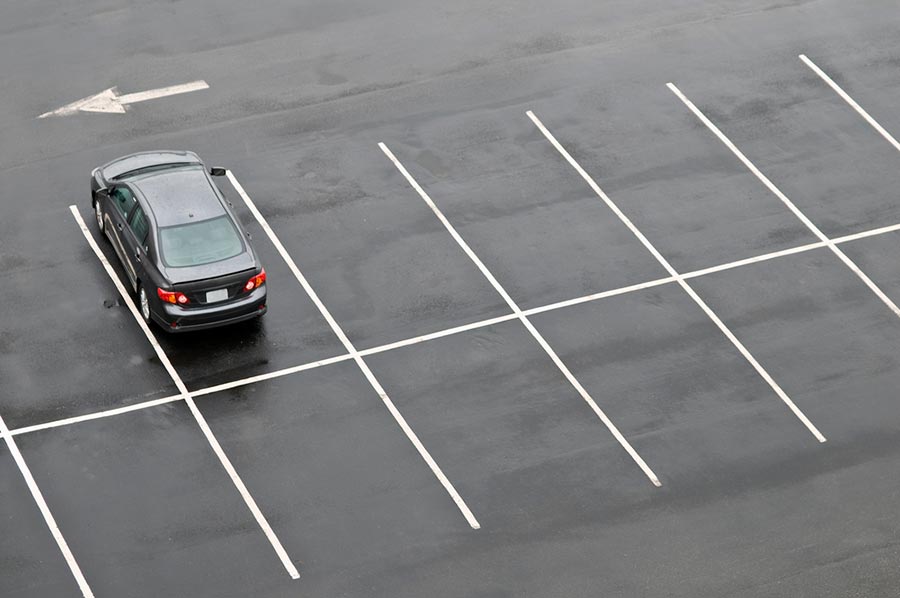 Obviously, no one wants to face all of such difficulties we described above, and you can easily avoid them if you choose an off-site parking option. So let's take a look at how it works.
When you come to the entrance, the staff member pulls your baggage out of your car and loads it to the shuttle, which will take your bags and you later to the airport you're flying from. Then they will find a parking spot and park your car there for you.
Please don't worry about the few miles, which usually separate the parking lot and the airport. Off-site parking usually provides free shuttles to and from the airport for its customers. Thanks to this, you have no worries about getting stuck in traffic on the way to the airport during the peak times. So all you need to do is choose the best time for you and inform the parking lot staff.
In addition, this type of parking is much cheaper, and this is good news, as nobody wants to waste money. Therefore, off-site parking is the perfect option to receive excellent service and save money at the same time.
You can find the best deals right here!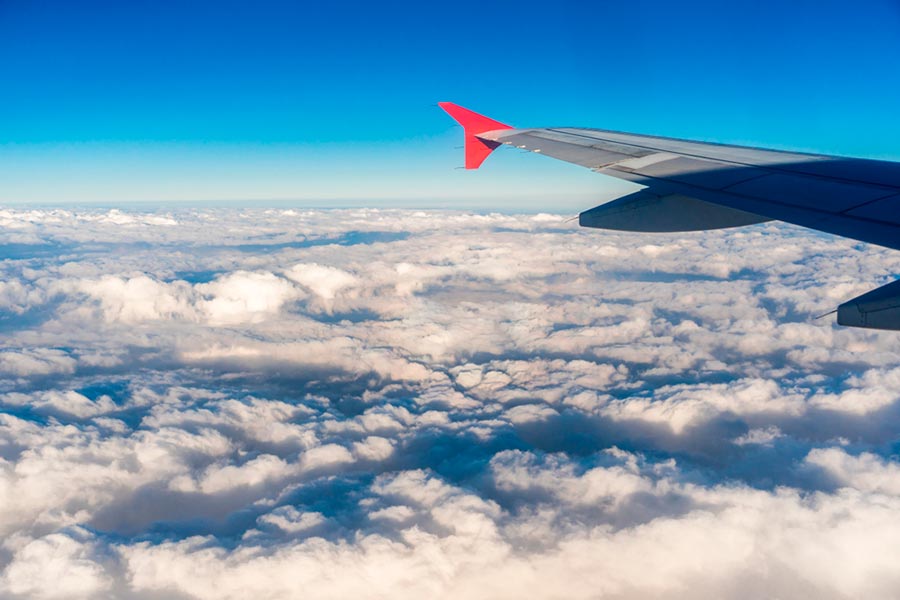 If you're looking for the best deals for airports, you're in the right place.
We are glad to inform you that our booking platform, ParkingNearAirports.io, offers the best prices on airport car parking and bundles hotel and parking packages. Besides, we provide the services for top cruise ports in Florida, Louisiana, Maryland, New Jersey, and Texas.
Our partners are the most reliable parking providers outside the major airports in the United States. We offer their services for passengers who are looking for safe and secure parking for their vehicles.
In addition, we can arrange valet parking, self-parking, or a vehicle to pick you up from the hotel to the terminal and vice versa. Just let us know the dates, choose your preferred services, and we'll get it done for you.
It only takes a few minutes to make a reservation. Get the most affordable rates and experience hassle-free off-site parking.
To understand it better, we would like to give you an example. If your trip starts in Idaho Falls, Idaho, you can use the services of cheap
Idaho Falls Airport long-term parking
. If you're flying from the Jacksonville International Airport, you can choose affordable
parking near Jacksonville Airport
. So it just depends on the place you're leaving from.
Also, ParkingNearAirports.io offers its customers special
airport parking reservations coupons
. With the help of these coupons, you can make the price for parking even two times less. So don't forget to use them to save as much money as possible.
You can find all the necessary and helpful information connected with the off-site airport parking on our official website. Enjoy traveling!