Whether you're planning a weekend getaway or a longer vacation, packing might be stressful. You find yourself endlessly making sure you have everything and jamming that last pair of shoes in, only to discover that your suitcase weighs more than the airline allows. Here are some suggestions to make packing easier, even if it'll never be as much fun as your real trip:
Make a Checklist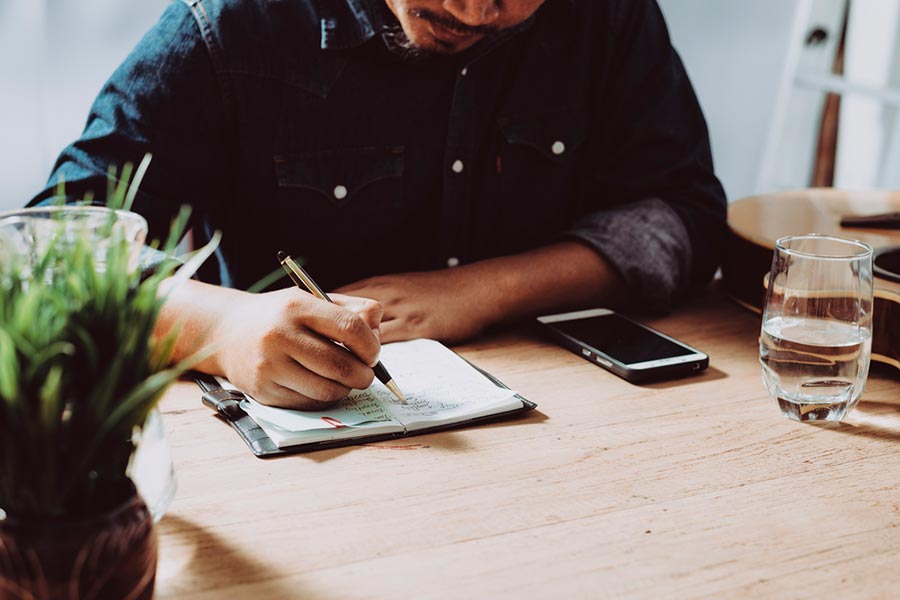 Source: sutadimages/Shutterstock
Have you ever finished packing and had the nagging suspicion that you forgot something? You realize you've neglected to pack socks when you get to your destination. By having a go-to packing list that you may organize by the climate of your destination, you can lessen the chance of forgetting something. You won't lose track of the necessities in the flurry of packing if you have a list. So don't be lazy to think about the required items in advance and put it all on paper next time.
Don't Fold – Roll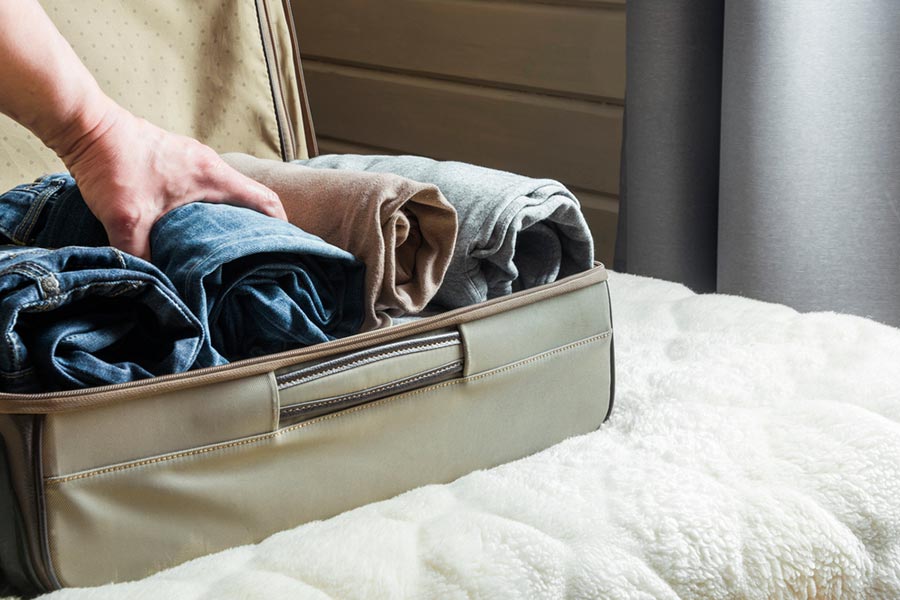 Source: Lazhko Svetlana/Shutterstock
When packing, roll your clothing tightly rather than folding them – they won't take up as much room and won't wrinkle as easily.
Choose Neutrals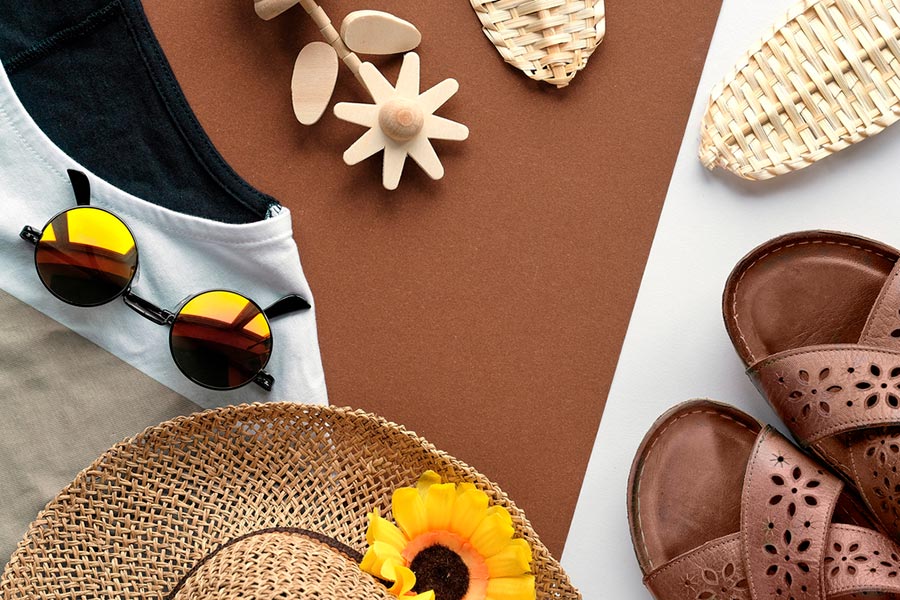 Source: tilialucida/Shutterstock
Don't feel the need to carry a different suit for every day. Pack items that you can combine and match throughout your trip; it's best to go with neutral hues that go with practically everything. If you follow these steps, you should be able to pack just a carry-on and have enough clothes for your journey.
Buddy Packing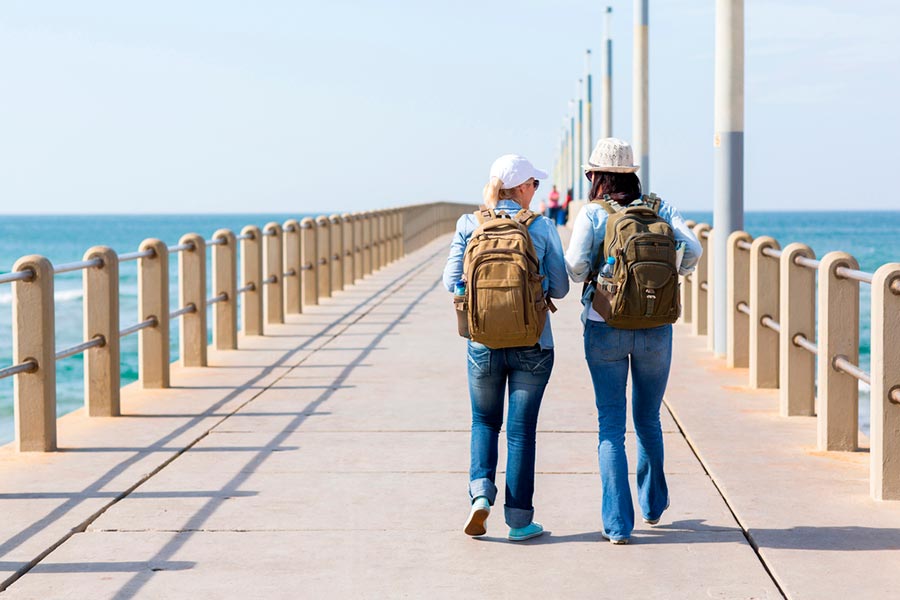 Source: michaeljung/Shutterstock
If you're traveling with someone else, think about putting half of each person's items in the other person's backpack. If one of the bags were to get misplaced, you would still both have access to half of your things in that way.
Follow the Laws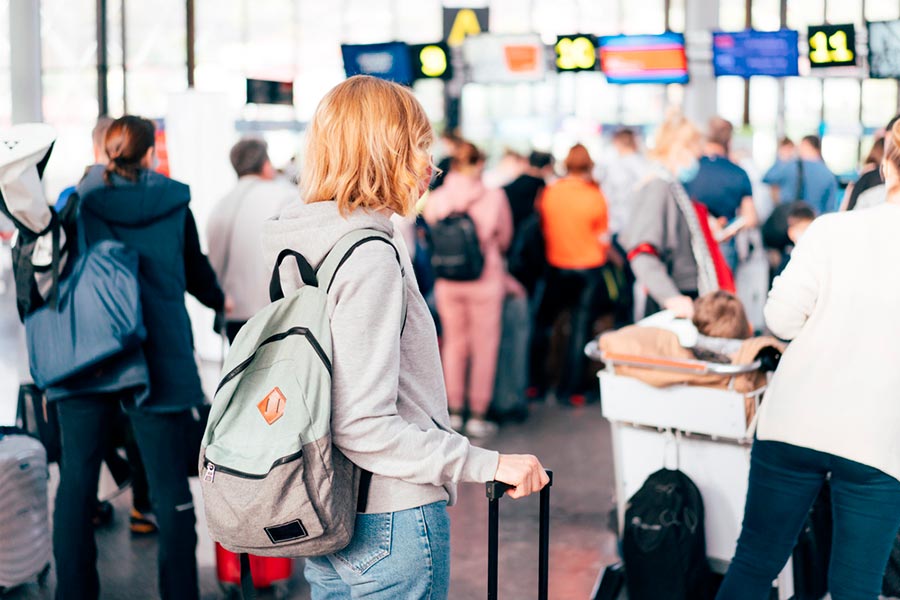 Source: Ilona Kozhevnikova/Shutterstock
Your path at the airport will be made easier if you are aware of the luggage size and weight limits, as well as the Transportation Security Administration (TSA) guidelines prior to your trip. You won't be forced to juggle stuff between suitcases in the middle of the airport to make it under the weight restriction.
Make your way to the airport convenient as well together with us – ParkingNearAirports.io!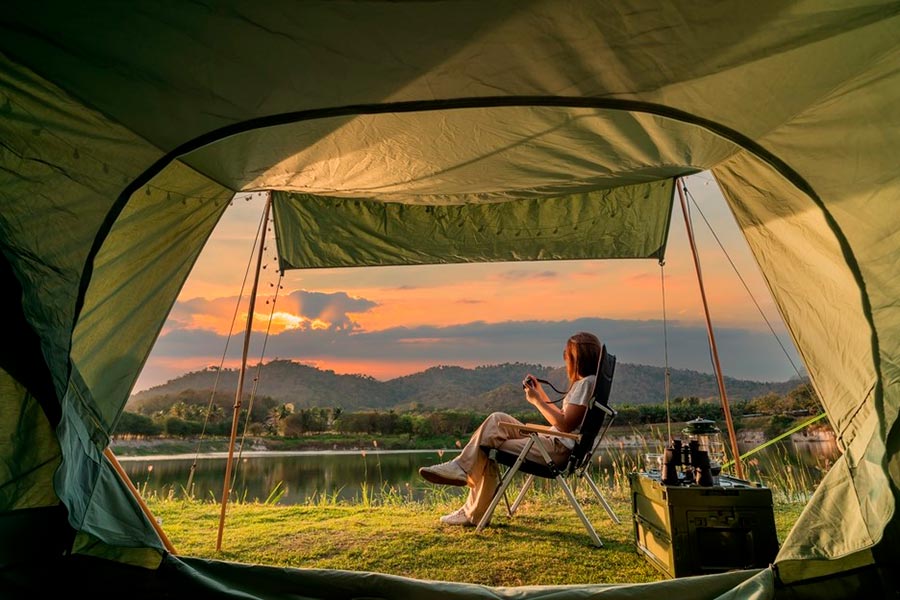 Source: Theera Disayarat/Shutterstock
Besides some helpful recommendations regarding packing, we would also like to provide you with one more helpful tip – this information will be actually handy for those who prefer to travel by air.
If you get to the airport by car, you always need to find a good parking space for your vehicle to leave for the period of a trip. In most cases, airports have special on-site parking for that purpose. However, such a parking lot is pretty costly most of the time, and people aren't ready to spend a lot of money at the beginning of a trip. So is there any solution?
The best way to solve this problem is to choose off-site parking. Why, you may ask? We will explain.
There are many reasons which can prove the benefit of this parking type. Here are some of them:
Affordable Rates. Depending on the duration of your trip, you can choose between short-term and long-term airport parking. Anyway, an off-site airport is much cheaper, so you can save your money and spend the most considerable amount on things you really want to see or try while traveling.
Fast Service. In contrast with on-site airport parking, which can take quite a long time, off-site parking offers you the convenience of driving directly to the entrance and having a staff member pull your luggage out of your vehicle and load it into the shuttle. Then they will park your car for you. After your baggage is loaded, you can take your seat in the shuttle, which will bring you and your bags to the airport. It is a hassle-free option that is usually faster.
Convenience. When people travel, they may be stressed about making it to the airport on time. If you use off-site parking, you will definitely make your travel experience more convenient, as you use the service of a private company. Even though you may be able to park on-site at the airport in a short-term or long-term airport parking lot, consider using an off-site parking lot service.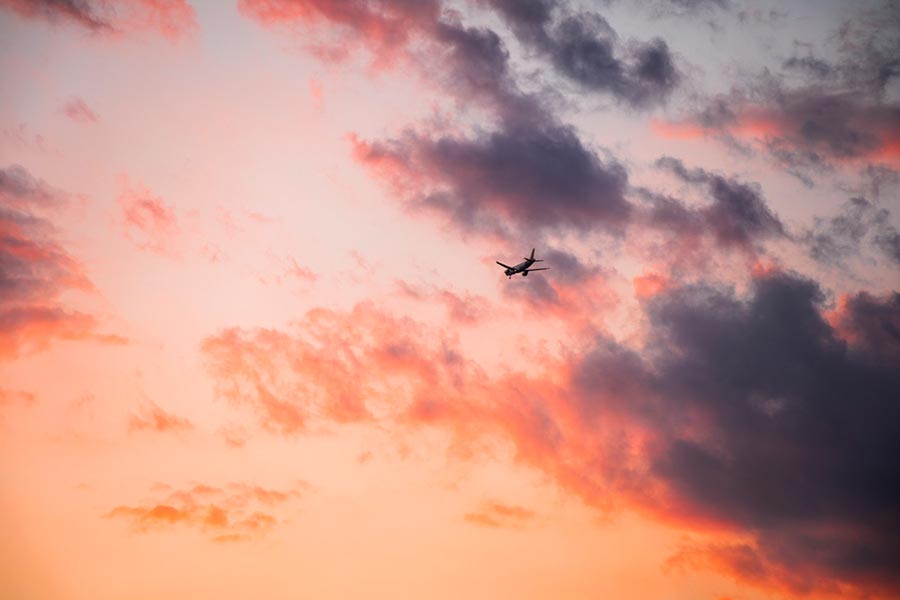 Source: Stefano Dosselli/Shutterstock
We are glad to say that our booking platform, ParkingNearAirports.io, offers travelers online reservations for parking just outside airports that are convenient and affordable. Our experienced team is dedicated to providing travelers parking options at over 100 airports in the US and Canada. The app allows customers to search and compare parking rates at up to 70 percent savings compared to the cost of on-site parking at all major airports.
With our platform, it only takes a few clicks in the app to reserve a parking spot. Guests receive a booking confirmation and a guaranteed parking space upon arrival at the off-airport parking. In addition, the app helps customers locate the most convenient lots to the airport. Cancellations are easy if plans change with hassle-free, refundable cancellations.
Besides this, we also offer services for top cruise ports in Florida, Louisiana, Maryland, New Jersey, and Texas.
Now let's take a good example. Imagine that you're planning a trip to Los Angeles, California. This state is located on the country's West Coast. So if you're flying from Richmond, Virginia, you can use cheap off-site
RIC daily parking
. If you're coming from Oklahoma City, Oklahoma, you can choose affordable
parking near OKC Airport
. It just depends on the place you're flying from.
You can always find everything you need on our official website: the best deals for parking near US and Canadian airports,
airport parking prices
, and much more.