It can be quite tricky to make the most of your solo vacation, but at the same time, traveling alone is a great way to meet new people and have new experiences. One, it can be difficult to navigate a new place on your own, especially if you're traveling alone. Keep in mind these helpful solo traveler recommendations to make sure your upcoming trip will be fun and secure:
1. Share Your Itinerary with Family and Friends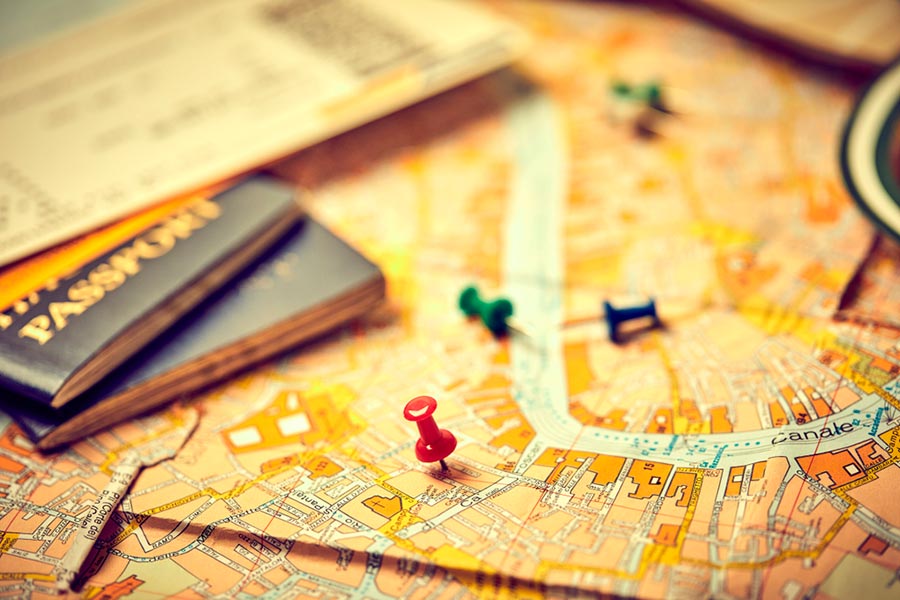 Source: allstars/Shutterstock
Sometimes the unexpected occurs, whether you're on vacation or at home, so it's crucial to let your friends and family know exactly how you're planning to get there in case of an emergency. Make a thorough itinerary of the accommodations, locations, and activities you aim to attend before you depart, along with a list of backup phone numbers.
2. Keep a Contact List with You at All Times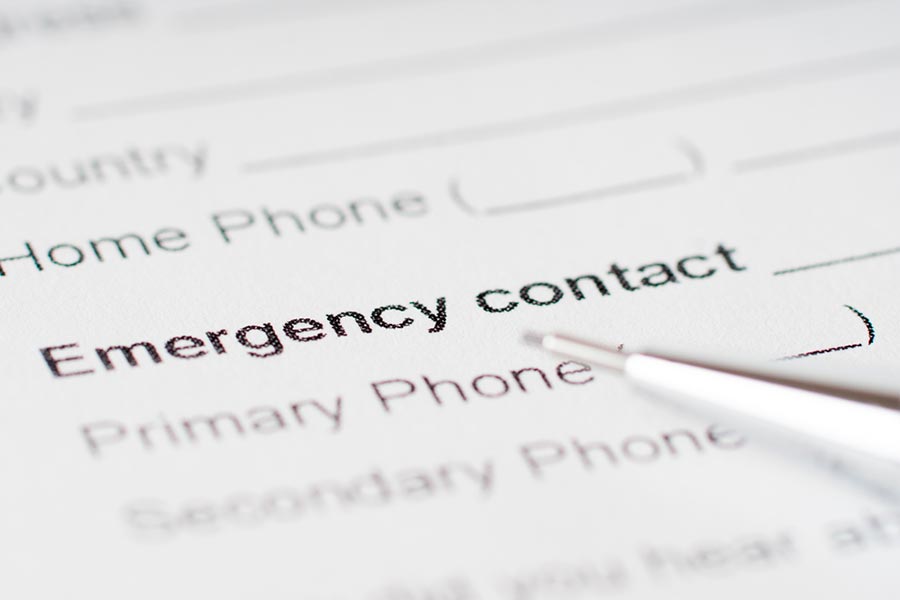 Source: Photo Veterok/Shutterstock
Carrying a list of emergency contacts with you at all times can enable medical personnel and kind strangers to get in touch with your loved ones in the event that you become ill or are injured, which is another simple approach to remain safe when traveling alone. Just to be safe, you should also add the phone numbers of your primary physician, your insurance provider, and the nearby US Embassy to your list of emergency contacts.
3. Take an External Power Bank with You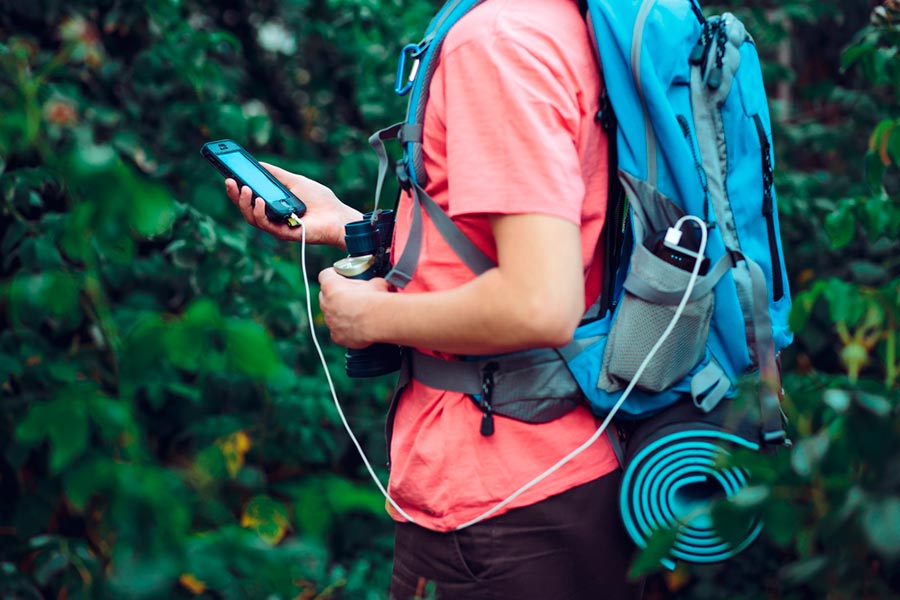 Source: Przemek Klos/Shutterstock
When traveling alone, it might be challenging to keep your telephone completely charged. For this reason, you should always include an external battery pack. When you need to make an urgent (or not-so-urgent) call home, you won't have to search for an outlet at nearby eateries and stores. A properly charged smartphone can also serve as a personal protection device, translator, and guide.
4. Reserve a Group Tour That's Guided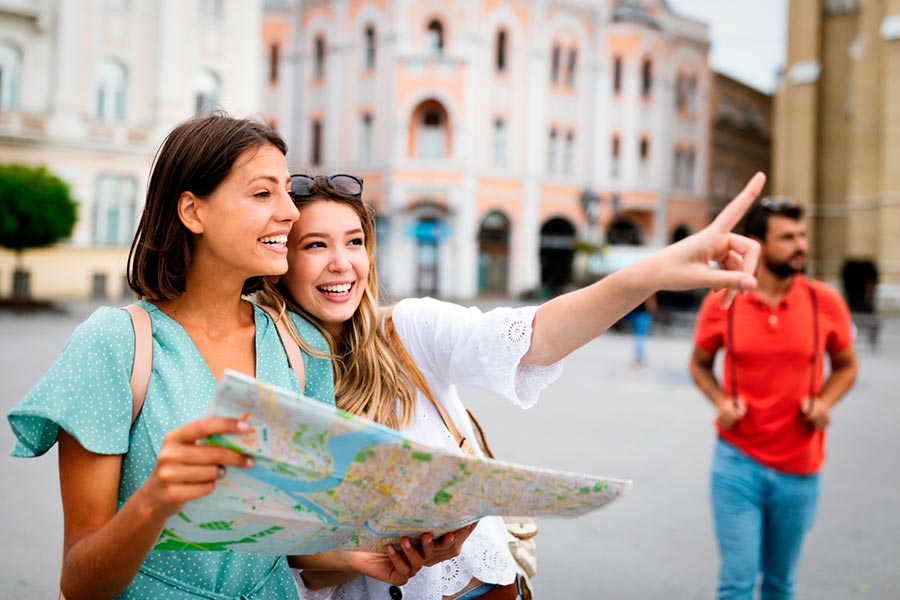 Source: NDAB Creativity/Shutterstock
Joining public guided tours is one of the finest methods to meet other travelers while on your solo adventures. You will be able to converse with other tourists, many of whom are probably from various nations and cultural backgrounds. In a foreign country, making new acquaintances may be a thrilling experience because you never know who you might meet today who will become a lifelong friend.
5. Buy an Insurance Plan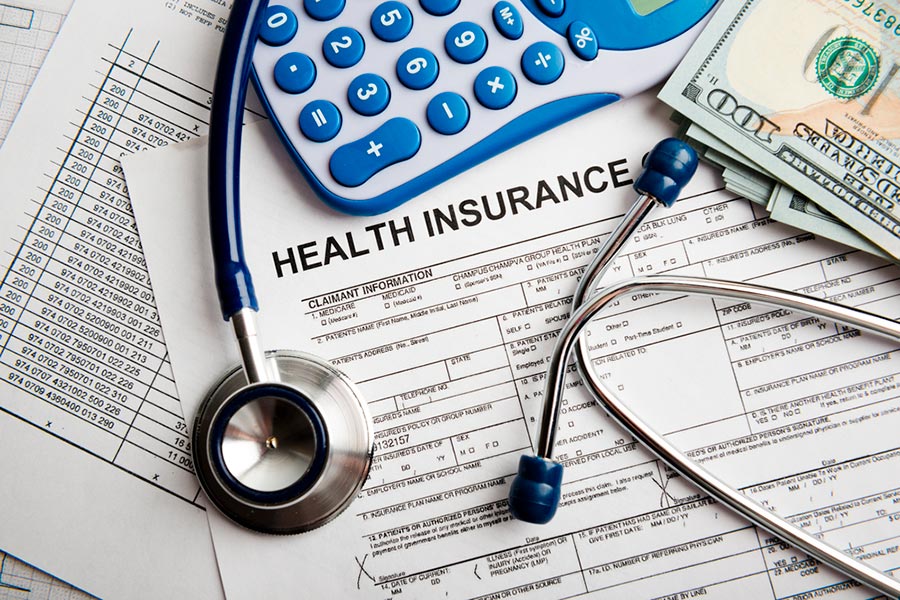 Source: Valeri Potapova/Shutterstock
Who can you contact for assistance if you're traveling alone? Actually, that's one of the most common travelers' mistakes, so make sure you're secured during your entire journey – just pack any travel insurance policy before your departure.
Travel safely and conveniently together with our smart booking platform – ParkingNearAirports.io!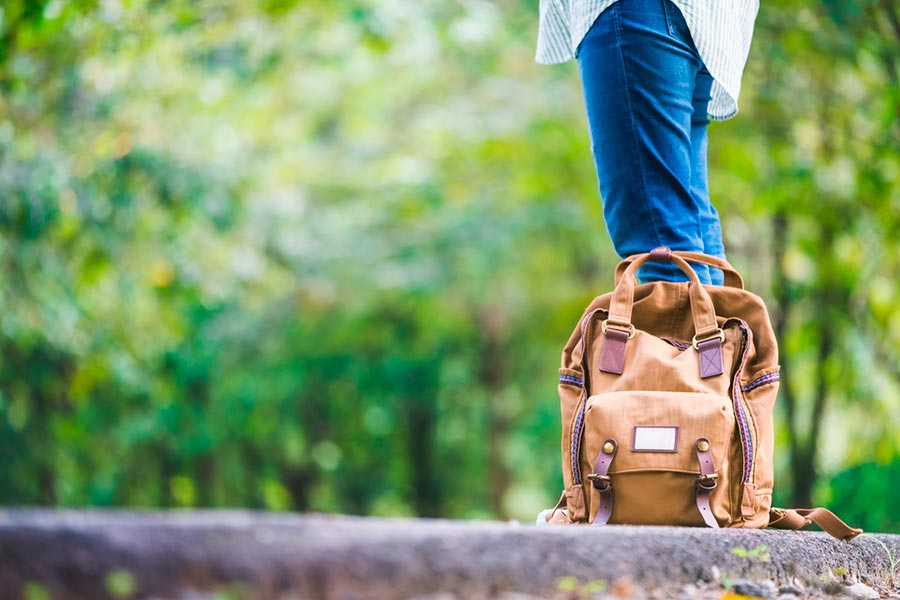 Source: wee dezign/Shutterstock
Actually, our team has something else for you – in addition to our general recommendations for solo travelers, we would like to convey some more useful information on traveling, which will be handy for those who prefer doing this by air.
If you use your own car to reach the airport, you know it is critical to park it safely for the duration of your trip. Almost every airport has special on-site parking for this purpose. However, travelers aren't ready to spend a lot of money at the beginning of their trip, as this option is pretty costly. So what should we do then?
Our booking platform, ParkingNearAirports.io, offers travelers online reservations for parking just outside airports that are affordable and convenient. Our experienced team is dedicated to providing travelers parking options at over 100 airports in the US and Canada. The app allows customers to search and compare parking rates at up to 70 percent savings compared to the cost of on-site parking at all major airports.
What is actually off-site parking, and which advantages has this parking type, you may ask? So let's take a closer look at this question.
First of all, off-site parking is much cheaper. So you can save money and then spend the most considerable amount on the things you really want to try or see while traveling.
Secondly, off-site parking services are faster. It might seem that it's faster to park your car at the airport, but that's not always the case. Off-site parking offers you the following convenience: when you drive directly up to the entrance, a staff member pulls your luggage out of your vehicle and loads it into the shuttle. Then they park your car for you. After your baggage is loaded, you can take your seat in the shuttle, which will bring you and your bags to the airport. It is a hassle-free option that is usually faster.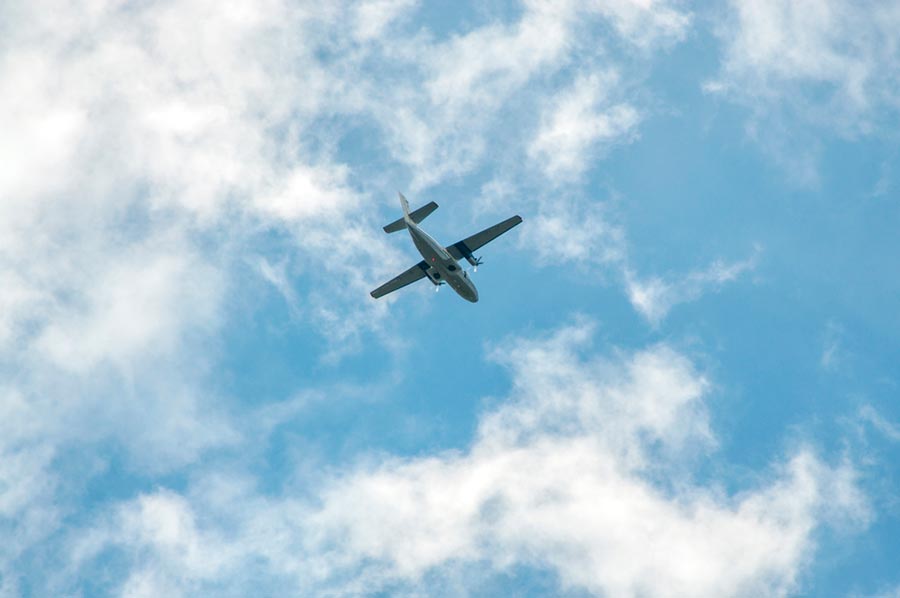 Source: Roman Kondrashov/Shutterstock
Thirdly, it's much more convenient. People are always stressed before the trip, as there are many things you should keep in mind. Not to be late when taking off, fighting traffic, finding a parking place, wondering how long the shuttle service will take, and more can leave you annoyed before you step foot inside the airport. If you choose off-site parking, you are using the assistance of a private company that caters to travelers' needs. Such services can make your trip much more comfortable when you arrive at the airport and return home.
With ParkingNearAirports.io, it takes just a few clicks within the application to reserve a parking spot. Upon arrival at off-airport parking, customers receive a booking confirmation and a guaranteed parking spot. The app helps customers find the most convenient airport parking lots. If plans change, cancellations are hassle-free and refundable.
We also offer you services for top cruise ports in Florida, Louisiana, Maryland, New Jersey, and Texas.
Let's look at an example. Imagine that you live in Atlanta, Georgia. If you're planning a trip to Cincinnati, Kentucky, you can choose cheap
off-site parking Atlanta Airport
. If you're coming from Cincinnati, the situation is the same – you can use affordable
parking near CVG Airport
. So it depends just on where you are flying from.
On our official website, you can find the best deals,
airport parking charges per day
, and other information connected with parking near US and Canadian airports.