Winter is usually a season when many people stay at home, escape to the beach, or climb the slopes. If you fall into the latter category, you definitely have heard of famous ski resorts like Aspen and Vail in Colorado.
However, not everyone can afford or enjoys such opulent winter emotions. Fortunately, there are many other spots to shred the gnar at this time of year besides Aspen and Vail.
The 5 most outstanding ski (and snowboard) resorts in the United States are listed below. Always remember to take the pandemic situation into account both at the destination and back home before making travel plans. Let's not waste time and get to the point together!
1. Whitefish, Montana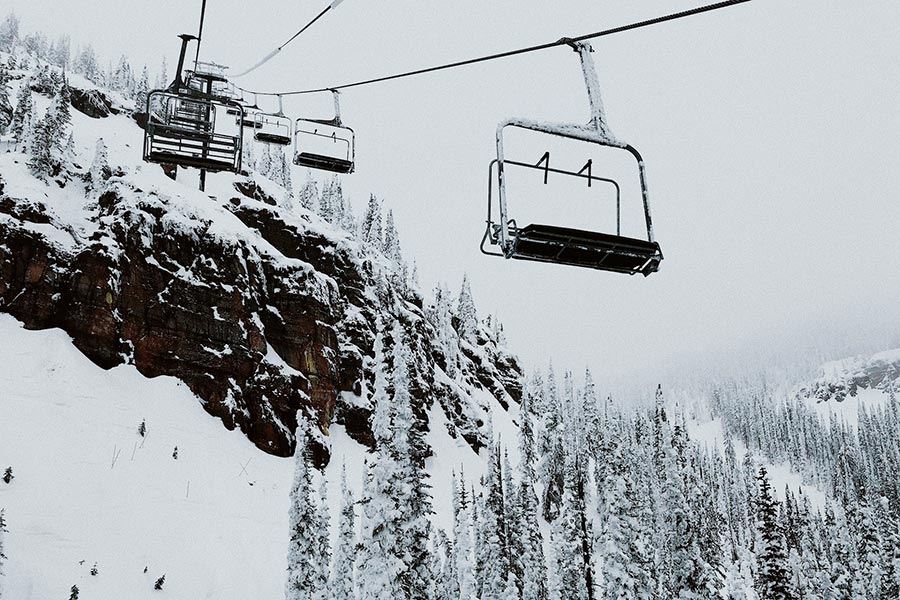 Source: Colin Cassidy/Unsplash
If "Yellowstone" gets you eager to travel to Montana, think about spending the winter in the northwest resort town of Whitefish. Whitefish has a ski resort at Big Mountain, which is close to Glacier National Park and the Canadian border. You may visit the town's art galleries, landmarks, and restaurants when you're not on the slopes as well.
2. Anchorage, Alaska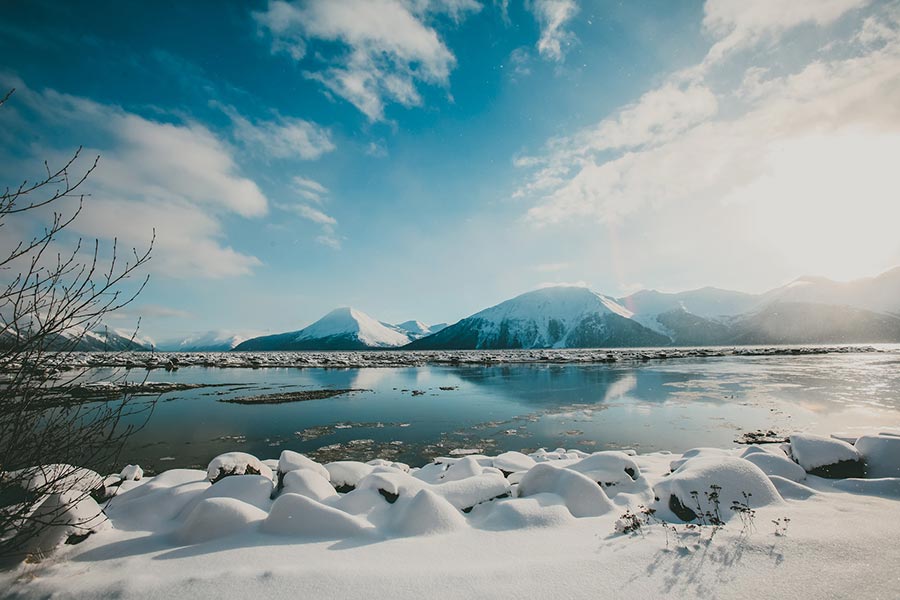 Source: Rod Long/Unsplash
Although most Americans find it difficult to go to Alaska, there are possibilities for skiing in Anchorage if you're willing to make the trip. Alyeska Resort in the Girdwood region is arguably the most well-known ski resort in the municipality. The resort offers possibilities for all skill levels along with other activities including dog sledding and at least 76 named paths. Check the Alaska Native Heritage Center or the Alaska Wildlife Conservation Center if you want to spend some time in downtown Anchorage.
3. Jackson Hole, Wyoming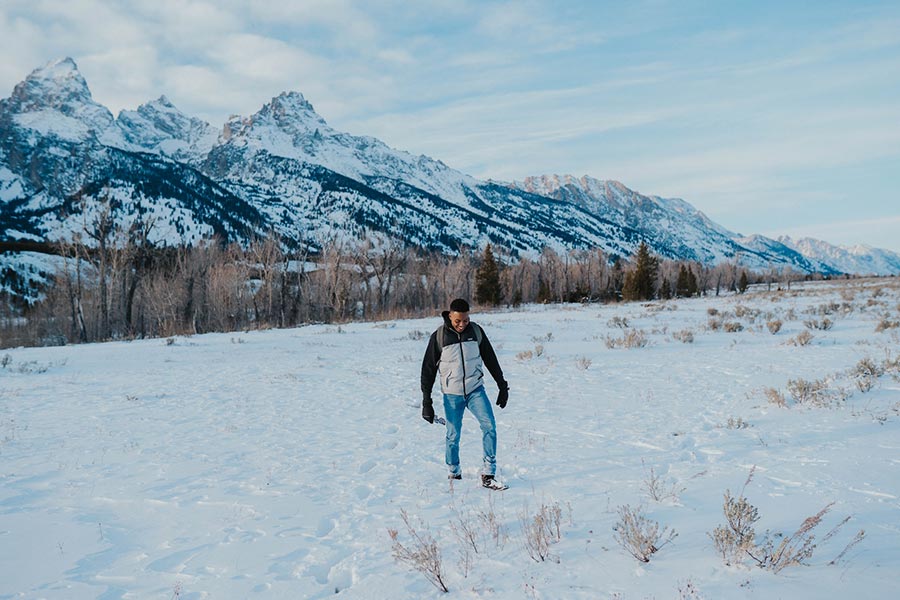 Source: Nevels Media/Unsplash
The Jackson Hole region offers some of the most beautiful skiing in the United States. For everyone's sports requirements, Snow King, Grand Targhee, and Jackson Hole Mountain Resort have plenty to offer. In addition, visitors can take pleasure in gondola rides, animal observation, and delectable dinners. Additionally, the National Museum of Wildlife Art is located in Jackson, Wyoming.
4. Lake Tahoe, California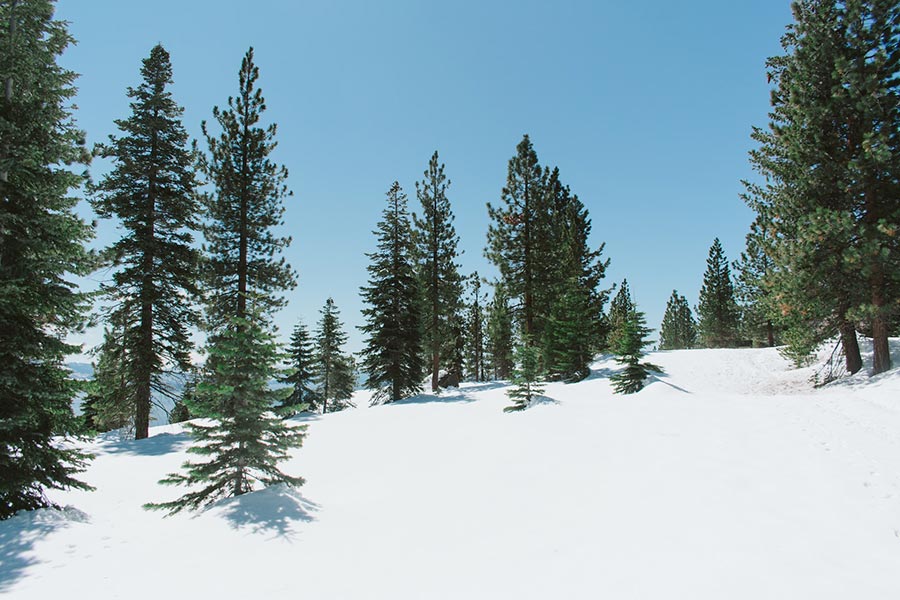 Source: Lukas Souza/Unsplash
There are numerous ski resorts in Lake Tahoe, ranging in size from the large Palisades Tahoe (which hosted the 1960 Winter Olympics) to the more modest Homewood Mountain Resort. In this region on the border of California and Nevada, wherever you decide to hit the slopes, you'll probably get some picturesque water views. Explore some of the adjacent historic residences, stores, and casinos as well.
5. Snowbird, Utah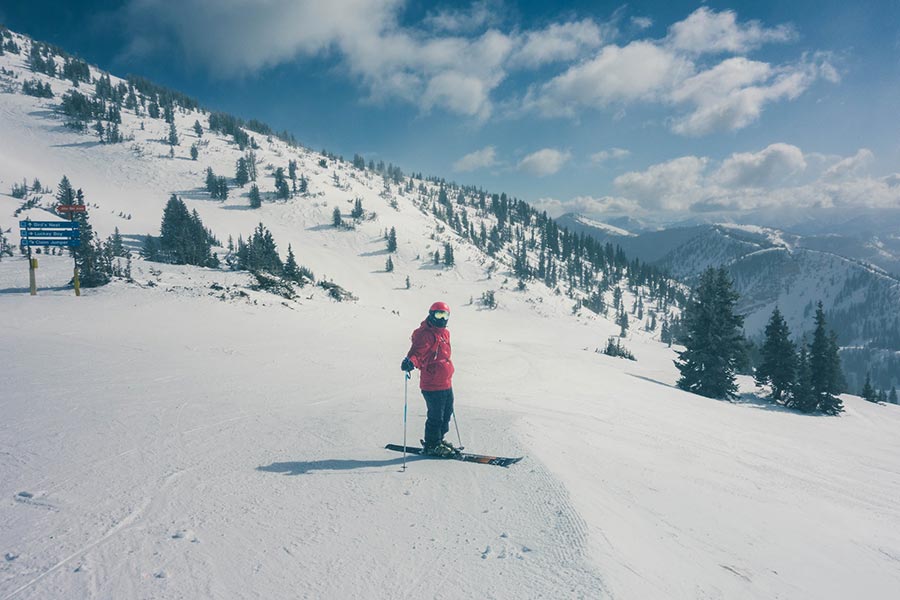 Source: Lance Anderson/Unsplash
There are many more sites to shred the gnar in the Beehive State, however, Park City frequently receives the skiing spotlight in Utah. A famous ski resort and an unincorporated village called Snowbird are both located less than an hour outside of Salt Lake City. Even if you're not into snow sports, you can still enjoy the breathtaking views from tram rides, participate in avalanche rescue training, and eat at some of the many mountain restaurants.
Travel conveniently together with us – ParkingNearAirports.io!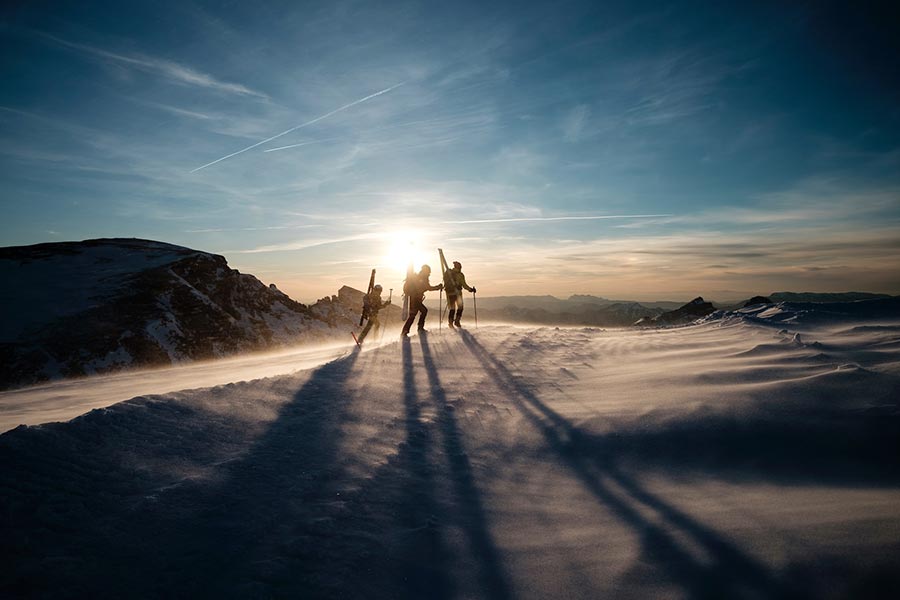 Source: Joris Berthelot/Unsplash
Traveling worldwide shouldn't be something tiring – conversely, that's the time you can enjoy both the amazing landscapes of our Earth and joint activities with your loved ones. Nevertheless, things don't always go as planned, and we're at risk to face some challenges even at such an enjoyable moment. One such problem is actually airport parking, specifically its price. Let's have a look at the situation a bit closer.
If you used to get to the airport you're flying from by your own car, you probably know what we're talking about – the question of parking cost arises every time. You'll be definitely shocked – even though most US airports provide travelers with on-site parking, which allows them to leave their vehicles for their entire journey there, such a parking type is unfairly overpriced. Choosing this parking option, your next trip just might cost you a fortune. And that's not even considering it's complicated to find a free parking spot for your car. Since nobody wants to waste money and travel inconveniently, there begs the following question: is there actually any solution?
And we're happy to say – yes, there is one!
What is off-site parking and why is it worth choosing this option exactly?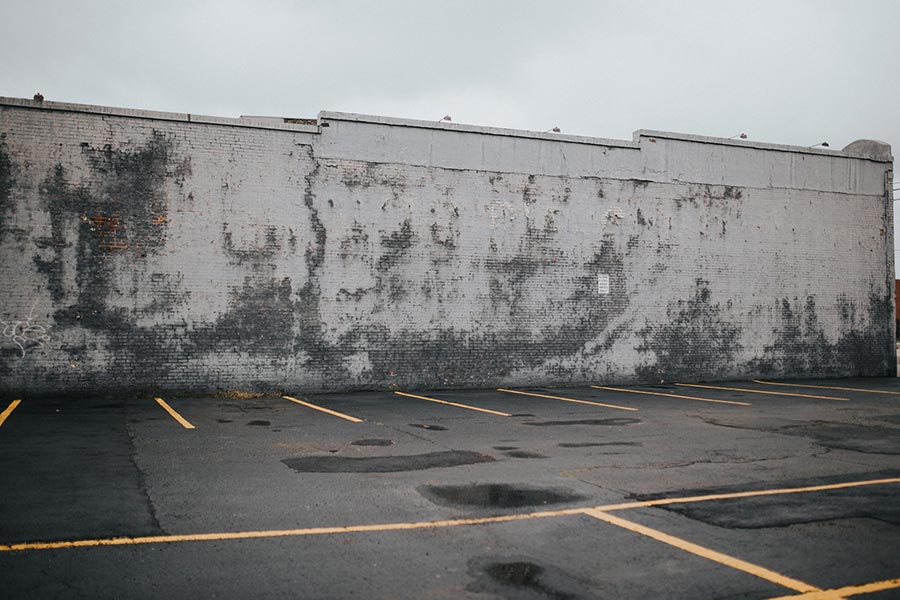 Source: Caitlyn Wilson/Unsplash
Your best solution is already here – off-site parking lots that are just a few miles from the airport. Our smart booking platform with easy-to-use interface, ParkingNearAirports.io, helps our clients to select off-site airport parking lots with the most affordable rates, along with high-quality service. In addition, we offer the services for the major US cruise ports that are located in Florida, Louisiana, Maryland, New Jersey, and Texas as well.
Why choose an off-site parking option? The answer is pretty straightforward – it's cheap and convenient. Using our services, first of all, you'll avoid the following difficulties you might face while getting to the airport you're departing from:
Crowded parking lots,
Carrying the luggage all the way through the parking lot,
Expensive fees without great service, and much more.
Everything works simply as well: after you've driven to the entrance, you'll be met by a parking lot staff who will take your luggage from your vehicle and load it onto the shuttle, which will take you and your bags to the airport terminal. Then, your car will be securely parked at the parking lot itself.
By the way, free shuttles going back and forth between the parking lot and the airport terminals are available 24/7. All that's required of you is to make a call and inform staff about the time suitable for you.
Forget about all the nightmares by choosing ParkingNearAirports.io!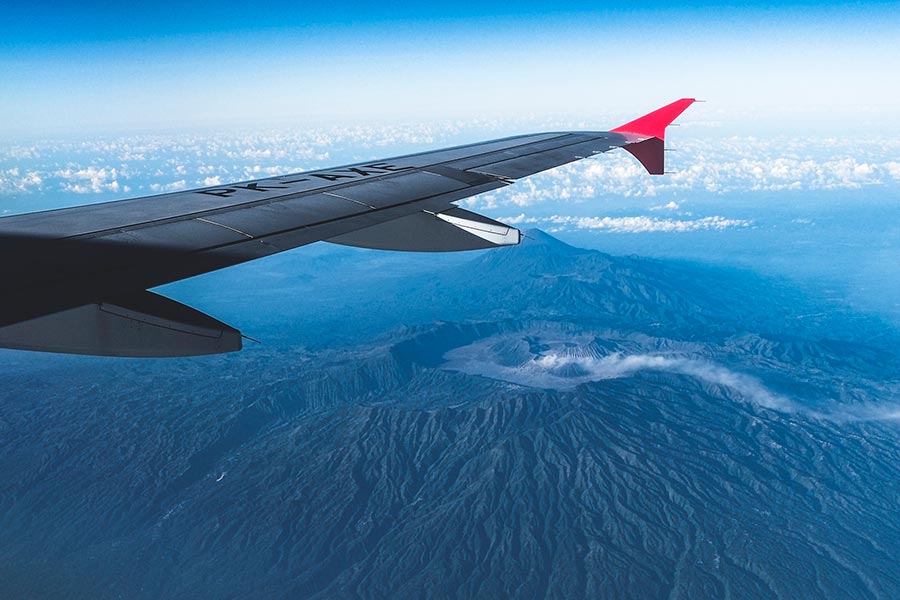 Source: Reinaldo Kevin/Unsplash
For better understanding, we'd like to give you a good example.
Let's imagine that you live in Salt Lake City, Utah. If you're going to visit California, use the services of cheap
SLC Airport overnight parking
. In the event that you're flying from Idaho Falls, Idaho, choose affordable
Idaho Falls Airport long-term parking
. As you can see, everything just depends on the place where your journey begins.
Our friendly platform also provides travelers with special
airport parking coupons
that can make the price almost two times less. And that's without taking into account that our services will cost you up to 70% less at all! So don't forget to monitor all the updates and use them while booking!
Making a reservation is easy with us – it's possible to complete the process through a few clicks on our website. Besides, if your plans change, you can cancel hassle-free and get a refund.
If you still have any questions, turn to our easy-to-navigate website – there, you'll find all the required info connected with the off-site parking. Airport parking, along with its pricing, provided by the majority of US airports, is a true nightmare, but if you know the place, your life can be much easier. Let yourself travel in full comfort right now – Park Smart & Choose Convenience together with us! And have a nice trip!