Is there anything more enjoyable when traveling than coming across roadside stands and restaurants in unexpected places that provide tasty food? The sensory impact of eating on the street is real. It truly is the peak of local cuisine, from the flavor, look, and aroma of the meal to the cacophony of sizzling grills, raucous stall owners, and enthusiastic crowds. Since the ancient Greeks sold fried fish and the impoverished citizens of Rome dined from carts because their homes lacked stoves, there has been street food. The popularity of street food has surpassed that of formal dining in recent years, so the next time you're traveling, visit these towns – below, you'll find all the key details about each one. So let's not waste time anymore and start our journey!
1. Bangkok, Thailand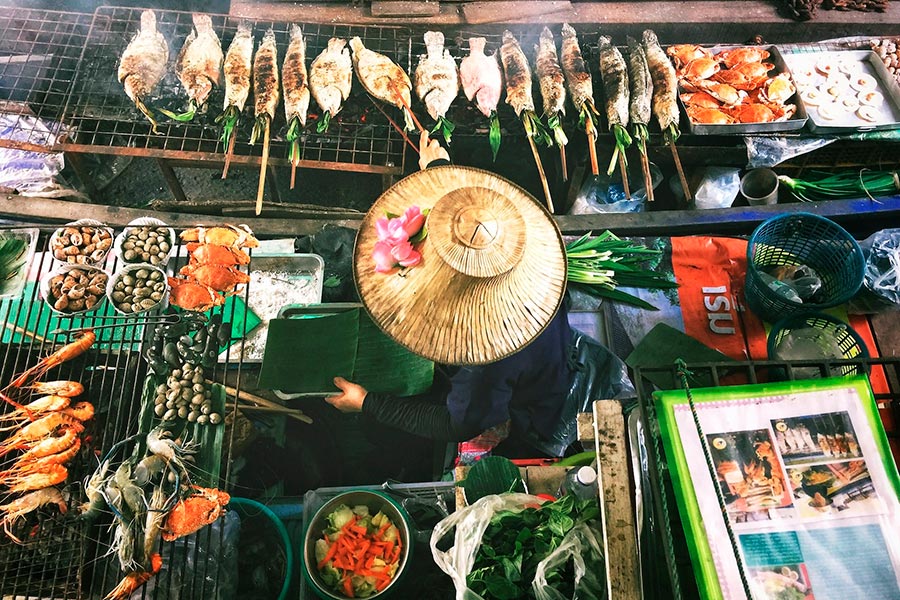 Source: Lisheng Chang/Unsplash
Bangkok has long been a foodie's heaven thanks to the variety of food markets there. Discover hundreds of delectable Thai dishes by following the smells of
Wang Lang Market and the neon lights of Yaowarat (Chinatown). Soy milk and bean curd are the perfect way to start the day, followed by bowls of aromatic rice dishes, pad Thai noodles, and chicken satay. For its famous khai jeaw poo (crab omelet) and poo phad phong karee meals, Jay Fai has received a Michelin star (stir-fried crab curry).

2. Berlin, Germany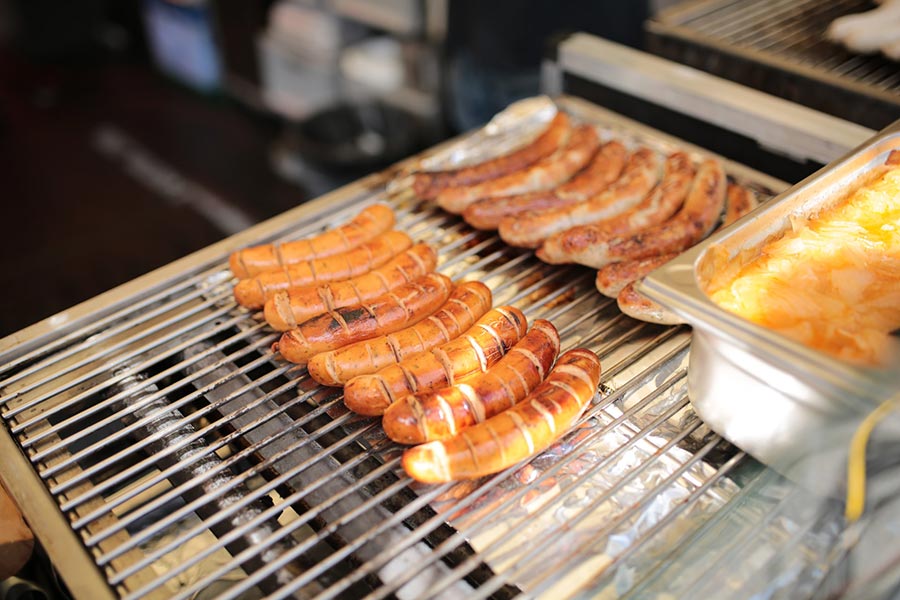 Source: Berto Macario/Unsplash

On Berlin's streets, meat reigns supreme, especially in the shape of Turkish doner kebabs and currywurst sausages. You can also discover a sizable selection of Thai pop-up trucks and Indian chai tea vendors if you head to the Kreuzberg neighborhood. You may eat anything from arepas to ramen burgers and steamed buns on Street Food Thursday at Markt Halle Neun while sipping a wheat beer made in the Bavarian tradition. In the summer, don't miss the chance to go to the Bite Club with the hipsters.

3. Melbourne, Australia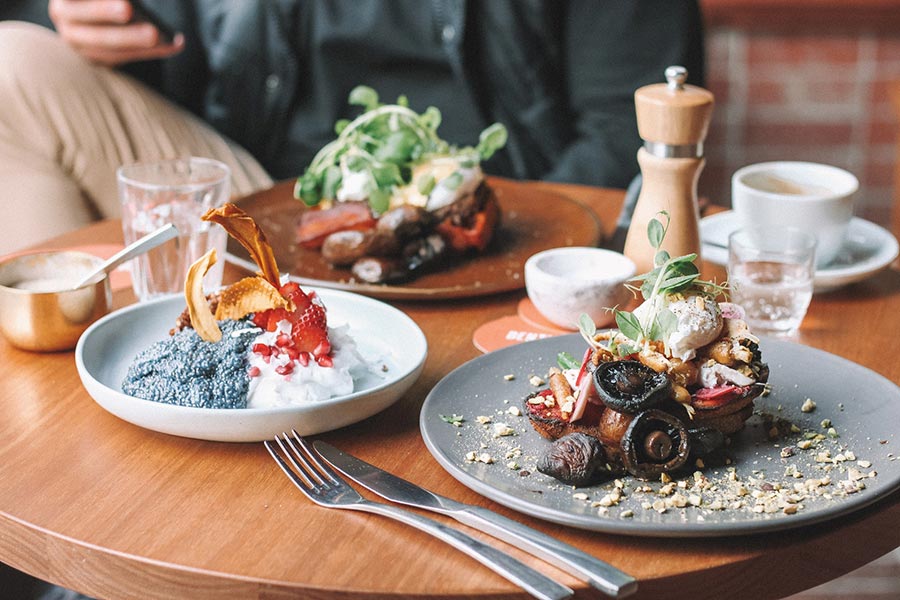 Source: Maddi Bazzocco/Unsplash

The state capital of Victoria is the undisputed ruler of designated food truck parks that will motivate you to expand your culinary horizons. Take your pick from Hawker 88 Night Market and Welcome to Thornbury. The city has sizable Asian and Greek societies, and the food trucks frequently incorporate both cultures' cuisines on their menus. A cheap Greek souvlaki and a Taiwanese dan bing (breakfast egg crepe with a sweet or savory filling) are also favorites.

Travel conveniently and enjoy street food all over the world together with us – ParkingNearAirports.io!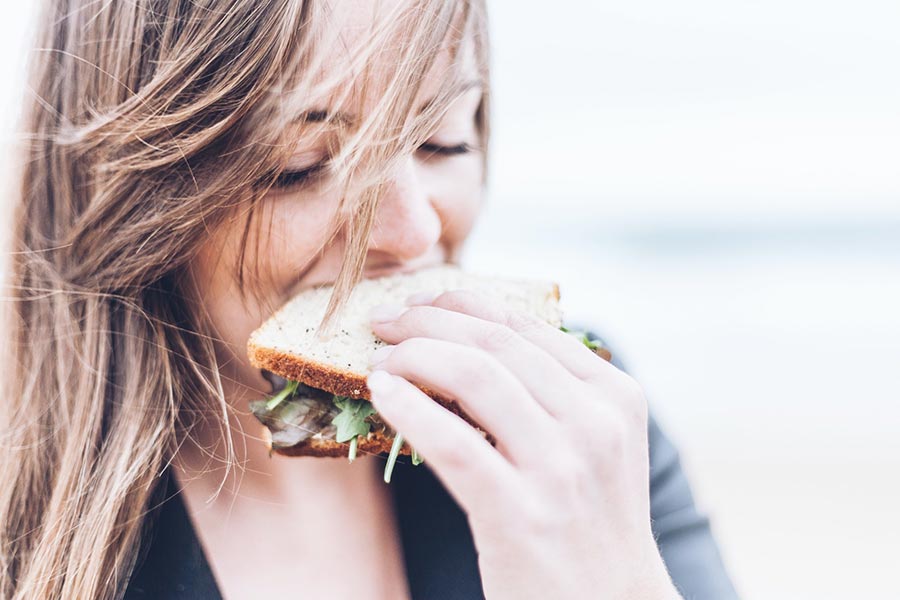 Source: Gardie Design & Social Media Marketing/Unsplash

In addition to our small travel guide, we would also like to convey some more useful information on traveling, which will be handy for those who prefer doing this by air.

If you use your own car to reach the airport, you know it is critical to park it safely for the duration of your trip. Almost every airport has special on-site parking for this purpose. However, travelers aren't ready to spend a lot of money at the beginning of their trip, as this option is pretty costly. So what should we do then?

Our booking platform, ParkingNearAirports.io, offers travelers online reservations for parking just outside airports that are affordable and convenient. Our experienced team is dedicated to providing travelers parking options at over 100 airports in the US and Canada. The app allows customers to search and compare parking rates at up to 70 percent savings compared to the cost of on-site parking at all major airports.

What is actually off-site parking, and which advantages has this parking type, you may ask? So let's take a closer look at this question.

First of all, off-site parking is much cheaper. So you can save money and then spend the most considerable amount on the things you really want to try or see while traveling.

Secondly, off-site parking services are faster. It might seem that it's faster to park your car at the airport, but that's not always the case. Off-site parking offers you the following convenience: when you drive directly up to the entrance, a staff member pulls your luggage out of your vehicle and loads it into the shuttle. Then they park your car for you. After your baggage is loaded, you can take your seat in the shuttle, which will bring you and your bags to the airport. It is a hassle-free option that is usually faster.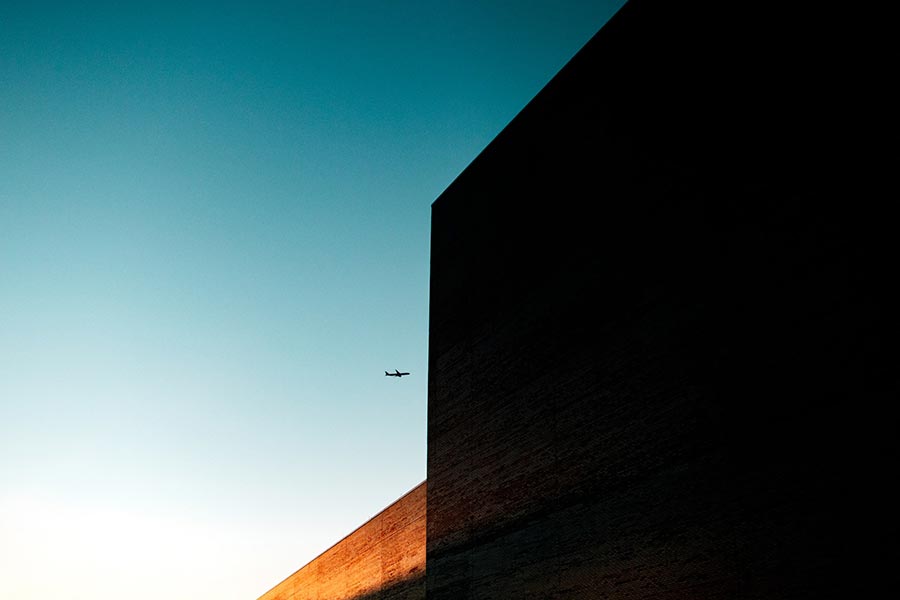 Source: Ahmed Neji/Unsplash

Thirdly, it's much more convenient. People are always stressed before the trip, as there are many things you should keep in mind. Not to be late when taking off, fighting traffic, finding a parking place, wondering how long the shuttle service will take, and more can leave you annoyed before you step foot inside the airport. If you choose off-site parking, you are using the assistance of a private company that caters to travelers' needs. Such services can make your trip much more comfortable when you arrive at the airport and return home.

With ParkingNearAirports.io, it takes just a few clicks within the application to reserve a parking spot. Upon arrival at off-airport parking, customers receive a booking confirmation and a guaranteed parking spot. The app helps customers find the most convenient airport parking lots. If plans change, cancellations are hassle-free and refundable.

We also offer you services for top cruise ports in Florida, Louisiana, Maryland, New Jersey, and Texas.

Let's look at an example. Imagine that you live in NYC, New York, USA. If you're planning a trip to Berlin, Germany, you can choose cheap off-site Buffalo International Airport parking. If you're coming from Cleveland, Ohio, the situation is the same – you can use affordable Cleveland Hopkins valet parking. So it depends just on where you are flying from.

On our official website, you can find the best deals, airport parking rates
, and other information connected with parking near US and Canadian airports.