It makes sense to travel during the destination's peak season, right? The activities are limitless, and the weather is perfect. But during this period, costs can soar, travelers rush in droves, and reservations are hard to come by.
However, going off-season is the best option if you want to save money and avoid the masses. Here's our choice of the greatest vacation spots to visit after the visitors have gone. Let's get started!
1. Key West, Florida, USA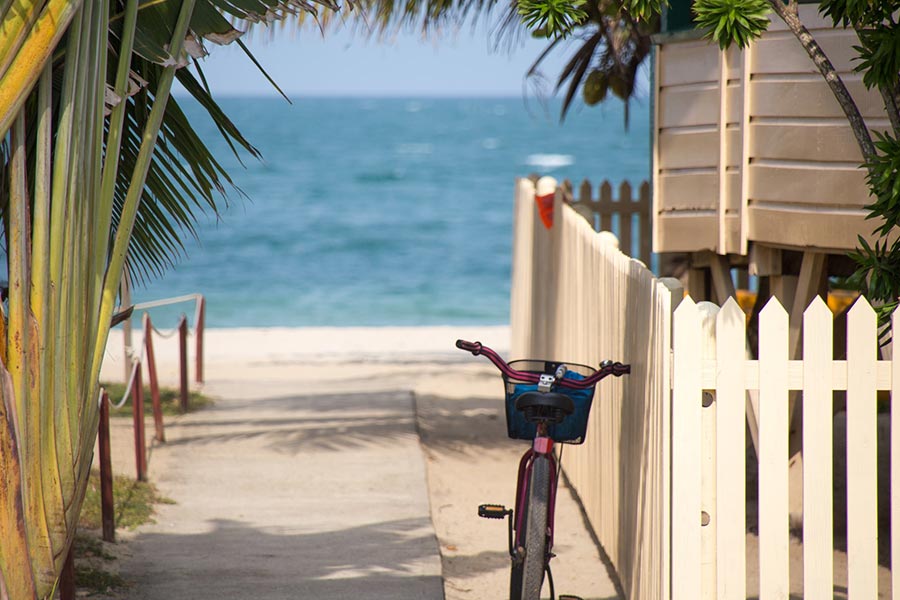 Source: Florida-Guidebook.com/Unsplash
Summers in Florida are extremely hot and humid. Those conditions require a very specific type of person. So, if you can't stand the heat, Florida in the winter is ideal. The streets of the United States southernmost point are lovely and tropical. Visit Key West while school is still in session to discover Duval Street, eat top-notch Cuban food, and relax on the tourist-free beaches. If the weather isn't collaborating, head to one of the island's various museums, including Ernest Hemingway's famed villa, for some great, dry entertainment.
2. Botswana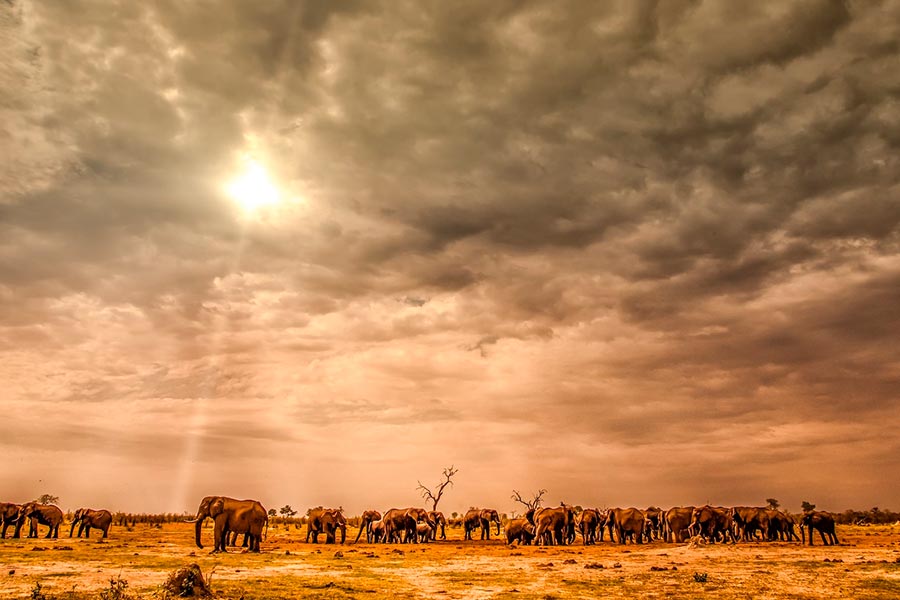 Source: Birger Strahl/Unsplash
Have you ever thought about going on a safari? This is your opportunity! Luxury lodges can charge hundreds of dollars per guest per night during peak season! Travelers who are ready to withstand a few rain showers can save a lot of money and avoid the swarms of tourists attempting to grab the ideal selfie with a hyena. Botswana's off-season runs from November to April, when there is more rain and foliage, making it more difficult to detect wildlife. However, because this is the time of year when many animals give birth, there's a strong chance you'll see baby Simba playing around.
3. Napa Valley, California, USA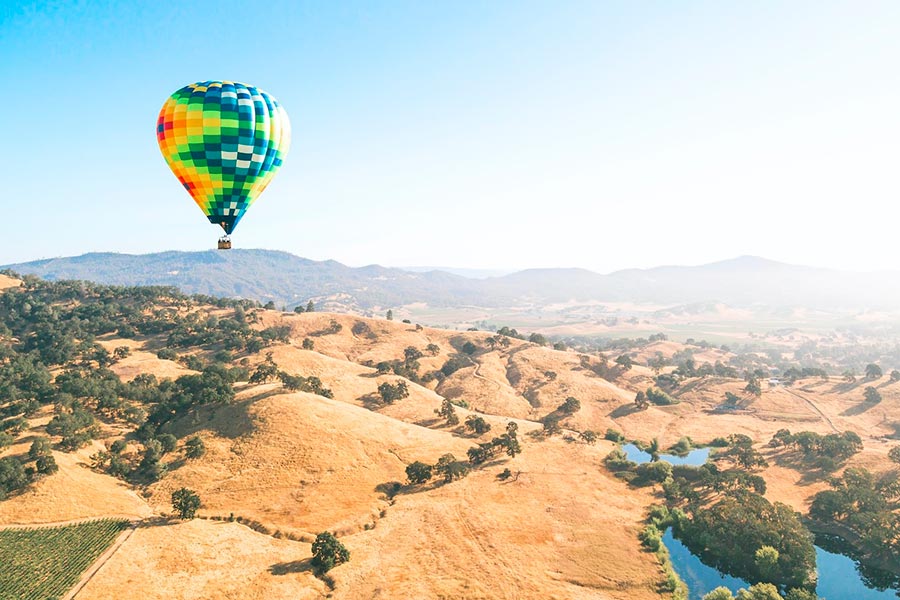 Source: Sebastien Gabriel/Unsplash
Peak wine-tasting season is from August to October, during Napa Valley's harvest. However, many vineyards stay open and significantly less crowded during the winter. Sure, you won't be able to see the green rows of grapes that extend across the valley, but the wine will taste just as sweet – if not sweeter – with multiple vineyards providing wonderful offers and reasonable rates. Most excursions and tastings will be much less crowded, allowing you to enjoy your pinot in peace.
Make sure your next trip will go smoothly together with us – ParkingNearAirports.io!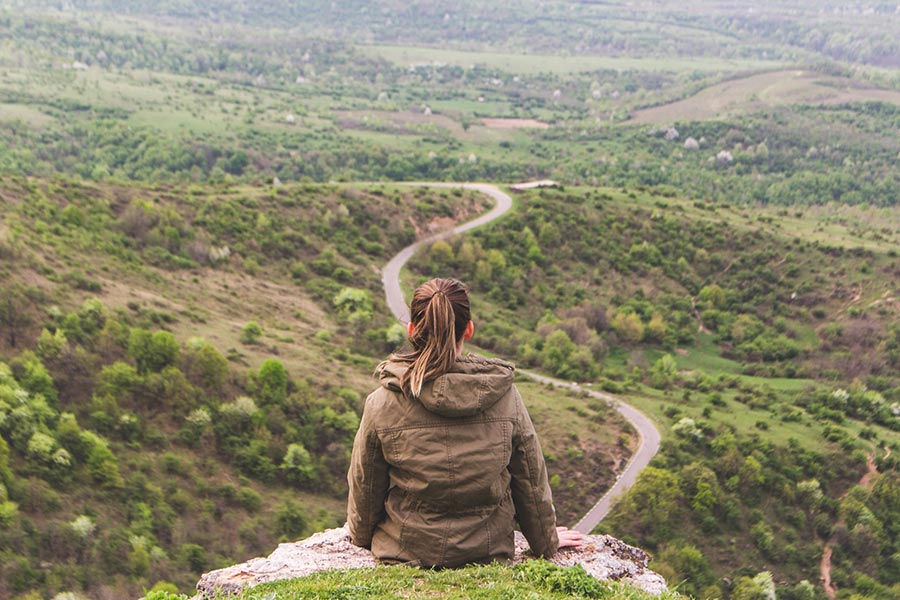 Source: Vlad Bagacian/Unsplash
In addition to our general recommendations regarding the best off-season locations you should visit right now, we would also like to give you one more helpful tip – this information will be handy for those who prefer to travel by air.
If you get to the airport by car, you always need to find a good parking space for your vehicle to leave for the period of a trip. In most cases, airports have special on-site parking for that purpose. However, such a parking lot is pretty costly most of the time, and people aren't ready to spend a lot of money at the beginning of a trip. So is there any solution?
The best way to solve this problem is to choose off-site parking. Why, you may ask? We will explain.
There are many reasons which can prove the benefit of this parking type. Here are some of them:
Affordable Rates. Depending on the duration of your trip, you can choose between short-term and long-term airport parking. Anyway, an off-site airport is much cheaper, so you can save your money and spend the most considerable amount on things you really want to see or try while traveling.
Fast Service. In contrast with on-site airport parking, which can take quite a long time, off-site parking offers you the convenience of driving directly to the entrance and having a staff member pull your luggage out of your vehicle and load it into the shuttle. Then they will park your car for you. After your baggage is loaded, you can take your seat in the shuttle, which will bring you and your bags to the airport. It is a hassle-free option that is usually faster.
Convenience. When people travel, they may be stressed about making it to the airport on time. If you use off-site parking, you will definitely make your travel experience more convenient, as you use the service of a private company. Even though you may be able to park on-site at the airport in a short-term or long-term airport parking lot, consider using an off-site parking lot service.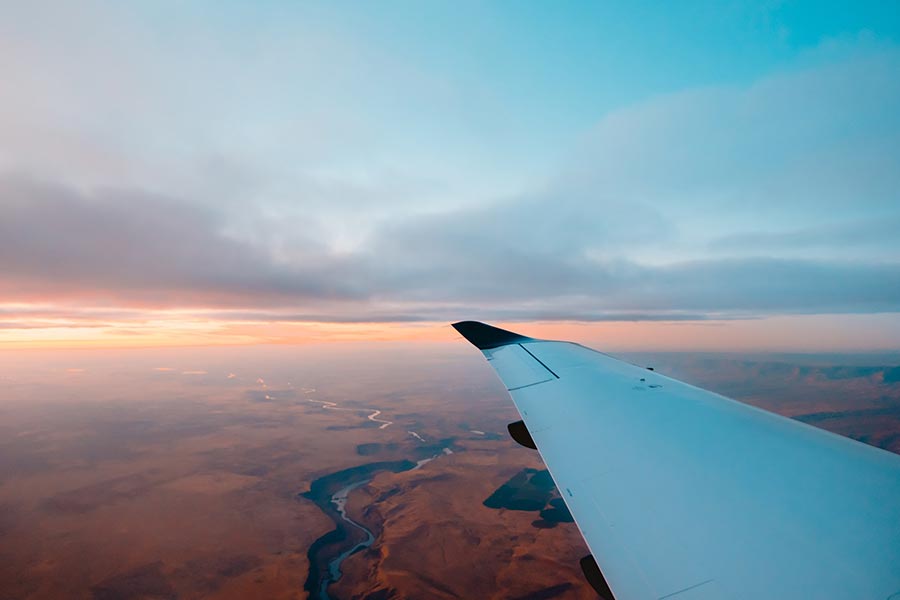 Source: Caleb Woods/Unsplash
We are glad to say that our booking platform, ParkingNearAirports.io, offers travelers online reservations for parking just outside airports that are convenient and affordable. Our experienced team is dedicated to providing travelers parking options at over 100 airports in the US and Canada. The app allows customers to search and compare parking rates at up to 70 percent savings compared to the cost of on-site parking at all major airports.
With our platform, it only takes a few clicks in the app to reserve a parking spot. Guests receive a booking confirmation and a guaranteed parking space upon arrival at the off-airport parking. In addition, the app helps customers locate the most convenient lots to the airport. Cancellations are easy if plans change with hassle-free, refundable cancellations.
Besides this, we also offer services for top cruise ports in Florida, Louisiana, Maryland, New Jersey, and Texas.
Now let's take a good example. Imagine that you're planning a trip to Botswana. So if you're flying from Jacksonville, Florida, you can use cheap off-site
Jacksonville Airport overnight parking
. If you're coming from San Diego, California, you can choose affordable
long-term parking near San Diego Airport
. It just depends on the place you're flying from.
You can always find everything you need on our official website: the best deals for parking near US and Canadian airports,
airport parking prices
, and much more.