You're not the only one who intends to travel for the holidays. One of the busiest travel seasons is during the holiday season. Make sure to take advantage of your credit card's benefits when making vacation plans. You might be able to travel more comfortably and save money by using the proper card to pay for your trip. You may want to use some of the credit card benefits listed below – let's not waste our time and take a closer look at them to boost our travel experience!
1. Use the advantages of priority boarding.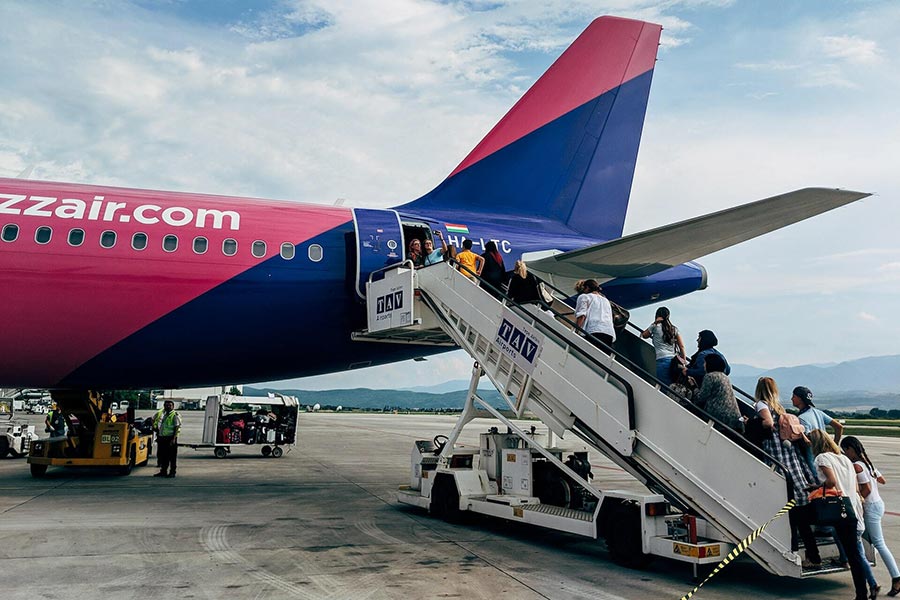 Source: Markus Winkler/Unsplash
During the peak travel season, most airplanes are crowded. Use the priority boarding benefits offered by your airline credit card if you have one. If you're able to get on the plane ahead of the rest of the passengers, you can take a few additional moments to settle into your seat – this benefit might make you feel less anxious before takeoff if you're extremely nervous.
2. Reduce the cost of checked baggage.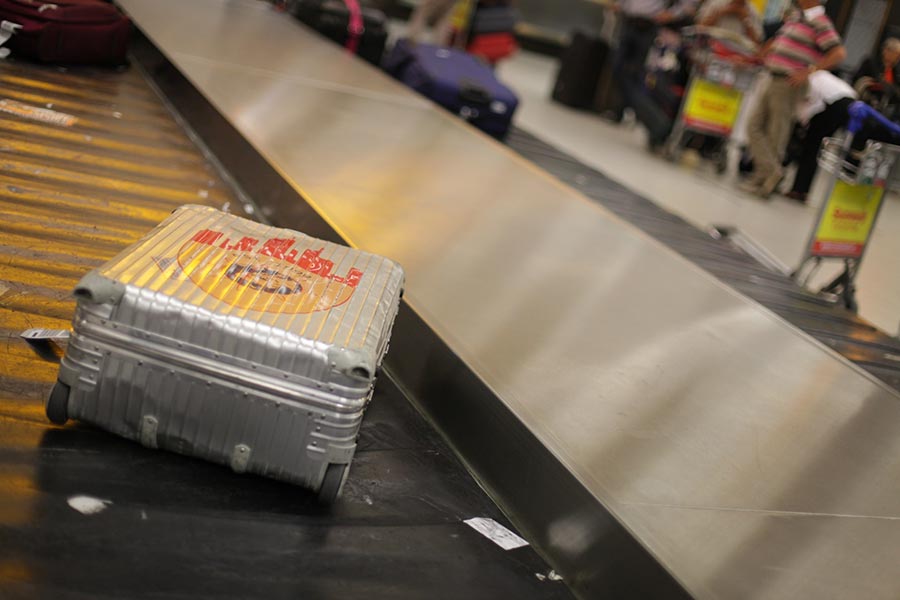 Source: Dimitri Karastelev/Unsplash
Expect to pay extra for bag checking unless you're flying with Southwest Airlines or have elite-level benefits. To check a bag, many airlines charge $30 or more roundtrip. However, you can avoid expensive additional bag costs if you use the appropriate airline credit card.
By paying with a credit card, you may be entitled to one free checked bag; in some situations, this offer may also apply to companions making the same reservation as you. This is a great strategy to save money if you're going to be traveling with extra bags to convey holiday gifts.
3. Make the most of your rental vehicle insurance.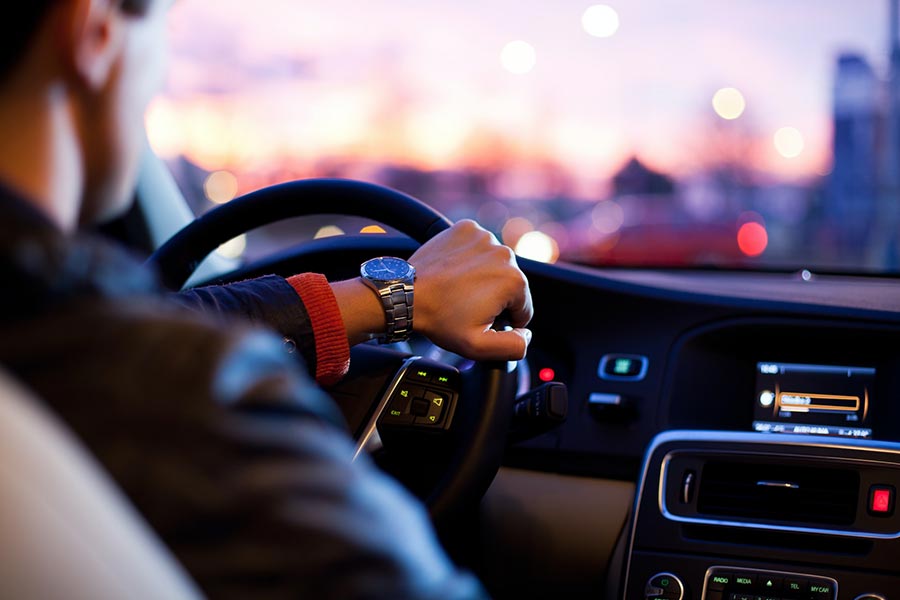 Source: why kei/Unsplash
If you want to utilize a rental car during your holiday travels, you might want to take advantage of the insurance that some travel rewards credit cards offer. This insurance can secure you by providing compensation for harm brought on by a covered collision or theft.
Keep in mind that to qualify for most vehicle rental insurance policies, you must charge the entire amount to an acceptable credit card and decline the insurance offered by the rental business. Verify whether your coverage is primary or secondary before leaving for your trip. Benefits begin if it's secondary coverage once your own auto insurance benefits have been used up.
4. Unwind at the airport lounge.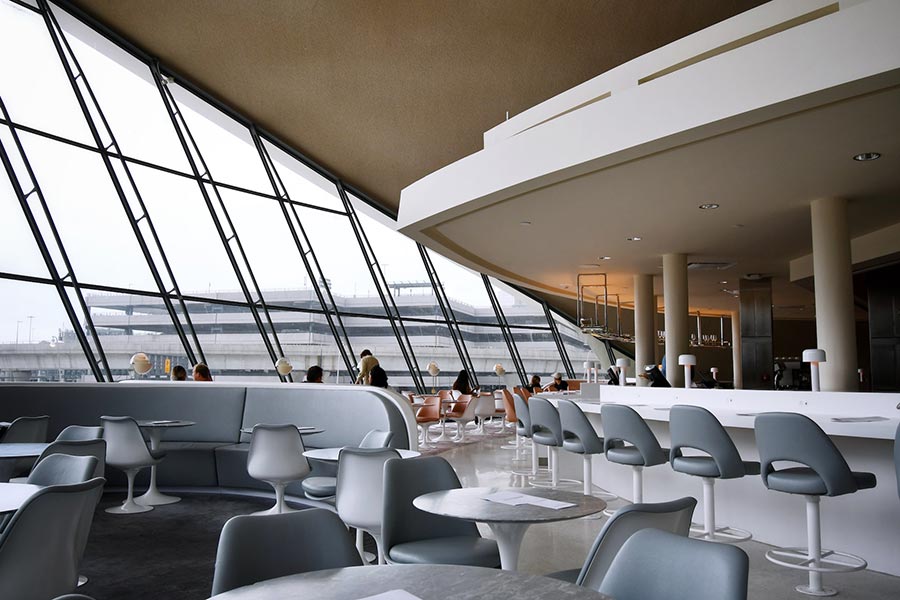 Source: Max Harlynking/Unsplash
Airports are particularly crowded during the holiday travel season. As a result, there will be long queues, louder noises, and crowded airport bars and restaurants. However, if you have a travel credit card with access to airport lounges, you can avoid the pain of a crowded airport.
Airport lounges offer a peaceful haven and additional luxuries. Additionally, there are complimentary snacks and beverages available, making a busy travel day cheaper. This perk is a simple way to add glitz and fun to a hectic and stressful travel day.
5. Utilize travel insurance to deal with altered plans effectively.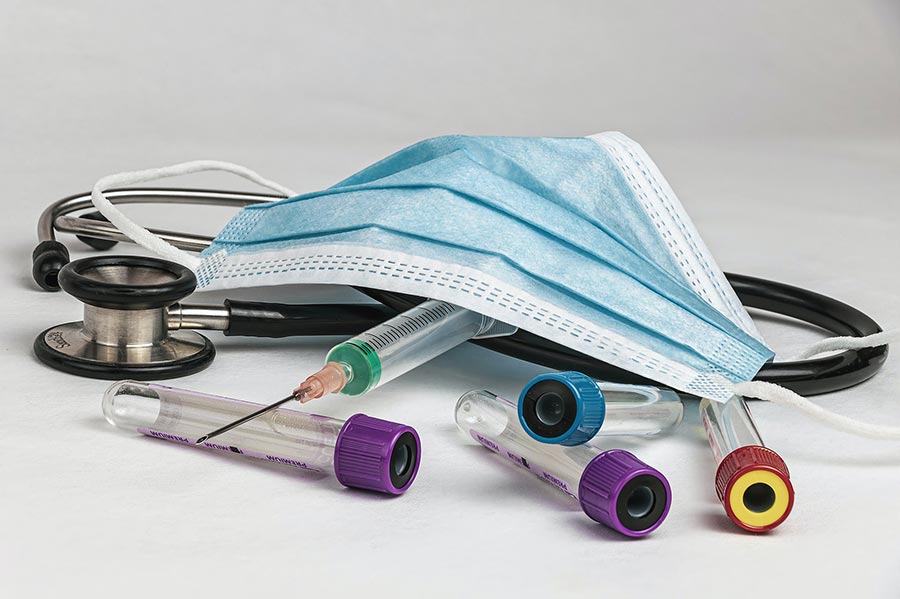 Source: Myriam Zilles/Unsplash
No matter how much planning you put into a major vacation, things might still go wrong occasionally. Your flight may be postponed or canceled. Thankfully, many credit cards come with travel safeguards that might help you find relief from stressful, unforeseen circumstances.
In the event that your travel plans change, benefits like trip delay, trip cancellation, and trip interruption insurance can assist you in getting reimbursed for nonrefundable costs you already paid for, such as hotel stays and flights. Don't spend the money you've worked so hard to earn.
The use of your credit card could improve holiday travel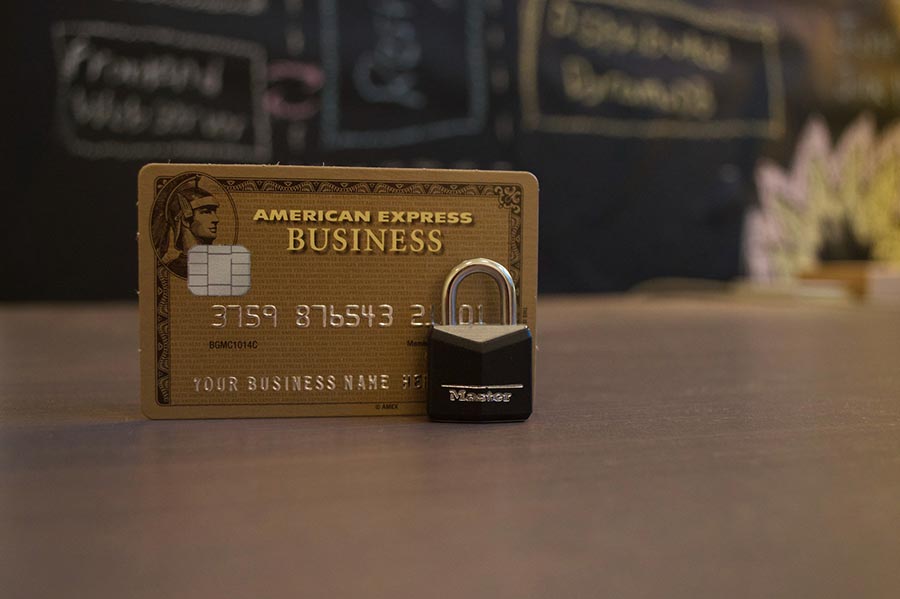 Source: Ryan Born/Unsplash
Make sure to maximize your credit card use over the holiday season. If you're traveling, make your bookings with an acceptable credit card to receive beneficial advantages like those listed above. And, of course, have a nice holiday!
Travel with pleasure during the holidays together with us – ParkingNearAirports.io!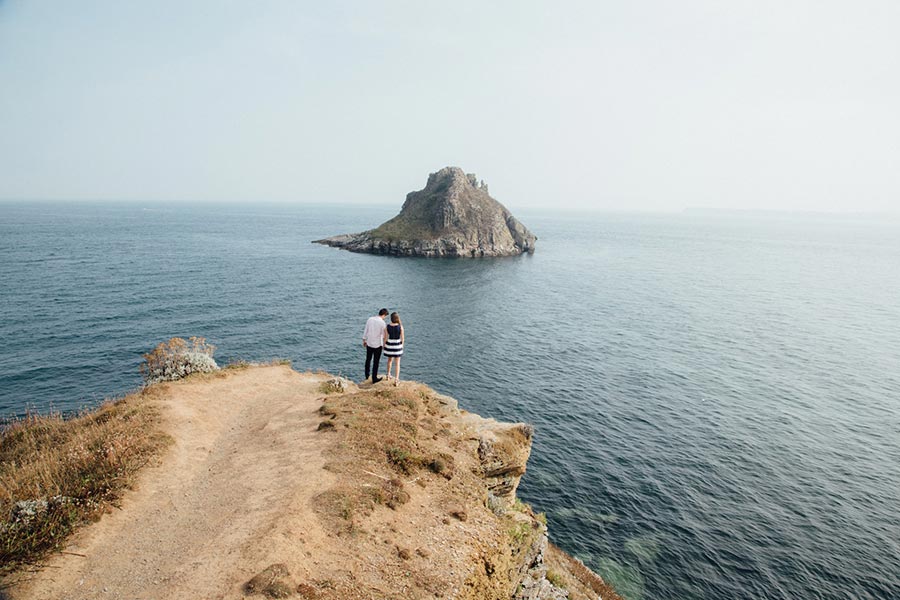 Source: Jason Thomas/Unsplash
Traveling worldwide shouldn't be something tiring – conversely, that's the time you can enjoy both the amazing landscapes of our Earth and joint activities with your loved ones. Nevertheless, things don't always go as planned, and we're at risk to face some challenges even at such an enjoyable moment. One such problem is actually airport parking, specifically its price. Let's have a look at the situation a bit closer.
If you used to get to the airport you're flying from by your own car, you probably know what we're talking about – the question of parking cost arises every time. You'll be definitely shocked – even though most US airports provide travelers with on-site parking, which allows them to leave their vehicles for their entire journey there, such a parking type is unfairly overpriced. Choosing this parking option, your next trip just might cost you a fortune. And that's not even considering it's complicated to find a free parking spot for your car. Since nobody wants to waste money and travel inconveniently, there begs the following question: is there actually any solution?
And we're happy to say – yes, there is one!
What is off-site parking and why is it worth choosing this option exactly?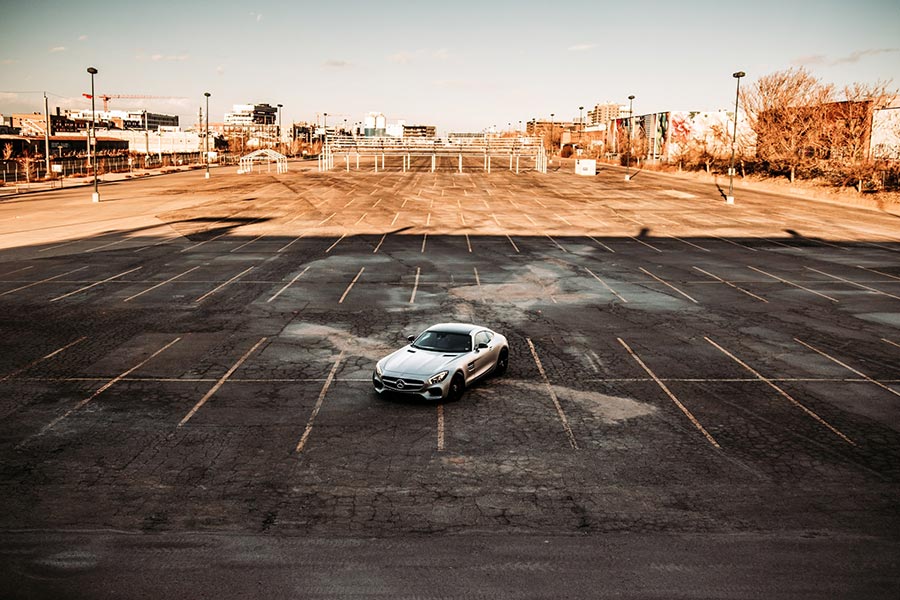 Source: Jakob Rosen/Unsplash
Your best solution is already here – off-site parking lots that are just a few miles from the airport. Our smart booking platform with easy-to-use interface, ParkingNearAirports.io, helps our clients to select off-site airport parking lots with the most affordable rates, along with high-quality service. In addition, we offer the services for the major US cruise ports that are located in Florida, Louisiana, Maryland, New Jersey, and Texas as well.
Why choose an off-site parking option? The answer is pretty straightforward – it's cheap and convenient. Using our services, first of all, you'll avoid the following difficulties you might face while getting to the airport you're departing from:
Crowded parking lots,
Carrying the luggage all the way through the parking lot,
Expensive fees without great service, and much more.
Everything works simply as well: after you've driven to the entrance, you'll be met by a parking lot staff who will take your luggage from your vehicle and load it onto the shuttle, which will take you and your bags to the airport terminal. Then, your car will be securely parked at the parking lot itself.
By the way, free shuttles going back and forth between the parking lot and the airport terminals are available 24/7. All that's required of you is to make a call and inform staff about the time suitable for you.
Forget about all the nightmares by choosing ParkingNearAirports.io!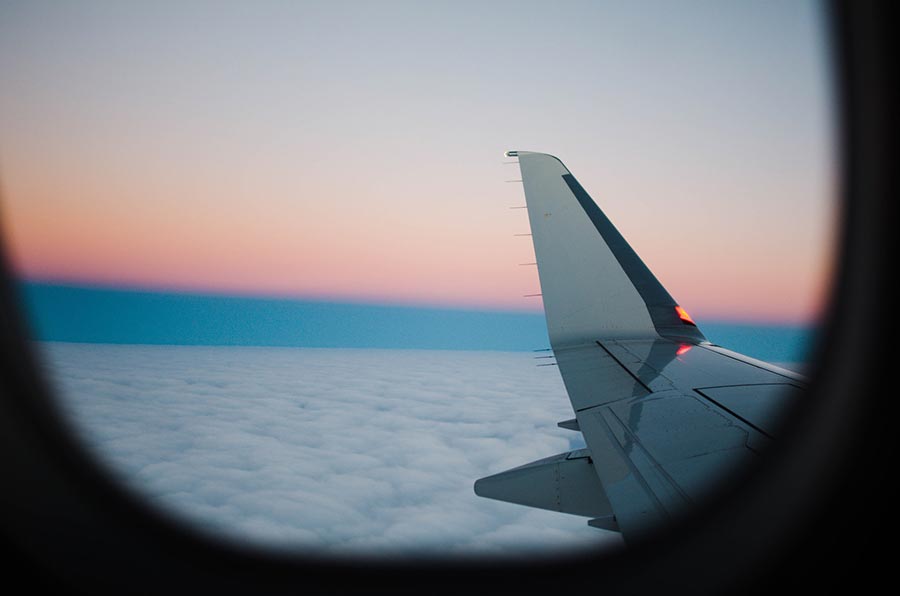 Source: Jessica Newendyke/Unsplash
For better understanding, we'd like to give you a good example.
Let's imagine that you live in Detroit, Michigan. If you're going to visit Las Vegas, Nevada, use the services of cheap
parking near DTW with shuttle
. In the event that you're flying from Las Vegas, choose affordable
off-airport parking Las Vegas
. As you can see, everything just depends on the place where your journey begins.
Our friendly platform also provides travelers with special
airport parking coupons
that can make the price almost two times less. And that's without taking into account that our services will cost you up to 70% less at all! So don't forget to monitor all the updates and use them while booking!
Making a reservation is easy with us – it's possible to complete the process through a few clicks on our website. Besides, if your plans change, you can cancel hassle-free and get a refund.
If you still have any questions, turn to our easy-to-navigate website – there, you'll find all the required info connected with the off-site parking. Airport parking, along with its pricing, provided by the majority of US airports, is a true nightmare, but if you know the place, your life can be much easier. Let yourself travel in full comfort right now – Park Smart & Choose Convenience together with us! And have a nice trip!