The night before a vacation can be stressful, even if you fly frequently. You may find yourself lying awake and thinking about what you forgot. You can start your trip off poorly if you make a last-minute dash to the airport in the morning. Creating a pre-trip program might help you relax and make sure you're prepared. The night before a vacation, you should be doing the following 5 activities, so let's have a look at them to boost your travel experience.
Keep it in mind before taking your next journey!
1. Check the backup of all devices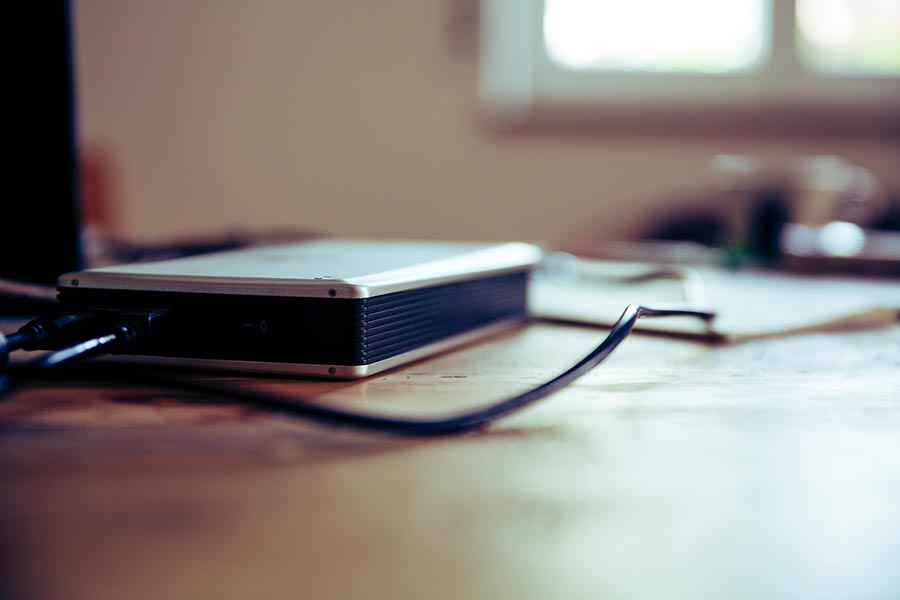 Source: Markus Spiske/Unsplash
Because using a smartphone to take pictures is so simple, we occasionally overlook the amount we would stand to lose if it were stolen or forgotten. Before leaving, and if at all possible, during your trip, be sure to back up your phone and any other gadgets you may have, such as tablets. If you're forgetful, negligent, or just plain unlucky while you're abroad, any treasured memories will still be kept safe in this way.
2. Power up your devices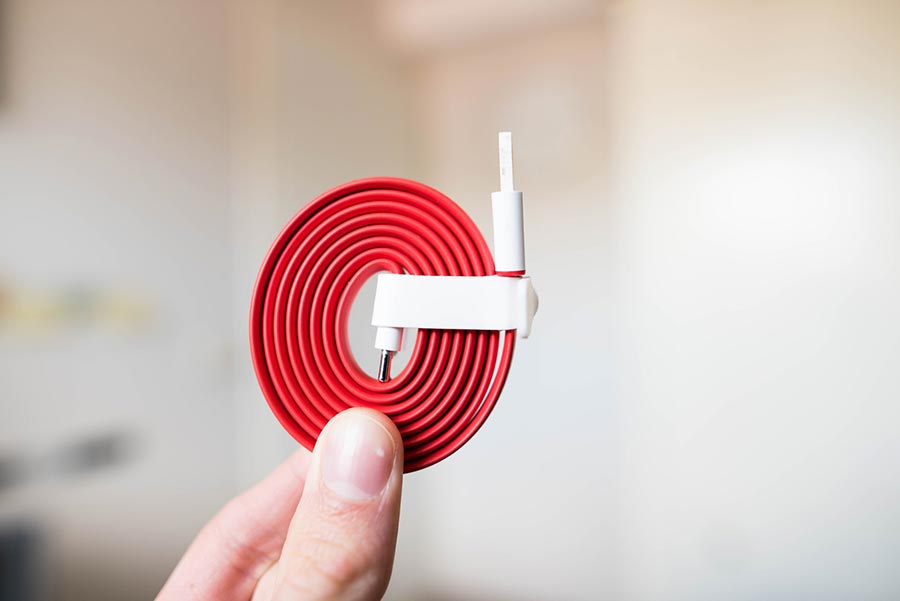 Source: Jeroen den Otter/Unsplash

It's simple to forget about this one, but nothing is more annoying than having an extended layover in an airport with free WiFi while your batteries are dead. Even though some locations provide charging stations, you can't always count on this. The night before a vacation, charge electronics and extra batteries. Don't forget items like camera batteries that you don't use every day at home. When you're finished, immediately place the charger and an adapter in your bag to ensure that you don't forget them.
3. Make sure your maps are printed out or downloaded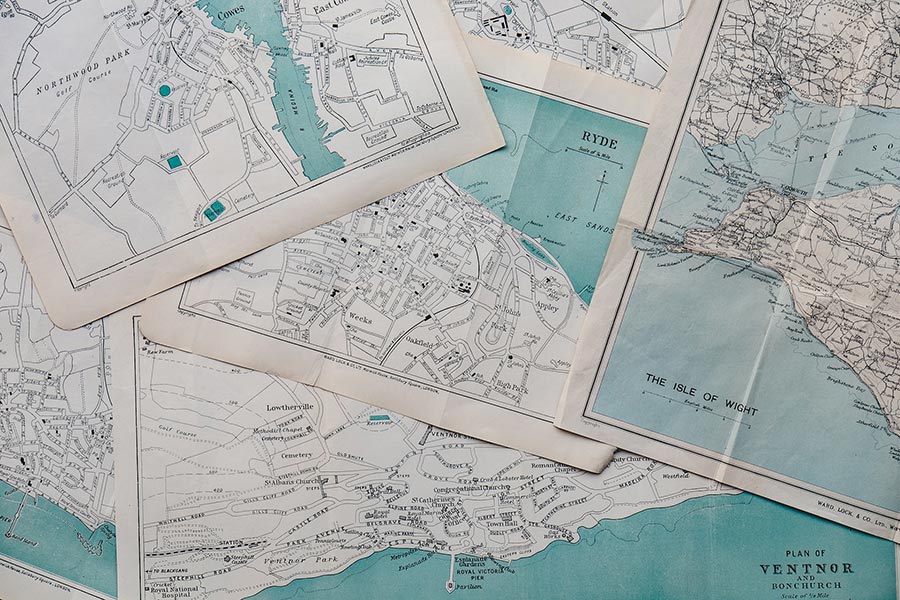 Source: Annie Spratt/Unsplash

We've grown to rely on our smartphones for navigation, but if you travel, you might discover that there are signal problems or that the cost of data is out of your price range. Before you leave, research data plans and local SIMs, but to be safe, download the maps you'll use while you're still at home. In case you or your taxi driver have trouble finding your hotel, having a paper printout with the hotel's address and location is very handy.
4. Analyze your cash reserves
Source: Roman Synkevych/Unsplash

Nowadays, it's frequently simpler to use credit and debit cards, but always carry some cash with you. Rarely do airport exchange kiosks provide competitive rates. Put some of your own money in a wallet to exchange when you get to your location if you failed to pre-order your vacation money from your bank. If you intend to carry cards you don't use frequently, be sure you know the pin codes for those cards, and if necessary, let your bank know you're leaving town so they won't mistake legitimate transactions for fraud.
5. Ensure your medications are up-to-date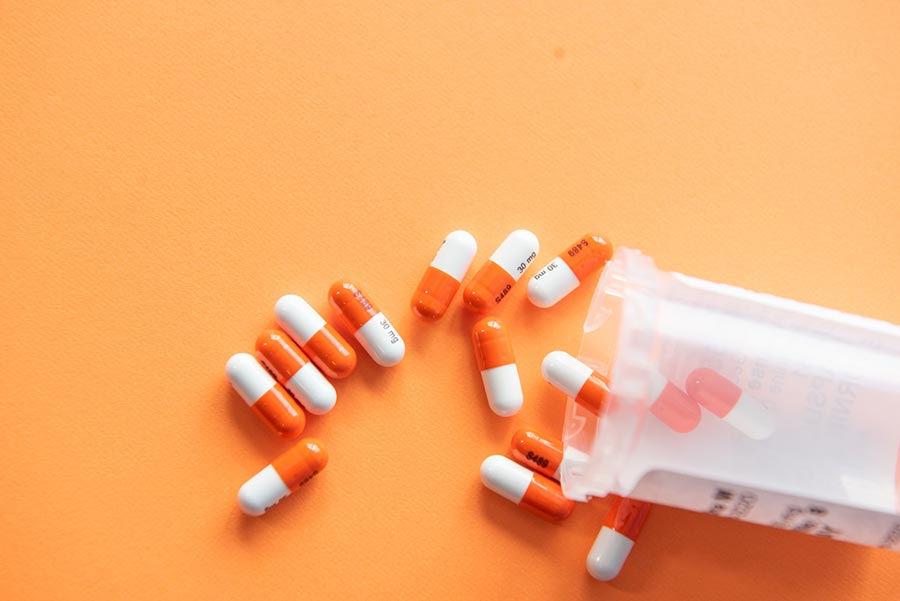 Source: Christina Victoria Craft/Unsplash

Prepare a medical bag for yourself that includes any prescription drugs you need to take, as well as regular over-the-counter remedies for headaches, sore throats, and indigestion. Check the use-by dates on travel medications like diarrhea relievers and rehydration salts to be sure they haven't gone bad since your last trip.
Make your travel completely convenient together with us – ParkingNearAirports.io!
Source: bruce mars/Unsplash

Traveling worldwide shouldn't be something tiring – conversely, that's the time you can enjoy both the amazing landscapes of our Earth and joint activities with your loved ones. Nevertheless, things don't always go as planned, and we're at risk to face some challenges even at such an enjoyable moment. One such problem is actually airport parking, specifically its price. Let's have a look at the situation a bit closer.
If you used to get to the airport you're flying from by your own car, you probably know what we're talking about – the question of parking cost arises every time. You'll be definitely shocked – even though most US airports provide travelers with on-site parking, which allows them to leave their vehicles for their entire journey there, such a parking type is unfairly overpriced. Choosing this parking option, your next trip just might cost you a fortune. And that's not even considering it's complicated to find a free parking spot for your car. Since nobody wants to waste money and travel inconveniently, there begs the following question: is there actually any solution?
And we're happy to say – yes, there is one!
What is off-site parking and why is it worth choosing this option exactly?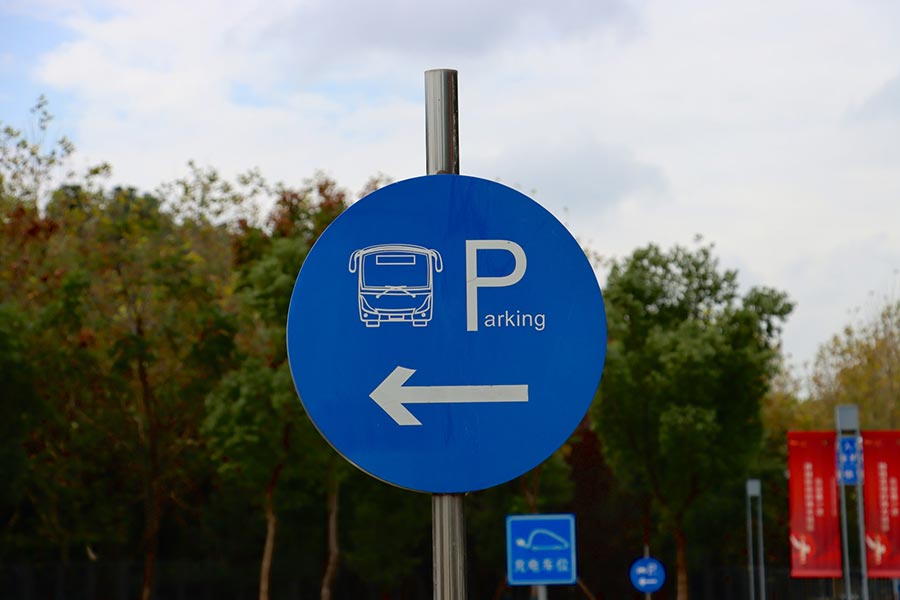 Source: Taha/Unsplash

Your best solution is already here – off-site parking lots that are just a few miles from the airport. Our smart booking platform with easy-to-use interface, ParkingNearAirports.io, helps our clients to select off-site airport parking lots with the most affordable rates, along with high-quality service. In addition, we offer the services for the major US cruise ports that are located in Florida, Louisiana, Maryland, New Jersey, and Texas as well.
Why choose an off-site parking option? The answer is pretty straightforward – it's cheap and convenient. Using our services, first of all, you'll avoid the following difficulties you might face while getting to the airport you're departing from:
Crowded parking lots,
Carrying the luggage all the way through the parking lot,
Expensive fees without great service, and much more.
Everything works simply as well: after you've driven to the entrance, you'll be met by a parking lot staff who will take your luggage from your vehicle and load it onto the shuttle, which will take you and your bags to the airport terminal. Then, your car will be securely parked at the parking lot itself.
By the way, free shuttles going back and forth between the parking lot and the airport terminals are available 24/7. All that's required of you is to make a call and inform staff about the time suitable for you.
Forget about all the nightmares by choosing ParkingNearAirports.io!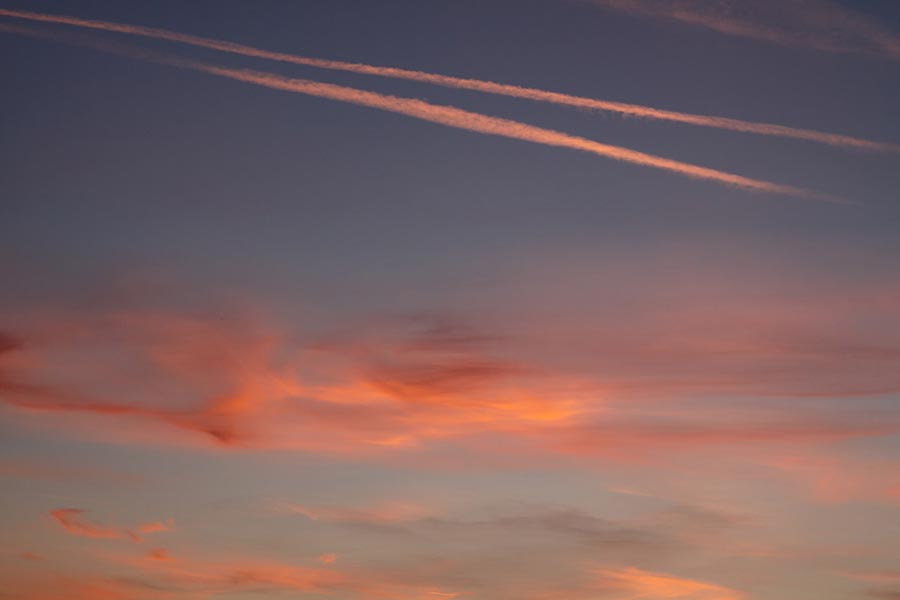 Source: Zeynep Sümer/Unsplash

For better understanding, we'd like to give you a good example.
Let's imagine that you live in NYC, New York. If you're going to visit Dallas, Texas, use the services of cheap
parking near New York JFK Airport
. In the event that you're flying from Dallas, choose affordable
DFW Airport valet parking
. As you can see, everything just depends on the place where your journey begins.
Our friendly platform also provides travelers with special
airport parking coupons
that can make the price almost two times less. And that's without taking into account that our services will cost you up to 70% less at all! So don't forget to monitor all the updates and use them while booking!
Making a reservation is easy with us – it's possible to complete the process through a few clicks on our website. Besides, if your plans change, you can cancel hassle-free and get a refund.
If you still have any questions, turn to our easy-to-navigate website – there, you'll find all the required info connected with the off-site parking. Airport parking, along with its pricing, provided by the majority of US airports, is a true nightmare, but if you know the place, your life can be much easier. Let yourself travel in full comfort right now – Park Smart & Choose Convenience together with us! And have a nice trip!