A friendly welcome makes visiting a new city much more enjoyable. For this reason, we've compiled a list of the top 10 friendliest places in the globe, as determined by Booking.com, so you may meet some new people while on your next journey. See if your favorite city made the list by continuing to read – we're starting our trip!
Where in the world can travelers find new friends easily?
1. Vancouver, Canada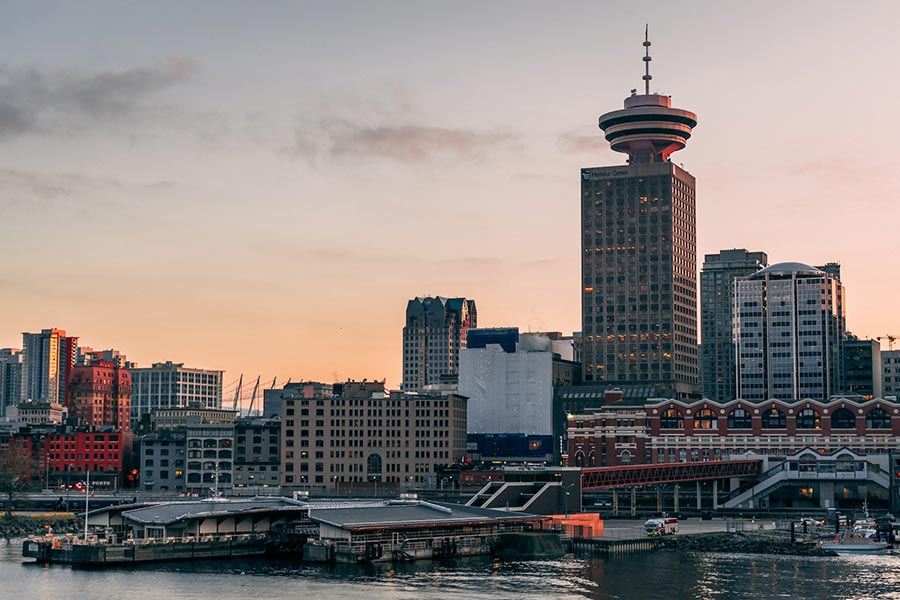 Source: Aditya Chinchure/Unsplash
Vancouver, Canada, tops the list of nicest cities in the world. Citizens of Vancouver come from a variety of cultures, and the city values diversity since it knows that visitors are attracted to the residents' varied viewpoints. According to the city's website, "Vancouver is a city for everyone." And, of course, Vancouver is for you if you go there.
2. Hamburg, Germany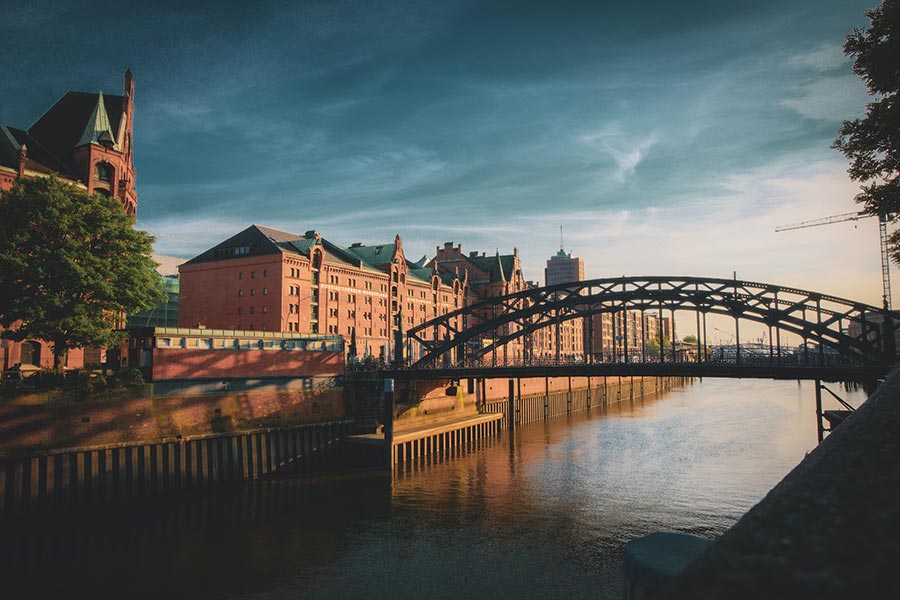 Source: Christian Lue/Unsplash
Hamburg is typically not at the top of the list of German cities that are well-liked by tourists. However, it's a great place to visit because there is a ton of culture, good food, and entertainment, as well as nice locals. Staying in tourist hotspots will keep you safe, and many residents are also fluent in English. Expect to have fun throughout your stay in this lovely German city and make some new friends.
3. Taitung City, Taiwan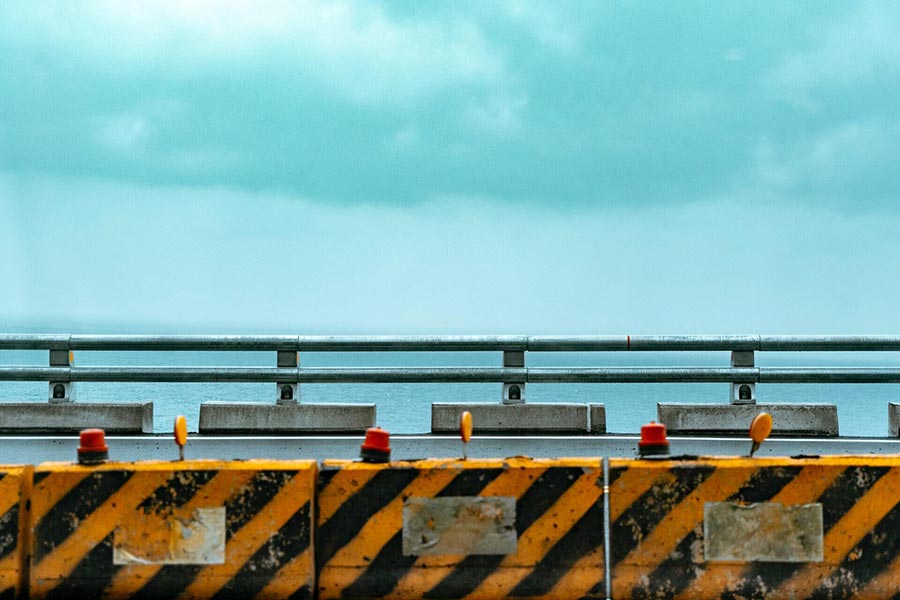 Source: Kai Cheng/Unsplash
Despite Taipei topping rankings of the friendliest cities in previous years, Taitung celebrates in the southeast in 2022. Its magnificent beaches, the abundance of natural parks, and various communities are what you'll hear about the most. But the region's towering mountain peaks (ideal for trekking), commitment to the production of regional foods, and celebrations of history and culture via its numerous colorful festivals are all impressive. As a great place to unwind and relax, Taitung is also quite accommodating to cyclists.
Boost your travel experience by choosing our smart booking platform – ParkingNearAirports.io!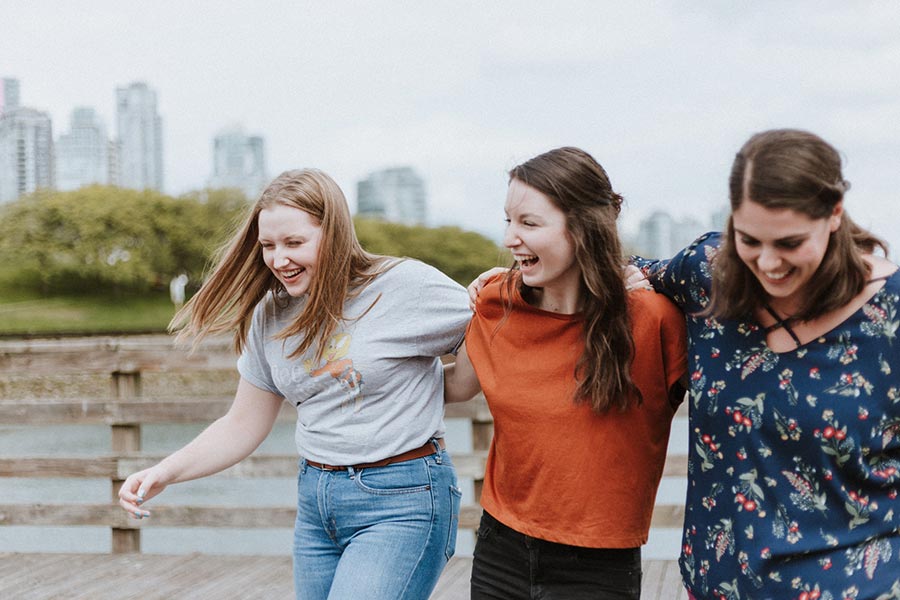 Source: Priscilla Du Preez/Unsplash
In addition to our small travel guide, we would like to give you one helpful tip as well – this information will be handy for those who prefer to travel by air.
If you get to the airport by car, you always need to find a good parking space for your vehicle to leave for the period of a trip. In most cases, airports have special on-site parking for that purpose. However, such a parking lot is pretty costly most of the time, and people aren't ready to spend a lot of money at the beginning of a trip. So is there any solution?
The best way to solve this problem is to choose off-site parking. Why, you may ask? We will explain.
There are many reasons which can prove the benefit of this parking type. Here are some of them:
Affordable Rates. Depending on the duration of your trip, you can choose between short-term and long-term airport parking. Anyway, an off-site airport is much cheaper, so you can save your money and spend the most considerable amount on things you really want to see or try while traveling.
Fast Service. In contrast with on-site airport parking, which can take quite a long time, off-site parking offers you the convenience of driving directly to the entrance and having a staff member pull your luggage out of your vehicle and load it into the shuttle. Then they will park your car for you. After your baggage is loaded, you can take your seat in the shuttle, which will bring you and your bags to the airport. It is a hassle-free option that is usually faster.
Convenience. When people travel, they may be stressed about making it to the airport on time. If you use off-site parking, you will definitely make your travel experience more convenient, as you use the service of a private company. Even though you may be able to park on-site at the airport in a short-term or long-term airport parking lot, consider using an off-site parking lot service.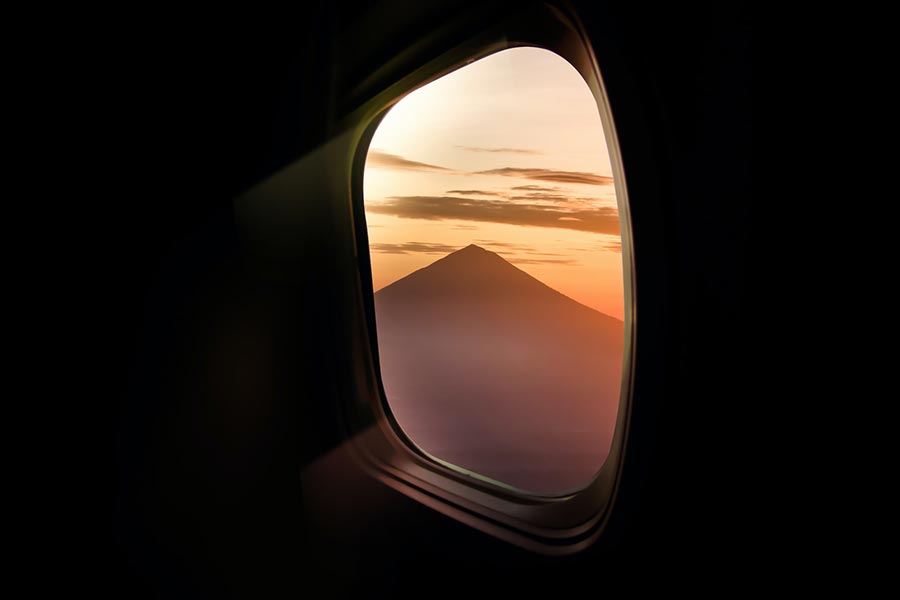 Source: Fachry Zella Devandra/Unsplash

We are glad to say that our booking platform, ParkingNearAirports.io, offers travelers online reservations for parking just outside airports that are convenient and affordable. Our experienced team is dedicated to providing travelers parking options at over 100 airports in the US and Canada. The app allows customers to search and compare parking rates at up to 70 percent savings compared to the cost of on-site parking at all major airports.




With our platform, it only takes a few clicks in the app to reserve a parking spot. Guests receive a booking confirmation and a guaranteed parking space upon arrival at the off-airport parking. In addition, the app helps customers locate the most convenient lots to the airport. Cancellations are easy if plans change with hassle-free, refundable cancellations.




Besides this, we also offer services for top cruise ports in Florida, Louisiana, Maryland, New Jersey, and Texas.




Now let's take a good example. Imagine that you're planning a trip to Vancouver, Canada. So if you're flying from Nashville, Tennessee, you can use cheap off-site parking Nashville Airport. If you're coming from Las Vegas, Nevada, you can choose affordable valet parking McCarran Airport Las Vegas. It just depends on the place you're flying from.


You can always find everything you need on our official website: the best deals for parking near US and Canadian airports, airport parking charges per day, and much more.