The airports you decide to fly through and into can have a big impact on your journey, either positively or negatively. Others are well-run and efficient, with amenities like museums, yoga, and live music that can make even lengthy layovers delightful. Some airports are famous for difficulties that can ruin the best-laid plans, such as unending security lineups that result in missed flights.
If you have the choice, you should think about traveling through one of these airports on your next vacation. Many of them have undergone fantastic renovations that will improve the traveler experience even more. So let's not waste time and get to the point together!
What US airports are worth your special attention?
1. San Francisco International Airport (SFO), San Francisco, Californi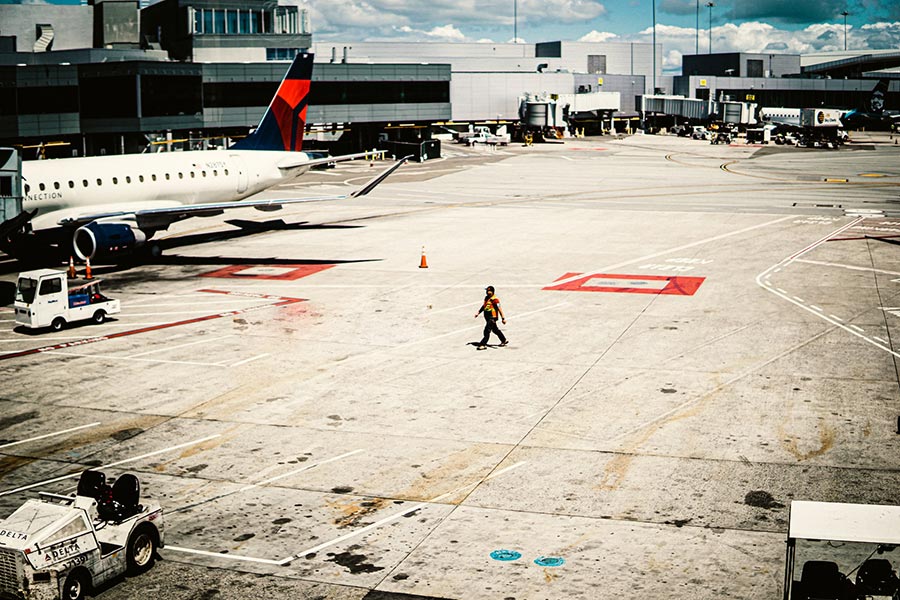 Source: Sean Nufer/Unsplash
The Wall Street Journal recently rated SFO the nation's top big airport for 2022. Lately, it has won numerous awards, including the best overall concessions program. In addition, the air hub provides distinctive amenities, such as a hair salon, yoga studio, and even an aquarium. The world's first recognized airport art museum, which hosts both ongoing and one-time exhibits, is also located there.
In addition to several high-tech innovations, the $2.5 billion renovation of Harvey Milk Terminal 1 brought about many improvements for a more convenient, effective experience. Self-serve check-in kiosks and touchless options for utilizing a phone to check into a flight, print bag tags, and drop off bags greet passengers as they enter the airport. The terminal is equipped with electronic "dashboards" that can help travelers find their way. Besides, there are numerous branch locations of regional restaurants, including the renowned Boudin Bakery. Live music events are periodically performed as well.
2. Seattle-Tacoma International Airport (SEA), Sea-Tac, Washingto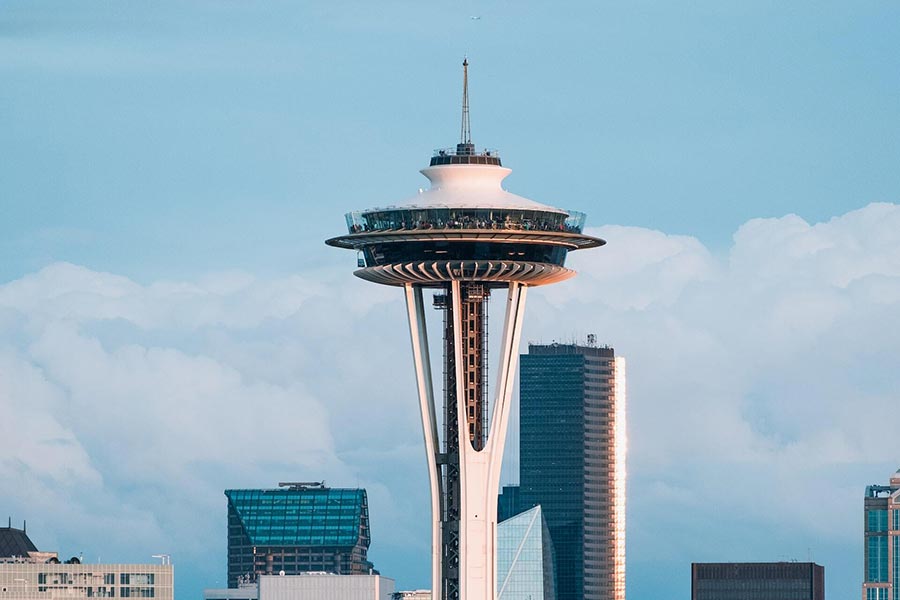 Source: Andrea Leopardi/Unsplash
The annual worldwide airport customer satisfaction poll was used to determine Seattle-Tacoma International Airport's win as the best airport in North America at the 2022 World Airport Awards. From check-in through departure, every step of the process for guests is assessed. It shouldn't come as much of a shock, given that the brand-new international arrivals building has an aerial bridge that connects travelers to the great hall for customs processing and baggage claim. However, passengers can definitely enjoy the time-saving technology that SEA provides. You can buy food and have it delivered anywhere in the airport using this service, which also offers a free way to reserve a spot in the TSA security queue.
Additionally, passengers at SEA can take in more than 100 works of art from the Port of Seattle's collection, unwind and relax with a massage, or find some peace in the meditation area.
3. LaGuardia Airport (LGA), New York City, New Yor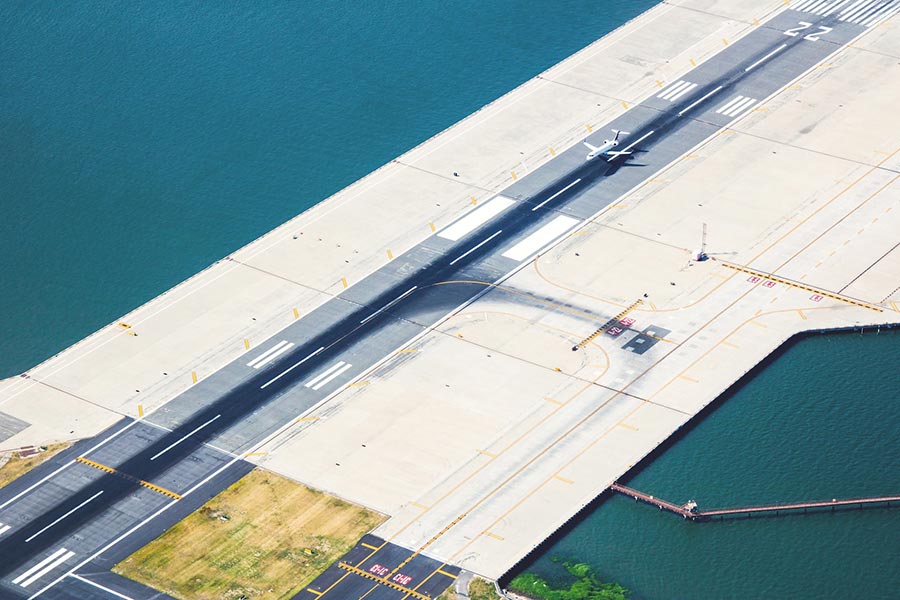 Source: Julio Rivera/Unsplash
LaGuardia, which President Joe Biden jokingly compared to a third-world nation, won the prize for the best new airport in 2021 for its upgraded Terminal B, of which the final two gates were inaugurated in July 2022 as part of an $8 billion renovation. On the route to the gates, there are kid-friendly play zones with indoor parks with trees and plants where youngsters can even customize a plane using a tablet and see it fly on a big digital screen. To demonstrate its commitment to sustainability, the terminal was built to save water and use less energy, making it the first in the world to receive LEED v4 Gold Certification from the US Green Building Council. Inspiring art was also placed in the check-in area
Travel in the new year in complete comfort together with us – ParkingNearAirports.io!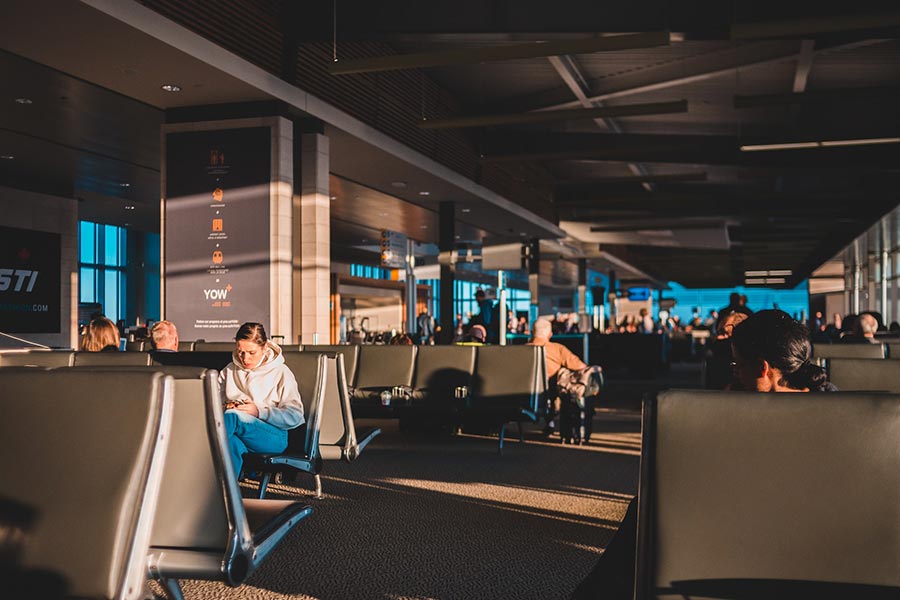 Source: Rayhan Fahmi/Unsplash
Traveling worldwide shouldn't be something tiring – conversely, that's the time you can enjoy both the amazing landscapes of our Earth and joint activities with your loved ones. Nevertheless, things don't always go as planned, and we're at risk to face some challenges even at such an enjoyable moment. One such problem is actually airport parking, specifically its price. Let's have a look at the situation a bit closer.
If you used to get to the airport you're flying from by your own car, you probably know what we're talking about – the question of parking cost arises every time. You'll be definitely shocked – even though most US airports provide travelers with on-site parking, which allows them to leave their vehicles for their entire journey there, such a parking type is unfairly overpriced. Choosing this parking option, your next trip just might cost you a fortune. And that's not even considering it's complicated to find a free parking spot for your car. Since nobody wants to waste money and travel inconveniently, there begs the following question: is there actually any solution?
And we're happy to say – yes, there is one
What is off-site parking and why is it worth choosing this option exactly?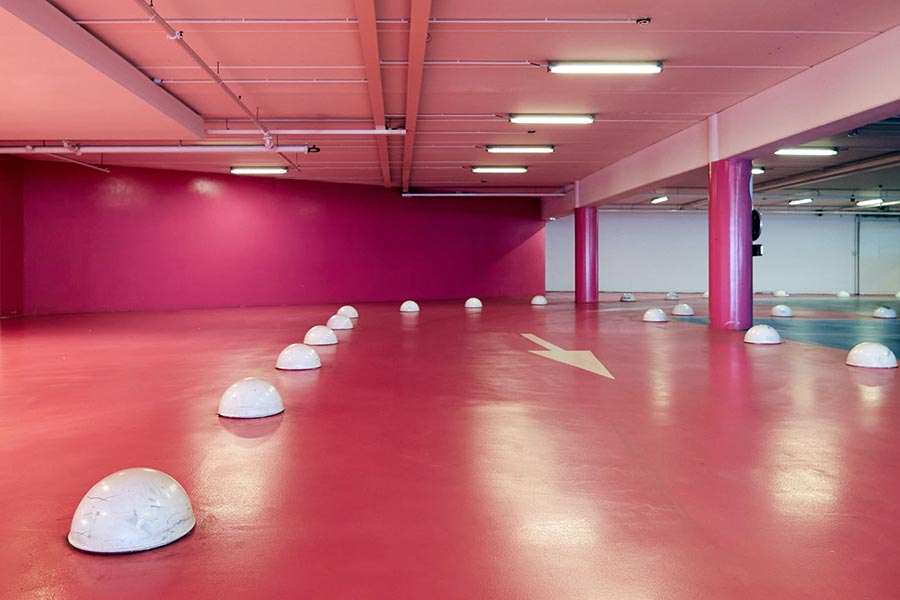 Source: Michael Jasmund/Unsplash
Your best solution is already here – off-site parking lots that are just a few miles from the airport. Our smart booking platform with easy-to-use interface, ParkingNearAirports.io, helps our clients to select off-site airport parking lots with the most affordable rates, along with high-quality service. In addition, we offer the services for the major US cruise ports that are located in Florida, Louisiana, Maryland, New Jersey, and Texas as well.
Why choose an off-site parking option? The answer is pretty straightforward – it's cheap and convenient. Using our services, first of all, you'll avoid the following difficulties you might face while getting to the airport you're departing from:
Crowded parking lots,
Carrying the luggage all the way through the parking lot,
Expensive fees without great service, and much more
Everything works simply as well: after you've driven to the entrance, you'll be met by a parking lot staff who will take your luggage from your vehicle and load it onto the shuttle, which will take you and your bags to the airport terminal. Then, your car will be securely parked at the parking lot itself.
By the way, free shuttles going back and forth between the parking lot and the airport terminals are available 24/7. All that's required of you is to make a call and inform staff about the time suitable for you.
Forget about all the nightmares by choosing ParkingNearAirports.io!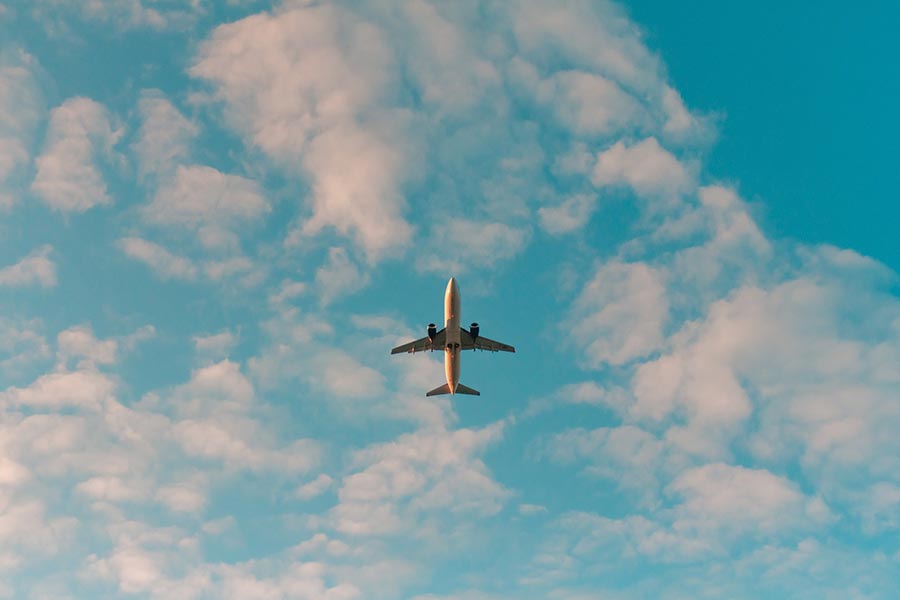 Source: Philip Myrtorp/Unsplash
For better understanding, we'd like to give you a good example.
Let's imagine that you live in San Francisco, California. If you're going to visit Seattle, Washington, use the services of cheap SFO off-airport parking. In the event that you're flying from Seattle, choose affordable off-site parking near Seattle Airport. As you can see, everything just depends on the place where your journey begins.
Our friendly platform also provides travelers with special airport parking coupons that can make the price almost two times less. And that's without taking into account that our services will cost you up to 70% less at all! So don't forget to monitor all the updates and use them while booking!
Making a reservation is easy with us – it's possible to complete the process through a few clicks on our website. Besides, if your plans change, you can cancel hassle-free and get a refund.
If you still have any questions, turn to our easy-to-navigate website – there, you'll find all the required info connected with the off-site parking. Airport parking, along with its pricing, provided by the majority of US airports, is a true nightmare, but if you know the place, your life can be much easier. Let yourself travel in full comfort right now – Park Smart & Choose Convenience together with us! And have a nice trip!