It's an open secret that many people might be thinking about resolutions as they join a new year. We already know the most popular self-improvement principles, whether they involve working out more frequently, eating better, or developing a meditation schedule. Why not try something different for your resolution this year? For example, anything involving your travel arrangements. Below you'll find a list of 5 travel goals for 2023, so let's not waste time and get to the point together!
What actually is worth doing while traveling in the new year?
1. Visit a place you've never been to.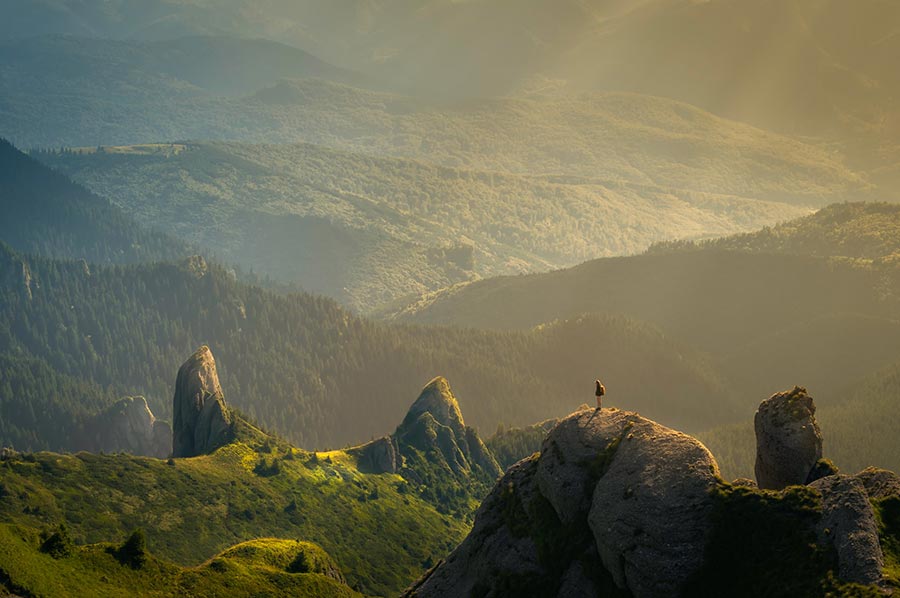 Source: David Marcu/Unsplash
Why not visit a new location during your vacation instead of spending a week at your usual beach hangout? Consider venturing outside of your normal routine, whether you want to arrange a lengthy trip abroad or depart on a whim for a weekend getaway to a nearby location you've always wanted to visit. Discovering a new spot may be exciting and creatively stimulating. And it can be a terrific brain exercise and confidence booster as well.
2. Go on a solo trip.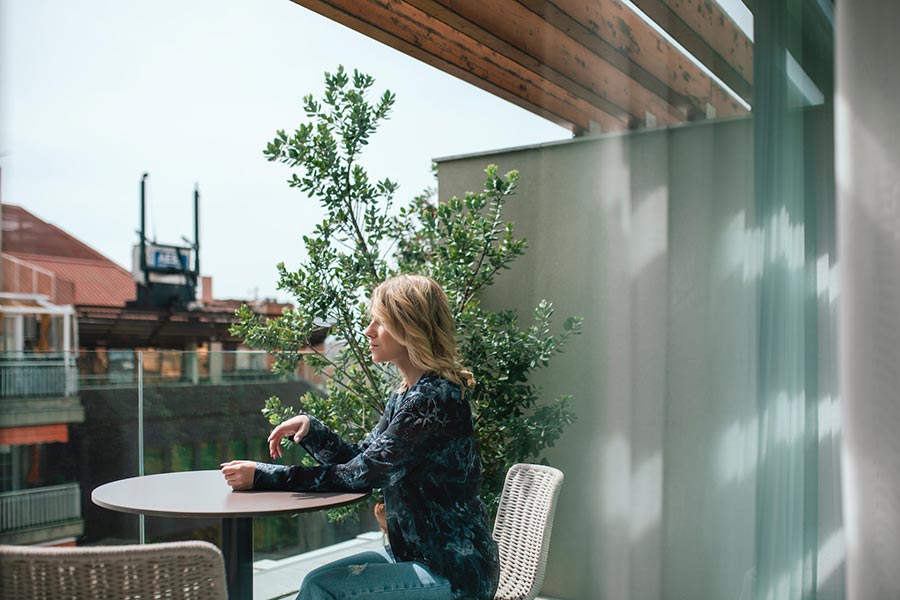 Source: Lisha Riabinina/Unsplash
The past few years have seen a rise in the popularity of solo travel. Get out of your comfort zone and organize a solo trip to a destination you've always wished to explore if you haven't already joined the trend. You may set out on a journey to a nearby city you've always wanted to see or even take a staycation in your hometown to allow yourself the space to unwind and establish your plans for the new year if traveling abroad on your own sounds too intimidating.
3. Taste something unfamiliar to you.
Source: Dan DeAlmeida/Unsplash
Eating anything unfamiliar while traveling may be unforgettable, whether it's an alligator in Florida, steak tartare in France, or sautéed insects in Thailand. You may have always wanted to claim to have consumed lethal blowfish in Japan or a still-wiggling octopus in Seoul. Let your taste buds guide your trips this year, whatever your strange eating habits may be.
4. Pack less.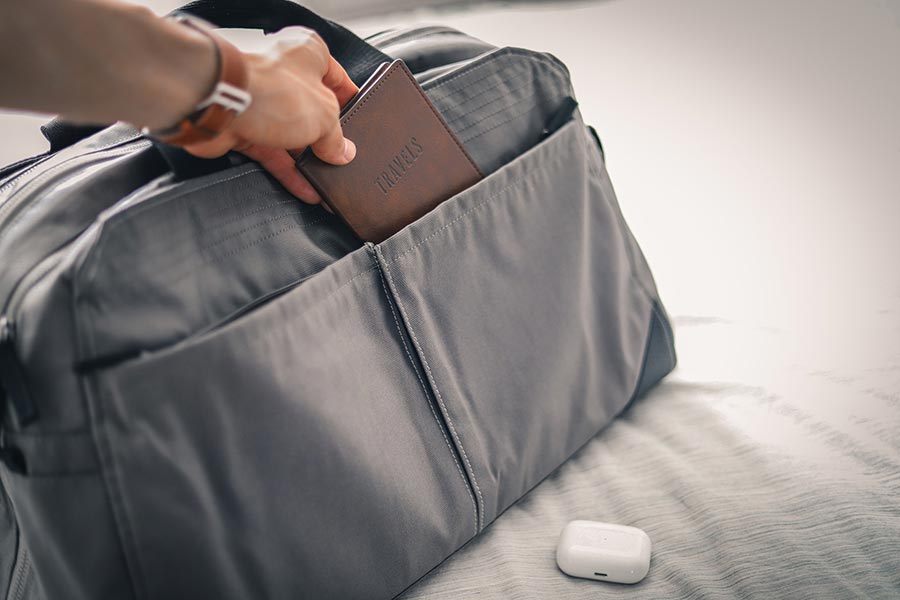 Source: Taylor Beach/Unsplash
Since travel has returned in recent years, we've witnessed and heard horror stories about misplaced luggage and airports' back rooms packed high with suitcases. By deciding to travel with only what you can carry on, you can try to pack less this year and put an end to your concerns about lost luggage and luggage fines. The last few years have seen a significant improvement in backpacks and carry-on baggage, making it even simpler to fit extra clothing and all of your travel necessities inside.
5. Use a different language.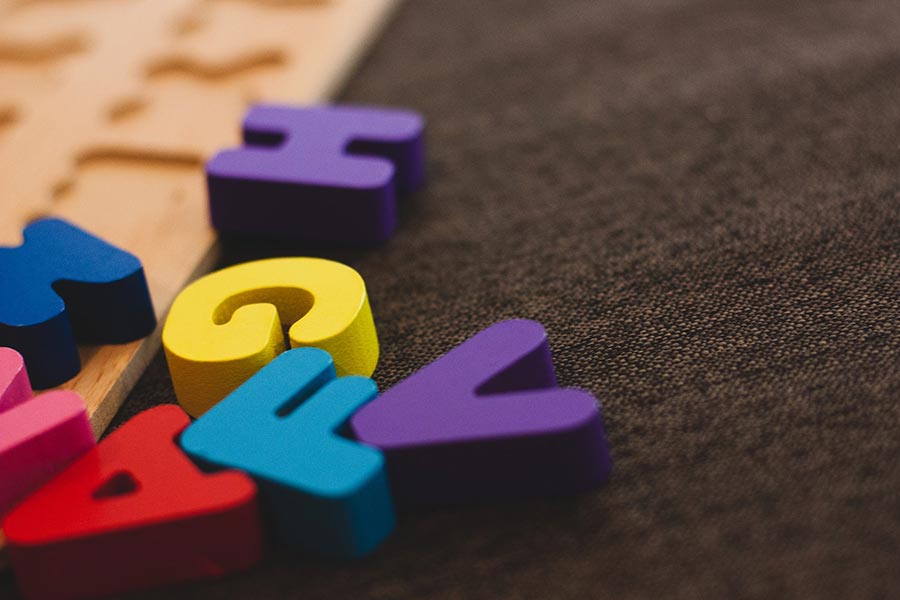 Source: Ryan Wallace/Unsplash
A journey to a place where the locals don't speak your language is on the horizon? Why not aim to master a brand-new skill in the new year? Using programs like Duolingo, iTalki, and Pimsleur, the tech-focused world of today makes learning a new language simpler than ever.
Bring all your travel ideas to life easily together with us – ParkingNearAirports.io!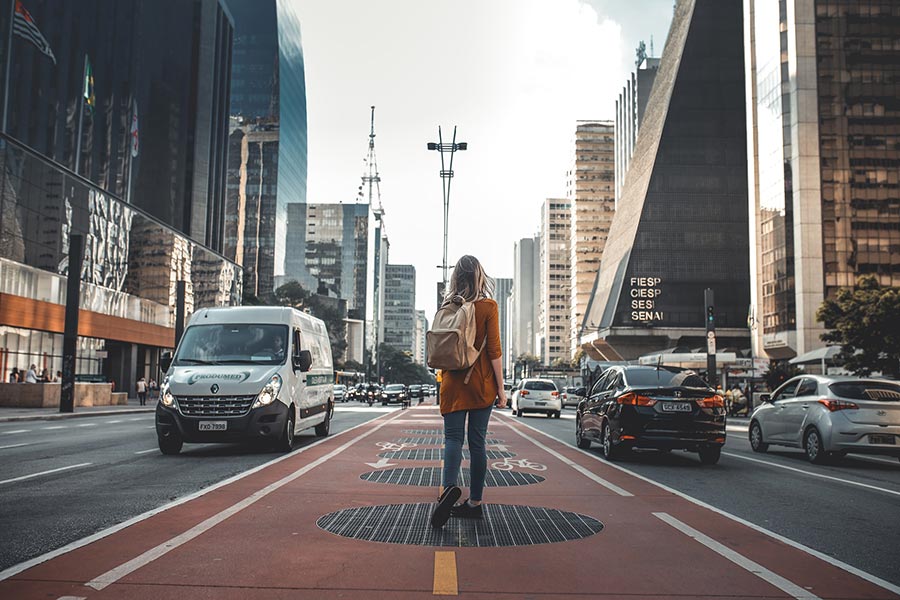 Source: Guilherme Stecanella/Unsplash
Have you ever heard something about off-site parking? If not, we recommend you take a closer look at this part of the article, as this information will be handy for those who prefer to travel by air and get to the airport by their own car.
Most people suppose that parking at the airport is the fastest and most convenient option for them. However, it's not actually true. We'll explain to you why.
To be true, being in a terminal parking lot isn't convenient at all. Although on-site airport parking is the nearest place where you can leave your vehicle for the period of a trip, you can face the following difficulties:
You will need to find a spot in a crowded lot,
You will need to carry the luggage all the way through the parking lot,
You must pay expensive fees without great service
Sounds not good, right? However, we found an excellent solution for you – in this case, off-site parking can become a savior for you. So if you're trying to find a parking spot with great service nearby the airport you're flying from and don't want to leave there the most significant part of your budget, pay attention to this option.
How does it work?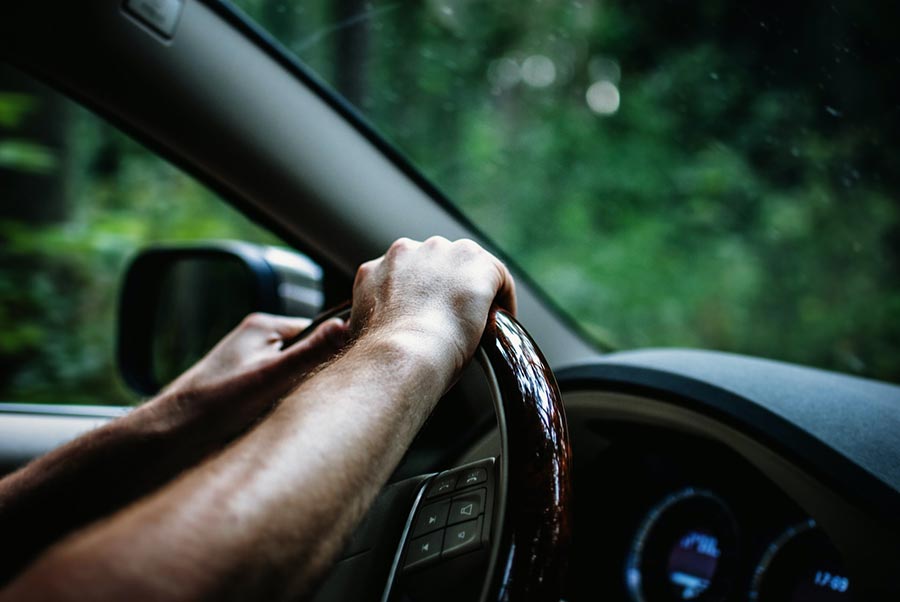 Source: Erik Witsoe/Unsplash
Obviously, people who chose a car as a way to get to the airport want to leave their vehicle safely while traveling and not to face the problems we described above. So what can off-site airport parking offer its customers?
Although a few miles usually separate such parking from the airport, you shouldn't worry about this. Off-site parking provides free shuttles going back and forth between the parking lot and the airport. Thanks to this, it removes any worries about getting stuck in traffic on the way to the airport during peak times. So all you need to do is choose the best time for you and inform the parking lot staff.
How does it work? Actually, everything is straightforward: when you come to the entrance, the staff will remove your luggage from your car and load it onto the shuttle, which will take you and your bags to the terminal. Then, the vehicle will be parked securely.
In addition, this type of parking is much cheaper, and this is good news, as nobody wants to waste money. Therefore, off-site parking is the perfect option to receive excellent service and save money at the same time.
Want to find some great offers? You don't need to go somewhere – just find it right here!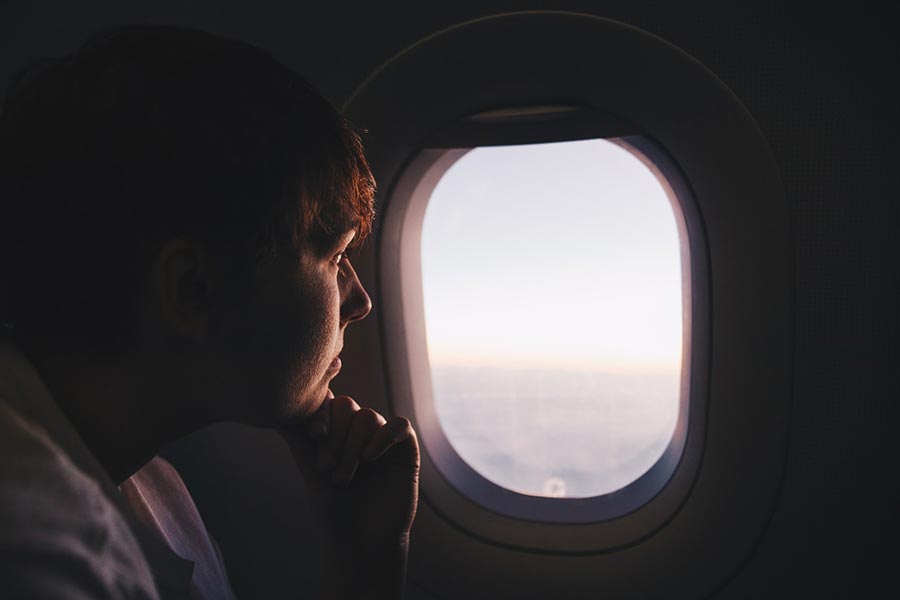 Source: Luke Porter/Unsplash
We're glad to inform you that you can find this solution right here. Our booking platform, ParkingNearAirports.io, offers the best prices on airport car parking and bundles hotel and parking packages. Besides, we provide the services for top cruise ports in Florida, Louisiana, Maryland, New Jersey, and Texas.
Our platform allows you to reserve a parking spot through a few clicks within the application. As a result, customers receive a booking confirmation and a guaranteed parking spot upon arrival at the off-airport lot. Besides, if plans change, you can cancel hassle-free and receive a refund.
To understand it better, we would like to give you an example. Let's imagine that you live in Burbank, California. If you're planning a trip to Idaho Falls, Idaho, you can use the services of cheap parking near Burbank Airport. If you're coming from Idaho Falls, the situation is the same – you can choose affordable Idaho Falls Airport long-term parking. So it just depends on the place you're flying from.
Also, ParkingNearAirports.io offers its customers special airport parking coupons. With the help of these coupons, you can make the price for parking even two times less. So don't forget to use them to save as much money as possible.
You can find all the necessary and helpful information connected with the off-site airport parking on our official website. Enjoy traveling!