Trekkers looking for excitement are increasingly choosing to travel to South America. Why not avoid the crowds and engage with the local culture instead of visiting the spots that are a must-see for the majority of guests on the continent? Let's have a look at some of South America's underappreciated tourist hotspots and discuss why you should visit them on your next vacation.
What's special about those destinations listed below?
1. Asunción, Paragua
Source: Regina Bordon/Unsplash
Asunción, one of the first documented towns in South America, claims the title "Mother of Cities." It has a great tradition of poetry, music, and the arts and has a rich cultural heritage. This stunning city is home to a variety of colonial buildings, delectable cuisine, and hospitable locals. You can find hip areas, upscale stores, and fashionable nightclubs if your tastes go more toward the modern and stylish. Asunción is one of the greenest and friendliest capital towns in South America, and you'll be able to get around with ease. Food trucks frequent many metropolitan streets, offering cheap and enjoyable street fare. Choose your meal from one of these vendors to experience the variety of Paraguayan culture and cuisine.
2. Patagonia, Chile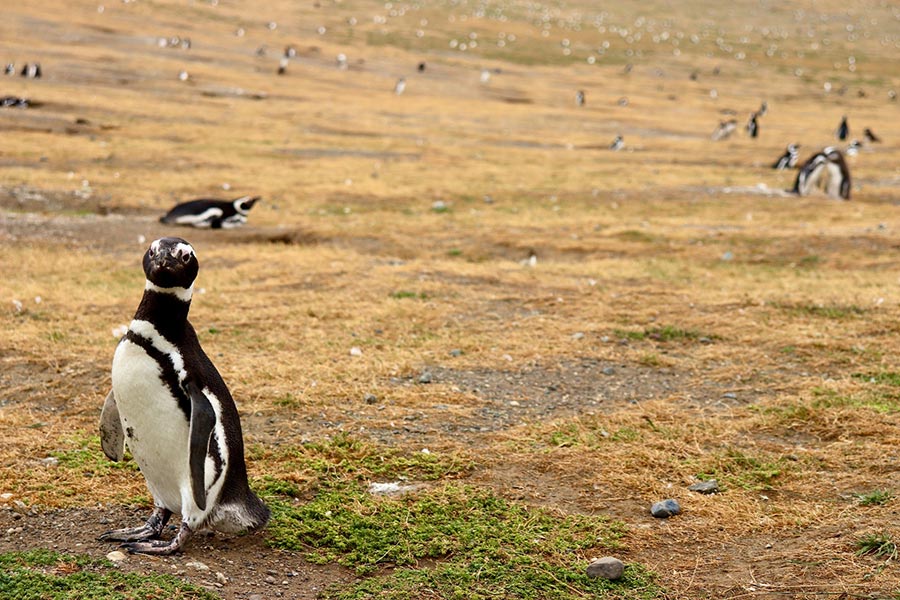 Source: Harumi Furusawa/Unsplash
Patagonia isn't suitable for casual adventure travelers. The Magallanes and Última Esperanza provinces have a raw frontier appeal that is unmatched by many other places on Earth. You may embark on an amazing trip here because these glaciers were once part of the terrain but have since been chiseled off. You can travel for a hike over glacier-carved terrain in Patagonia, observe hundreds of Magellanic penguins on the islands of Magdalena and Marta, or ride a horse across a wide prairie.
3. The Galapagos Islands, Ecuado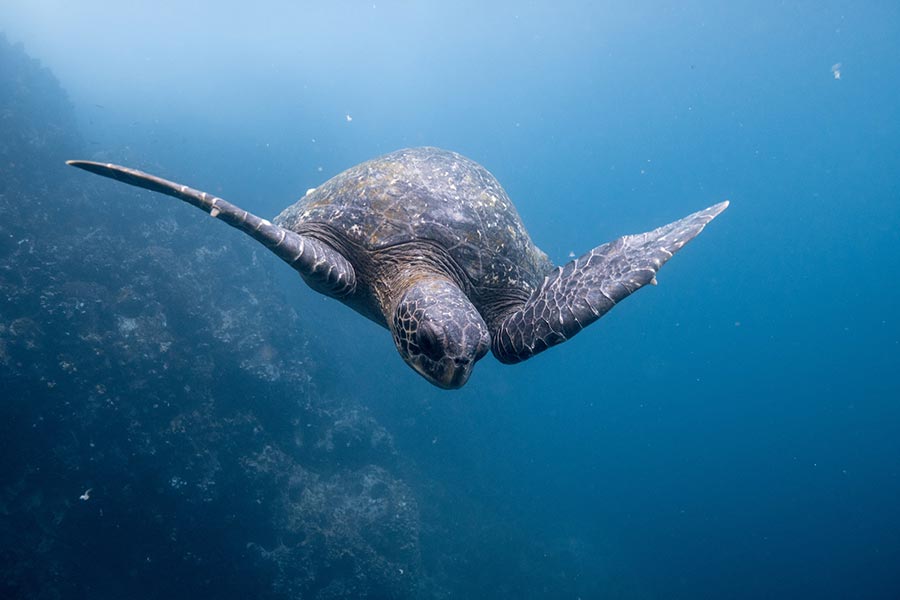 Source: Dustin Haney/Unsplash
Tourist numbers in the Galápagos Islands are rising quickly, which might be good for the pristine islands or bad. The Galápagos Islands, which consist of 19, are located 600 miles off the coast of Ecuador in the Pacific Ocean and are encircled by a marine reserve dubbed the "showcase of evolution." Any ecotourist's must-see list of destinations must include this. For a memorable encounter, get up close and personal with a variety of friendly species, including enormous sea tortoises and lively sea lions. Due to requests for restrictions on land tourism to safeguard the ecosystem, your ability to visit these islands may soon be restricted. Plan your trip wisely and sustainably right away to guarantee that you get to see these magnificent locations.
4. Cusco, Peru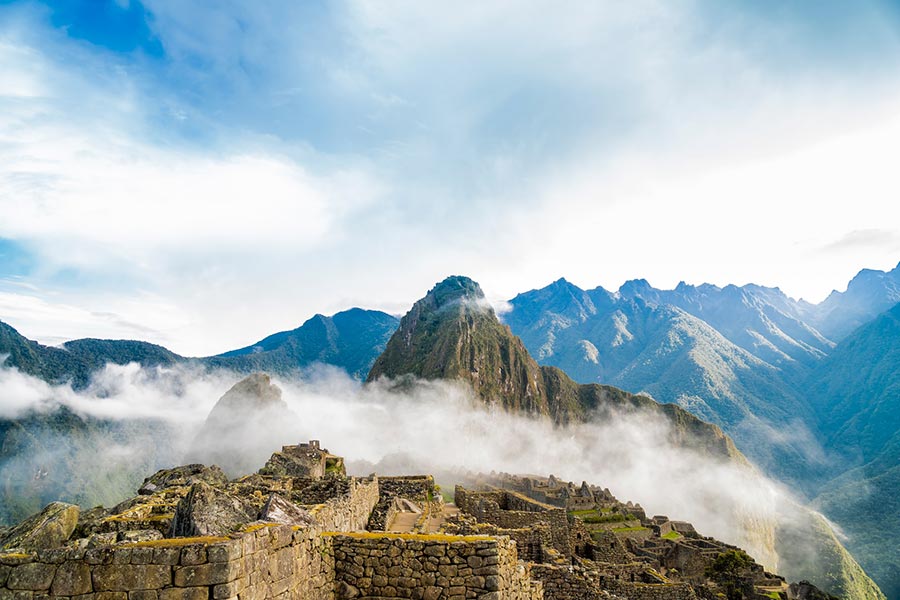 Source: Willian Justen de Vasconcellos/Unsplash
It's likely that if you've planned a trip to Peru, you'll wind up at Machu Picchu, the center of Peruvian tourism. But not too far away is Cusco, which is our next underappreciated stop in South America. Did you know that Cusco means "navel of the universe" in Quechuan, the language of the Andean natives? The Plaza de Armas in Cusco, Peru, historically served as the precise geographic center of the Inca Empire, thus earning it its name. The Plaza still serves as the city's historical center and is home to sites with significant Andean and Spanish cultural histories. The bustling Plaza de Armas is home to live music, dancing, and several cafés serving delectable regional fare. Just outside the square are hotels, restaurants, and stores that add to the exciting atmosphere during the day and night.
5. Sucre, Bolivia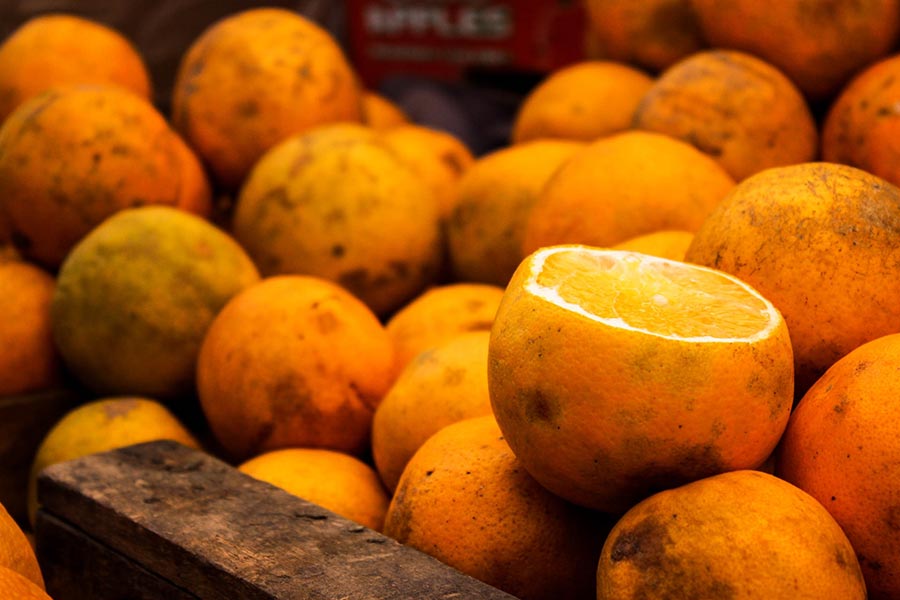 Source: Andrea Huls Pareja/Unsplash
Sucre is located in Bolivia's southern highlands. One of Bolivia's most picturesque cities, this whitewashed one is frequently overlooked by the thriving metropolis goliath that is La Paz. Bolivia's constitutional capital continues to reside in Sucre, the city where independence was initially proclaimed for the country. Beautiful patios with shade encompass a laid-back atmosphere that welcomes guests of all backgrounds. The city feels cut off from the bustle of the outside world since it's situated in a valley surrounded by mountains, and the pleasant weather it enjoys all year long only adds to the sense of completeness.
Regardless of your destination, choose convenient travel together with ParkingNearAirports.io!
Source: Marina Montoya/Unsplash
Traveling worldwide shouldn't be something tiring – conversely, that's the time you can enjoy both the amazing landscapes of our Earth and joint activities with your loved ones. Nevertheless, things don't always go as planned, and we're at risk to face some challenges even at such an enjoyable moment. One such problem is actually airport parking, specifically its price. Let's have a look at the situation a bit closer.
If you used to get to the airport you're flying from by your own car, you probably know what we're talking about – the question of parking cost arises every time. You'll be definitely shocked – even though most US airports provide travelers with on-site parking, which allows them to leave their vehicles for their entire journey there, such a parking type is unfairly overpriced. Choosing this parking option, your next trip just might cost you a fortune. And that's not even considering it's complicated to find a free parking spot for your car. Since nobody wants to waste money and travel inconveniently, there begs the following question: is there actually any solution
And we're happy to say – yes, there is one!
What is off-site parking and why is it worth choosing this option exactly?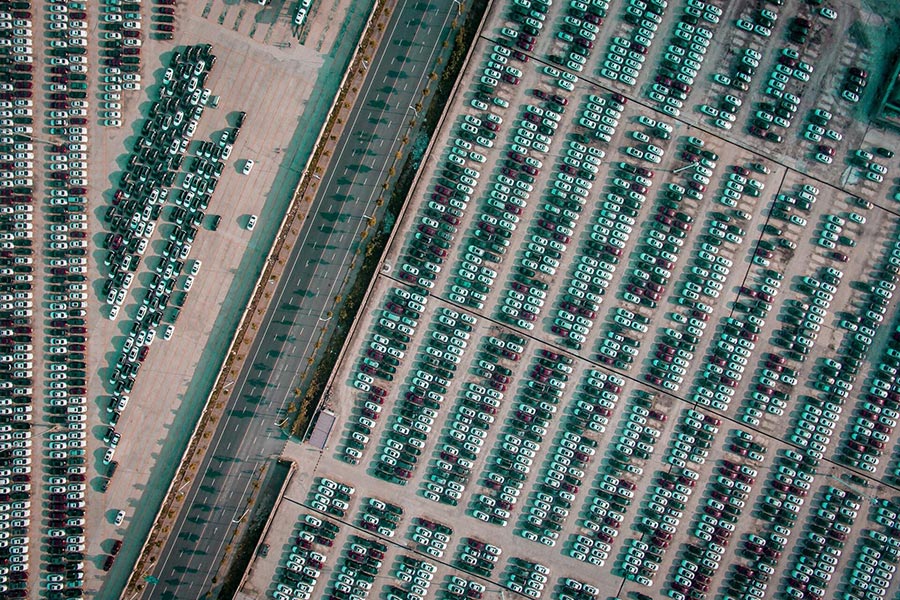 Source: Thana Gu/Unsplash
Your best solution is already here – off-site parking lots that are just a few miles from the airport. Our smart booking platform with easy-to-use interface, ParkingNearAirports.io, helps our clients to select off-site airport parking lots with the most affordable rates, along with high-quality service. In addition, we offer the services for the major US cruise ports that are located in Florida, Louisiana, Maryland, New Jersey, and Texas as well.
Why choose an off-site parking option? The answer is pretty straightforward – it's cheap and convenient. Using our services, first of all, you'll avoid the following difficulties you might face while getting to the airport you're departing from:
Crowded parking lots,
Carrying the luggage all the way through the parking lot,
Expensive fees without great service, and much more
Everything works simply as well: after you've driven to the entrance, you'll be met by a parking lot staff who will take your luggage from your vehicle and load it onto the shuttle, which will take you and your bags to the airport terminal. Then, your car will be securely parked at the parking lot itself.
By the way, free shuttles going back and forth between the parking lot and the airport terminals are available 24/7. All that's required of you is to make a call and inform staff about the time suitable for you.
Forget about all the nightmares by choosing ParkingNearAirports.io!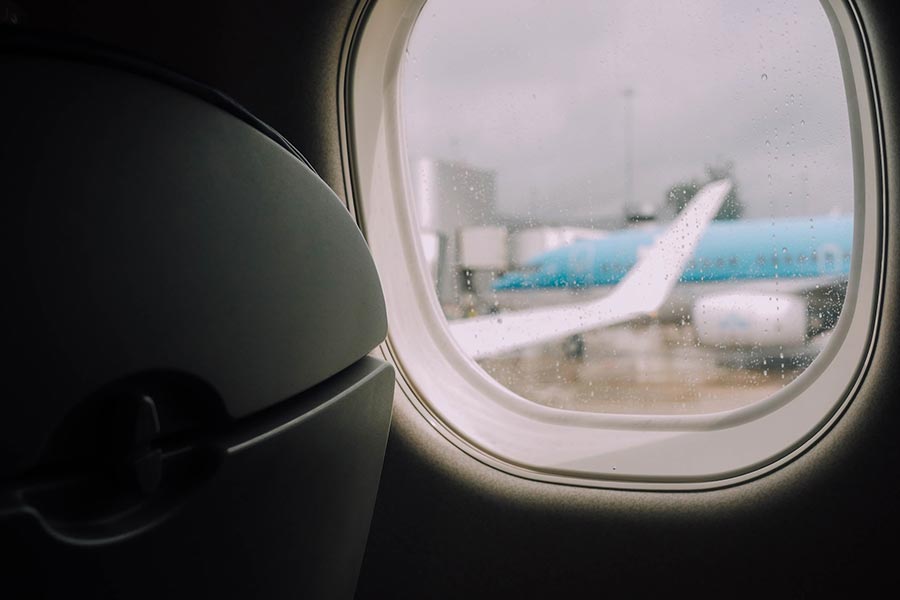 Source: Joel Barwick/Unsplash
For better understanding, we'd like to give you a good example.
Let's imagine that you live in Denver, Colorado, USA. If you're going to visit Patagonia, Chile, use the services of cheap parking near Denver International Airport. In the event that you're flying from Miami, Florida, choose affordable Miami Airport valet parking. As you can see, everything just depends on the place where your journey begins.
Our friendly platform also provides travelers with special airport parking coupons that can make the price almost two times less. And that's without taking into account that our services will cost you up to 70% less at all! So don't forget to monitor all the updates and use them while booking!
Making a reservation is easy with us – it's possible to complete the process through a few clicks on our website. Besides, if your plans change, you can cancel hassle-free and get a refund.
If you still have any questions, turn to our easy-to-navigate website – there, you'll find all the required info connected with the off-site parking. Airport parking, along with its pricing, provided by the majority of US airports, is a true nightmare, but if you know the place, your life can be much easier. Let yourself travel in full comfort right now – Park Smart & Choose Convenience together with us! And have a nice trip!