Our vacation is actually a possibility to relax from our routine. The decision of what to do and see in the few days you have in a new place should be the one that causes you the greatest stress. You may improve your travel opportunities and leave with a once-in-a-lifetime experience with a little preparation and clever planning.



For your upcoming holiday, consider the following recommendations for picking the best attractions and activities…



What rules should be followed next time you'll be on vacation?
1. Plan in advance.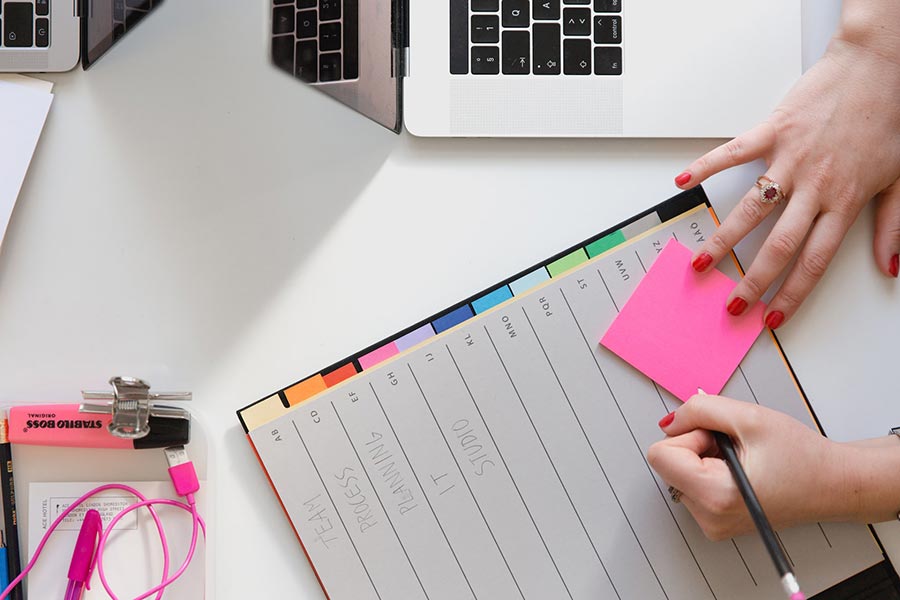 Source: Marten Bjork/Unsplash
As straightforward as it may sound, do some research on the place you're going to before you reach the destination. Your journey could succeed or fail if you do this. Spend some time researching attractions and outings to decide what you truly want to do and what you might want to skip (or hold off on until next time). Additionally, check the departure schedules for sightseeing cruises, railroads, and special tours in advance to ensure that you don't miss the boat.
2. Contact the tourism offices.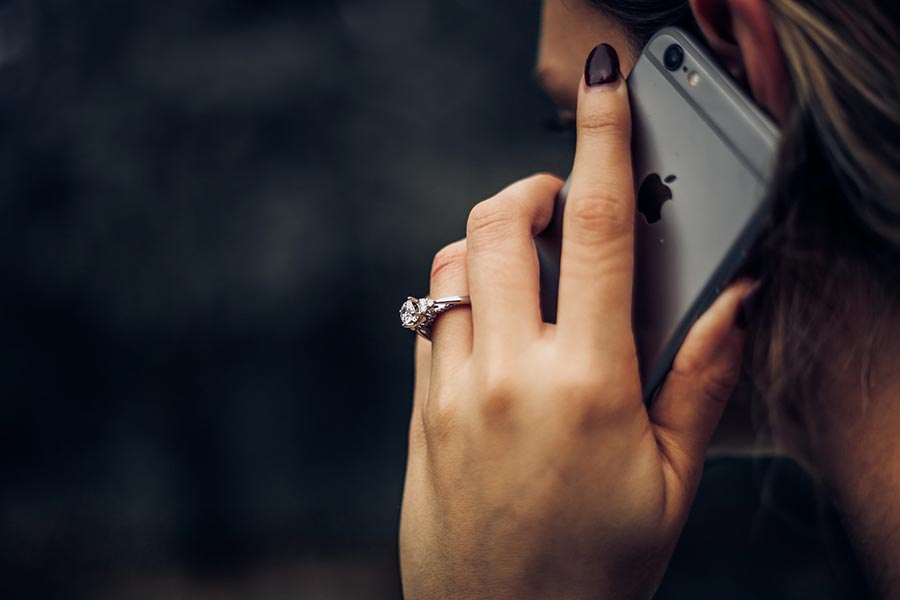 Source: Taylor Grote/Unsplash
Local tourism offices are the best sources of information about a city. Before your trip, give them a call to receive recommendations for places to visit so you can arrange your activities. Or, if you want to act on whims, drop by the tourism office when you get there. You'll find so much to love if you read through the pamphlets and information they have to give that it will be challenging to focus your search.
3. Try to find the locals.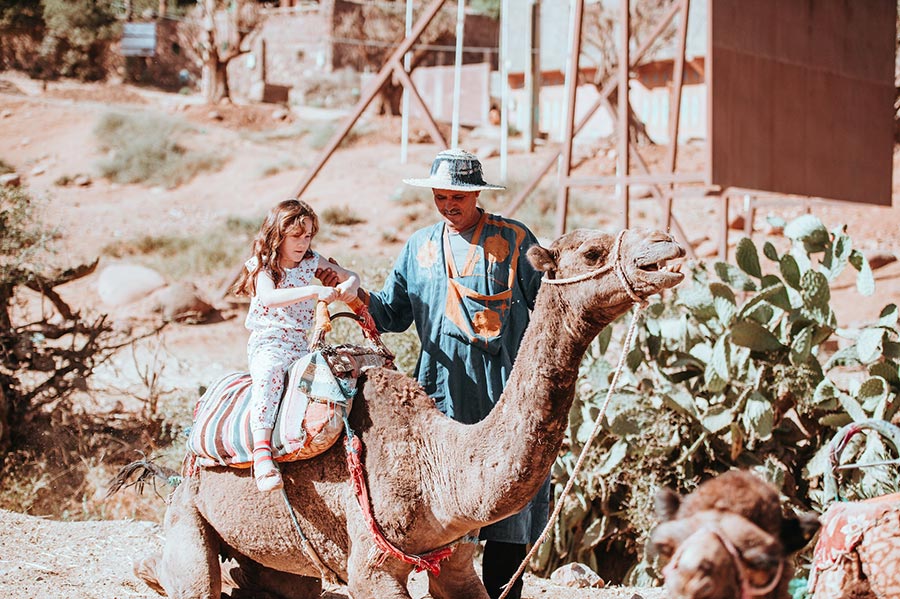 Source: Annie Spratt/Unsplash
Get to know the locals if you want to really experience a new city's culture and atmosphere. People are what give a town its true soul. Locals have the most knowledge about what should be done and what can be skipped.
4. Explore small towns.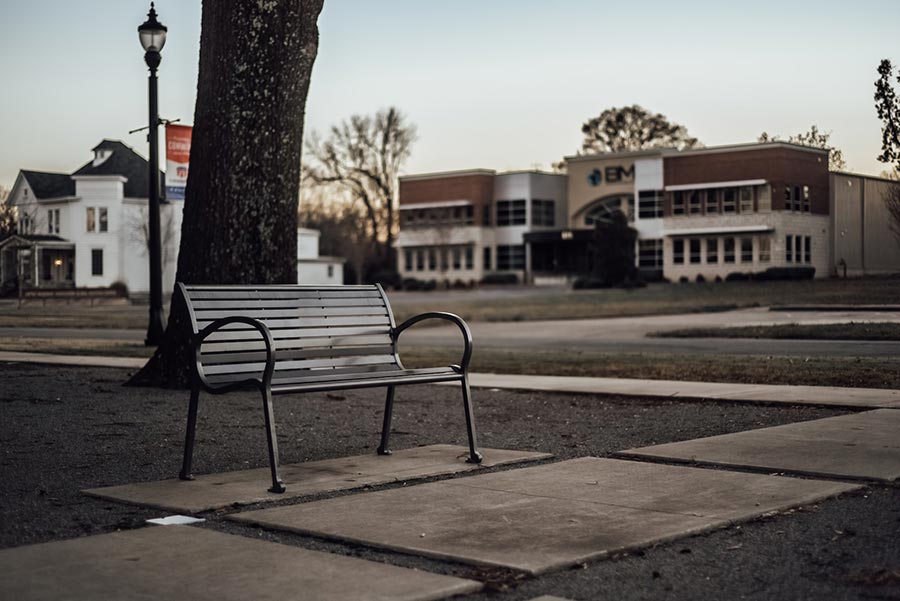 Source: Samantha Watkins/Unsplash
Large cities frequently entice us to travel to new places, but occasionally smaller towns offer just as much to see and do. For instance, while many tourists visit Rome and Milan in northern Italy, Matera in southern Italy allows seeing old Italy without the crowds.
5. Keep an open mind.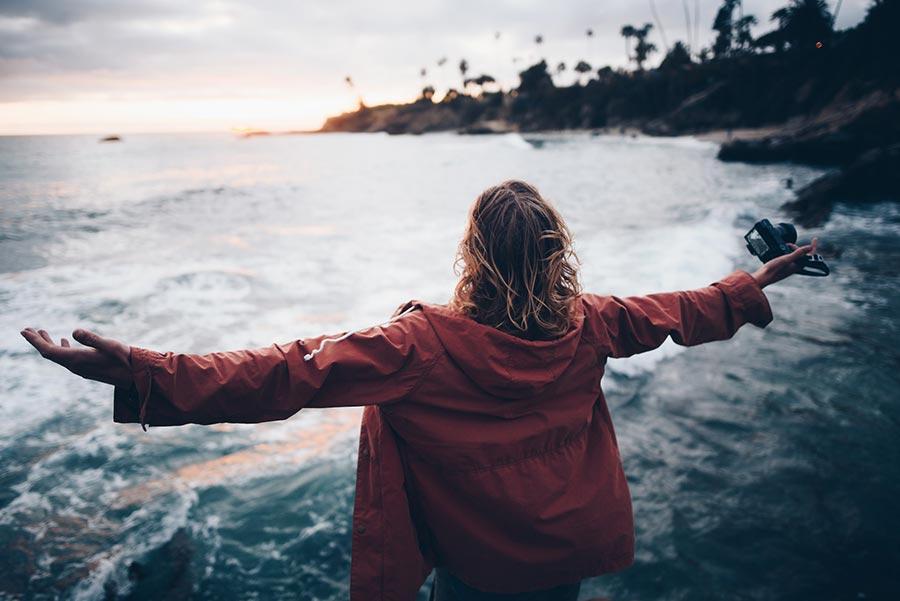 Source: Nathan McBride/Unsplash
You will have the chance to witness things while on vacation that you wouldn't typically be exposed to at home. Take advantage of any possibility you can, whether it's having the confidence to attempt zip lining or tasting new food. You might not return to the area for a very long time, if ever. Therefore, disregard what others may say and simply enjoy it!
Travel conveniently together with us – ParkingNearAirports.io!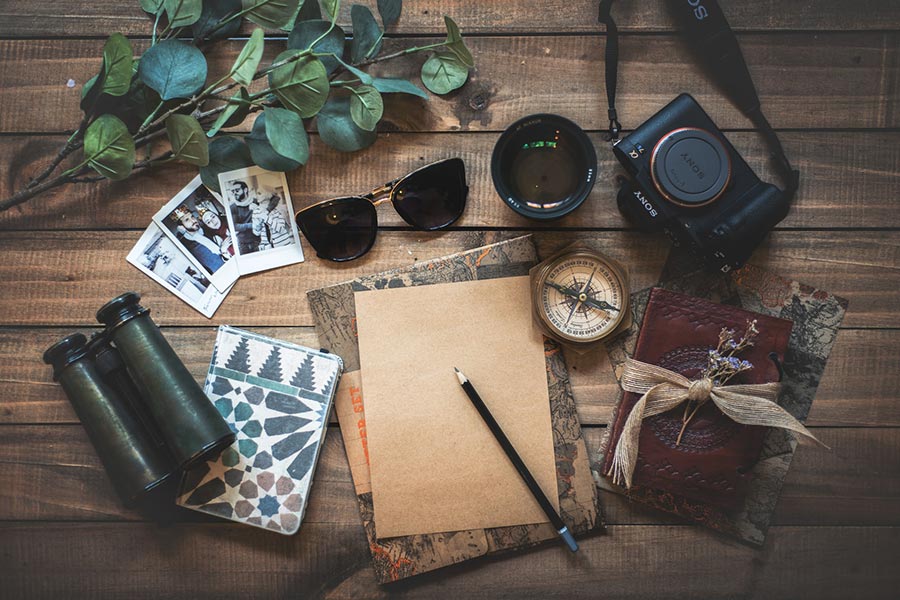 Source: Rana Sawalha/Unsplash
Traveling worldwide shouldn't be something tiring – conversely, that's the time you can enjoy both the amazing landscapes of our Earth and joint activities with your loved ones. Nevertheless, things don't always go as planned, and we're at risk to face some challenges even at such an enjoyable moment. One such problem is actually airport parking, specifically its price. Let's have a look at the situation a bit closer.
If you used to get to the airport you're flying from by your own car, you probably know what we're talking about – the question of parking cost arises every time. You'll be definitely shocked – even though most US airports provide travelers with on-site parking, which allows them to leave their vehicles for their entire journey there, such a parking type is unfairly overpriced. Choosing this parking option, your next trip just might cost you a fortune. And that's not even considering it's complicated to find a free parking spot for your car. Since nobody wants to waste money and travel inconveniently, there begs the following question: is there actually any solution?
And we're happy to say – yes, there is one!
What is off-site parking and why is it worth choosing this option exactly?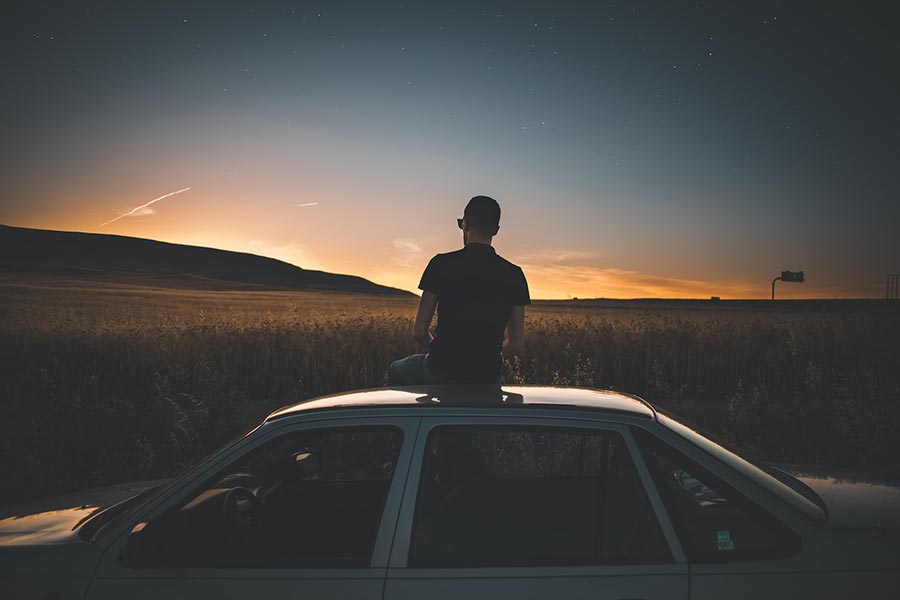 Source: Kylo/Unsplash
Your best solution is already here – off-site parking lots that are just a few miles from the airport. Our smart booking platform with easy-to-use interface, ParkingNearAirports.io, helps our clients to select off-site airport parking lots with the most affordable rates, along with high-quality service. In addition, we offer the services for the major US cruise ports that are located in Florida, Louisiana, Maryland, New Jersey, and Texas as well.
Why choose an off-site parking option? The answer is pretty straightforward – it's cheap and convenient. Using our services, first of all, you'll avoid the following difficulties you might face while getting to the airport you're departing from:
Crowded parking lots,
Carrying the luggage all the way through the parking lot,
Expensive fees without great service, and much more.
Everything works simply as well: after you've driven to the entrance, you'll be met by a parking lot staff who will take your luggage from your vehicle and load it onto the shuttle, which will take you and your bags to the airport terminal. Then, your car will be securely parked at the parking lot itself.
By the way, free shuttles going back and forth between the parking lot and the airport terminals are available 24/7. All that's required of you is to make a call and inform staff about the time suitable for you.
Forget about all the nightmares by choosing ParkingNearAirports.io!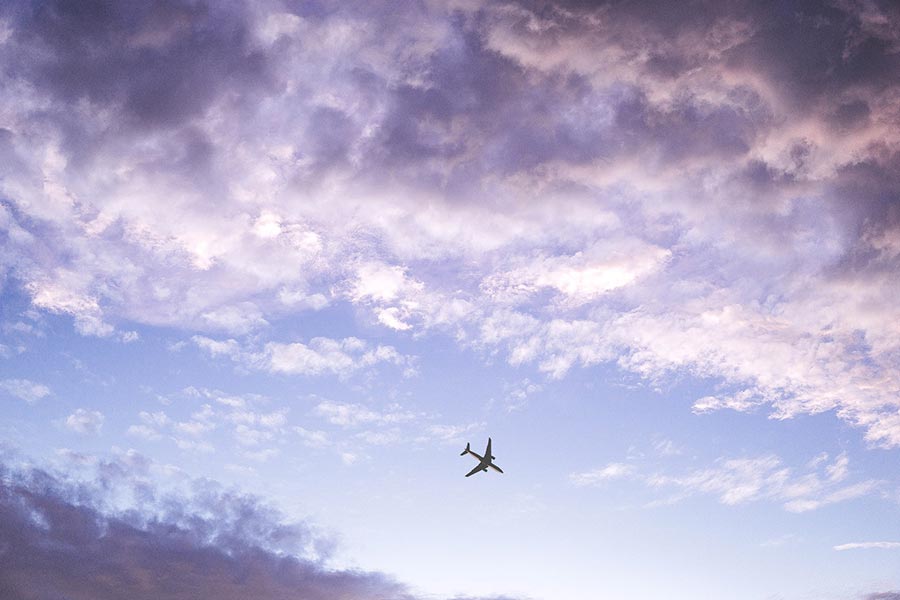 Source: Maxwell Nelson/Unsplash
For better understanding, we'd like to give you a good example.
Let's imagine that you live in Los Angeles, California. If you're going to visit New York City, New York, use the services of cheap parking near Los Angeles Airport. In the event that you're flying from NYC, choose affordable JFK off-airport parking. As you can see, everything just depends on the place where your journey begins.
Our friendly platform also provides travelers with special airport parking coupons that can make the price almost two times less. And that's without taking into account that our services will cost you up to 70% less at all! So don't forget to monitor all the updates and use them while booking!
Making a reservation is easy with us – it's possible to complete the process through a few clicks on our website. Besides, if your plans change, you can cancel hassle-free and get a refund.
If you still have any questions, turn to our easy-to-navigate website – there, you'll find all the required info connected with the off-site parking. Airport parking, along with its pricing, provided by the majority of US airports, is a true nightmare, but if you know the place, your life can be much easier. Let yourself travel in full comfort right now – Park Smart & Choose Convenience together with us! And have a nice trip!