On Friday, March 10th, Barclays raised United Airlines and Alaska Air in response to the high spring travel demand, but it didn't elevate Southwest Airlines, which received a downgrading.
US airline shares have had a considerable uptrend to begin 2023; the NYSE Arca Global Airline Index is up 17% year to date. Last month, the rise took a temporary break as investors awaited information on how the crucial spring and summer months may develop.
So far, so good; demand seems to be holding steady and airfares are still high.
The Barclays analysts, under the direction of Brandon Oglenski, wrote in a note on Friday the following:
"The demand for air travel was still strong as we approached the busiest spring break season."
In light of this, they upgraded the United and Alaska from Equal Weight to Overweight.
They also noted that there is less competition internationally because foreign airlines have reduced their long-haul fleet sizes.
"We think the ongoing recovery in long-haul international traffic will produce outsized advantages for United in 2023."
They increased their target price for the stock from $52 to $80, representing a 53% increase over Thursday's closing price.
Even after a strong start to the year, the sector is once again upbeat in the spring, but Southwest Airlines is not one of them, at least not in the opinion of Barclays.
The share was downgraded by the bank's analysts from Overweight to Equal Weight. The carrier's holiday travel disruptions have hurt the company, which has resulted in the stocks falling 1.8% so far this year and missing out on the industry rally.
The company's IT infrastructure, according to Oglenski, "remains obsolete relative to rivals," and "further aggressive capital investments may be necessary" to close the gap.
In written evidence submitted last month to the Senate Committee on Commerce, Science, and Transportation, the airline stated that following mitigating steps, it's now confident in its capacity to react to abnormal operations.
It also survived the harsh winter weather in February essentially undamaged in terms of operations.
The completion factor for Southwest has improved this winter despite substantial weather-related problems, but Oglenski continued:
"We would prefer to relocate our less-levered "safe" airline Overweight recommendation to Alaska Airlines."
Always travel conveniently together with ParkingNearAirports.io!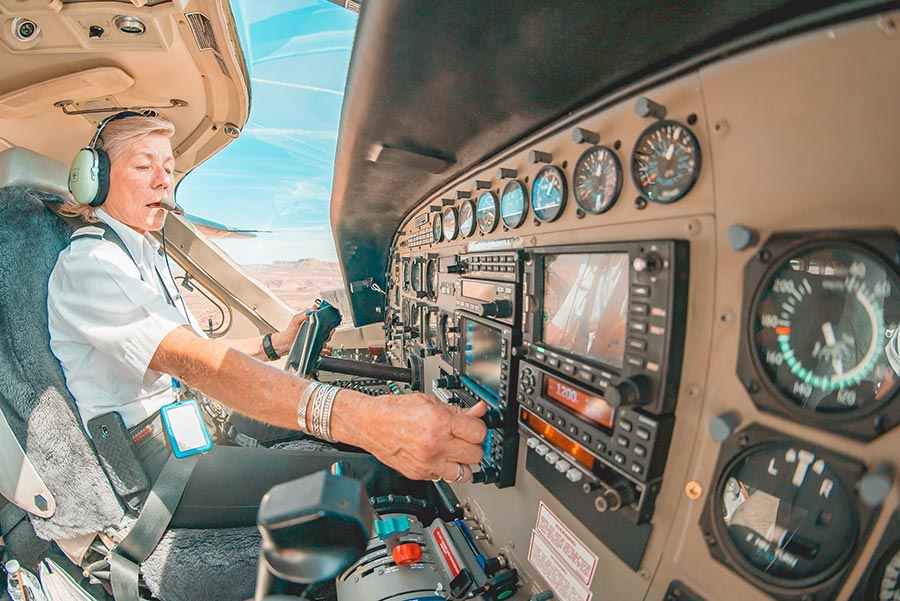 Source: Westwind Air Service/Unsplash
You might be surprised about this fact because most people are confident that on-site parking is the best choice when you're traveling by air. But, actually, it's not true, and we'll explain why.
People who prefer to get to the airport by car think that it's the most convenient option since on-site parking is the nearest place to the airport where it's possible to park a vehicle safely for the period of a trip. However, they make a huge mistake, as there is a big chance to face many following difficulties:
You will need to find a spot in a crowded lot,
You will need to carry the luggage all the way through the parking lot,
You must pay expensive fees without great service, and much more.
Sounds not so good, right? But there is one great solution in this situation – an off-site parking option!
The off-site parking service has many advantages, which will definitely convince you to change your choice during the next trip:
First of all, it's much cheaper. On-site parking can become too costly for you, as the price for such a parking type might equal half the value of the whole trip. The cost of the off-site parking, in turn, will be not so high, offering alongside free shuttles going back and forth between the parking lot and the airport.
Secondly, it's much faster. By choosing an on-site parking option, you'll be needed to find a free spot in a crowded lot, which takes a lot of time. However, by selecting an off-site parking option, you'll be able to drive directly to the entrance, where staff members will help you to pull your luggage out of your vehicle and load it into the shuttle, as well as park your car securely for you. Finally, a free shuttle will bring you and your bags to the airport.
Thirdly, it's much more convenient. No more worries about being late to the airport and your flight – the off-site parking is a hassle-free option that is usually faster. Since you use the services of a private company, people want to be sure you're satisfied with the quality and comfort of the services provided, so you don't need to wrack your brain about the quick path to the airport anymore.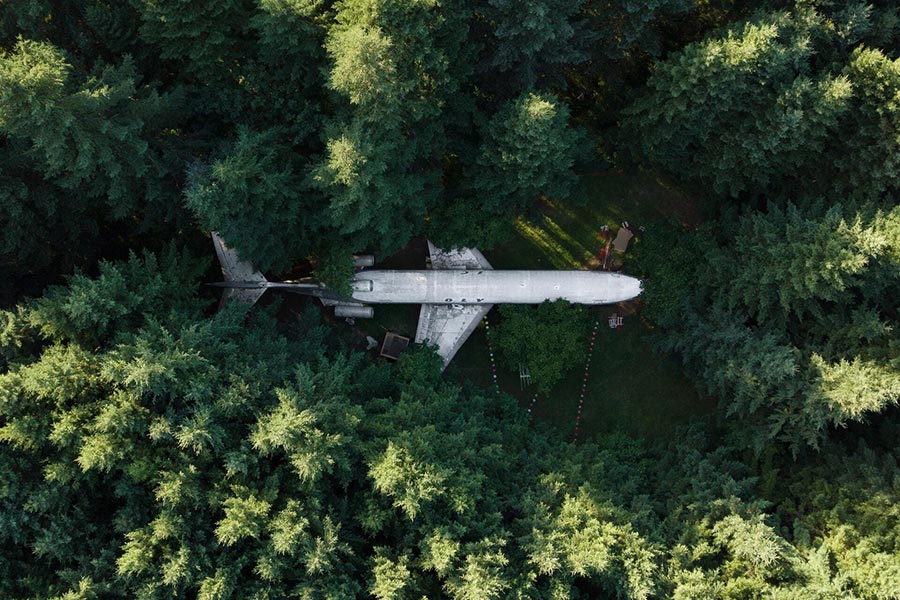 Source: Dan Meyers/Unsplash

As for the companies that provide the best off-site parking services, we've prepared an ideal option for you. Our booking platform, ParkingNearAirports.io, built excellent relationships with many parking lot operators to leave customers satisfied and their cars – safe. Furthermore, it doesn't matter what the airport you're flying from is – on our easy-to-navigate website, https://parkingnearairports.io/, you'll find the best deals for all the major airports and cruise ports in the United States and Canada.




To understand it better, we can give you an example. Let's imagine that you live in Nashville, Tennessee and plan to visit Pittsburgh, Pennsylvania. Then, you can use the services of affordable BNA valet parking. If you're flying from Pittsburgh, the situation is the same – choose cheap parking near PIT Airport. So, as you can understand, everything works simply.


By the way, on our website, you can find all the required information about the advantages of off-site parking, domestic airport parking charges, and others. So travel profitably and enjoy your following trip together with us!