Europe provides romantic adventures at every turn with its beautiful churches, rich parks, and ancient cultures. On any trip to Europe, the first places that come to mind are the capital cities with internationally recognized historical landmarks (i.e., London, Paris, and Rome), but the most intimate and genuine experiences are found in exploring the unexplored. These locations offer greater relaxed, personal images of European nations and are nonetheless easily reachable because of Europe's large bus and train network. Escape from the masses the next time you travel to the continent and make this town your own. Let's start our adventure!
Why should you pay special attention to Ghent, Belgium?
Source: Baptist Standaert/Unsplash
Despite being one of the oldest towns in Belgium and housing some of the best museums in the country, Ghent has mostly avoided the tourist route and is frequently eclipsed by its neighbors Bruges and Antwerp. Ghent is the ideal size – a little bit bigger than tiny Bruges but still feeling cozy and just big enough to be thought of as a bustling cultural hub. The Graslei, a quayside destination, is the social center of the city. Characterful pubs and upscale restaurants are hidden behind the modest exterior of the medieval and classical buildings that flank the Graslei.
The Municipal Museum of Contemporary Art, the Museum of Fine Arts, and the Ghent City Museum are three museums that explore the history and influence of the town on the arts. These museums are tucked away among the city's network of little canals. The altarpiece known as Adoration of the Mystic Lamb, which was finished by the Van Eyck brothers in 1432 and is proudly displayed in the town's St. Bavo's Cathedral, is the most well-known landmark in this Flemish city. After you've had your fill of art, this relaxed city (which is home to a thriving student community) is just waiting for you to hop on a bike and start exploring.
Explore Europe conveniently together with our smart booking platform – ParkingNearAirports.io!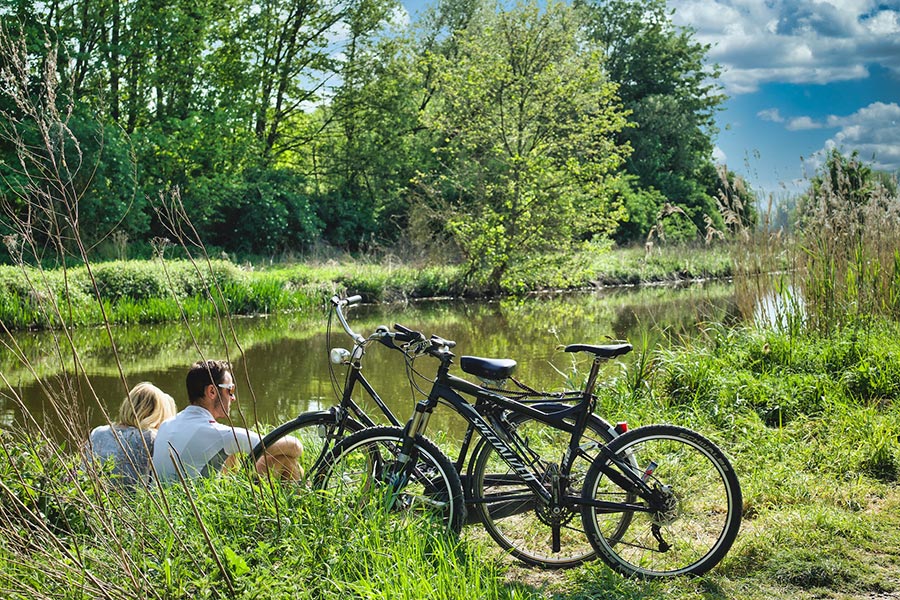 Source: Danny De Vylder/Unsplash
Besides our tiny travel guide, we would like to provide you with one helpful tip as well – such information will be handy for those who prefer traveling by air and getting to the airport by their own car.
There is no question that a safe parking space must be arranged for your vehicle during a trip. However, in most cases, people aren't ready to spend a lot of money on this. It is a common problem among travelers, as they know that on-site parking (it may seem that it is the best option for this case) is pretty costly. So what can we do then?
We are glad to inform you that our booking platform, ParkingNearAirports.io, offers travelers online reservations for parking just outside airports that are convenient and affordable. Our experienced team is dedicated to providing travelers parking options at over 100 airports in the US and Canada. In addition, the app allows customers to search and compare parking rates at up to 70 percent savings compared to the cost of on-site parking at all major airports.
Being nearby doesn't always mean convenience when it comes to airport parking. Being in terminal parking is not convenient at all. Travelers have to find a spot in a crowded lot, carry their luggage throughout the parking lot, and pay high fees without great service. The off-airport parking provides excellent service with their award-winning customer service representatives available 24/7. In addition, the app looks for lots that offer baggage assistance and 24-hour security for peace of mind.
With our platform, it only takes a few clicks in the app to reserve a parking spot. Guests receive a booking confirmation and a guaranteed parking space upon arrival at the off-airport parking. In addition, the app helps customers locate the most convenient lots to the airport. Cancellations are easy if plans change with hassle-free, refundable cancellations.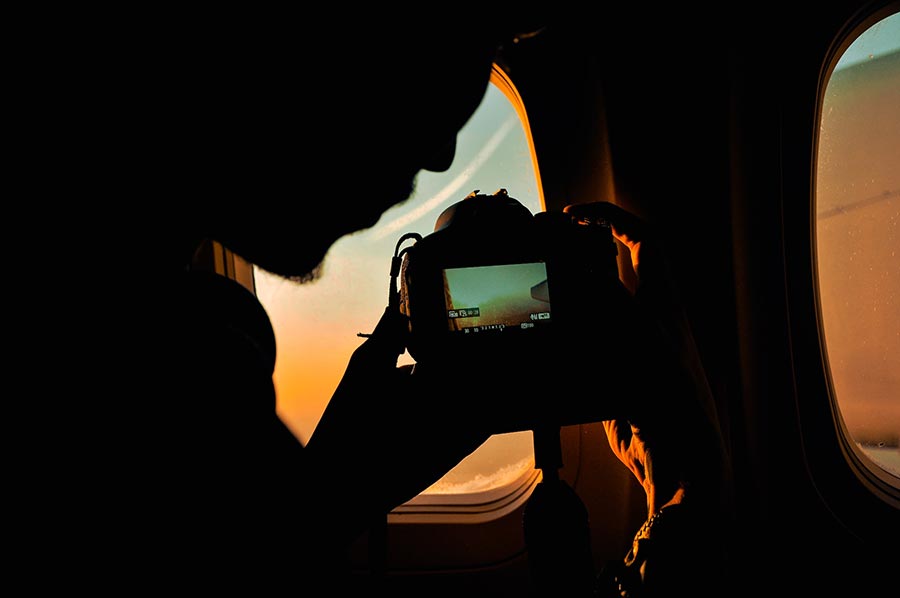 Source: Natalia Marcelewicz/Unsplash




Off-airport parking lots often provide free shuttle going back and forth between the parking lot and the airport, removing any worry of traveling to and from the airport or getting stuck in traffic on the way to the airport during peak hours. Arrive on time for flights and receive significant savings with airport parking.




Besides this, we also offer services for top cruise ports in Florida, Louisiana, Maryland, New Jersey, and Texas.




Let's take a good example. Imagine that you live in NYC, New York, USA. If you're planning a trip to Ghent, Belgium, you can choose cheap parking close to JFK Airport. If you're coming from any other state or city, the situation is the same. So it depends just on where you are flying from.




Also, please don't forget about the airport coupons. Such a coupon can easily help you save money at the beginning of your trip, making the price for parking almost two times less. So if we talk about John F. Kennedy International Airport, you can use a special JFK parking coupon.


You can find the best deals, JFK airport car parking charges, and other information connected with parking near US and Canadian airports on our official website.