Although we're familiar with devouring and watching science fiction movies about heroes who visit bygone times, you don't need advanced technology to have a real experience. The United States is filled with cities that have maintained their traditions and way of life over the years. So the next time you feel the need to get away from the hectic city life, think about visiting one of these great towns dotted across the nation. Let's get to it!
What US towns are ready to surprise you with the atmosphere of old age?
1. Williamsburg, Virginia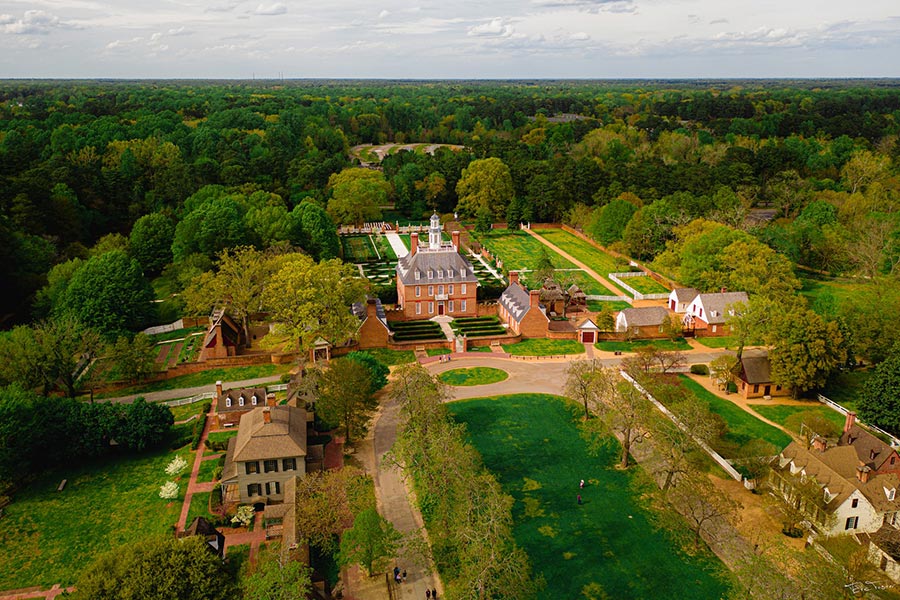 Source: Eric Foster/Unsplash
Go to the Colonial Williamsburg Historic Area in Williamsburg to enter a town from the American Revolution. You'll see people riding in horse-drawn carriages past exquisite brick houses and men in red coats brandishing muskets. You'll observe craftspeople working in the bindery, the blacksmith, and the pharmacist. Even 18th-century games can be played on a village green.
2. Mineral Point, Wisconsin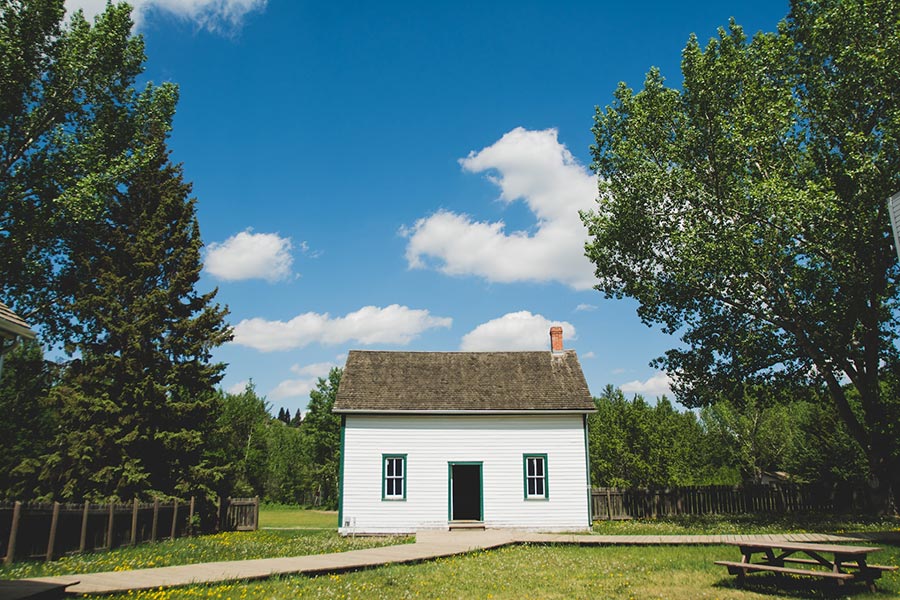 Source: Redd F/Unsplash
In the 1840s, miners from Cornwall, England, rushed to Mineral Point in search of the lead. Homes like Pendarvis House, for example, were constructed by them and today wouldn't appear out of place in a secluded Cornish village. The architectural environment of the town center has elements of a Cornish town and a Gold Rush colony. At the fall Cornish Fest, you may sample substantial Cornish pasties and figgyhobbin from cafes and make Celtic crafts.
3. Mackinac Island, Michigan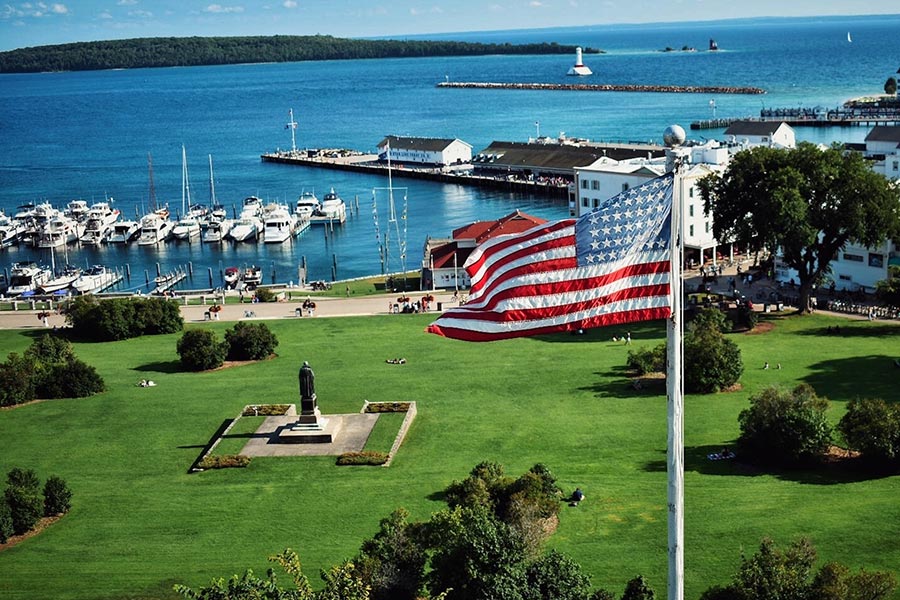 Source: leah hetteberg/Unsplash
You'll understand why everyone exhales a deep sigh of relief when they reach Mackinac Island as you sail across Lake Huron. Everything is picture-perfect, from the clapboard structures to the antique stores and perfectly groomed lawns. This island hamlet has no cars, so transportation options include walking, biking, and even riding a horse. Plan a visit if the aroma of fudge stores, the tranquility of forested pathways, the sound of crickets at night, and the melody of birds in the morning thrill you.
4. Lancaster, Pennsylvania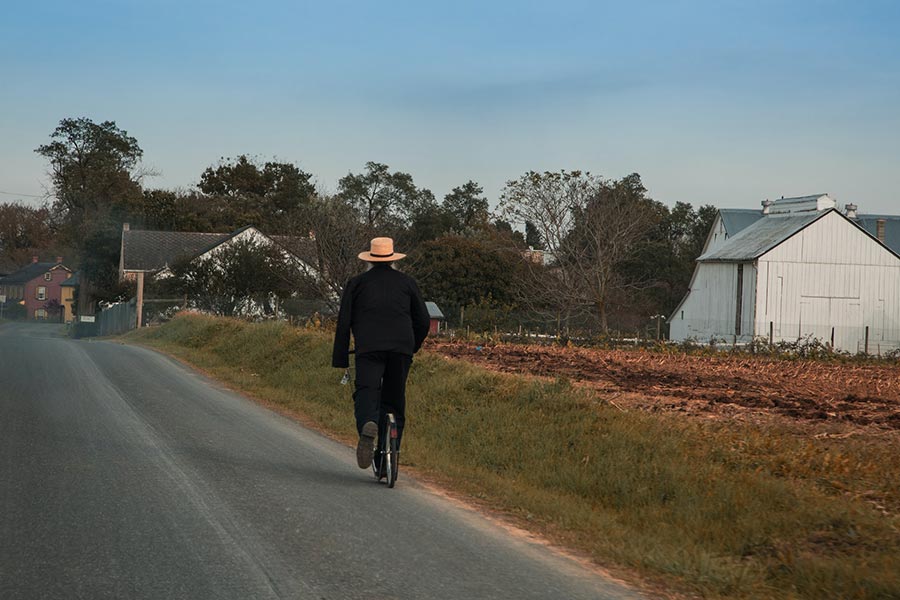 Source: Michael S/Unsplash
There are more than 50 prosperous Amish towns located throughout Pennsylvania, but Lancaster County is home to the oldest and biggest of them all. The Amish are masters at holding to their traditions. Join Discover Lancaster for more inspiration as you watch horse-drawn carriages pass windmill-dotted beautiful fields.
5. Cape May, New Jersey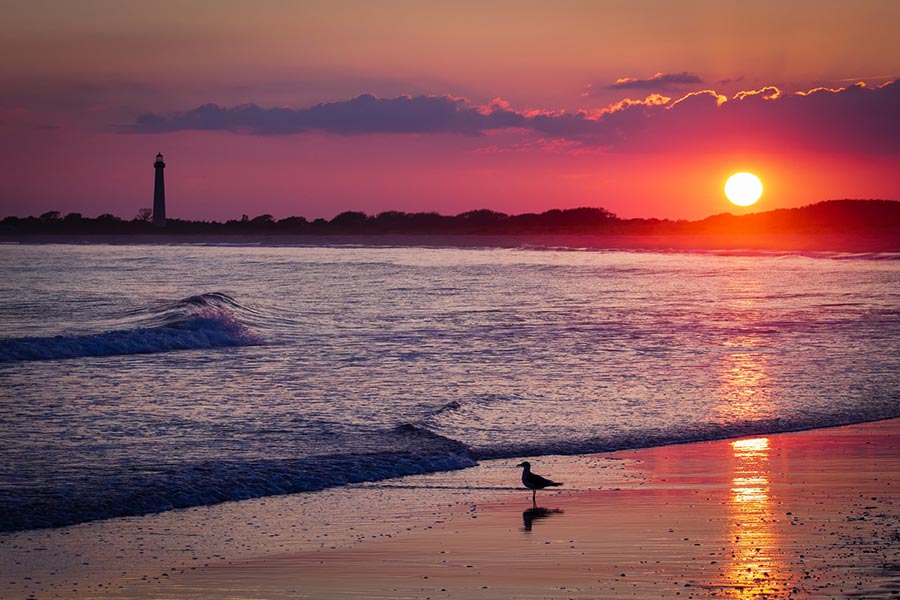 Source: Ryan Stone/Unsplash
A classic beach city, Cape May is located at the southernmost point of New Jersey. It's well known for its collection of more than 600 beautifully maintained Victorian structures, which give the area a distinct late 19th-century charm. It's essential to take a trip around Washington Street Mall, where boutiques and ice cream shops are housed in colorful brick and wooden structures.
Explore the United States with convenience by choosing our smart booking platform – ParkingNearAirports.io!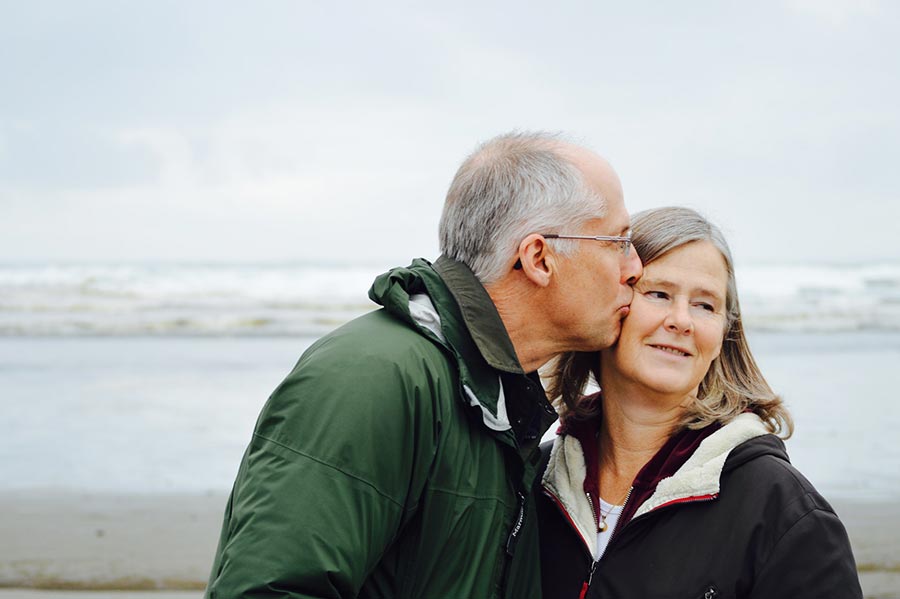 Source: Esther Ann/Unsplash
Have you ever heard something about off-site parking? If not, we recommend you take a closer look at this part of the article, as this information will be handy for those who prefer to travel by air and get to the airport by their own car.
Most people suppose that parking at the airport is the fastest and most convenient option for them. However, it's not actually true. We'll explain to you why.
To be true, being in a terminal parking lot isn't convenient at all. Although on-site airport parking is the nearest place where you can leave your vehicle for the period of a trip, you can face the following difficulties:
You will need to find a spot in a crowded lot,
You will need to carry the luggage all the way through the parking lot,
You must pay expensive fees without great service.
Sounds not good, right? However, we found an excellent solution for you – in this case, off-site parking can become a savior for you. So if you're trying to find a parking spot with great service nearby the airport you're flying from and don't want to leave there the most significant part of your budget, pay attention to this option.
How does it work?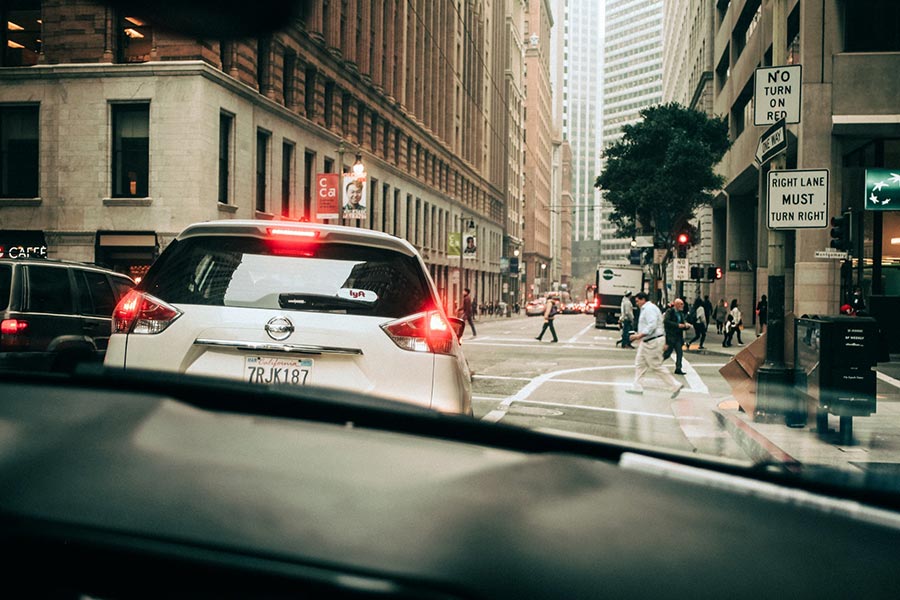 Source: tamara garcevic/Unsplash
Obviously, people who chose a car as a way to get to the airport want to leave their vehicle safely while traveling and not to face the problems we described above. So what can off-site airport parking offer its customers?
Although a few miles usually separate such parking from the airport, you shouldn't worry about this. Off-site parking provides free shuttles going back and forth between the parking lot and the airport. Thanks to this, it removes any worries about getting stuck in traffic on the way to the airport during peak times. So all you need to do is choose the best time for you and inform the parking lot staff.
How does it work? Actually, everything is straightforward: when you come to the entrance, the staff will remove your luggage from your car and load it onto the shuttle, which will take you and your bags to the terminal. Then, the vehicle will be parked securely.
In addition, this type of parking is much cheaper, and this is good news, as nobody wants to waste money. Therefore, off-site parking is the perfect option to receive excellent service and save money at the same time.
Want to find some great offers? You don't need to go somewhere – just find it right here!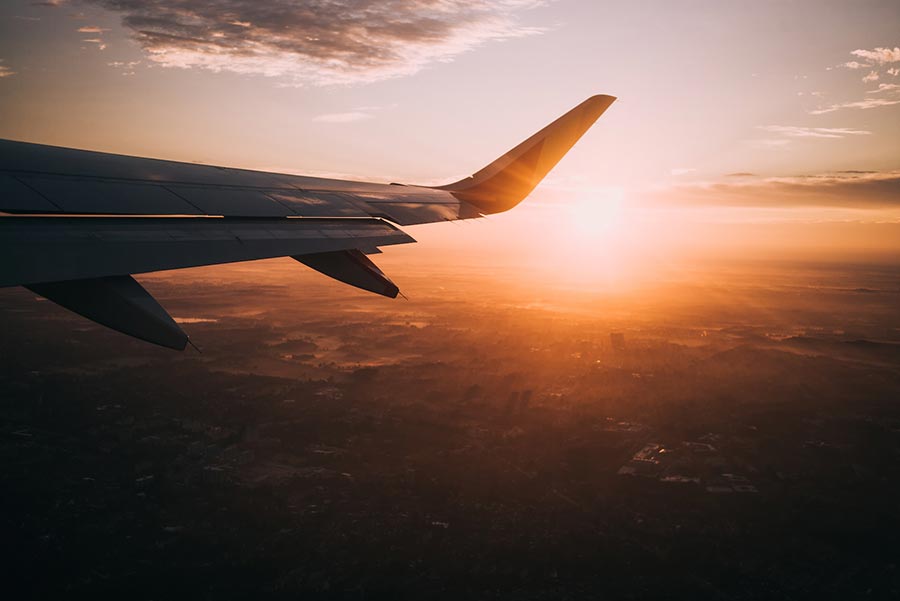 Source: Nils Nedel/Unsplash
We're glad to inform you that you can find this solution right here. Our booking platform, ParkingNearAirports.io, offers the best prices on airport car parking and bundles hotel and parking packages. Besides, we provide the services for top cruise ports in Florida, Louisiana, Maryland, New Jersey, and Texas.
Our platform allows you to reserve a parking spot through a few clicks within the application. As a result, customers receive a booking confirmation and a guaranteed parking spot upon arrival at the off-airport lot. Besides, if plans change, you can cancel hassle-free and receive a refund.
To understand it better, we would like to give you an example. Let's imagine that you live in Michigan. If you're planning a trip to New Jersey, you can use the services of cheap valet parking Detroit Airport. If you're coming from New Jersey, the situation is the same – you can choose affordable EWR off-airport parking. So it just depends on the place you're flying from.
Also, ParkingNearAirports.io offers its customers special airport parking coupons. With the help of these coupons, you can make the price for parking even two times less. So don't forget to use them to save as much money as possible.
You can find all the necessary and helpful information connected with the off-site airport parking on our official website. Enjoy traveling!