Now, families can more easily reserve a complimentary seat together on United Airlines. Some air carriers offer discounted economy airfare but tack on extra fees for seat selection. Unless they want to spend extra money, this might make it challenging for families with children to guarantee that they'll all be seated together. Nevertheless, United just reported a tweak to their seating rules that will save money for families. Let's have a closer look at the situation together.
The DOT requested that airlines adopt new measures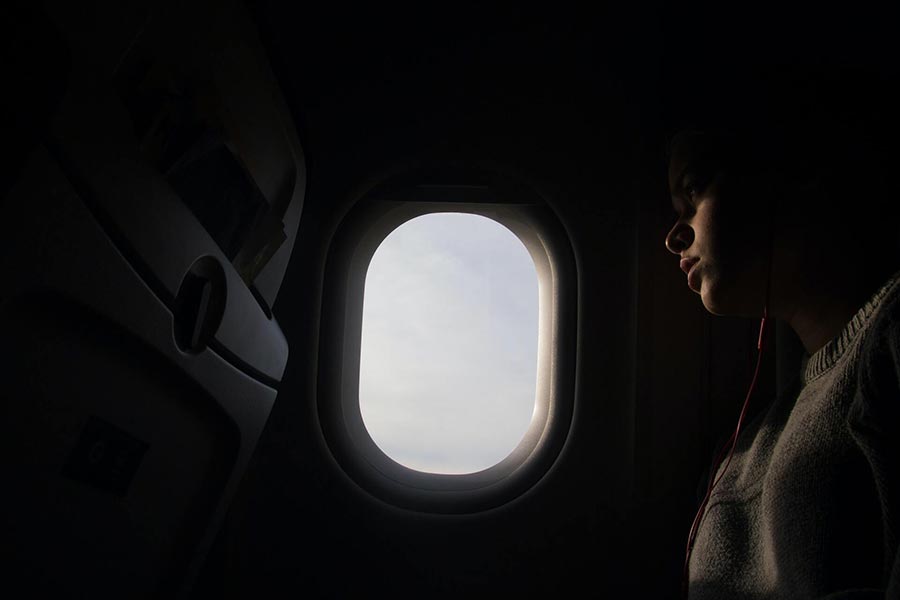 Source: Izzy Gerosa/Unsplash
Many parents have voiced their complaints over not being able to sit with their kids without having to pay extra expenses. The US Department of Transportation (DOT) requested US airlines to amend their policy last year so that children could travel free of charge in seats adjacent to accompanying adults. United took notes. The carrier's new family seating policy, which will make it simpler for families to travel together, was announced on February 20th.
How this news impacts parents with young children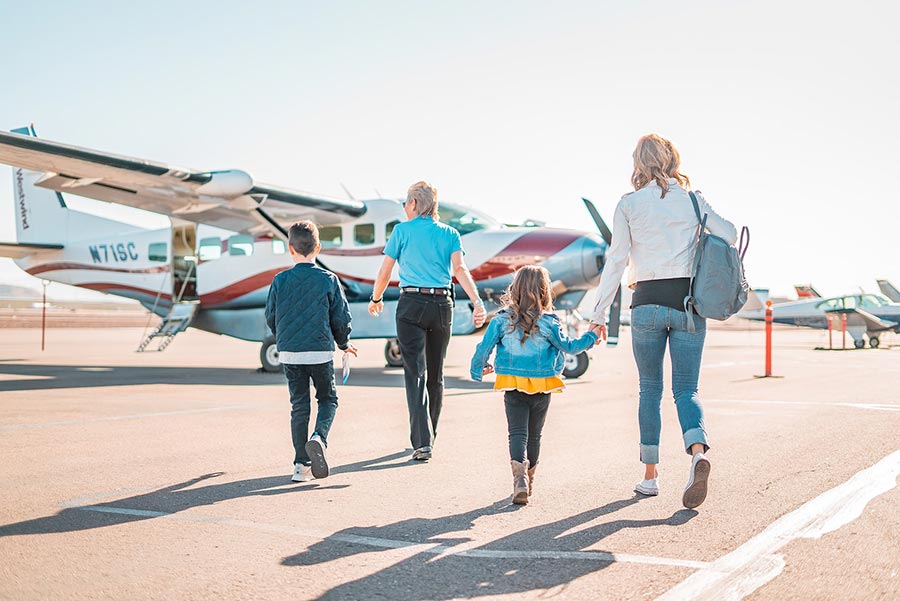 Source: Westwind Air Service/Unsplash
According to United's updated policy, there is no additional charge for children under 12 to sit close to an adult in their group. This alteration is made possible by the airline's newly introduced seat map feature. Throughout the booking process, United's revised seat map tool will display any neighboring seats that are available.
When making a reservation, available free economy seats will be displayed. For preferred seats, free upgrades will be provided as needed. Customers may switch to a trip to the same location with adjacent seats available in the same class on United if seats aren't available before travel. Consumers won't pay more for this convenience in terms of the fare.
While purchasing tickets, customers with children under 12 will notice more alternatives for neighboring seats right away. Nevertheless, the full policy adjustment won't start until the beginning of March.
United Polaris®, United First Class®, and Economy Plus® remain independent products and aren't covered by the family seating policy, even though this policy change covers economy fare tickets (including Basic Economy).
This is probably good news for parents of young children. Families shouldn't have to spend more money to sit together on a flight as travel is already so pricey. Families may benefit from this new policy's ability to reduce supplemental costs and enhance travel convenience.
Make your next family trip even more convenient together with us – ParkingNearAirports.io!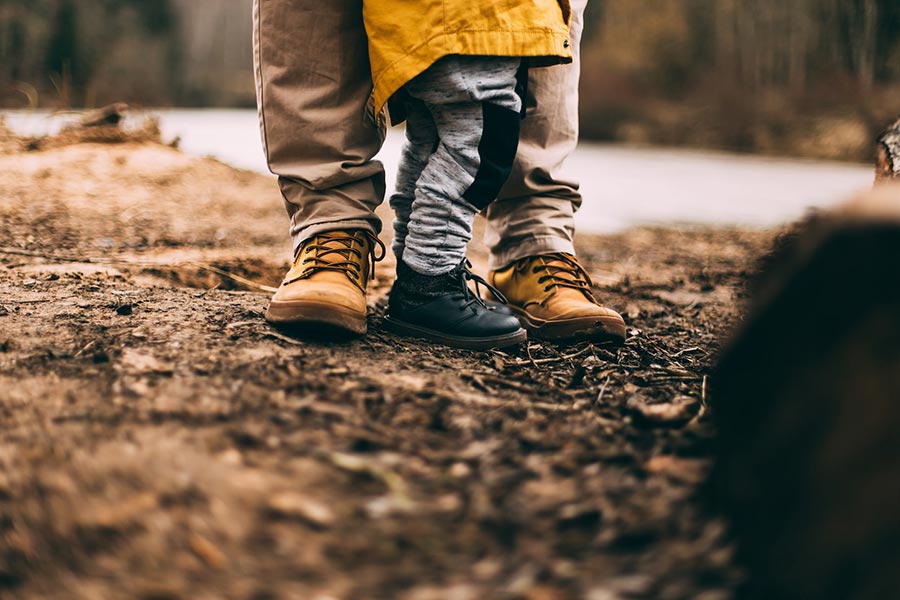 Source: Daiga Ellaby/Unsplash
You might be surprised about this fact because most people are confident that on-site parking is the best choice when you're traveling by air. But, actually, it's not true, and we'll explain why.
People who prefer to get to the airport by car think that it's the most convenient option since on-site parking is the nearest place to the airport where it's possible to park a vehicle safely for the period of a trip. However, they make a huge mistake, as there is a big chance to face many following difficulties:
You will need to find a spot in a crowded lot,
You will need to carry the luggage all the way through the parking lot,
You must pay expensive fees without great service, and much more.
Sounds not so good, right? But there is one great solution in this situation – an off-site parking option!
The off-site parking service has many advantages, which will definitely convince you to change your choice during the next trip:
First of all, it's much cheaper. On-site parking can become too costly for you, as the price for such a parking type might equal half the value of the whole trip. The cost of the off-site parking, in turn, will be not so high, offering alongside free shuttles going back and forth between the parking lot and the airport.
Secondly, it's much faster. By choosing an on-site parking option, you'll be needed to find a free spot in a crowded lot, which takes a lot of time. However, by selecting an off-site parking option, you'll be able to drive directly to the entrance, where staff members will help you to pull your luggage out of your vehicle and load it into the shuttle, as well as park your car securely for you. Finally, a free shuttle will bring you and your bags to the airport.
Thirdly, it's much more convenient. No more worries about being late to the airport and your flight – the off-site parking is a hassle-free option that is usually faster. Since you use the services of a private company, people want to be sure you're satisfied with the quality and comfort of the services provided, so you don't need to wrack your brain about the quick path to the airport anymore.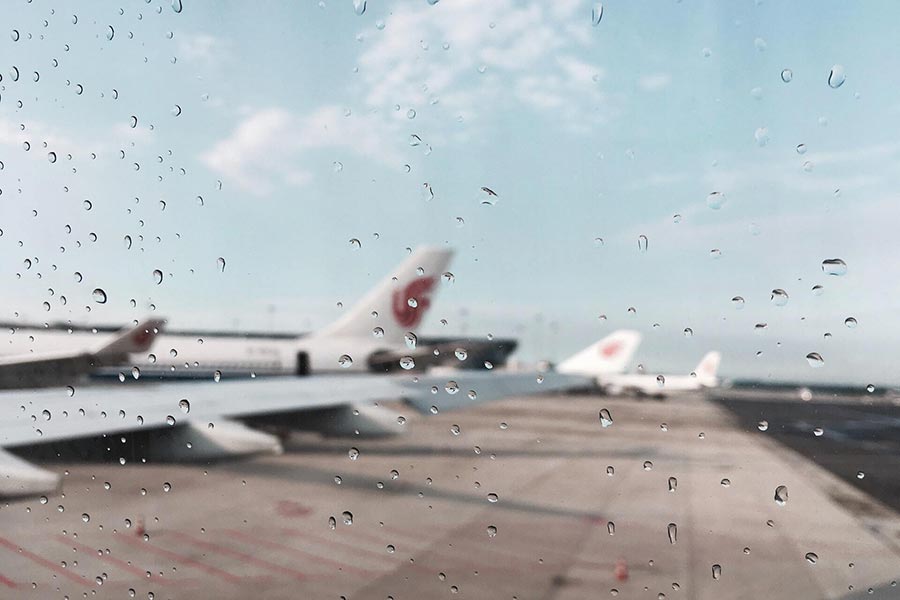 As for the companies that provide the best off-site parking services, we've prepared an ideal option for you. Our booking platform, ParkingNearAirports.io, built excellent relationships with many parking lot operators to leave customers satisfied and their cars – safe. Furthermore, it doesn't matter what the airport you're flying from is – on our easy-to-navigate website, https://parkingnearairports.io/, you'll find the best deals for all the major airports and cruise ports in the United States and Canada.




To understand it better, we can give you an example. Let's imagine that you live in Atlanta, Georgia and plan to visit NYC, New York. Then, you can use the services of cheap valet parking Atlanta Airport. If you're flying from New York City, the situation is the same – choose affordable off-site JFK parking with shuttle. So, as you can understand, everything works simply.


By the way, on our website, you can find all the required information about the advantages of off-site parking, airport parking fees, and others. So travel profitably and enjoy your following trip together with us!