What's the most effective approach to putting an end to a lifetime of labor? Of course, through exploring the world. When you retire, nothing will be stopping you from discovering this incredible planet – the moment has never been better. Take a suitcase and start making plans for this creative way to retire. We're starting our adventure!
Why should you consider taking an extended cruise precisely?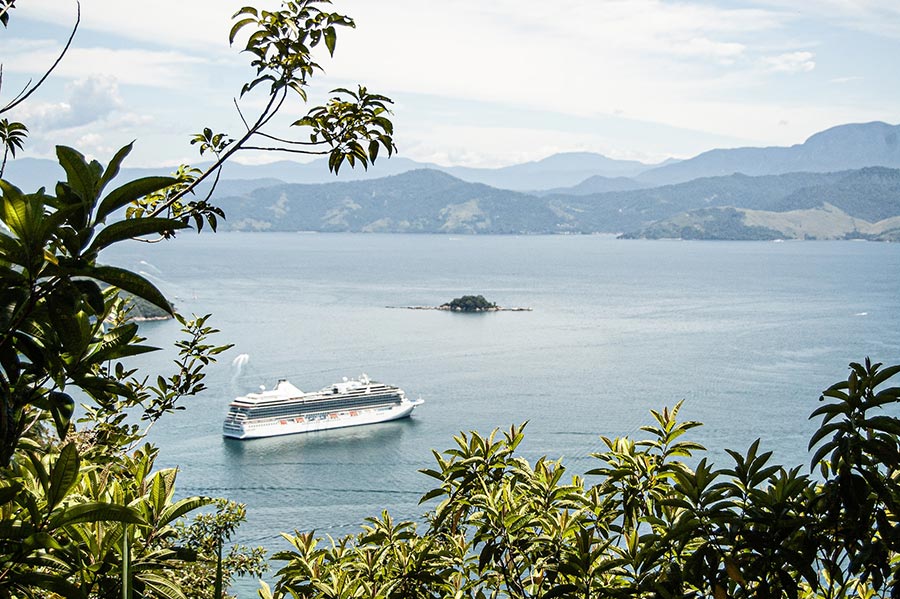 Source: Ferran Feixas/Unsplash
Here are a few choices if your retirement fantasy is to spend time on the water. The longest-running world cruise in the field will officially begin with Royal Caribbean's upcoming debut. The 274-day tour will visit 150 locations in 65 countries, including China, Morocco, Brazil, and Australia. If seeing Europe, the Americas, the Caribbean, Polynesia, and Australia are on your bucket list, this journey departs from Miami in December 2023, so you're prepared.
For those seeking the ultimate high-seas thrill, retiring to a cruise ship is another possibility. Although it might seem odd, it's possible to retire permanently on a cruise ship. Staying aboard an ocean liner might be a cost-cutting strategy for senior citizens who may have a lesser financial cushion.
Make the most of your cruise trip together with us – ParkingNearAirports.io!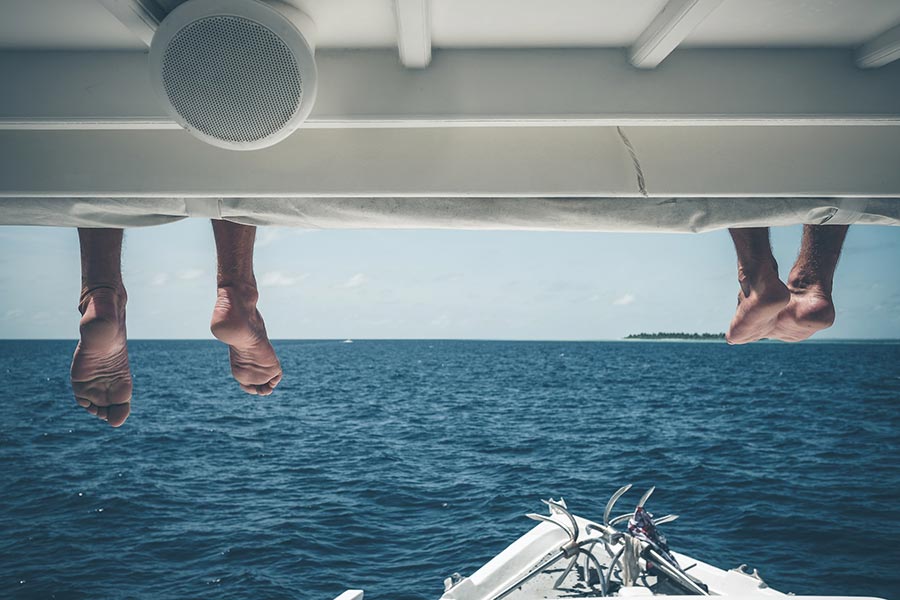 Source: Philipp Kämmerer/Unsplash
You might be surprised about this fact because most people are confident that on-site parking is the best choice when you're traveling by cruise. But, actually, it's not true, and we'll explain why.
People who prefer to get to the cruise port by car think that it's the most convenient option since on-site parking is the nearest place to the port where it's possible to park a vehicle safely for the period of a trip. However, they make a huge mistake, as there is a big chance to face many following difficulties:
You will need to find a spot in a crowded lot,
You will need to carry the luggage all the way through the parking lot,
You must pay expensive fees without great service, and much more.
Sounds not so good, right? But there is one great solution in this situation – an off-site parking option!
The off-site parking service has many advantages, which will definitely convince you to change your choice during the next trip:
First of all, it's much cheaper. On-site parking can become too costly for you, as the price for such a parking type might equal half the value of the whole trip. The cost of the off-site parking, in turn, will be not so high, offering alongside free shuttles going back and forth between the parking lot and the cruise port.
Secondly, it's much faster. By choosing an on-site parking option, you'll be needed to find a free spot in a crowded lot, which takes a lot of time. However, by selecting an off-site parking option, you'll be able to drive directly to the entrance, where staff members will help you to pull your luggage out of your vehicle and load it into the shuttle, as well as park your car securely for you. Finally, a free shuttle will bring you and your bags to the cruise port.
Thirdly, it's much more convenient. No more worries about being late to the cruise port and your flight – the off-site parking is a hassle-free option that is usually faster. Since you use the services of a private company, people want to be sure you're satisfied with the quality and comfort of the services provided, so you don't need to wrack your brain about the quick path to the cruise port anymore.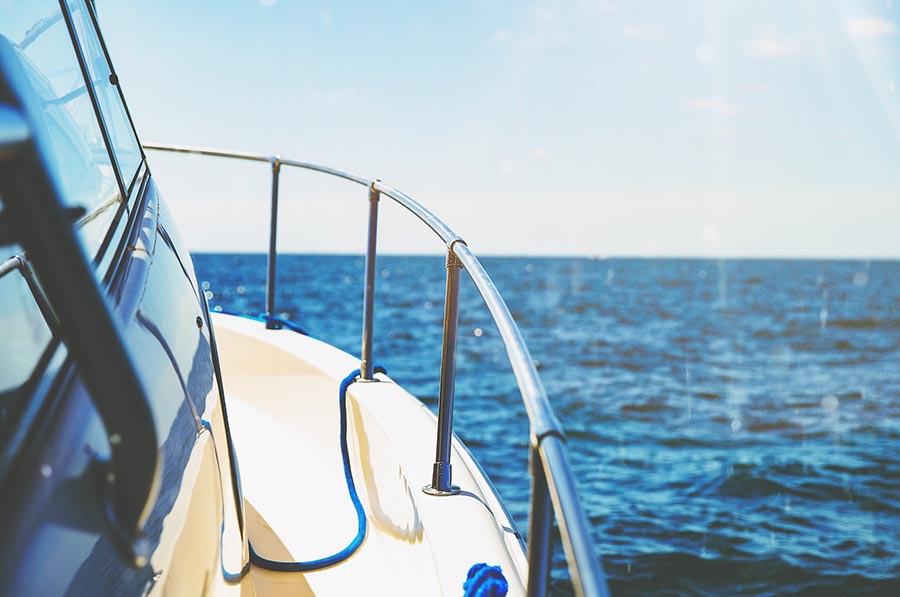 Source: Austin Neill/Unsplash




As for the companies that provide the best off-site parking services, we've prepared an ideal option for you. Our booking platform, ParkingNearAirports.io, built excellent relationships with many parking lot operators to leave customers satisfied and their cars – safe. Furthermore, it doesn't matter what the cruise port you're leaving from is – on our easy-to-navigate website, https://parkingnearairports.io/, you'll find the best deals for all the cruise ports and major airports in the United States and Canada.




To understand it better, we can give you an example. Let's imagine that you live in Fort Lauderdale, Florida and plan to visit Miami. Then, you can use the services of cheap Fort Lauderdale port parking. If you're leaving from Miami, the situation is the same – choose affordable parking near Miami cruise port. So, as you can understand, everything works simply.


By the way, on our website, you can find all the required information about the advantages of off-site parking, port Everglades parking prices, and others. So travel profitably and enjoy your following trip together with us!