Northern California is known for its natural beauty and outdoor activities, making it the perfect destination for a weekend getaway. Just a short drive north of San Francisco, you'll find a wealth of opportunities to explore the great outdoors, indulge in delicious cuisine, and experience the laid-back culture of the region. From hiking trails and picturesque coastal towns to wineries and artisanal shops, there's something for everyone to enjoy in this stunning part of the state. In this travel guide, we'll provide you with some ideas and tips on how to make the most of your weekend north of San Francisco. So pack your bags and get ready for an adventure!
Day 1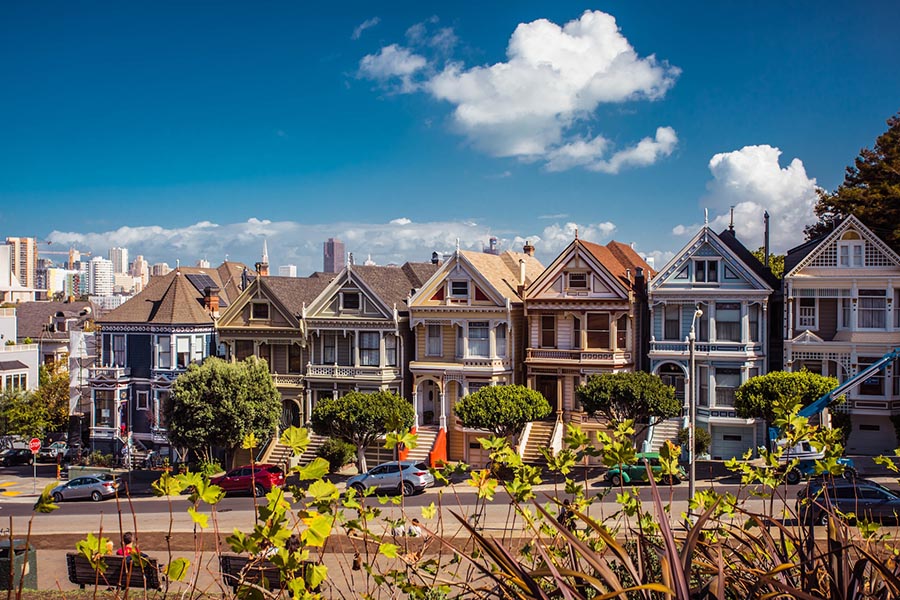 Source: Aaron Kato/Unsplash
Morning
Start your day early and head out to Point Reyes National Seashore, a scenic destination located just an hour and a half north of San Francisco. Take in the stunning views of the rugged coastline, rolling hills, and sprawling meadows as you make your way to the Point Reyes Lighthouse. Be sure to wear comfortable shoes and bring a jacket, as it can get windy and chilly.
Afternoon
For lunch, stop by the Osteria Stellina in Point Reyes Station, a cozy Italian restaurant serving delicious wood-fired pizzas and pasta dishes made with fresh, locally sourced ingredients. After lunch, head over to Tomales Bay for some kayaking, paddleboarding, or beachcombing. If you're feeling adventurous, try your hand at shucking some fresh oysters from one of the local farms.
Evening
Drive to the nearby town of Petaluma, where you can spend the evening exploring the charming downtown area. Grab a drink at the Sonoma Portworks tasting room, which offers a variety of port wines and chocolate pairings. For dinner, check out the Central Market, a farm-to-table restaurant featuring seasonal dishes inspired by local ingredients.
Day 2
Source: Ragnar Vorel/Unsplash
Morning
Start your day with a hike at Mount Tamalpais State Park, located just 30 minutes north of San Francisco. The park offers a variety of trails for hikers of all skill levels, including the popular Dipsea Trail, which winds through redwood forests and offers stunning views of the Golden Gate Bridge and San Francisco Bay.
Afternoon
For lunch, head to Sausalito and stop by Fish, a popular seafood restaurant located right on the water. After lunch, take a stroll along the waterfront and check out the colorful houseboats and unique art installations.
Evening
Spend your evening exploring the small town of Mill Valley, located at the base of Mount Tamalpais. Stop by the Sweetwater Music Hall, a popular live music venue featuring local and national acts. For dinner, try Piazza D'Angelo, an Italian restaurant serving up classic dishes with a modern twist.
Day 3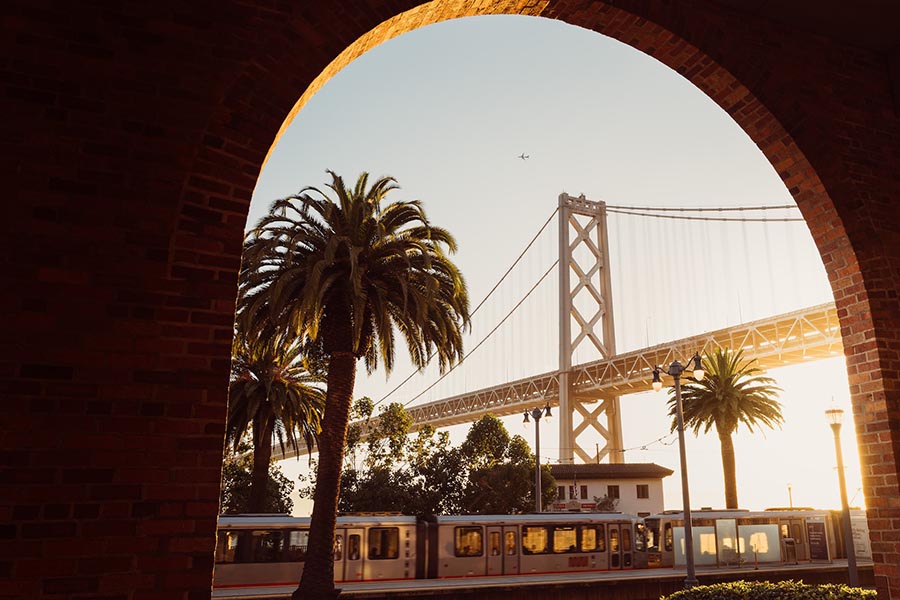 Source: Thom Milkovic/Unsplash
Morning
On your last day, head over to Muir Woods National Monument, a beautiful park featuring towering redwood trees that are over 1,000 years old. Take a leisurely hike through the forest and enjoy the peaceful surroundings.
Afternoon
For lunch, head to the nearby town of Stinson Beach and stop by the Sand Dollar Restaurant, a casual seafood spot offering fresh fish tacos and burgers. Spend the rest of your afternoon lounging on the beach, taking in the sun and surf.
Evening
On your way back to San Francisco, make a pit stop in the town of Fairfax and grab a beer at the Iron Springs Pub and Brewery. The brewery offers a variety of craft beers and tasty pub fare, making it the perfect spot to end your weekend getaway.
Enjoy your vacation in San Francisco fully together with us – ParkingNearAirports.io!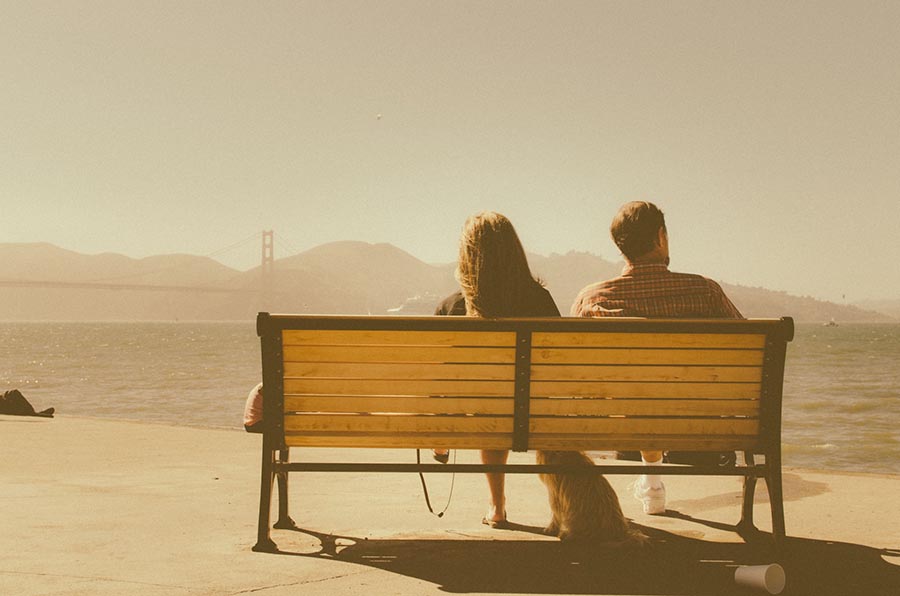 Source: Charlie Foster/Unsplash
Have you ever heard something about off-site parking? If not, we recommend you take a closer look at this part of the article, as this information will be handy for those who prefer to travel by air and get to the airport by their own car.
Most people suppose that parking at the airport is the fastest and most convenient option for them. However, it's not actually true. We'll explain to you why.
To be true, being in a terminal parking lot isn't convenient at all. Although on-site airport parking is the nearest place where you can leave your vehicle for the period of a trip, you can face the following difficulties:
You will need to find a spot in a crowded lot,
You will need to carry the luggage all the way through the parking lot,
You must pay expensive fees without great service.
Sounds not good, right? However, we found an excellent solution for you – in this case, off-site parking can become a savior for you. So if you're trying to find a parking spot with great service nearby the airport you're flying from and don't want to leave there the most significant part of your budget, pay attention to this option.
How does it work?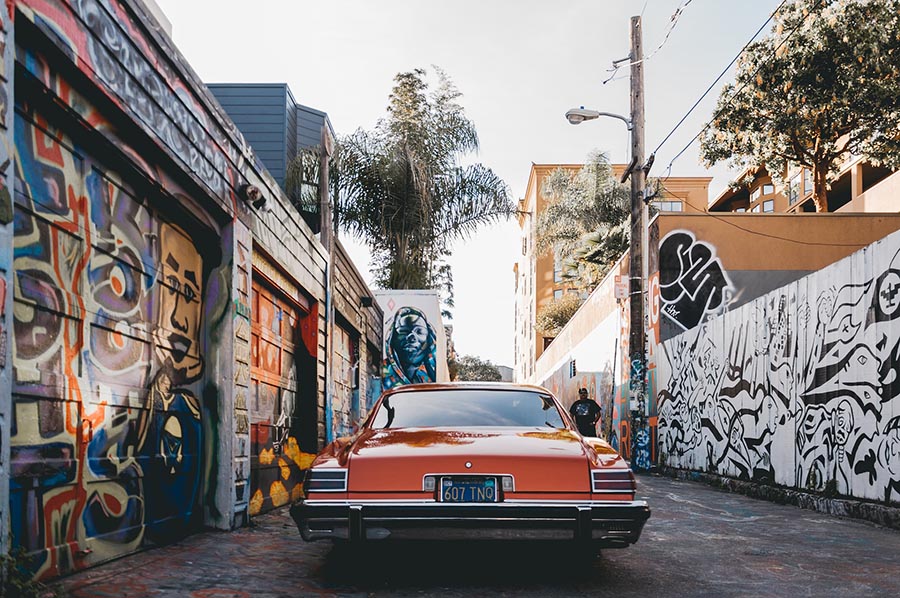 Source: Richard Lee/Unsplash
Obviously, people who chose a car as a way to get to the airport want to leave their vehicle safely while traveling and not to face the problems we described above. So what can off-site airport parking offer its customers?
Although a few miles usually separate such parking from the airport, you shouldn't worry about this. Off-site parking provides free shuttles going back and forth between the parking lot and the airport. Thanks to this, it removes any worries about getting stuck in traffic on the way to the airport during peak times. So all you need to do is choose the best time for you and inform the parking lot staff.
How does it work? Actually, everything is straightforward: when you come to the entrance, the staff will remove your luggage from your car and load it onto the shuttle, which will take you and your bags to the terminal. Then, the vehicle will be parked securely.
In addition, this type of parking is much cheaper, and this is good news, as nobody wants to waste money. Therefore, off-site parking is the perfect option to receive excellent service and save money at the same time.
Want to find some great offers? You don't need to go somewhere – just find it right here!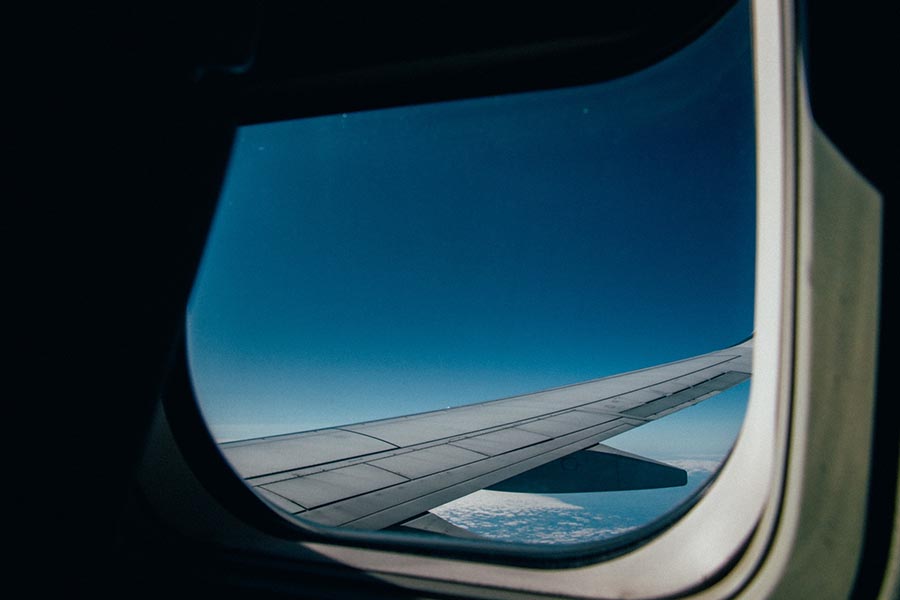 Source: Seyi Ariyo/Unsplash
We're glad to inform you that you can find this solution right here. Our booking platform, ParkingNearAirports.io, offers the best prices on airport car parking and bundles hotel and parking packages. Besides, we provide the services for top cruise ports in Florida, Louisiana, Maryland, New Jersey, and Texas.
Our platform allows you to reserve a parking spot through a few clicks within the application. As a result, customers receive a booking confirmation and a guaranteed parking spot upon arrival at the off-airport lot. Besides, if plans change, you can cancel hassle-free and receive a refund.
To understand it better, we would like to give you an example. Let's imagine that you live in Houston, Texas. If you're planning a trip to San Francisco, California, you can use the services of cheap parking near IAH Airport. If you're coming from Idaho Falls, Idaho, the situation is the same – you can choose affordable off-site Idaho Falls Airport long-term parking. So it just depends on the place you're flying from.
Also, ParkingNearAirports.io offers its customers special airport parking coupons. With the help of these coupons, you can make the price for parking even two times less. So don't forget to use them to save as much money as possible.
You can find all the necessary and helpful information connected with the off-site airport parking on our official website. Enjoy traveling!