Japan, an archipelago of over 6,800 islands, offers a unique opportunity to experience island-hopping, a popular travel activity that allows you to explore multiple islands in a single trip. Each island has its own distinct character, culture, and history. From the vibrant nightlife of Tokyo to the serene and peaceful islands of Okinawa, there's something for everyone. In this definitive guide, we'll take you through some of the best islands to visit in Japan, as well as tips for planning your island-hopping adventure.
The best islands to visit in Japan
Japan has a plethora of islands to choose from, but some are more popular than others. Below are some of the best islands to visit in Japan:
Hokkaido. Japan's northernmost island, known for its beautiful landscapes, hot springs, and delicious seafood.
Okinawa. A group of islands located in the southernmost part of Japan, famous for their stunning beaches and crystal-clear waters.
Miyajima. A small island located in Hiroshima Bay, home to the iconic floating torii gate at Itsukushima Shrine.
Naoshima. An island in the Seto Inland Sea, known for its contemporary art museums and installations.
Shikoku. Japan's fourth-largest island, famous for its 88-temple pilgrimage route and stunning natural scenery.
How to plan your island-hopping adventure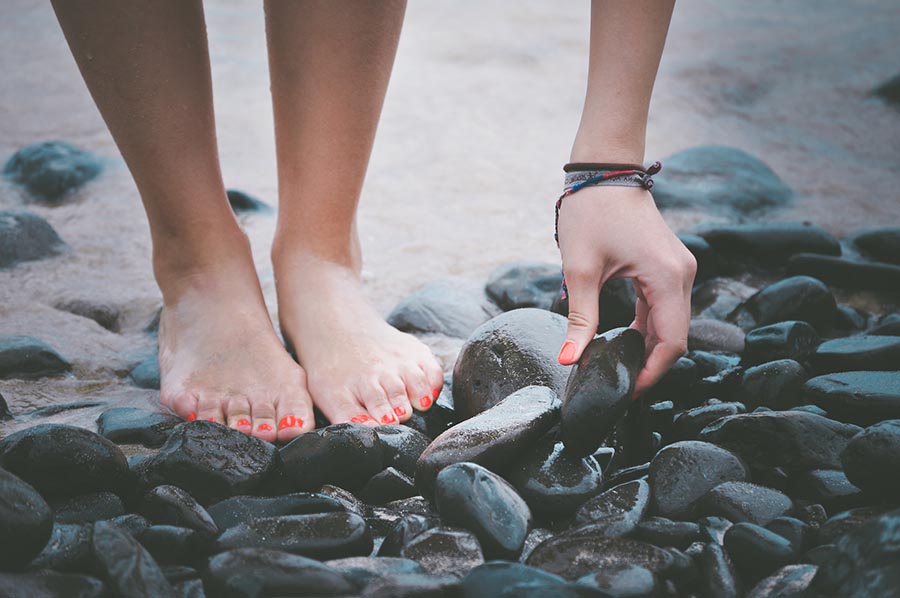 Source: Priscilla Du Preez/Unsplash
Planning your island-hopping adventure in Japan can be overwhelming, but it doesn't have to be. Here are some tips to help you plan your trip:
Decide on the islands you want to visit and how long you want to stay on each island.
Book your accommodation in advance, especially during peak travel season.
Consider purchasing a Japan Rail Pass, which allows you to travel on most trains in Japan, including the Shinkansen bullet train.
Research transportation options for traveling between islands, such as ferries and flights.
Pack accordingly for each island, taking into account the weather and activities you plan to do.
Must-try experiences on each island
Each island in Japan offers a unique set of experiences. Here are some must-try experiences on each island:
Hokkaido. Soak in a natural hot spring, go skiing in the winter, and sample fresh seafood.
Okinawa. Snorkel or dive in the clear waters, visit the historic Shuri Castle, and enjoy the local cuisine.
Miyajima. Take a scenic hike up Mount Misen, watch the sunset at Itsukushima Shrine, and try the local delicacy, oysters.
Naoshima. Explore the contemporary art museums and installations, rent a bicycle and cycle around the island, and visit the stunning Benesse House Museum.
Shikoku. Visit the 88 temples on the pilgrimage route, hike in the stunning Iya Valley, and try the local specialty, Sanuki Udon.
The bottom line
Island-hopping in Japan is an unforgettable experience that allows you to explore the diversity and beauty of Japan's many islands. With careful planning and research, you can create an itinerary that suits your interests and preferences. From the northernmost island of Hokkaido to the southernmost islands of Okinawa, each island offers its own unique charm and adventure.
Travel conveniently together with us – ParkingNearAirports.io!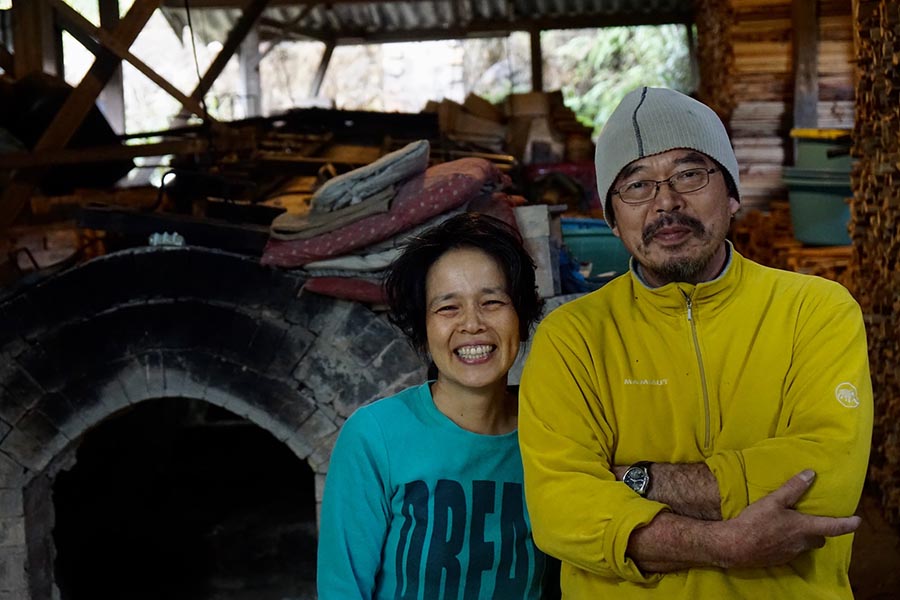 Source: Beth Macdonald/Unsplash
Traveling worldwide shouldn't be something tiring – conversely, that's the time you can enjoy both the amazing landscapes of our Earth and joint activities with your loved ones. Nevertheless, things don't always go as planned, and we're at risk to face some challenges even at such an enjoyable moment. One such problem is actually airport parking, specifically its price. Let's have a look at the situation a bit closer.
If you used to get to the airport you're flying from by your own car, you probably know what we're talking about – the question of parking cost arises every time. You'll be definitely shocked – even though most US airports provide travelers with on-site parking, which allows them to leave their vehicles for their entire journey there, such a parking type is unfairly overpriced. Choosing this parking option, your next trip just might cost you a fortune. And that's not even considering it's complicated to find a free parking spot for your car. Since nobody wants to waste money and travel inconveniently, there begs the following question: is there actually any solution?
And we're happy to say – yes, there is one!
What is off-site parking and why is it worth choosing this option exactly?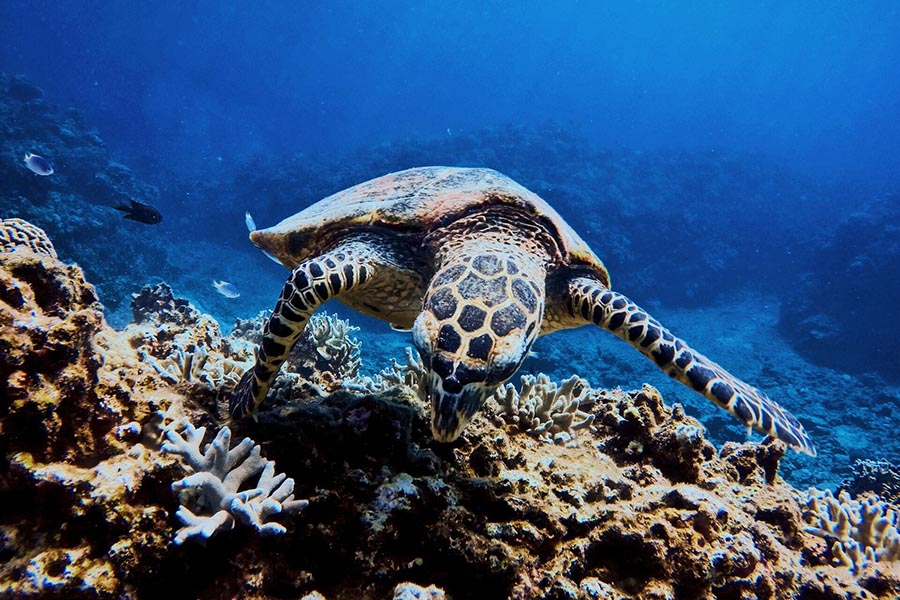 Source: Cindy Chan/Unsplash
Your best solution is already here – off-site parking lots that are just a few miles from the airport. Our smart booking platform with easy-to-use interface, ParkingNearAirports.io, helps our clients to select off-site airport parking lots with the most affordable rates, along with high-quality service. In addition, we offer the services for the major US cruise ports that are located in Florida, Louisiana, Maryland, New Jersey, and Texas as well.
Why choose an off-site parking option? The answer is pretty straightforward – it's cheap and convenient. Using our services, first of all, you'll avoid the following difficulties you might face while getting to the airport you're departing from:
Crowded parking lots,
Carrying the luggage all the way through the parking lot,
Expensive fees without great service, and much more.
Everything works simply as well: after you've driven to the entrance, you'll be met by a parking lot staff who will take your luggage from your vehicle and load it onto the shuttle, which will take you and your bags to the airport terminal. Then, your car will be securely parked at the parking lot itself.
By the way, free shuttles going back and forth between the parking lot and the airport terminals are available 24/7. All that's required of you is to make a call and inform staff about the time suitable for you.
Forget about all the nightmares by choosing ParkingNearAirports.io!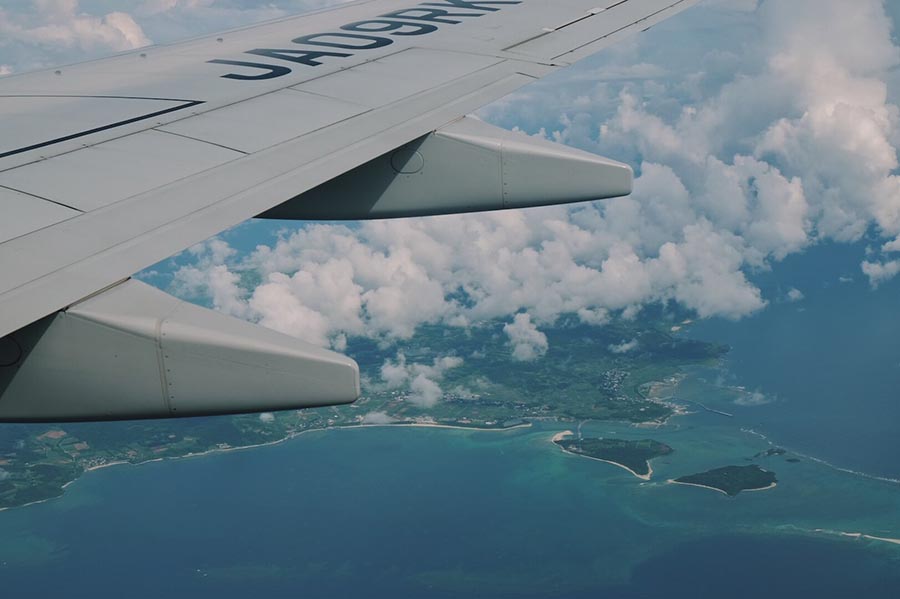 Source: erika m/Unsplash
For better understanding, we'd like to give you a good example.
Let's imagine that you live in Burbank, California, USA. If you're going to visit Japan, use the services of affordable Burbank Airport valet parking. In the event that you're flying from Jacksonville, Florida, choose cheap off-site JAX long-term parking. As you can see, everything just depends on the place where your journey begins.
Our friendly platform also provides travelers with special airport parking coupons that can make the price almost two times less. And that's without taking into account that our services will cost you up to 70% less at all! So don't forget to monitor all the updates and use them while booking!
Making a reservation is easy with us – it's possible to complete the process through a few clicks on our website. Besides, if your plans change, you can cancel hassle-free and get a refund.
If you still have any questions, turn to our easy-to-navigate website – there, you'll find all the required info connected with the off-site parking. Airport parking, along with its pricing, provided by the majority of US airports, is a true nightmare, but if you know the place, your life can be much easier. Let yourself travel in full comfort right now – Park Smart & Choose Convenience together with us! And have a nice trip!