The American Midwest is a region filled with natural beauty, rich history, and vibrant culture. From the rolling hills of the Ozarks to the shores of the Great Lakes, this area encompasses 12 states and is home to some of the country's most iconic landmarks, including the Gateway Arch in St. Louis and the Willis Tower in Chicago. However, beyond the popular tourist destinations lies a wealth of hidden gems waiting to be discovered. As travel continues to pick up post-pandemic, exploring the Midwest's lesser-known attractions can provide an unforgettable experience for both locals and visitors alike.

So what options should you consider exactly? Let's have a closer look at each one together!
Here are the 3 things you'll love to do while visiting the American Midwest…
1. Visit the National Museum of the United States Air Force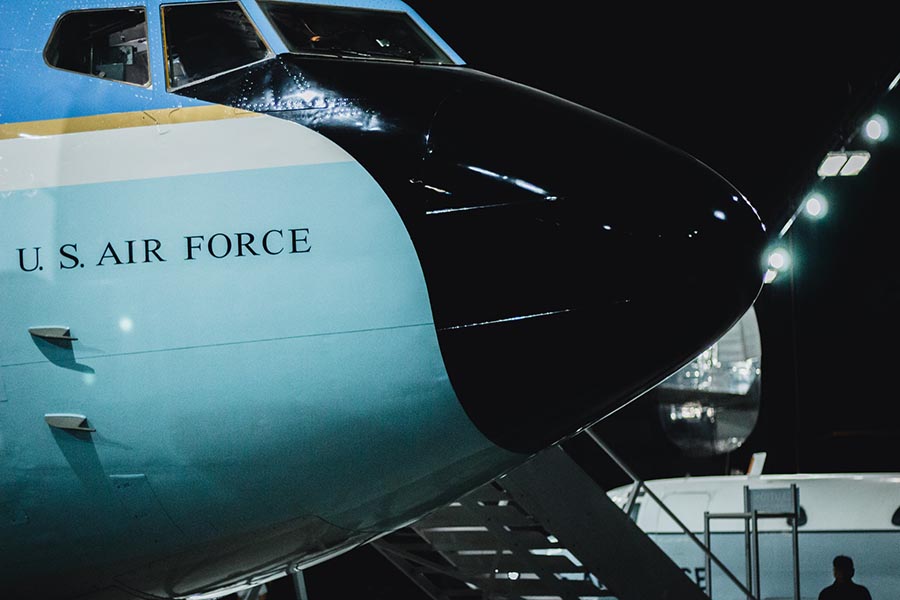 Source: Sean Foster/Unsplash
If you're a history buff or an aviation enthusiast, the National Museum of the United States Air Force in Dayton, Ohio, is a must-visit destination in the American Midwest. As the oldest and largest military aviation museum in the world, it houses an impressive collection of over 360 aircraft and missiles, along with thousands of other historical items and exhibits.
Highlights of the museum's collections include the presidential aircraft used by eight former US Presidents, including the famous Air Force One. Visitors can also marvel at the only remaining XB-70 Valkyrie, the fastest and highest-flying operational aircraft ever built, as well as the world's only permanent public display of a B-2 Spirit stealth bomber.
But the museum is not just about the hardware. Its galleries also cover the fascinating history of the Air Force and its role in various conflicts, from World War I to the present day. Interactive exhibits and multimedia displays allow visitors to experience what it's like to fly a fighter jet, operate a missile launch, and much more.
Overall, the National Museum of the United States Air Force is a must-visit destination for anyone interested in aviation, history, or both. Admission is free, and the museum is open every day except Thanksgiving, Christmas, and New Year's Day.
2. Explore Mackinac Island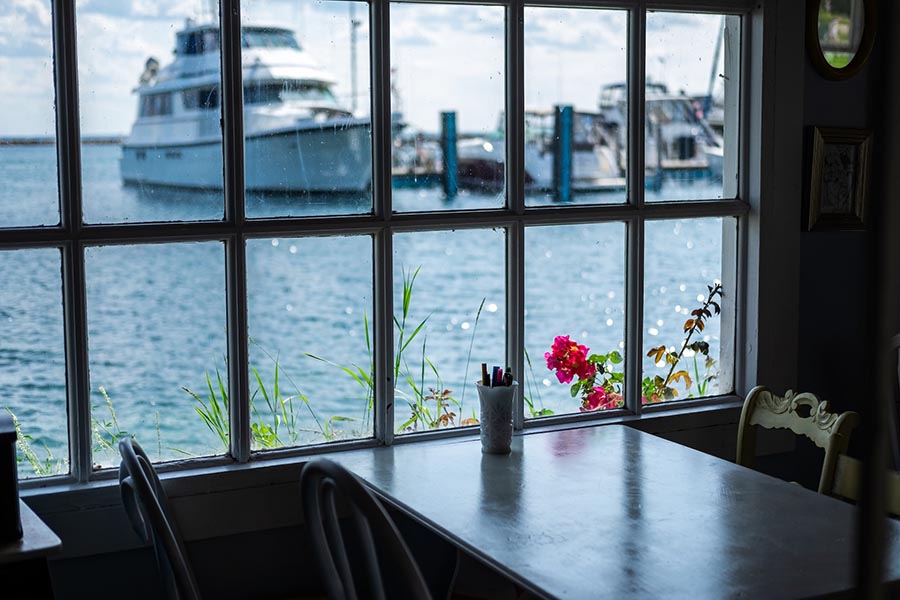 Source: Ryan Arnst/Unsplash
Mackinac Island is a small island located in Lake Huron, between the upper and lower peninsulas of Michigan. The island is a popular tourist destination due to its charming atmosphere, beautiful scenery, and lack of motor vehicles.

Visitors can explore the island by foot, bicycle, or horse-drawn carriage. One of the top attractions on the island is the historic Grand Hotel, which offers stunning views of Lake Huron and features beautiful gardens, multiple restaurants, and live music. The island also has a variety of outdoor activities, including hiking, kayaking, and fishing.
One unique experience on the island is visiting the famous Mackinac Island fudge shops. The island is known for its delicious, hand-crafted fudge, and there are several shops where visitors can watch the fudge being made and sample different flavors.
3. Experience the Wizarding World of Harry Potter at Universal Studios Hollywood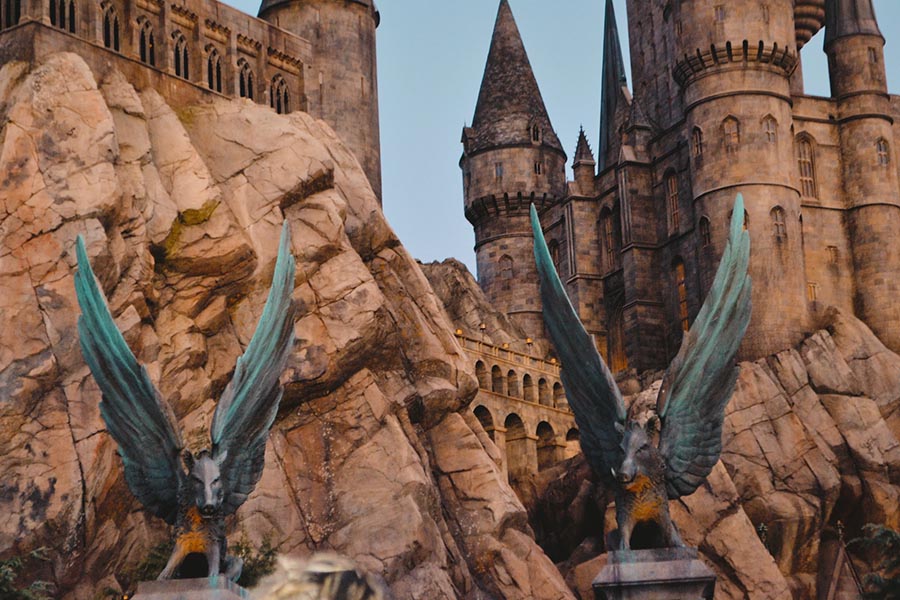 Source: Ruth Paradis/Unsplash
If you're a fan of the Harry Potter franchise, then visiting the Wizarding World of Harry Potter at Universal Studios Hollywood is an absolute must-do. This theme park, which opened in 2016, is an immersive experience that allows you to step into the world of Harry Potter like never before.

The Wizarding World of Harry Potter is divided into two sections: Hogsmeade and Hogwarts Castle, and Diagon Alley. Both sections are packed with attractions and experiences that are sure to delight any Harry Potter fan, young or old.
Some of the top attractions at the park include the Harry Potter and the Forbidden Journey ride, which takes you on a thrilling journey through Hogwarts Castle, and the Flight of the Hippogriff, a rollercoaster that is perfect for younger visitors. You can also take a stroll through Hogsmeade and visit Ollivanders Wand Shop, where you can purchase your own wand.
But the real highlight of the park is the attention to detail that has been put into creating the world of Harry Potter. From the shops and restaurants to the architecture and costumes, everything has been designed to make you feel like you've stepped into the pages of the books or the scenes of the movies.
If you're a Harry Potter fan, the Wizarding World of Harry Potter at Universal Studios Hollywood is an experience you won't want to miss.
Explore all the hidden gems conveniently together with ParkingNearAirports.io!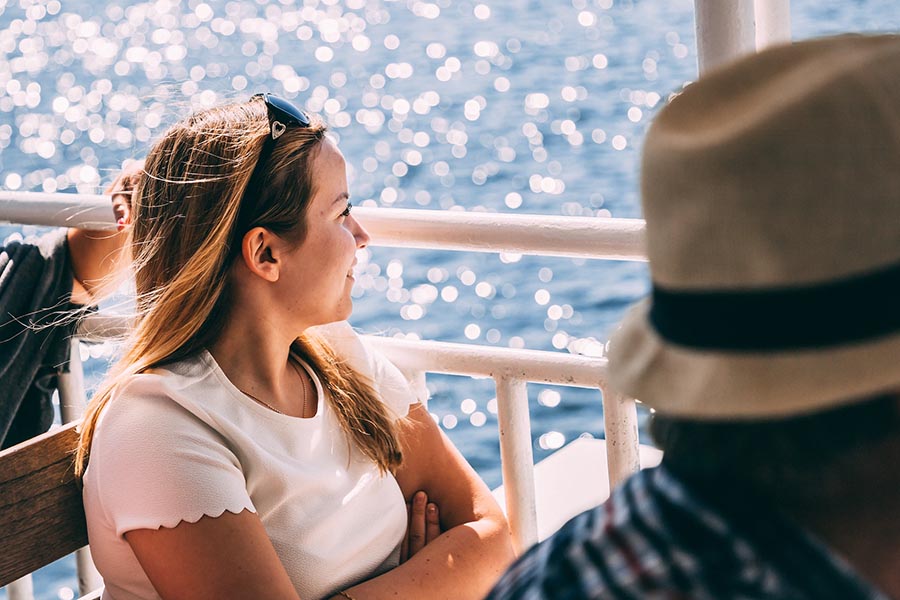 Source: Pontus Wellgraf/Unsplash
In addition to our ultimate travel guide, we would also like to provide you with some more useful information on traveling, which will be handy for those who prefer doing this by air.
If you use your own car to reach the airport, you know it is critical to park it safely for the duration of your trip. Almost every airport has special on-site parking for this purpose. However, travelers aren't ready to spend a lot of money at the beginning of their trip, as this option is pretty costly. So what should we do then?
Our booking platform, ParkingNearAirports.io, offers travelers online reservations for parking just outside airports that are affordable and convenient. Our experienced team is dedicated to providing travelers parking options at over 100 airports in the US and Canada. The app allows customers to search and compare parking rates at up to 70 percent savings compared to the cost of on-site parking at all major airports.
What is actually off-site parking, and which advantages has this parking type, you may ask? So let's take a closer look at this question.
First of all, off-site parking is much cheaper. So you can save money and then spend the most considerable amount on the things you really want to try or see while traveling.
Secondly, off-site parking services are faster. It might seem that it's faster to park your car at the airport, but that's not always the case. Off-site parking offers you the following convenience: when you drive directly up to the entrance, a staff member pulls your luggage out of your vehicle and loads it into the shuttle. Then they park your car for you. After your baggage is loaded, you can take your seat in the shuttle, which will bring you and your bags to the airport. It is a hassle-free option that is usually faster.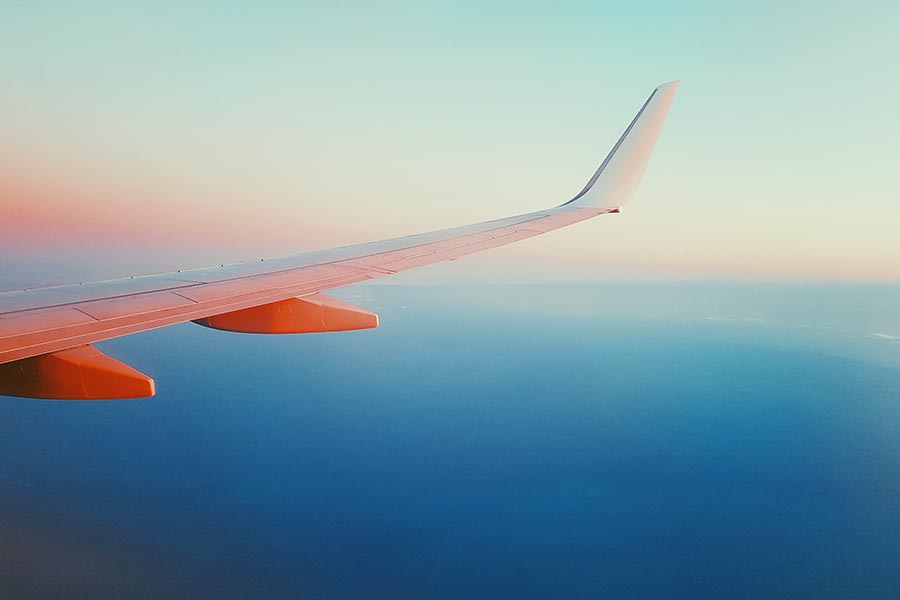 Source: inma santiago/Unsplash



Thirdly, it's much more convenient. People are always stressed before the trip, as there are many things you should keep in mind. Not to be late when taking off, fighting traffic, finding a parking place, wondering how long the shuttle service will take, and more can leave you annoyed before you step foot inside the airport. If you choose off-site parking, you are using the assistance of a private company that caters to travelers' needs. Such services can make your trip much more comfortable when you arrive at the airport and return home.




With ParkingNearAirports.io, it takes just a few clicks within the application to reserve a parking spot. Upon arrival at off-airport parking, customers receive a booking confirmation and a guaranteed parking spot. The app helps customers find the most convenient airport parking lots. If plans change, cancellations are hassle-free and refundable.




We also offer you services for top cruise ports in Florida, Louisiana, Maryland, New Jersey, and Texas.




Let's look at an example. Imagine that you live in Milwaukee, Wisconsin, USA. If you're planning a trip to Dayton, Ohio, you can choose cheap parking near Mitchell Airport. If you're coming from Montreal, Quebec, Canada, the situation is the same – you can use affordable off-site YUL parking. So it depends just on where you are flying from.


On our official website, you can find the best deals, airport parking prices, and other information connected with parking near US and Canadian airports.