When it comes to Florida, the first things that come to mind are probably its famous beaches, theme parks, and busy cities like Miami and Orlando. However, Florida has plenty of hidden gems, including small towns that are full of charm and character. One such town is Matlacha, located on the Gulf Coast of Florida. In today's guide, we'll take a closer look at why Matlacha is worth a visit and what makes it stand out. Let's get started!
The history and culture of Matlacha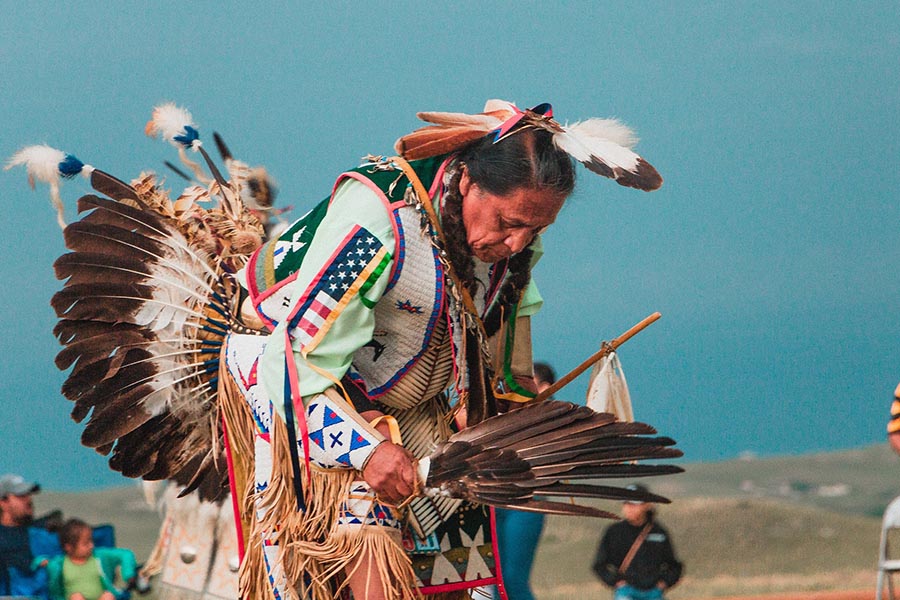 Source: Andrew James/Unsplash
Matlacha, located on the west coast of Florida, is a unique and vibrant town that is rich in history and culture. Originally settled by the Calusa Native Americans, the town's name comes from the Seminole language and means "water to the chin." In the early 1900s, Matlacha became a hub for commercial fishing and the sponge industry, and the town's economy thrived until a hurricane devastated the area in 1926. Today, Matlacha is known for its colorful buildings, arts scene, and galleries. One must-visit spot is the Leoma Lovegrove Gallery and Gardens, where visitors can see the work of the town's most famous artist, Leoma Lovegrove. The gallery showcases her brightly colored paintings and features a beautiful garden with a koi pond. The Wild Matlacha Tiny Village Child Art Gallery is another must-visit, where visitors can see the work of local child artists and even purchase their creations. The unique culture and arts scene of Matlacha make it a destination that should not be missed.
Things to do in Matlacha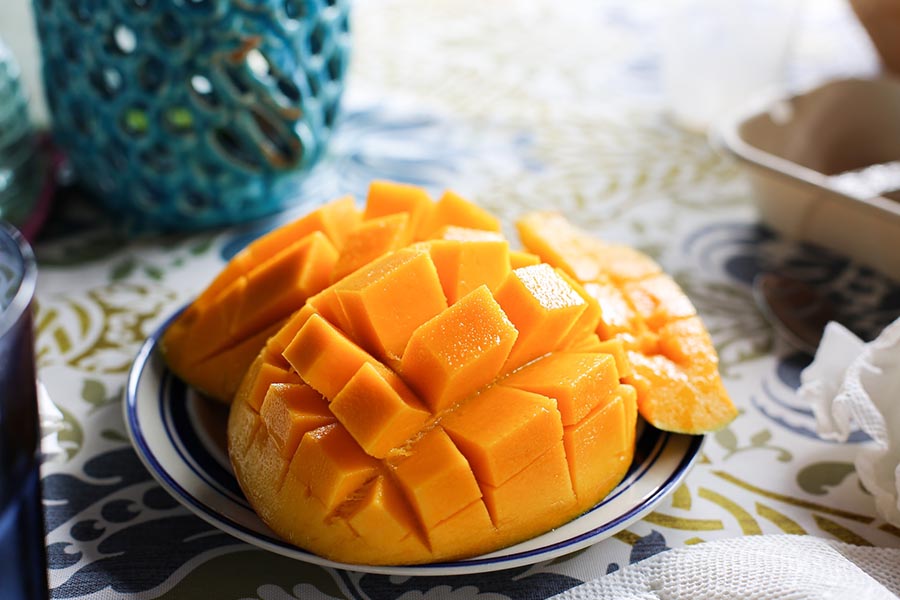 Source: Desirae Hayes-Vitor/Unsplash
Matlacha offers a plethora of activities for visitors to enjoy. Here are some of the top things to do in Matlacha:
Outdoor activities
Matlacha is known for its excellent fishing, boating, and kayaking opportunities. Visitors can rent a boat or kayak to explore the surrounding waters, or fish from one of the many piers or bridges.
Shopping & dining
Matlacha is home to several unique shops and art galleries. Visitors can peruse the local art and crafts, including paintings, sculptures, and jewelry. For dining, for example, the Blue Dog Bar & Grill is a popular spot for casual dining and drinks.
Special events & festivals
Matlacha hosts several annual events and festivals, including the Matlacha Island Mango Festival, which celebrates the area's abundant mango harvest. The event features live music, food vendors, and mango-themed activities. Other events include the Matlacha Art and Music Walk, held on the second Saturday of each month, and the Matlacha Christmas Boat Parade, held in December.
Enjoy your trip to Matlacha fully together with our smart booking platform – ParkingNearAirports.io!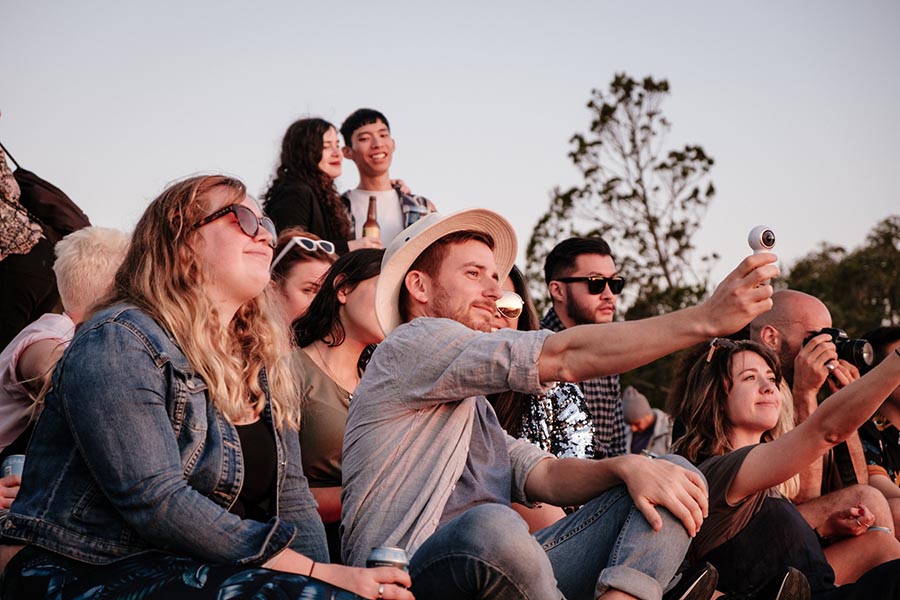 Source: Johan Mouchet/Unsplash
In addition to our small travel guide, we would also like to provide you with one helpful tip – this information will be handy for those who prefer to travel by air.
If you get to the airport by car, you always need to find a good parking space for your vehicle to leave for the period of a trip. In most cases, airports have special on-site parking for that purpose. However, such a parking lot is pretty costly most of the time, and people aren't ready to spend a lot of money at the beginning of a trip. So is there any solution?
The best way to solve this problem is to choose off-site parking. Why, you may ask? We will explain.
There are many reasons which can prove the benefit of this parking type. Here are some of them:
Affordable Rates. Depending on the duration of your trip, you can choose between short-term and long-term airport parking. Anyway, an off-site airport is much cheaper, so you can save your money and spend the most considerable amount on things you really want to see or try while traveling.
Fast Service. In contrast with on-site airport parking, which can take quite a long time, off-site parking offers you the convenience of driving directly to the entrance and having a staff member pull your luggage out of your vehicle and load it into the shuttle. Then they will park your car for you. After your baggage is loaded, you can take your seat in the shuttle, which will bring you and your bags to the airport. It is a hassle-free option that is usually faster.
Convenience. When people travel, they may be stressed about making it to the airport on time. If you use off-site parking, you will definitely make your travel experience more convenient, as you use the service of a private company. Even though you may be able to park on-site at the airport in a short-term or long-term airport parking lot, consider using an off-site parking lot service.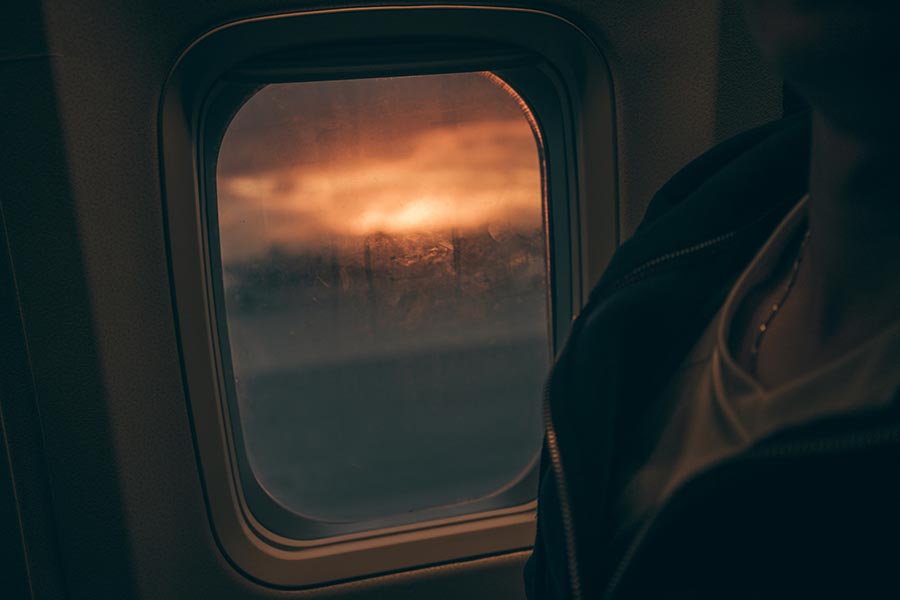 Source: sahar kanyas/Unsplash
We are glad to say that our booking platform, ParkingNearAirports.io, offers travelers online reservations for parking just outside airports that are convenient and affordable. Our experienced team is dedicated to providing travelers parking options at over 100 airports in the US and Canada. The app allows customers to search and compare parking rates at up to 70 percent savings compared to the cost of on-site parking at all major airports.
With our platform, it only takes a few clicks in the app to reserve a parking spot. Guests receive a booking confirmation and a guaranteed parking space upon arrival at the off-airport parking. In addition, the app helps customers locate the most convenient lots to the airport. Cancellations are easy if plans change with hassle-free, refundable cancellations.
Besides this, we also offer services for top cruise ports in Florida, Louisiana, Maryland, New Jersey, and Texas.
Now let's take a good example. Imagine that you're planning a trip to Matlacha, Florida. This state is located in southeastern North America. So if you're flying from Newark, New Jersey, you can use cheap EWR valet parking. If you're coming from San Jose, California, you can choose affordable parking near SJC Airport. It just depends on the place you're flying from.
You can always find everything you need on our official website: the best deals for parking near US and Canadian airports, domestic airport parking charges, and much more.