Europe is a destination that many travelers dream of visiting. However, the high cost of living in many European cities can be a deterrent for those on a budget. But fear not! There are still plenty of affordable towns in Europe that offer an authentic travel experience without breaking the bank. Below are the 3 towns that should be on your radar if you're looking to explore Europe on a budget.
What are the cheapest cities in Europe you should consider visiting?
1. Istanbul, Turkey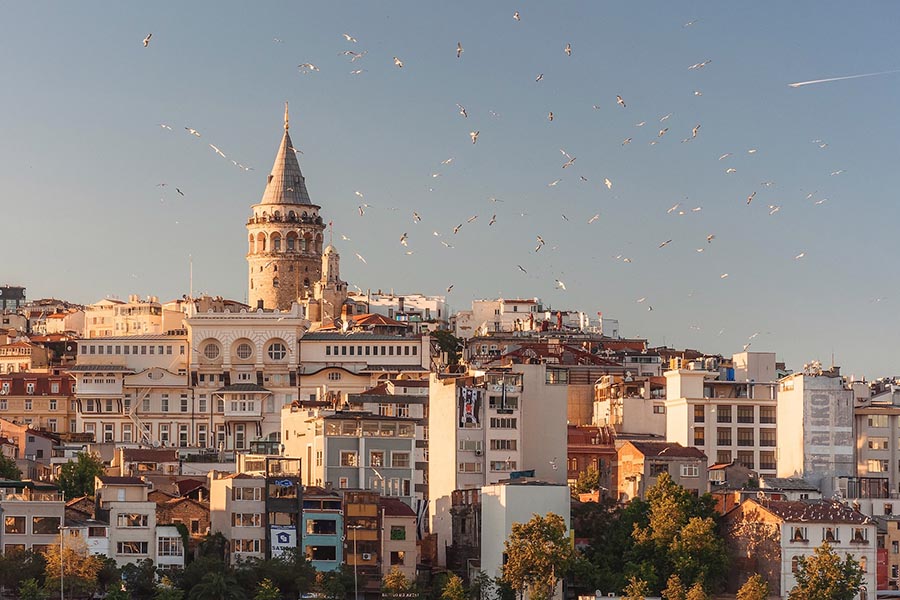 Source: Anna Berdnik/Unsplash
Istanbul is a city that sits at the crossroads of Europe and Asia, making it a unique and fascinating destination. It's a city that offers plenty of history and culture, with iconic landmarks such as the Hagia Sophia and the Blue Mosque. But beyond the famous tourist attractions, Istanbul is a city that's full of life and energy, with bustling markets, vibrant neighborhoods, and delicious cuisine.
One of the best things about Istanbul is that it's an affordable city to explore. Accommodation, food, and transportation are all reasonably priced, so you can enjoy all that the city has to offer without worrying about your budget. Some of the top attractions to visit in Istanbul include the Grand Bazaar, the Topkapi Palace, and the Galata Tower.
2. Edinburgh, Scotland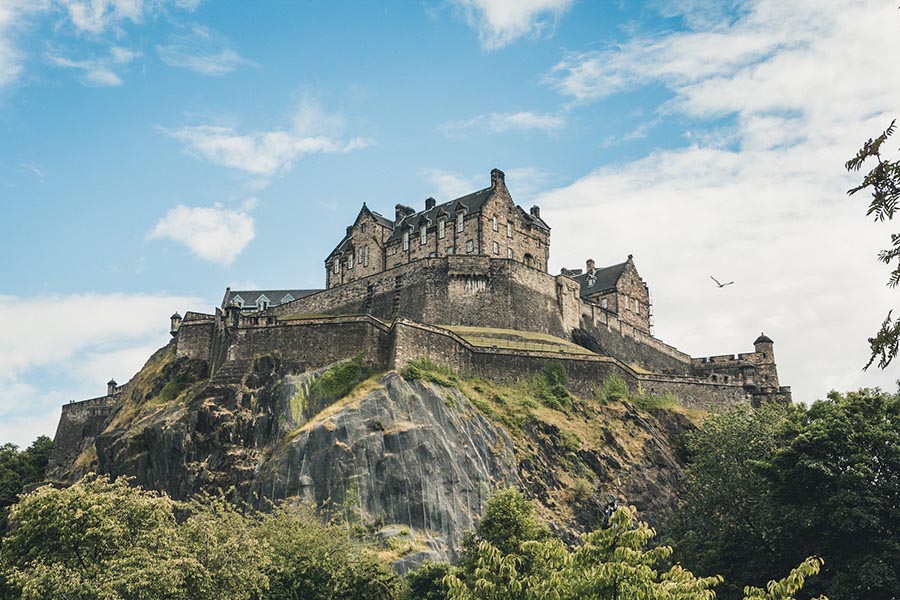 Source: Jörg Angeli/Unsplash
Edinburgh is a city that's steeped in history and culture, with a stunning Old Town that's been designated as a UNESCO World Heritage Site. The city is home to a wide range of attractions, including the iconic Edinburgh Castle, the Royal Botanic Garden, and the National Museum of Scotland.
Despite its popularity as a tourist destination, Edinburgh is a city that's still relatively affordable to explore. You can find plenty of affordable accommodation options in the city, including hostels and budget hotels. In addition, many of the top attractions in Edinburgh are free to visit, such as the Scottish National Gallery and the Royal Mile.
3. Lisbon, Portugal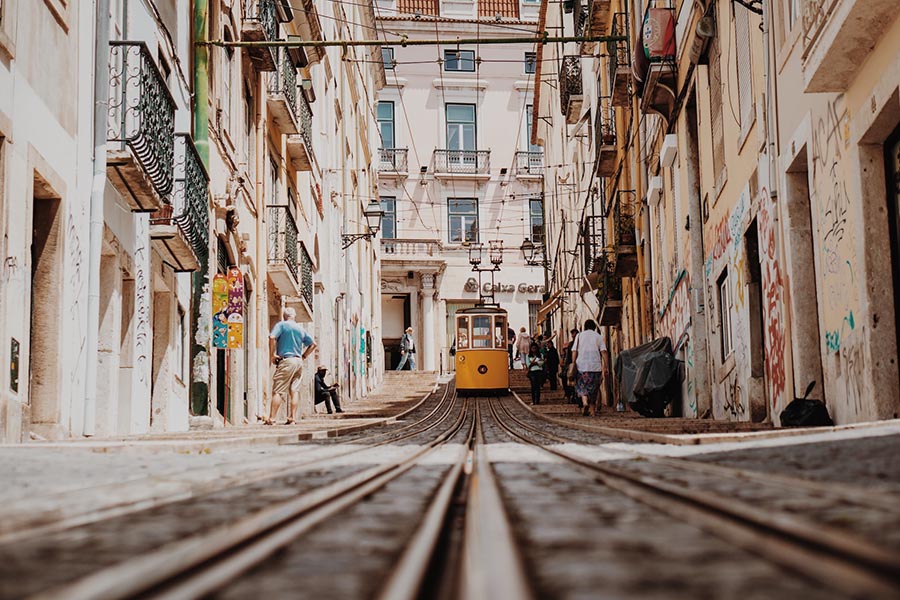 Source: Julian Dik/Unsplash
Lisbon is a city that's been attracting budget-conscious travelers for years, thanks to its affordable prices and laid-back vibe. The city is known for its colorful streets, historic architecture, and delicious food, making it a perfect destination for those who want to experience the best of Europe without spending a fortune.
Some of the top attractions to visit in Lisbon include the Belem Tower, the Jeronimos Monastery, and the National Tile Museum. You can also explore the city's many parks and gardens, such as the beautiful Parque das Nações. And when it comes to food, Lisbon is a city that's full of delicious and affordable options, from traditional seafood dishes to modern fusion cuisine.
Travel smarter together with us – ParkingNearAirports.io!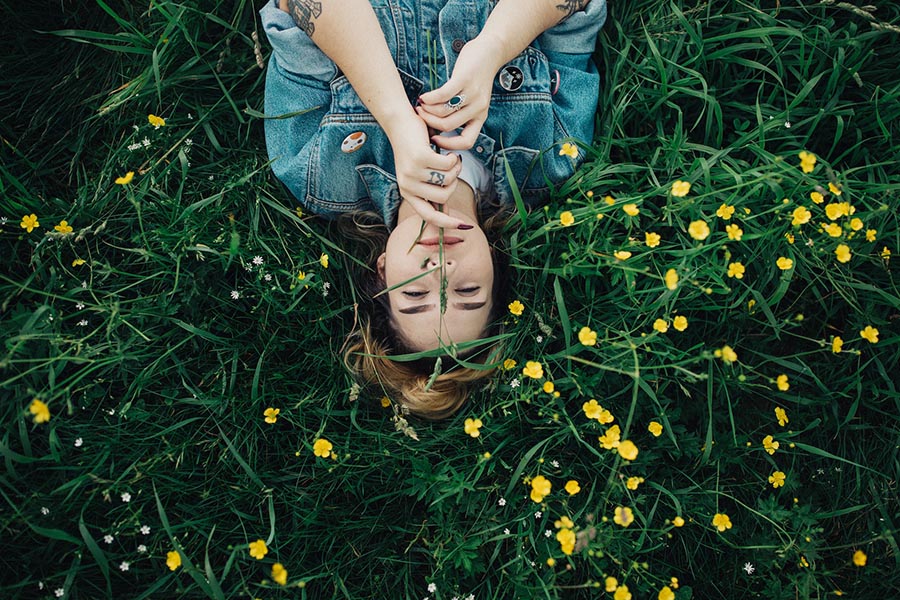 Source: Wes Hicks/Unsplash
Traveling worldwide shouldn't be something tiring – conversely, that's the time you can enjoy both the amazing landscapes of our Earth and joint activities with your loved ones. Nevertheless, things don't always go as planned, and we're at risk to face some challenges even at such an enjoyable moment. One such problem is actually airport parking, specifically its price. Let's have a look at the situation a bit closer.
If you used to get to the airport you're flying from by your own car, you probably know what we're talking about – the question of parking cost arises every time. You'll be definitely shocked – even though most US airports provide travelers with on-site parking, which allows them to leave their vehicles for their entire journey there, such a parking type is unfairly overpriced. Choosing this parking option, your next trip just might cost you a fortune. And that's not even considering it's complicated to find a free parking spot for your car. Since nobody wants to waste money and travel inconveniently, there begs the following question: is there actually any solution?
And we're happy to say – yes, there is one!
What is off-site parking and why is it worth choosing this option exactly?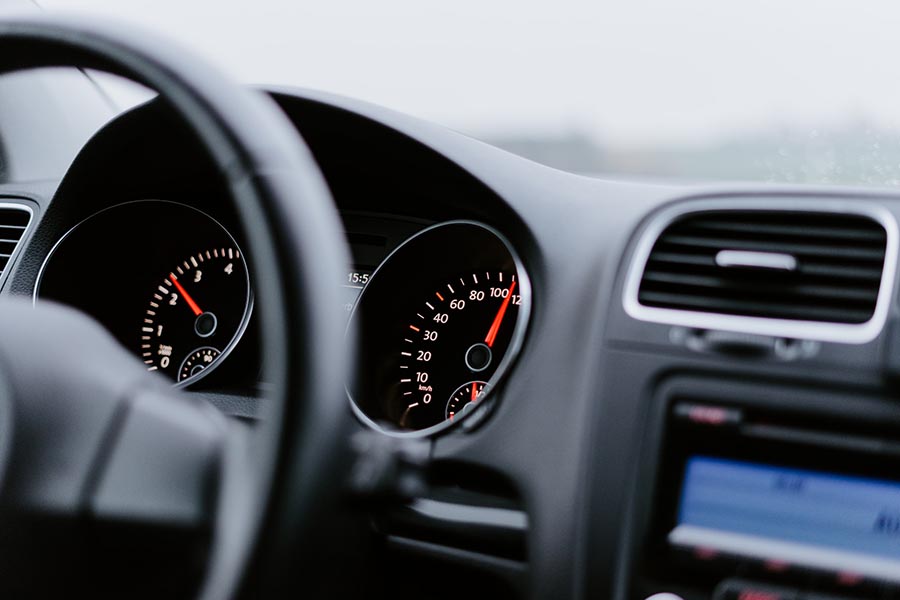 Source: Julian Hochgesang/Unsplash
Your best solution is already here – off-site parking lots that are just a few miles from the airport. Our smart booking platform with easy-to-use interface, ParkingNearAirports.io, helps our clients to select off-site airport parking lots with the most affordable rates, along with high-quality service. In addition, we offer the services for the major US cruise ports that are located in Florida, Louisiana, Maryland, New Jersey, and Texas as well.
Why choose an off-site parking option? The answer is pretty straightforward – it's cheap and convenient. Using our services, first of all, you'll avoid the following difficulties you might face while getting to the airport you're departing from:
Crowded parking lots,
Carrying the luggage all the way through the parking lot,
Expensive fees without great service, and much more.
Everything works simply as well: after you've driven to the entrance, you'll be met by a parking lot staff who will take your luggage from your vehicle and load it onto the shuttle, which will take you and your bags to the airport terminal. Then, your car will be securely parked at the parking lot itself.
By the way, free shuttles going back and forth between the parking lot and the airport terminals are available 24/7. All that's required of you is to make a call and inform staff about the time suitable for you.
Forget about all the nightmares by choosing ParkingNearAirports.io!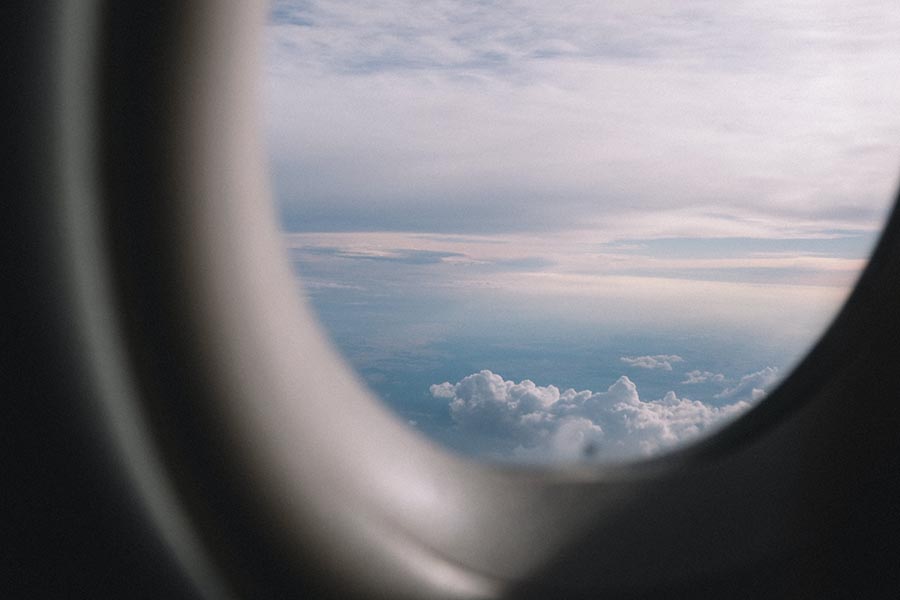 Source: Peter bucks/Unsplash
For better understanding, we'd like to give you a good example.
Let's imagine that you live in Atlanta, Georgia, USA. If you're going to visit Istanbul, Turkey, use the services of cheap off-airport parking Atlanta. In the event that you're flying from Virginia, choose affordable parking near DCA Airport. As you can see, everything just depends on the place where your journey begins.
Our friendly platform also provides travelers with special airport parking coupons that can make the price almost two times less. And that's without taking into account that our services will cost you up to 70% less at all! So don't forget to monitor all the updates and use them while booking!
Making a reservation is easy with us – it's possible to complete the process through a few clicks on our website. Besides, if your plans change, you can cancel hassle-free and get a refund.
If you still have any questions, turn to our easy-to-navigate website – there, you'll find all the required info connected with the off-site parking. Airport parking, along with its pricing, provided by the majority of US airports, is a true nightmare, but if you know the place, your life can be much easier. Let yourself travel in full comfort right now – Park Smart & Choose Convenience together with us! And have a nice trip!