Summer is just around the corner, and it's time to start planning your next adventure. Whether you're looking for a beach vacation or a cultural experience, there are plenty of destinations that are perfect for summer 2023. Below, you'll find the 3 best locations to visit next month. So let's not waste time anymore and get to the point together!
Where is it worth traveling in summer 2023?
1. Santorini, Greece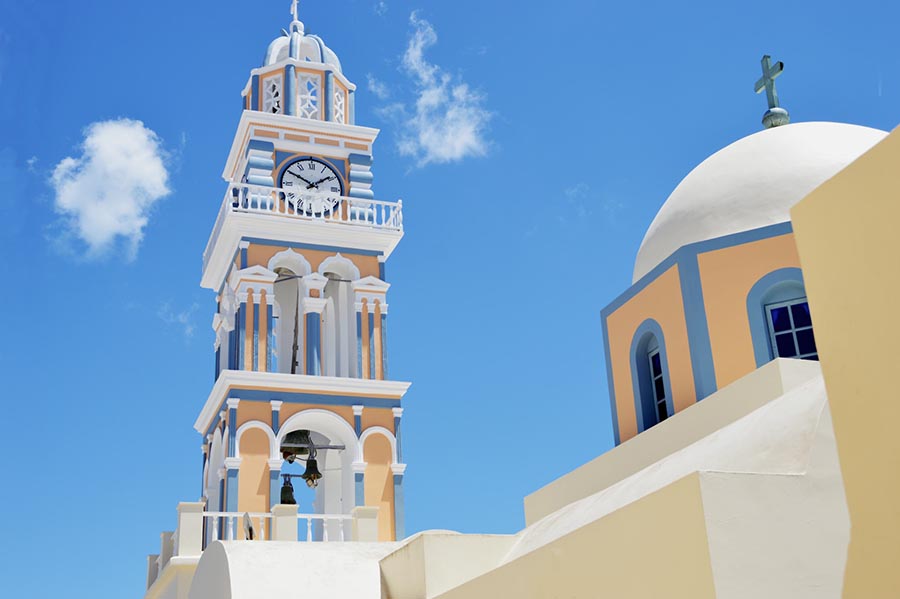 Source: Henry perks/Unsplash
With its crystal-clear waters, stunning sunsets, and white-washed buildings, Santorini is the perfect summer destination. Visit the famous Red Beach or take a boat tour to the volcano and hot springs. Explore the ancient city of Akrotiri or take a wine-tasting tour through the island's many vineyards. And of course, no trip to Santorini is complete without a hike up to Oia to watch the sunset.
2. Bali, Indonesia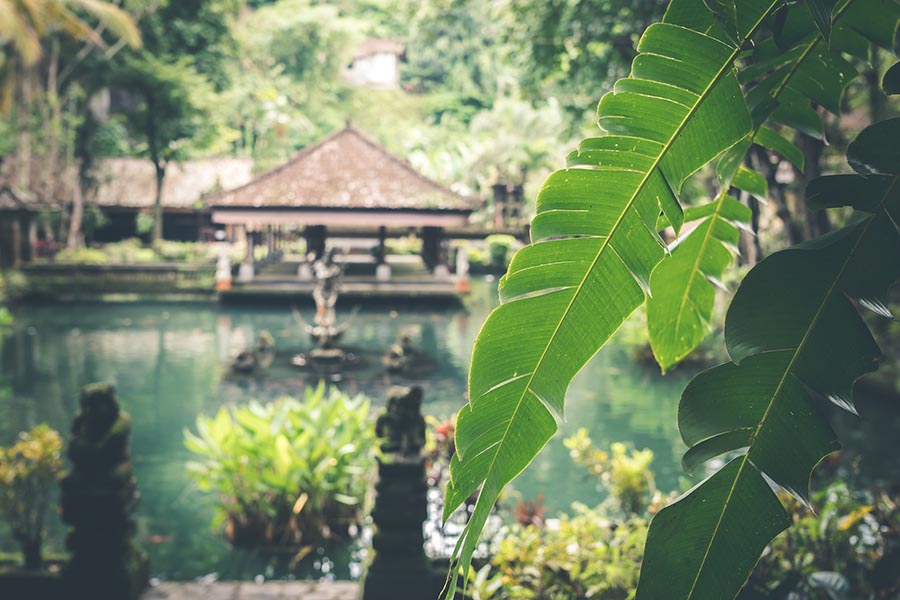 Source: Artem Beliaikin/Unsplash
Bali is known for its stunning beaches, lush jungles, and ancient temples. Spend your days lounging on the white sands of Kuta or surfing the waves in Uluwatu. Take a hike through the lush greenery of Ubud and visit the iconic Tanah Lot temple. And don't forget to try some of Bali's world-renowned cuisine, like nasi goreng or babi guling.

3. Quebec City, Canada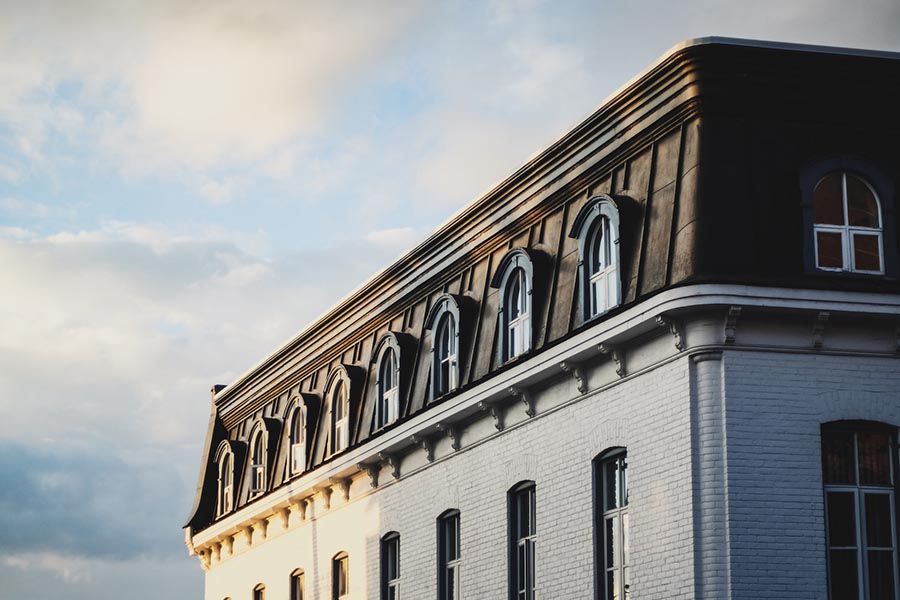 Source: Christophe Dion/Unsplash
If you're looking for a cultural experience this summer, look no further than Quebec City. This charming French-Canadian city is full of history, architecture, and culture. Visit the iconic Chateau Frontenac or take a stroll through the cobblestone streets of Old Quebec. And don't miss the chance to try some traditional Quebecois dishes like poutine and tourtiere.

No matter where you choose to go, make sure to take plenty of photos and make memories that will last a lifetime. Happy travels!
Enjoy summer 2023 fully together with ParkingNearAirports.io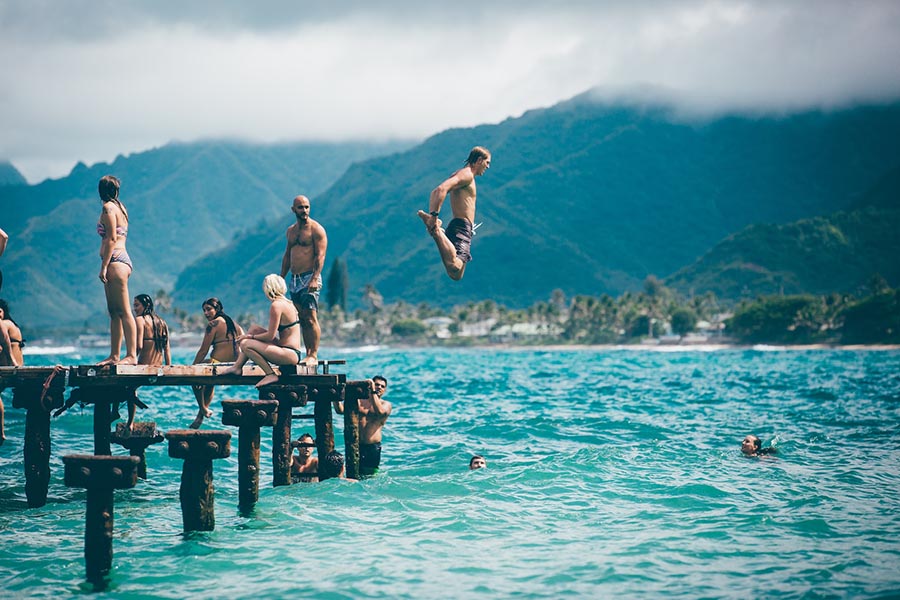 Source: Jakob Owens/Unsplash
In addition to our special recommendations, we would also like to convey some more useful information on traveling, which will be handy for those who prefer doing this by air.
If you use your own car to reach the airport, you know it is critical to park it safely for the duration of your trip. Almost every airport has special on-site parking for this purpose. However, travelers aren't ready to spend a lot of money at the beginning of their trip, as this option is pretty costly. So what should we do then?
Our booking platform, ParkingNearAirports.io, offers travelers online reservations for parking just outside airports that are affordable and convenient. Our experienced team is dedicated to providing travelers parking options at over 100 airports in the US and Canada. The app allows customers to search and compare parking rates at up to 70 percent savings compared to the cost of on-site parking at all major airports.
What is actually off-site parking, and which advantages has this parking type, you may ask? So let's take a closer look at this question.
First of all, off-site parking is much cheaper. So you can save money and then spend the most considerable amount on the things you really want to try or see while traveling.
Secondly, off-site parking services are faster. It might seem that it's faster to park your car at the airport, but that's not always the case. Off-site parking offers you the following convenience: when you drive directly up to the entrance, a staff member pulls your luggage out of your vehicle and loads it into the shuttle. Then they park your car for you. After your baggage is loaded, you can take your seat in the shuttle, which will bring you and your bags to the airport. It is a hassle-free option that is usually faster.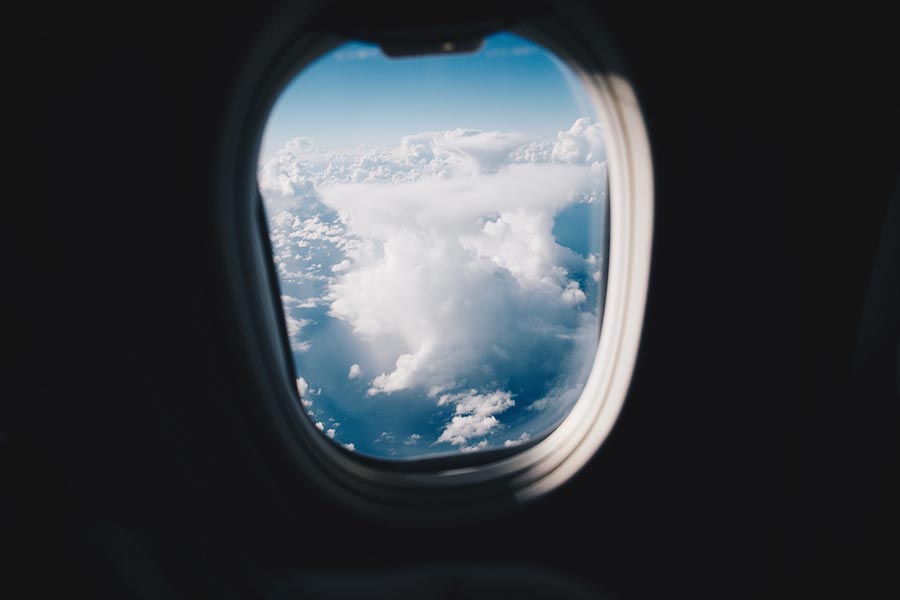 Source: Pat Taylor/Unsplash
Thirdly, it's much more convenient. People are always stressed before the trip, as there are many things you should keep in mind. Not to be late when taking off, fighting traffic, finding a parking place, wondering how long the shuttle service will take, and more can leave you annoyed before you step foot inside the airport. If you choose off-site parking, you are using the assistance of a private company that caters to travelers' needs. Such services can make your trip much more comfortable when you arrive at the airport and return home.




With ParkingNearAirports.io, it takes just a few clicks within the application to reserve a parking spot. Upon arrival at off-airport parking, customers receive a booking confirmation and a guaranteed parking spot. The app helps customers find the most convenient airport parking lots. If plans change, cancellations are hassle-free and refundable.




We also offer you services for top cruise ports in Florida, Louisiana, Maryland, New Jersey, and Texas.




Let's look at an example. Imagine that you live in Cincinnati, Kentucky, USA. If you're planning a trip to Bali, Indonesia, you can choose cheap CVG valet parking. If you're coming from Toronto, Ontario, Canada, the situation is the same – you can use affordable parking near Pearson Airport. So it depends just on where you are flying from.


On our official website, you can find the best deals, airport parking rates, and other information connected with parking near US and Canadian airports.