Patagonia, a mesmerizing region shared by Argentina and Chile, is a land of breathtaking beauty and natural wonders. From towering mountains to immense glaciers, this remote wilderness offers an unforgettable experience for adventurers and nature enthusiasts alike. In this article, we present 3 compelling reasons why you should visit Patagonia at least once in your lifetime. Get ready to immerse yourself in the awe-inspiring landscapes and unique experiences this remarkable destination has to offer!
What are actually those reasons?
1. Conquer the W-Trek in Torres del Paine National Park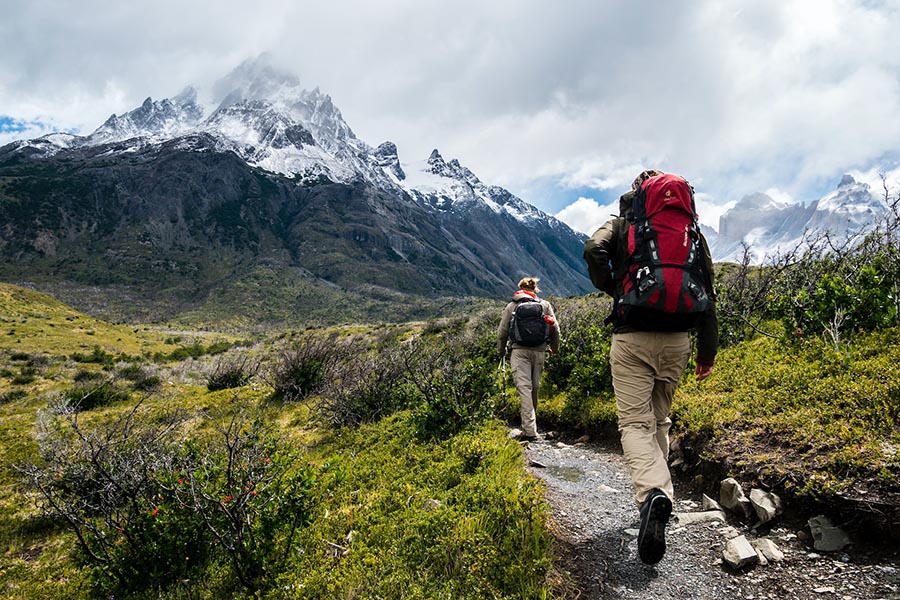 Source: Toomas Tartes/Unsplash
Embark on a once-in-a-lifetime adventure and conquer the W-Trek in Torres del Paine National Park. This renowned trek takes you through a stunningly diverse landscape, including turquoise lakes, towering peaks, and impressive glaciers. Hike through the famous "W" trail and be rewarded with breathtaking views of the Paine Massif, majestic waterfalls, and pristine valleys. It's a true test of endurance and an opportunity to connect with nature like never before.
2. Walk with penguins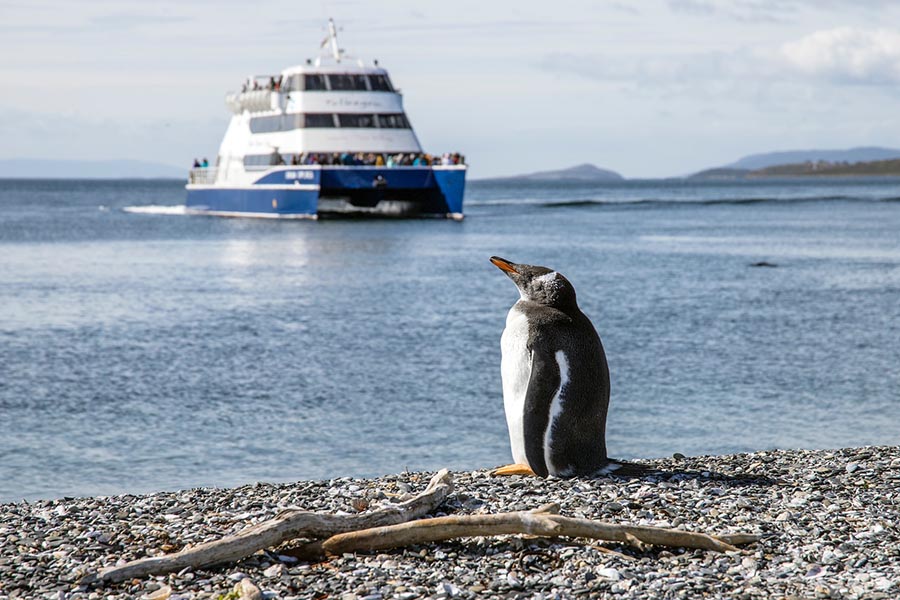 Source: Sander Crombach/Unsplash
Experience a magical encounter with adorable Magellanic penguins in their natural habitat. Head to Punta Tombo or Isla Martillo and witness these charming creatures up close. Observe their unique behaviors, watch them waddle along the shores, and marvel at their playful interactions. It's an incredible opportunity to connect with wildlife and create lifelong memories.
3. Take a glacier cruise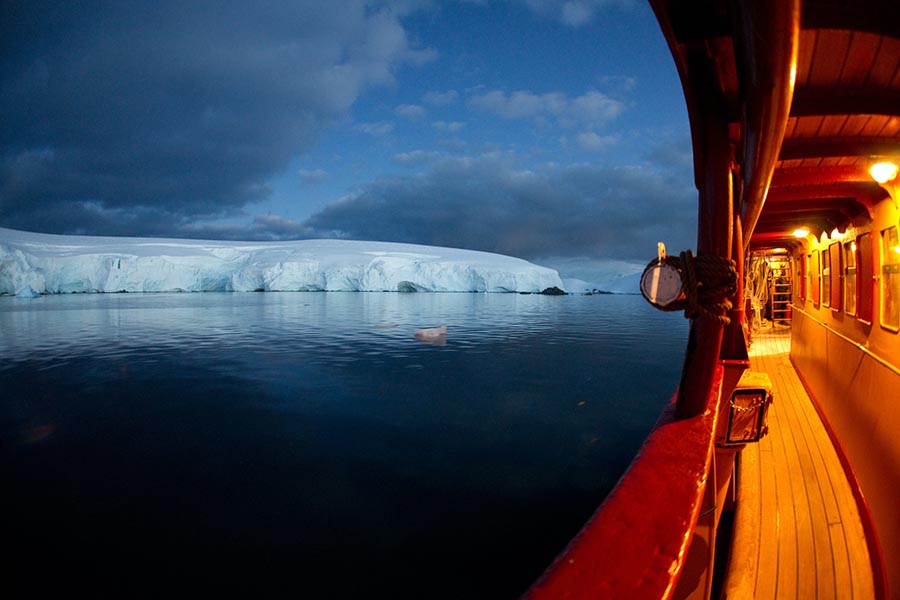 Source: Torsten Dederichs/Unsplash
Embark on a captivating glacier cruise and witness the immense beauty of Patagonia's glaciers. Sail through the icy waters and marvel at the colossal Perito Moreno Glacier in Los Glaciares National Park. Witness its towering ice walls and be captivated by the thunderous sound of ice calving into the water. Alternatively, explore the stunning Serrano and Balmaceda glaciers in Bernardo O'Higgins National Park. Glide past breathtaking landscapes and witness the raw power and grandeur of these frozen giants.
Simplify your travel experience: off-site parking made easy with ParkingNearAirports.io!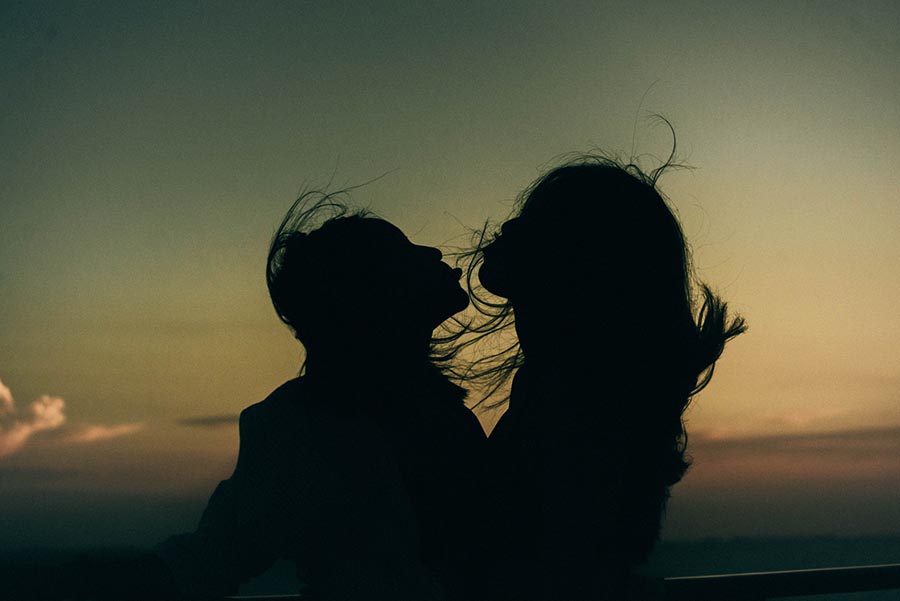 Source: Heng Films/Unsplash
In addition to our travel guide, we would also like to provide you with one helpful tip – this information will be handy for those who prefer to travel by air.
If you get to the airport by car, you always need to find a good parking space for your vehicle to leave for the period of a trip. In most cases, airports have special on-site parking for that purpose. However, such a parking lot is pretty costly most of the time, and people aren't ready to spend a lot of money at the beginning of a trip. So is there any solution?
The best way to solve this problem is to choose off-site parking. Why, you may ask? We will explain.
There are many reasons which can prove the benefit of this parking type. Here are some of them:
Affordable Rates. Depending on the duration of your trip, you can choose between short-term and long-term airport parking. Anyway, an off-site airport is much cheaper, so you can save your money and spend the most considerable amount on things you really want to see or try while traveling.
Fast Service. In contrast with on-site airport parking, which can take quite a long time, off-site parking offers you the convenience of driving directly to the entrance and having a staff member pull your luggage out of your vehicle and load it into the shuttle. Then they will park your car for you. After your baggage is loaded, you can take your seat in the shuttle, which will bring you and your bags to the airport. It is a hassle-free option that is usually faster.
Convenience. When people travel, they may be stressed about making it to the airport on time. If you use off-site parking, you will definitely make your travel experience more convenient, as you use the service of a private company. Even though you may be able to park on-site at the airport in a short-term or long-term airport parking lot, consider using an off-site parking lot service.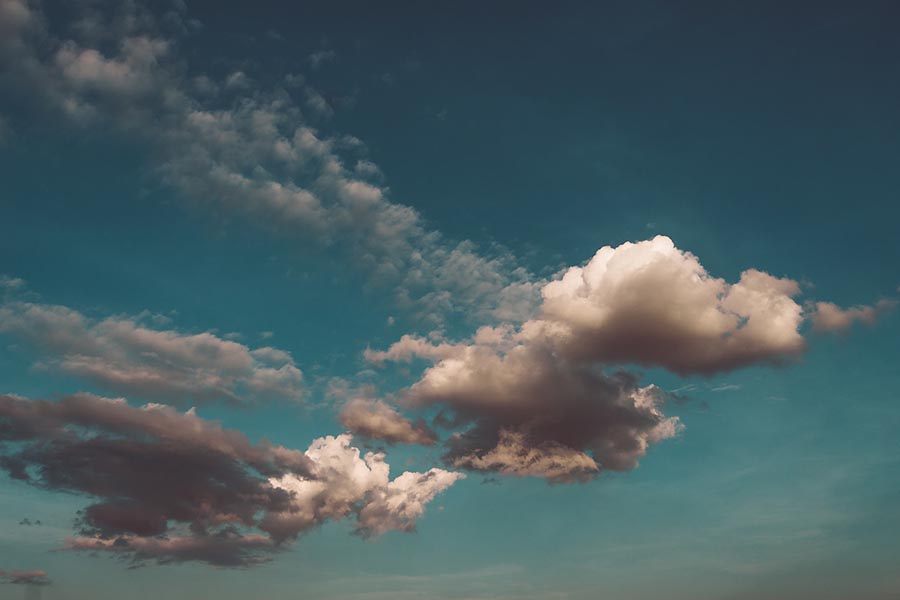 Source: Anton Darius/Unsplash




We are glad to say that our booking platform, ParkingNearAirports.io, offers travelers online reservations for parking just outside airports that are convenient and affordable. Our experienced team is dedicated to providing travelers parking options at over 100 airports in the US and Canada. The app allows customers to search and compare parking rates at up to 70 percent savings compared to the cost of on-site parking at all major airports.




With our platform, it only takes a few clicks in the app to reserve a parking spot. Guests receive a booking confirmation and a guaranteed parking space upon arrival at the off-airport parking. In addition, the app helps customers locate the most convenient lots to the airport. Cancellations are easy if plans change with hassle-free, refundable cancellations.




Besides this, we also offer services for top cruise ports in Florida, Louisiana, Maryland, New Jersey, and Texas.




Now let's take a good example. Imagine that you're planning a trip to Patagonia. So if you're flying from St. Louis, Missouri, USA, you can use cheap parking near STL Airport. If you're coming from Toronto, Ontario, Canada, you can choose affordable Pearson valet parking. It just depends on the place you're flying from.


You can always find everything you need on our official website: the best deals for parking near US and Canadian airports, airport parking rates, and much more.