Planning a trip can be an exciting but sometimes daunting task, especially when it comes to booking flights. However, with a few simple flight hacks, you can save money, reduce stress, and make your travel experience even more enjoyable. In this ultimate travel guide, we'll explore three essential flight hacks that can help you save on ticket prices, fly with ease, and make the most of your journey. From monitoring prices in advance to flying midweek and choosing early morning departures, these tips will take your travel game to the next level. Let's get to the point!
So how can you boost your overall travel experience regarding flights?
1. Start monitoring prices 3-4 months before departure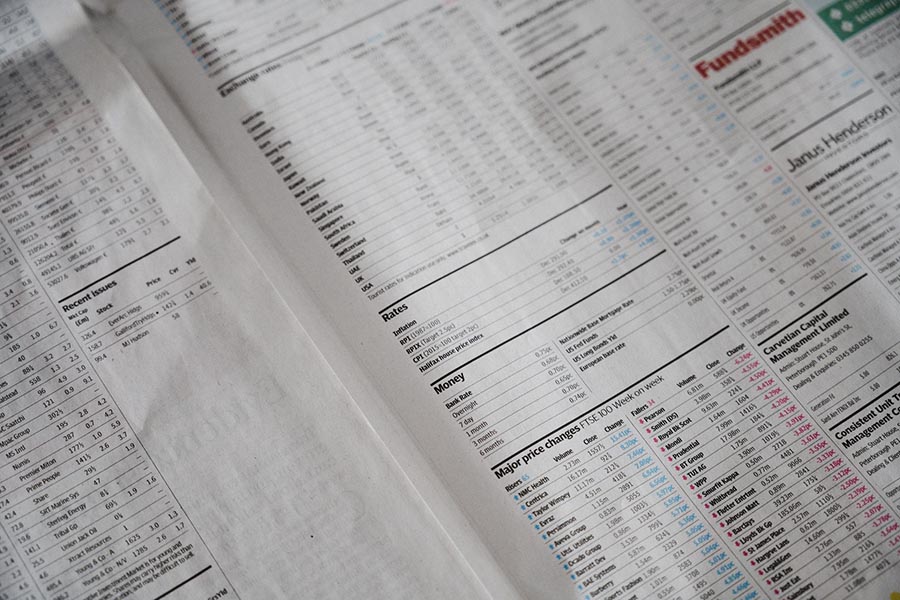 Source: Annie Spratt/Unsplash
One of the key strategies to find the best flight deals is to start monitoring prices well in advance. By keeping an eye on fares three to four months before your desired departure date, you can get a sense of the price trends and identify potential discounts or promotions. Use reliable flight search engines like Skyscanner or Google Flights to compare prices across different airlines and set up price alerts to receive notifications when fares drop.
2. Save as much as $100 per ticket flying midweek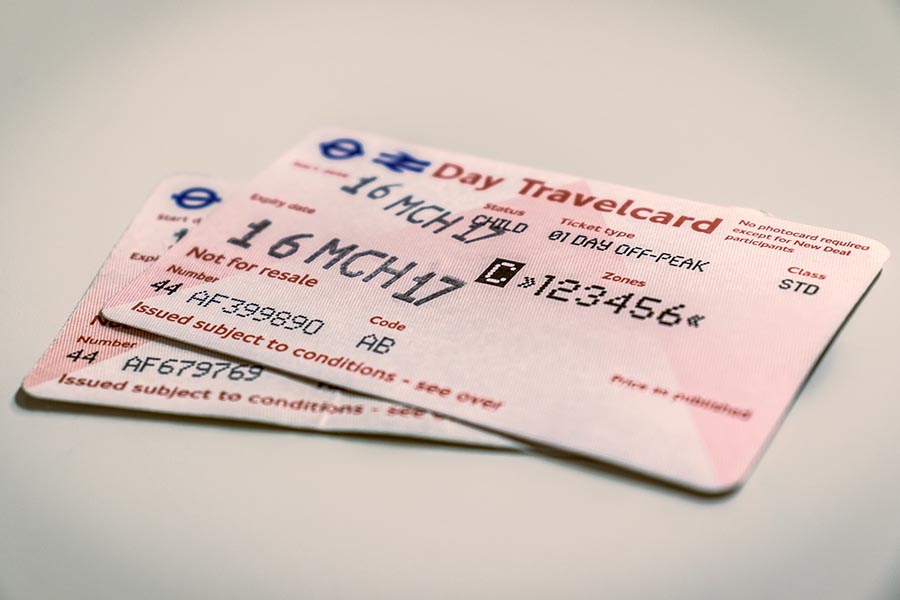 Source: Christian Wiediger/Unsplash
When it comes to booking flights, the day of the week can significantly impact ticket prices. By choosing to fly on less popular days, such as Tuesdays or Wednesdays, you can often score significant savings. Airlines tend to offer lower fares on midweek flights due to reduced demand. Additionally, flying midweek means fewer crowds at airports, shorter security lines, and a generally smoother travel experience. So, if your schedule allows, opt for midweek departures to save money and enjoy a more relaxed journey.
3. Depart before 9 am to save on stress, and $$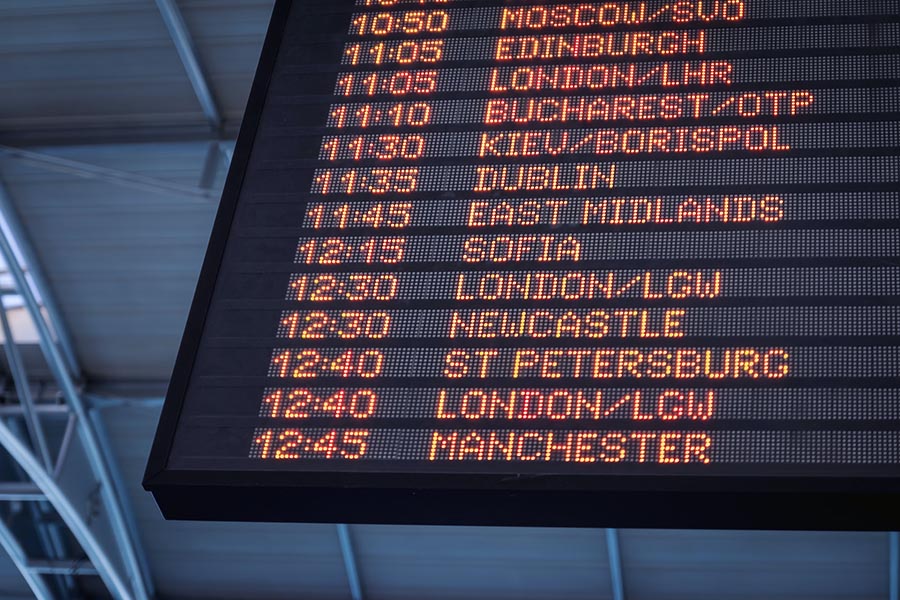 Source: JESHOOTS.COM/Unsplash
Another flight hack to consider is booking early morning departures, preferably before 9 am. These flights tend to be less crowded, allowing for quicker check-ins, shorter wait times, and smoother boarding processes. Moreover, airlines often offer lower prices for early morning departures as they are less popular among travelers. By catching an early flight, not only will you save money, but you'll also minimize the chances of delays or disruptions later in the day. Start your journey with an stress-free and cost-effective experience by choosing early morning flights.
Say goodbye to expensive on-site parking: choose off-site options from ParkingNearAirports.io!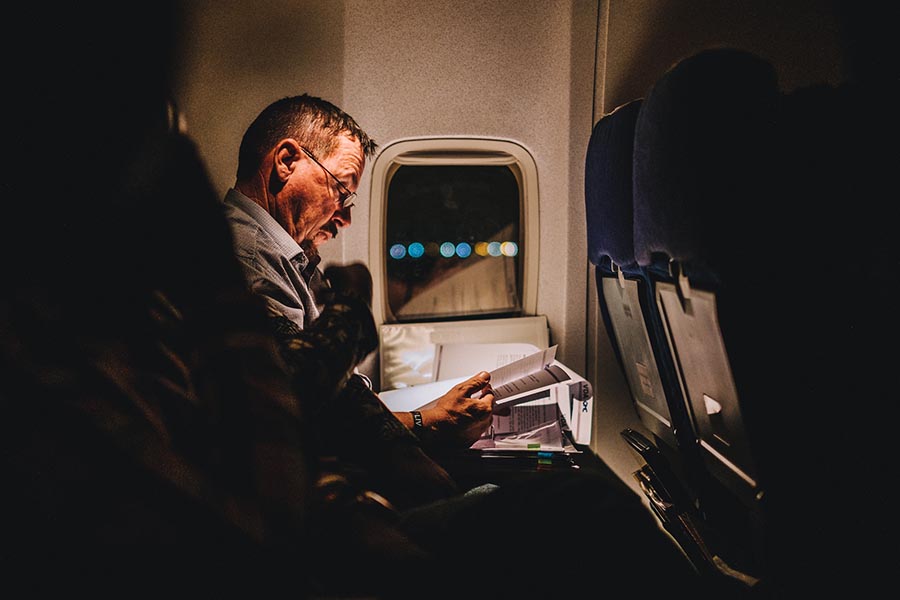 Source: Mpumelelo Macu/Unsplash
Traveling worldwide shouldn't be something tiring – conversely, that's the time you can enjoy both the amazing landscapes of our Earth and joint activities with your loved ones. Nevertheless, things don't always go as planned, and we're at risk to face some challenges even at such an enjoyable moment. One such problem is actually airport parking, specifically its price. Let's have a look at the situation a bit closer.
If you used to get to the airport you're flying from by your own car, you probably know what we're talking about – the question of parking cost arises every time. You'll be definitely shocked – even though most US airports provide travelers with on-site parking, which allows them to leave their vehicles for their entire journey there, such a parking type is unfairly overpriced. Choosing this parking option, your next trip just might cost you a fortune. And that's not even considering it's complicated to find a free parking spot for your car. Since nobody wants to waste money and travel inconveniently, there begs the following question: is there actually any solution?
And we're happy to say – yes, there is one!
What is off-site parking and why is it worth choosing this option exactly?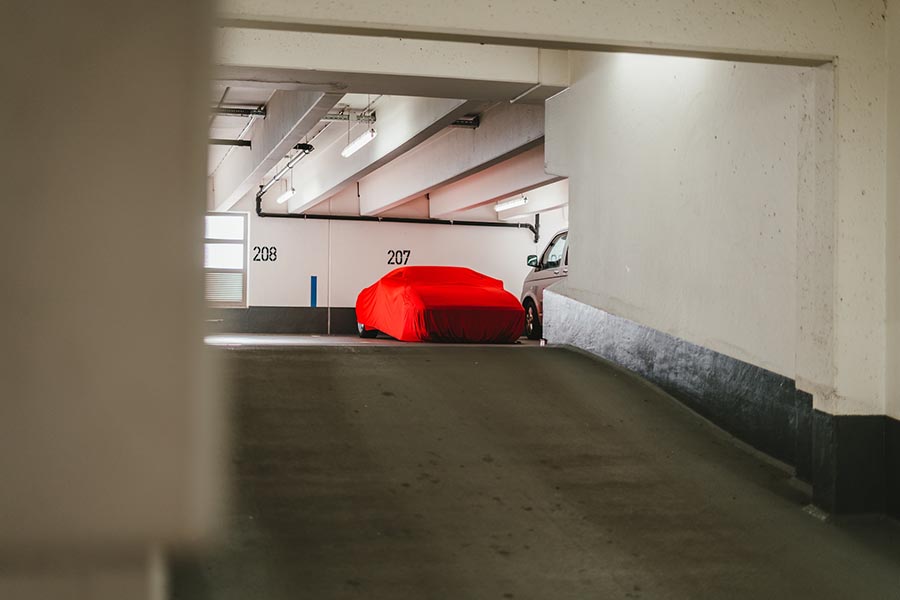 Source: Julian Hochgesang/Unsplash
Your best solution is already here – off-site parking lots that are just a few miles from the airport. Our smart booking platform with easy-to-use interface, ParkingNearAirports.io, helps our clients to select off-site airport parking lots with the most affordable rates, along with high-quality service. In addition, we offer the services for the major US cruise ports that are located in Florida, Louisiana, Maryland, New Jersey, and Texas as well.
Why choose an off-site parking option? The answer is pretty straightforward – it's cheap and convenient. Using our services, first of all, you'll avoid the following difficulties you might face while getting to the airport you're departing from:
Crowded parking lots,
Carrying the luggage all the way through the parking lot,
Expensive fees without great service, and much more.
Everything works simply as well: after you've driven to the entrance, you'll be met by a parking lot staff who will take your luggage from your vehicle and load it onto the shuttle, which will take you and your bags to the airport terminal. Then, your car will be securely parked at the parking lot itself.
By the way, free shuttles going back and forth between the parking lot and the airport terminals are available 24/7. All that's required of you is to make a call and inform staff about the time suitable for you.
Forget about all the nightmares by choosing ParkingNearAirports.io!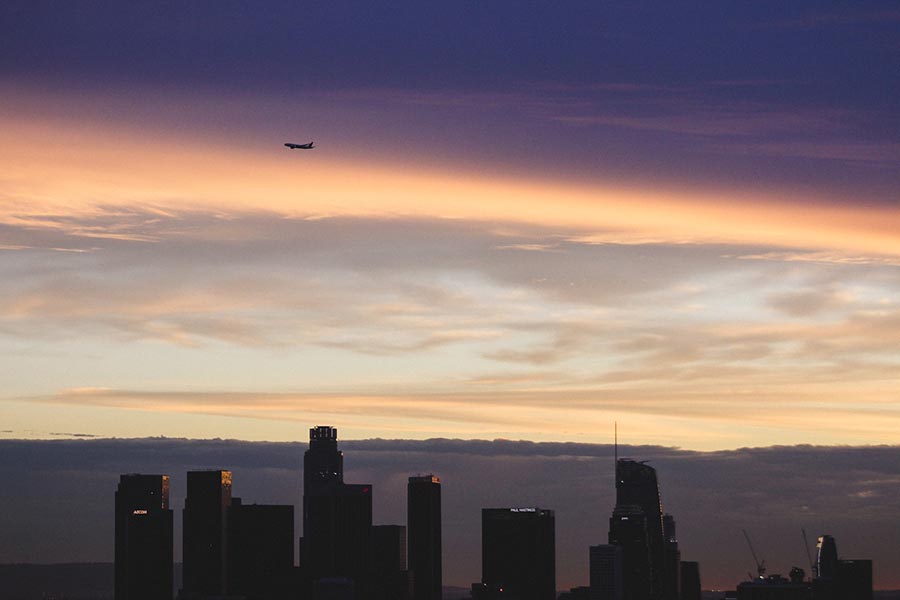 Source: Jeremy Bishop/Unsplash
For better understanding, we'd like to give you a good example.
Let's imagine that you live in Orlando, Florida, USA. If you're going to visit Calgary, Alberta, Canada, use the services of cheap off-airport parking Orlando. In the event that you're flying from Calgary, choose affordable YYC long-term parking. As you can see, everything just depends on the place where your journey begins.
Our friendly platform also provides travelers with special airport parking coupons that can make the price almost two times less. And that's without taking into account that our services will cost you up to 70% less at all! So don't forget to monitor all the updates and use them while booking!
Making a reservation is easy with us – it's possible to complete the process through a few clicks on our website. Besides, if your plans change, you can cancel hassle-free and get a refund.
If you still have any questions, turn to our easy-to-navigate website – there, you'll find all the required info connected with the off-site parking. Airport parking, along with its pricing, provided by the majority of US airports, is a true nightmare, but if you know the place, your life can be much easier. Let yourself travel in full comfort right now – Park Smart & Choose Convenience together with us! And have a nice trip!