While spring break may still be a little way off, it's never too early to start preparing for your much-anticipated getaway. Whether you're dreaming of sun-soaked beaches or thrilling outdoor activities, having the right essentials packed can ensure a smooth and enjoyable spring break experience. In this travel guide, we'll introduce you to seven must-have items that should be on your packing list. So dust off your away carry-on and get ready to embark on an unforgettable spring break adventure!
What are these 7 items you should take with you when taking a spring break?
Investing in a reliable and stylish carry-on is essential for any traveler. The Away carry-on is a popular choice, known for its durability and smart design. With ample space, a built-in battery for charging your devices, and 360° spinner wheels, this carry-on is a game-changer. Say goodbye to the hassle of lugging around heavy suitcases and breeze through the airport with ease.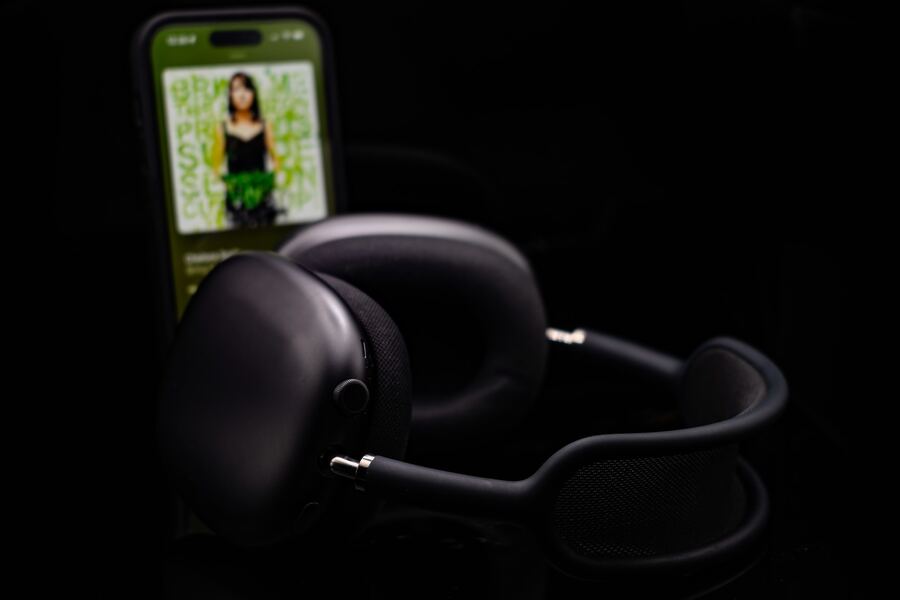 Source: Max Wdhs/Unsplash
If you're a music lover, the Apple AirPods Max is a must-have accessory for your spring break trip. These wireless headphones offer exceptional sound quality, noise cancellation, and a comfortable fit. Whether you're lounging on the beach or exploring a bustling city, these headphones will enhance your travel experience by immersing you in your favorite tunes.
Comfortable footwear is essential when exploring new destinations. Allbirds sneakers are a fantastic choice for travelers who value both style and comfort. These sustainable and lightweight shoes are made from merino wool, providing breathability and temperature regulation. With their minimalist design and cushioned soles, you'll be ready to walk miles while exploring the sights.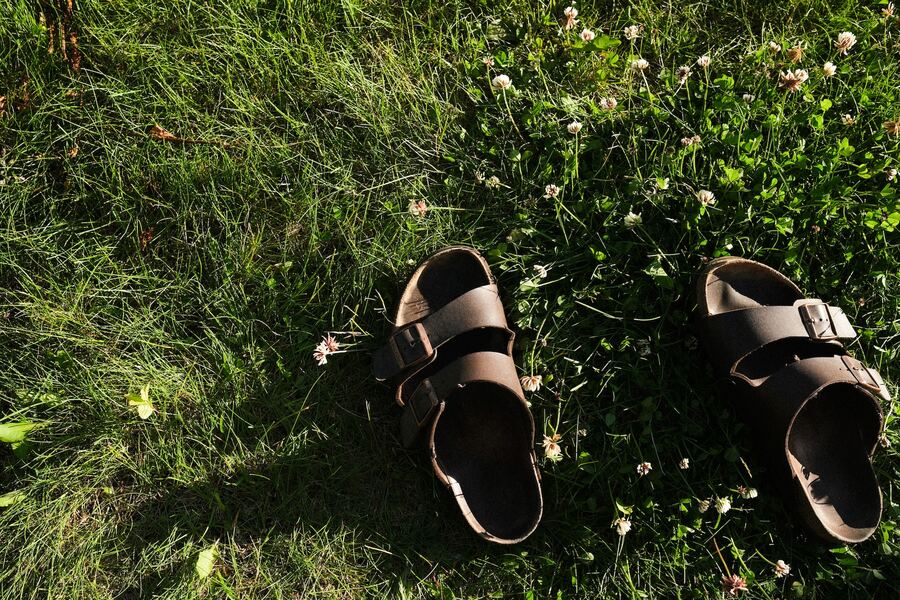 Source: Stephanie Hau/Unsplash
No spring break packing list is complete without a pair of Birkenstock sandals. These timeless and ergonomic sandals provide unbeatable comfort and support. Perfect for a day at the beach or strolling through cobblestone streets, Birkenstocks are known for their durability and classic style. Slip them on, and your feet will thank you.
For those planning a spring break getaway to colder destinations or hitting the slopes, Ugg snow boots are a must-pack item. These cozy and waterproof boots offer both warmth and style, ensuring your feet stay comfortable in wintry conditions. Whether you're exploring a winter wonderland or enjoying après-ski activities, Ugg snow boots will keep you snug and stylish.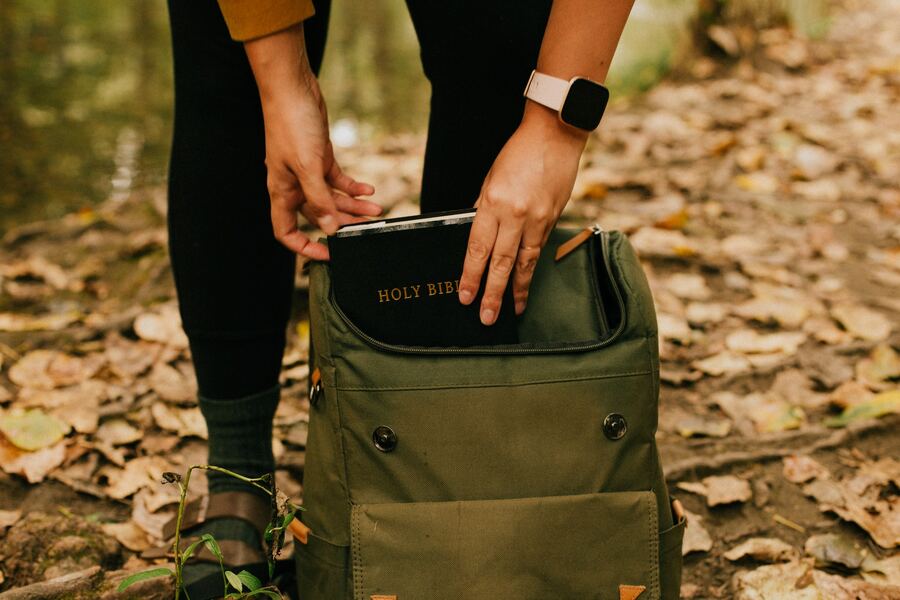 Source: Priscilla Du Preez/Unsplash
A functional and versatile backpack is essential for carrying your belongings during your spring break adventures. The Lululemon backpack is designed with both style and functionality in mind. With multiple compartments, water bottle pockets, and a sleek design, this backpack is perfect for day trips, hikes, or exploring the city. Stay organized and stylish with this practical accessory.
A high-quality beach towel is a must-have for any spring break trip to a sunny destination. The Quiet Town beach towel combines style and functionality, featuring soft and absorbent fabric in vibrant patterns. It's large enough to lounge on comfortably and dries quickly for your next beach excursion. Pack this stylish towel, and you'll be ready to soak up the sun in style.
Travel with ease and convenience together with ParkingNearAirports.io!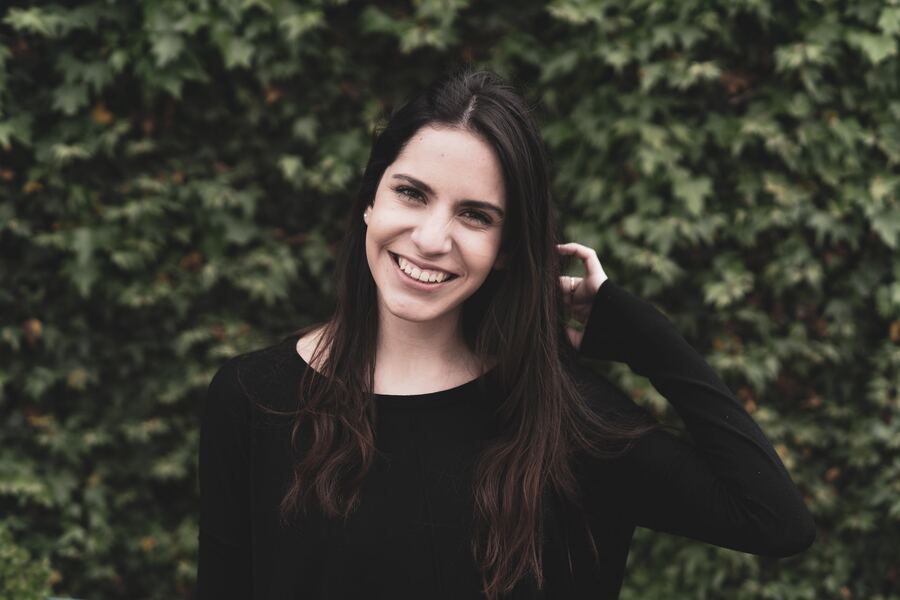 Source: Sayo Garcia/Unsplash
Traveling worldwide shouldn't be something tiring – conversely, that's the time you can enjoy both the amazing landscapes of our Earth and joint activities with your loved ones. Nevertheless, things don't always go as planned, and we're at risk to face some challenges even at such an enjoyable moment. One such problem is actually airport parking, specifically its price. Let's have a look at the situation a bit closer.
If you used to get to the airport you're flying from by your own car, you probably know what we're talking about – the question of parking cost arises every time. You'll be definitely shocked – even though most US airports provide travelers with on-site parking, which allows them to leave their vehicles for their entire journey there, such a parking type is unfairly overpriced. Choosing this parking option, your next trip just might cost you a fortune. And that's not even considering it's complicated to find a free parking spot for your car. Since nobody wants to waste money and travel inconveniently, there begs the following question: is there actually any solution?
And we're happy to say – yes, there is one!
What is off-site parking and why is it worth choosing this option exactly?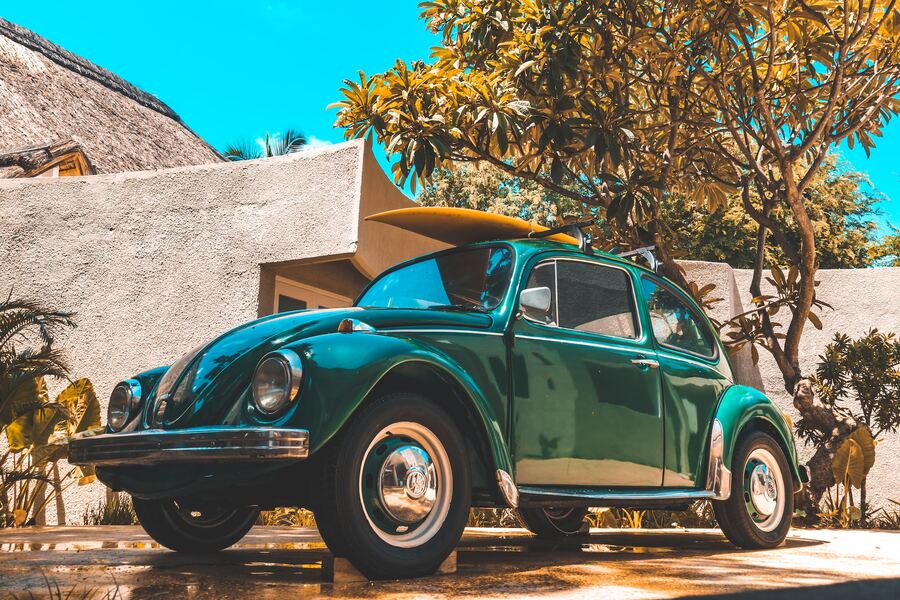 Source: Xavier Coiffic/Unsplash
Your best solution is already here – off-site parking lots that are just a few miles from the airport. Our smart booking platform with easy-to-use interface, ParkingNearAirports.io, helps our clients to select off-site airport parking lots with the most affordable rates, along with high-quality service. In addition, we offer the services for the major US cruise ports that are located in Florida, Louisiana, Maryland, New Jersey, and Texas as well.
Why choose an off-site parking option? The answer is pretty straightforward – it's cheap and convenient. Using our services, first of all, you'll avoid the following difficulties you might face while getting to the airport you're departing from:
Crowded parking lots,
Carrying the luggage all the way through the parking lot,
Expensive fees without great service, and much more.
Everything works simply as well: after you've driven to the entrance, you'll be met by a parking lot staff who will take your luggage from your vehicle and load it onto the shuttle, which will take you and your bags to the airport terminal. Then, your car will be securely parked at the parking lot itself.
By the way, free shuttles going back and forth between the parking lot and the airport terminals are available 24/7. All that's required of you is to make a call and inform staff about the time suitable for you.
Forget about all the nightmares by choosing ParkingNearAirports.io!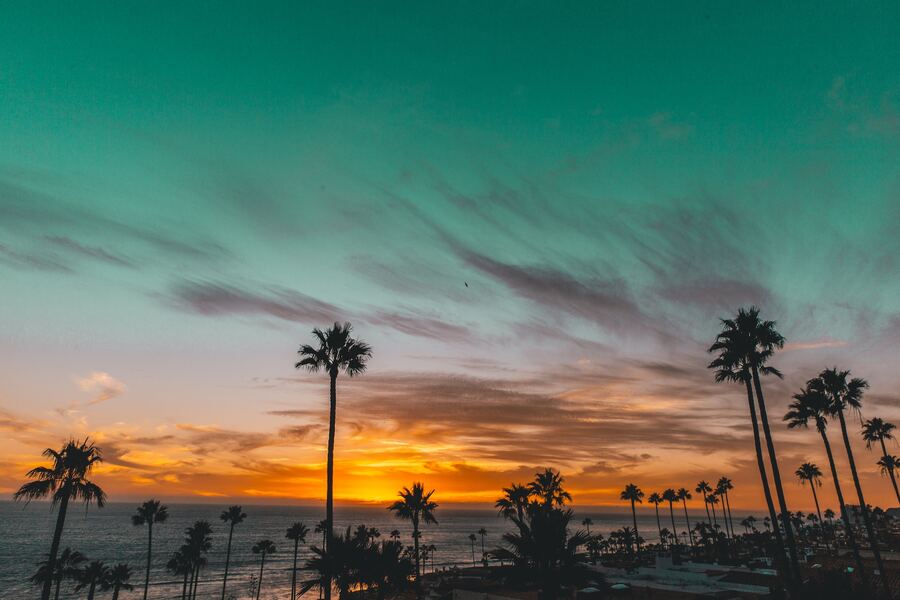 Source: Matthew Hicks/Unsplash
For better understanding, we'd like to give you a good example.
Let's imagine that you live in Idaho Falls, Idaho. If you're going to visit Las Vegas, Nevada, use the services of affordable parking near Idaho Falls Airport. In the event that you're flying from Las Vegas, choose cheap long-term parking near Las Vegas Airport. As you can see, everything just depends on the place where your journey begins.
Our friendly platform also provides travelers with special airport parking coupons that can make the price almost two times less. And that's without taking into account that our services will cost you up to 70% less at all! So don't forget to monitor all the updates and use them while booking!
Making a reservation is easy with us – it's possible to complete the process through a few clicks on our website. Besides, if your plans change, you can cancel hassle-free and get a refund.
If you still have any questions, turn to our easy-to-navigate website – there, you'll find all the required info connected with the off-site parking. Airport parking, along with its pricing, provided by the majority of US airports, is a true nightmare, but if you know the place, your life can be much easier. Let yourself travel in full comfort right now – Park Smart & Choose Convenience together with us! And have a nice trip!