Welcome to the vibrant city of Miami, where budget-friendly adventures await at every turn. Unleash your sense of adventure without breaking the bank as we explore three must-visit places that showcase the eclectic essence of Miami. From the vibrant art district of Wynwood and the captivating murals at Wynwood Walls to savoring authentic Cuban cuisine at Havana Harry's and basking in the sun at the unique Haulover's Nude Beach, Miami offers unforgettable experiences that won't drain your wallet. Let's get started!
Don't spend a fortune and enjoy your vacation in Miami right here…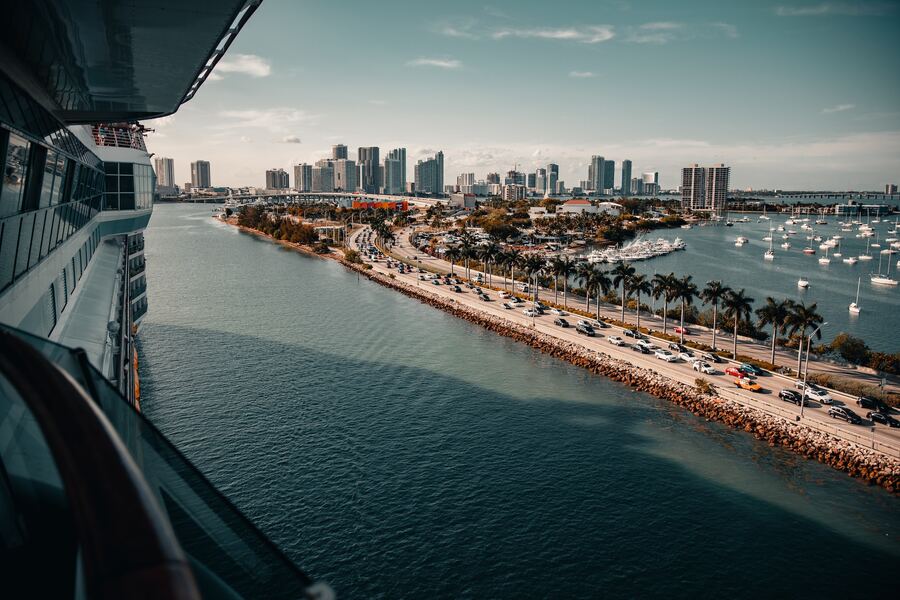 Source: Colin Lloyd/Unsplash
Immerse yourself in the vibrant world of street art at Wynwood, Miami's buzzing art district. Stroll through the colorful streets adorned with mesmerizing murals, graffiti, and captivating installations. At Wynwood Walls, witness the creative genius of renowned artists who have transformed walls into canvases of expression. The best part? It's free! Explore galleries, grab a bite from food trucks, and revel in the artistic energy that permeates every corner of Wynwood.
Indulge in the flavors of Cuba without breaking the bank at Havana Harry's. This local gem offers a tantalizing menu of authentic Cuban cuisine at affordable prices. From classic dishes like ropa vieja and lechon asado to mouthwatering empanadas and refreshing mojitos, Havana Harry's provides a true taste of Havana right in Miami. Immerse yourself in the lively atmosphere, savor the vibrant flavors, and experience the rich cultural heritage of Cuba without straining your budget.
Escape to the stunning Haulover's Nude Beach, where you can enjoy the sun, sand, and serenity without spending a fortune. This pristine stretch of shoreline offers a unique and liberating experience for those who dare to bare it all. Unwind under the warm Miami sun, take a refreshing dip in the crystal-clear waters, and embrace the relaxed and welcoming atmosphere of this clothing-optional paradise. Pack your sunscreen, a towel, and an open mind for an unforgettable day at Haulover's Nude Beach.
Hassle-free travel starts here: discover the convenience of ParkingNearAirports.io!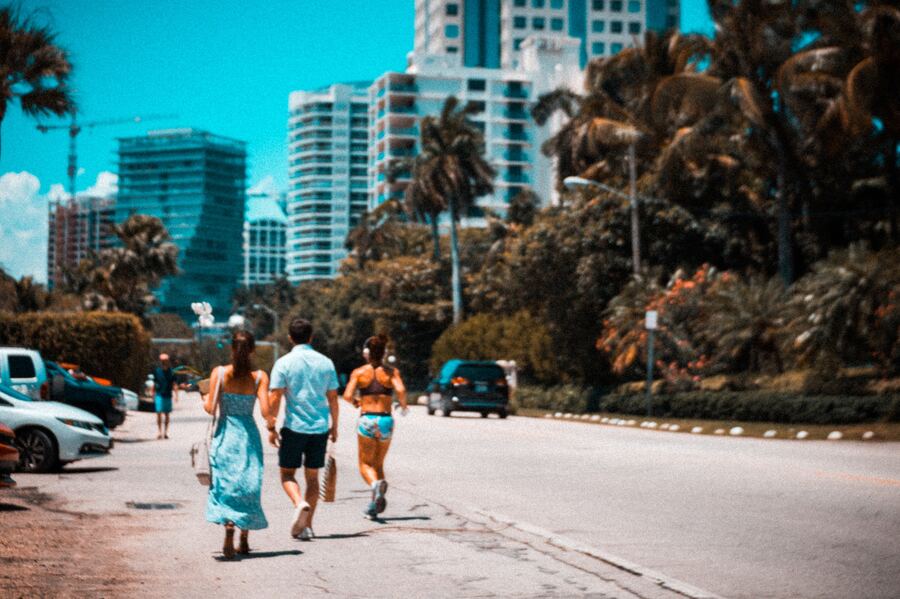 Source: Jonne/Unsplash
In addition to our small travel guide, we would also like to convey some more useful information on traveling, which will be handy for those who prefer doing this by air.
If you use your own car to reach the airport, you know it is critical to park it safely for the duration of your trip. Almost every airport has special on-site parking for this purpose. However, travelers aren't ready to spend a lot of money at the beginning of their trip, as this option is pretty costly. So what should we do then?
Our booking platform, ParkingNearAirports.io, offers travelers online reservations for parking just outside airports that are affordable and convenient. Our experienced team is dedicated to providing travelers parking options at over 100 airports in the US and Canada. The app allows customers to search and compare parking rates at up to 70 percent savings compared to the cost of on-site parking at all major airports.
What is actually off-site parking, and which advantages has this parking type, you may ask? So let's take a closer look at this question.
First of all, off-site parking is much cheaper. So you can save money and then spend the most considerable amount on the things you really want to try or see while traveling.
Secondly, off-site parking services are faster. It might seem that it's faster to park your car at the airport, but that's not always the case. Off-site parking offers you the following convenience: when you drive directly up to the entrance, a staff member pulls your luggage out of your vehicle and loads it into the shuttle. Then they park your car for you. After your baggage is loaded, you can take your seat in the shuttle, which will bring you and your bags to the airport. It is a hassle-free option that is usually faster.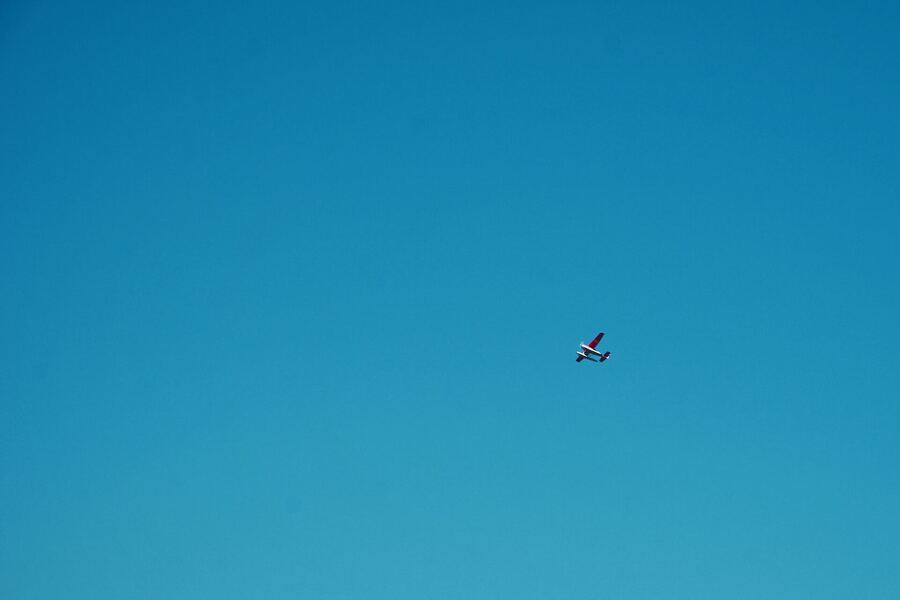 Source: Meina Yin/Unsplash




Thirdly, it's much more convenient. People are always stressed before the trip, as there are many things you should keep in mind. Not to be late when taking off, fighting traffic, finding a parking place, wondering how long the shuttle service will take, and more can leave you annoyed before you step foot inside the airport. If you choose off-site parking, you are using the assistance of a private company that caters to travelers' needs. Such services can make your trip much more comfortable when you arrive at the airport and return home.




With ParkingNearAirports.io, it takes just a few clicks within the application to reserve a parking spot. Upon arrival at off-airport parking, customers receive a booking confirmation and a guaranteed parking spot. The app helps customers find the most convenient airport parking lots. If plans change, cancellations are hassle-free and refundable.




We also offer you services for top cruise ports in Florida, Louisiana, Maryland, New Jersey, and Texas.




Let's look at an example. Imagine that you live in Los Angeles, California. If you're planning a trip to Miami, Florida, you can choose cheap parking lots near LAX. If you're coming from Seattle, Washington, the situation is the same – you can use affordable SeaTac valet parking. So it depends just on where you are flying from.


On our official website, you can find the best deals, airport parking rates, and other information connected with parking near US and Canadian airports.