As autumn arrives, New England draws in crowds with its crisp air and vibrant foliage. However, sun-seeking travelers in search of an extended summer have discovered a secret: the Caribbean islands offer a serene and crowd-free fall getaway. Despite the official hurricane season from June to November, these tropical paradises enjoy warm temperatures ranging from the mid 70s to mid 80s with minimal rainfall.
If you want to escape the bustling crowds of New England, consider a visit to the idyllic Caribbean islands this fall. Arrive before the North American snowbirds flock in December, and relish in the tranquility and beauty that these tropical havens have to offer. Let's have a look at the best option we highly recommend!
What's special about Aruba?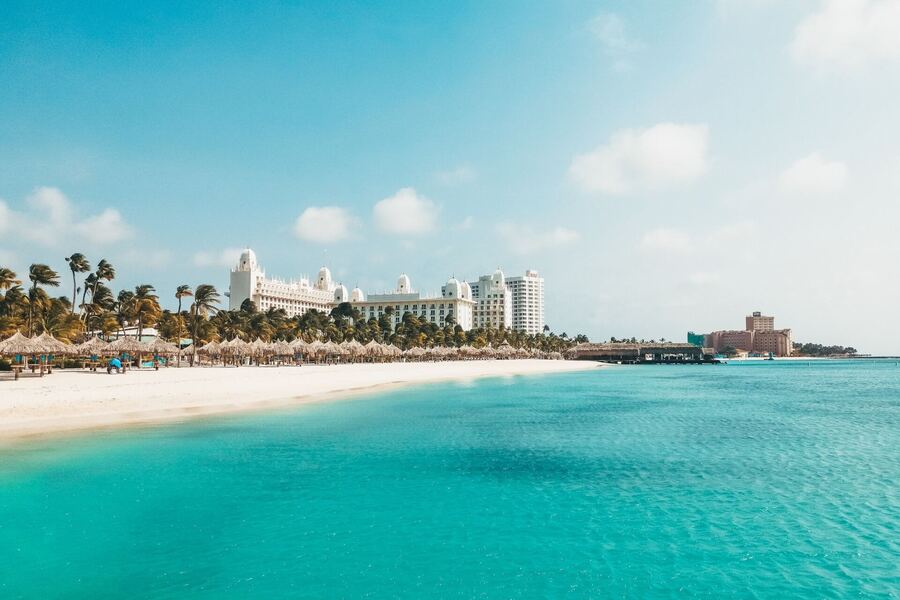 Source: Kiril Georgiev/Unsplash
Nestled among the ABC Islands, Aruba may be the smallest, but it boasts a reputation as the most developed and tourist-friendly. Eagle Beach, adorned with glamorous resorts and low-rise American-style hotels, steals the spotlight. Located northwest of Oranjestad, the island's capital, this pristine stretch of white sand is hailed as one of the Caribbean's most beloved beaches. Capture breathtaking photos of the iconic fofoti trees, unwind under the shade of thatched beach huts, and immerse yourself in the crystal-clear turquoise waters.
September brings a gentle breeze to Aruba, creating an ideal atmosphere for sunbathing on the beach. As the sun sets, treat yourself to a captivating catamaran cruise on the shimmering waters. For a contrasting experience, venture eastward and explore the untamed beauty of Arikok National Park. Occupying approximately 20% of Aruba's east coast, this rugged landscape encompasses natural caves, rocky cliffs, and the island's highest peak, Mount Jamanota, soaring 620 feet. Join a guided hike through the park to witness a captivating array of cacti, encounter wild donkeys, and catch glimpses of the vibrant turquoise whiptail lizards that call this land home.
Delve into Aruba's rich history by observing ancient petroglyphs etched into the island's rock formations by the Caquetío people, its original inhabitants. Make sure to reserve ample time for a refreshing dip in the Conchi Natural Pool, nestled among volcanic rocks. It's a serene oasis that invites you to relax and marvel at the island's natural wonders.
Choose us – ParkingNearAirports.io – and travel profitably and conveniently!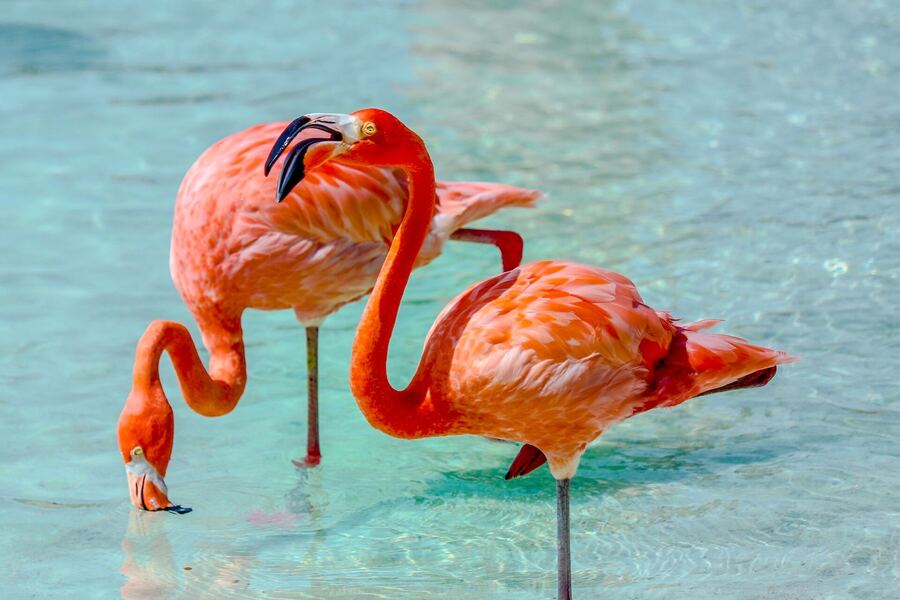 Source: Lex Melony/Unsplash
You might be surprised about this fact because most people are confident that on-site parking is the best choice when you're traveling by air. But, actually, it's not true, and we'll explain why.
People who prefer to get to the airport by car think that it's the most convenient option since on-site parking is the nearest place to the airport where it's possible to park a vehicle safely for the period of a trip. However, they make a huge mistake, as there is a big chance to face many following difficulties:
You will need to find a spot in a crowded lot,
You will need to carry the luggage all the way through the parking lot,
You must pay expensive fees without great service, and much more.
Sounds not so good, right? But there is one great solution in this situation – an off-site parking option!
The off-site parking service has many advantages, which will definitely convince you to change your choice during the next trip:
First of all, it's much cheaper. On-site parking can become too costly for you, as the price for such a parking type might equal half the value of the whole trip. The cost of the off-site parking, in turn, will be not so high, offering alongside free shuttles going back and forth between the parking lot and the airport.
Secondly, it's much faster. By choosing an on-site parking option, you'll be needed to find a free spot in a crowded lot, which takes a lot of time. However, by selecting an off-site parking option, you'll be able to drive directly to the entrance, where staff members will help you to pull your luggage out of your vehicle and load it into the shuttle, as well as park your car securely for you. Finally, a free shuttle will bring you and your bags to the airport.
Thirdly, it's much more convenient. No more worries about being late to the airport and your flight – the off-site parking is a hassle-free option that is usually faster. Since you use the services of a private company, people want to be sure you're satisfied with the quality and comfort of the services provided, so you don't need to wrack your brain about the quick path to the airport anymore.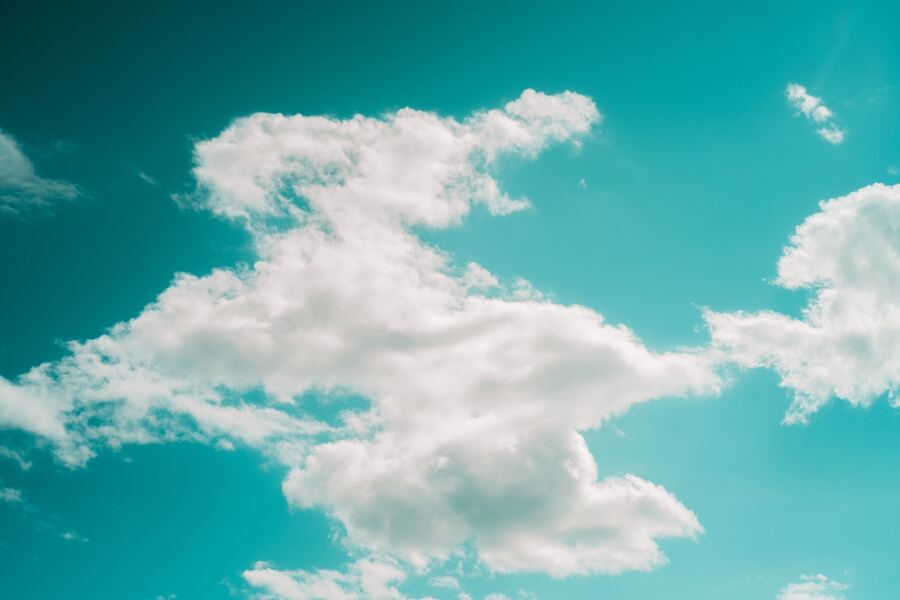 Source: Marie-Michèle Bouchard/Unsplash




As for the companies that provide the best off-site parking services, we've prepared an ideal option for you. Our booking platform, ParkingNearAirports.io, built excellent relationships with many parking lot operators to leave customers satisfied and their cars – safe. Furthermore, it doesn't matter what the airport you're flying from is – on our easy-to-navigate website, https://parkingnearairports.io/, you'll find the best deals for all the major airports and cruise ports in the United States and Canada.




To understand it better, we can give you an example. Let's imagine that you live in Newark, New Jersey, USA and plan to visit the Caribbean. Then, you can use the services of cheap parking near EWR Airport. If you're flying from Oakland, California, the situation is the same – choose affordable off-airport parking Oakland. So, as you can understand, everything works simply.


By the way, on our website, you can find all the required information about the advantages of off-site parking, airport parking prices, and others. So travel profitably and enjoy your following trip together with us!